This Week's Top 5 Things You Need to Know
PLUS…Hot 5's HOT TIP | Talking Points: ACCA Convention
PLUS…Key Dates This Week
1. It's Time to Get in the Game
The crowd is cheering. The lights are on. The scoreboard is set. It's time to get off the sidelines and "Get in the Game."
The ACCA 89th Annual Convention has finally arrived! This week, hundreds of county officials will convene at the Perdido Beach Resort for three days of education and inspiration. They'll hear from state leaders, accomplished county veterans, experts in the field and many others! There's still time to "Get in the Game," so contact Jennifer Datcher if you're ready to suit up.
2. Use the ACCA67 Mobile App During the Convention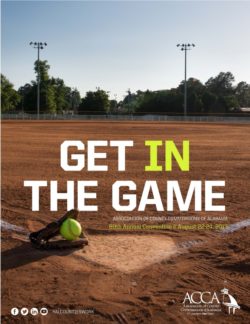 Did you know there are perks to using the ACCA67 Mobile App during the Annual Convention? On the app, you can view speaker presentations, download documents, receive meeting reminders and more! Downloading and using the app is easy. Click here to learn how.
3. Legislative Committee Invited to Convention Meeting
Last week, the membership of the 2017-2018 ACCA Legislative Committee was finalized in accordance with the new procedures that restructure the committee to consist of 67 members, one representative from each county. While some members were selected by a majority vote of their county commissions, others were appointed by the Association's Officers.
All members of the ACCA Legislative Committee, both elected and appointed members, are asked to remain in Grand Point after the conclusion of this week's Convention Business Session, taking place in the afternoon of Thursday, August 24. Members of the ACCA staff will hold a brief meeting to review with members the legislative schedule for the upcoming year.
Do you know who's representing your county on the Legislative Committee? Click here for a list of the complete membership.
4. View Convention Materials Online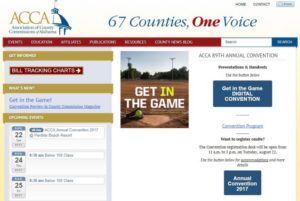 Pack your smartphones and tablets because the ACCA 89th Annual Convention is going digital! This year, Convention documents have been placed on the Association website so that you may follow along in real time.
Click here to view convention materials online.

5. Workers' Compensation Self-Insurers' Fund Renewals
Renewal packets for members of the ACCA Workers' Compensation Self-Insurers' Fund (WCSIF) will be mailed and emailed Thursday, August 31, to all assigned WCSIF contact people. Please return the renewal documentation and payment for your county's 10/1/2017-10/1/2018 coverage to Meadowbrook NO LATER THAN Tuesday, October 31, to avoid the assessment of late fees. Do you have questions? Contact Marcia Collier.
---
Hot 5′s Hot Tip
Talking Points: ACCA Convention
How will my county benefit from my attendance at the ACCA Convention? Longtime county officials and employees might say the benefits are "too many to count," but some benefits can be counted. For starters, there are at least 29 education credits that can be earned and put toward continuing education or completion of various programs by:
Commissioners;
• County administrators;
• County engineers and staff;
• 9-1-1 directors and staff;
• Revenue officers;
• Emergency managers.
Here are a few more Reasons You Don't Want to Miss Your ACCA Convention
---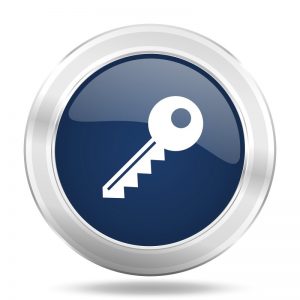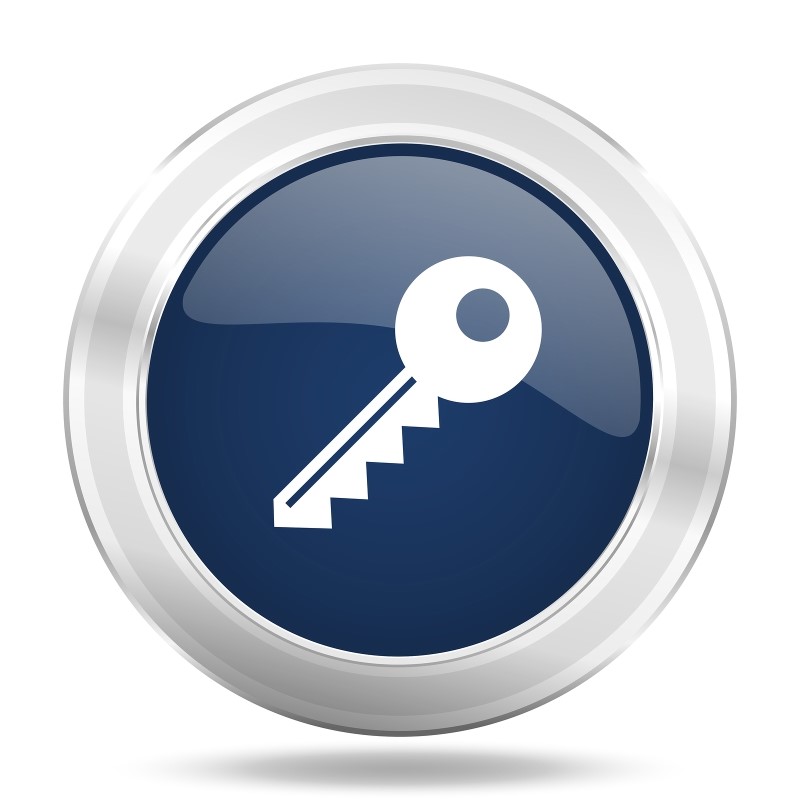 KEY DATES THIS WEEK
TUESDAY, AUGUST 22
WEDNESDAY, AUGUST 23
THURSDAY, AUGUST 24
FRIDAY, AUGUST 25