This Week's Top 5 Things You Need to Know
+ Key Dates This Week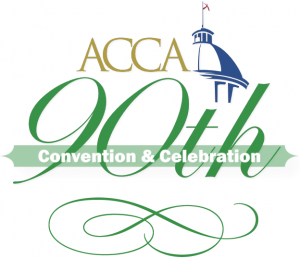 1. Join us in August to celebrate county government's past, present, future
The ACCA 90th Convention & Celebration is now nearly 5 weeks away. If you haven't already, mark your calendars and be sure to join us August 21-23 for this tremendous milestone of an event — set to highlight where county government has been, where we are and where we're going. Certainly, this year's Convention will be our most rewarding and elegant gathering to date, so be sure to reserve your seat. Find a registration link, along with additional Convention details, here.
2. Details on each county's time capsule item needed by August 6 
A county government time capsule will be filled at the upcoming ACCA 90th Convention & Celebration and later opened in 2028 at the 100th Annual Convention. The Association's hope and goal is to fill the time capsule with 67 items, one item from each county. County leaders are asked to view the process for submitting a county's time capsule item and to submit the appropriate information by August 6 to Jeannie Gaines, Public Relations Manager.
3. July webinar for Administrators taking place this week 
Calling all County Administrators! This month's webinar of the Association of County Administrators of Alabama (ACAA) is scheduled for this Wednesday, July 18, at 10:30 a.m. All County Administrators are invited and encouraged to tune in for a discussion on election expenses and reimbursement, the South Dakota v. Wayfair decision and other pertinent administrative matters. Register to participate in the webinar here.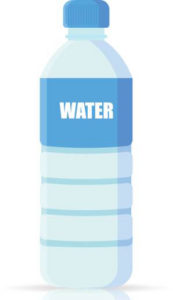 4. New Safety Bulletins available online
Two new Safety Bulletins — one providing a Summer Safety Checklist and the other focused on staying hydrated on the job — are now available on the ACCA website. An initiative of the ACCA Self-Funded Insurance Programs, these Safety Bulletins are regularly created and posted online to further assist participants in the insurance programs with safety and loss control. View the latest bulletins here.
5. Have your county job opening listed on ACCA website 
Does your county need help spreading the word about its job openings? The ACCA maintains an online listing of county job openings, and we want to share the news about any you may have available. To have your job opening listed online, submit any relevant job details and/or documents to Jeannie Gaines, Public Relations Manager. To check out our online listing, click here.
---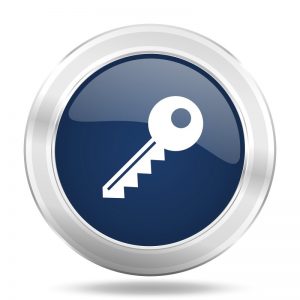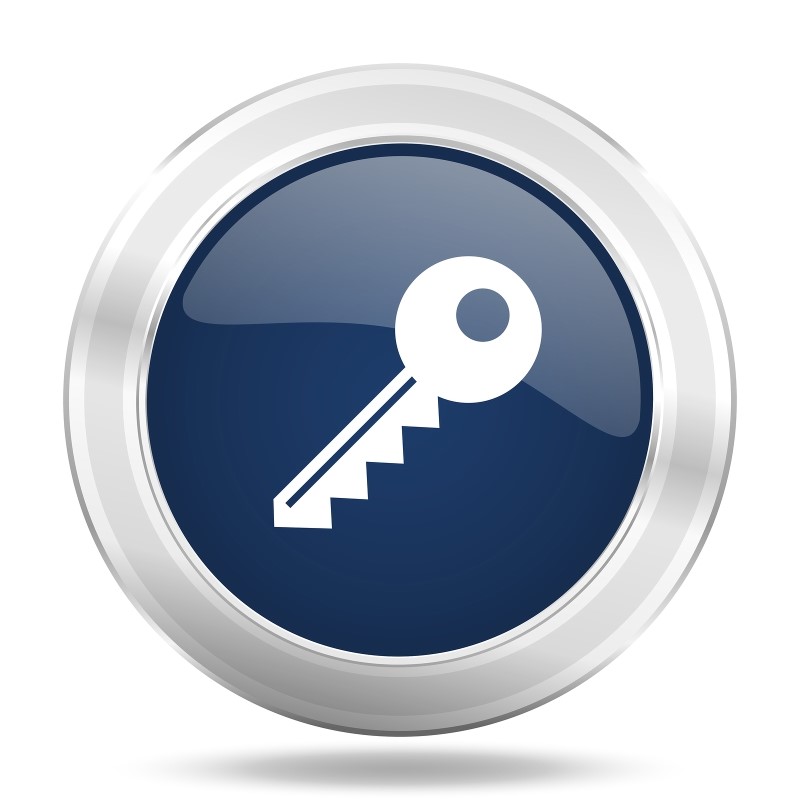 KEY DATES THIS WEEK
FRIDAY, JULY 13 – MONDAY, JULY 16
NACo Annual Conference & Exposition
MONDAY, JULY 16 – FRIDAY, JULY 20
SIDP Driving Simulator for Deputies | Lee & Russell Cos.
TUESDAY, JULY 17
Alabama Primary Runoff Election
TUESDAY, JULY 17 – WEDNESDAY, JULY 18
2018 AAND Workshop