This Week's Top 5 Things You Need to Know
+ Key Dates This Week
1. Legislative Committee members to begin work on 2019 County Platform next week
The 67-member ACCA Legislative Committee will gather in Montgomery next week on Oct. 24-25 to learn more about the latest policy issues facing county governments and to discuss and start crafting the 2019 County Platform — a document that, once approved, will guide the efforts of the ACCA staff and county leaders throughout the 2019 Legislative Session. Discussion topics will include county road and bridge funding, online sales tax collection, county retirement benefits, prisoner feeding, juvenile justice reform and county liability damage caps. Members of the ACCA Legislative Committee who have not already R.S.V.P.ed for the two-day event are encouraged to notify Abby Fitzpatrick, Director of Communication and Engagement, of their intentions.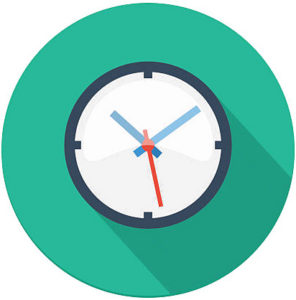 2. Workers' Comp Fund renewals due Oct. 31
Attention, County Participants in the ACCA Workers' Compensation Self-Insurers Fund (WCSIF)! To avoid additional assessments, be sure to send your premium-contribution and documentation no later than Oct. 31, 2018, to ACCA Insurance Services at 104 North Jackson Street, Montgomery, AL 36104. All WCSIF members should have received a fund renewal packet — which included a Premium-Contribution Information Page and Member Contact Sheet, along with information on the one-time Longevity Bonus and Resolution — in early September. For any questions related to the Fund, contact Marcia Collier, Coordinator of Insurance Services.
3. ADECA Energy Division grant opportunities close this Friday 
This Friday, Oct. 19, at 5 p.m. is the deadline to submit applications for the following ADECA Energy Division funding opportunities:
Energy-Efficient Retrofits of Local Governments & Nonprofit Organizations
Energy-Efficient Retrofits of K-12 Schools
Energy-Efficient Retrofits of Wastewater Treatment Facilities
To learn more about these funding opportunities, click here. For a grant application form, click here.
4. FEMA now accepting applications for hazard mitigation grants
FEMA has announced the opening of an application period for more than $395 million in hazard mitigation grants. State and local governments are eligible to apply for both Flood Mitigation Assistance and Pre-Disaster Mitigation grants. The deadline to apply is Jan. 31, 2019. Learn more here.
5. Oct. 17 is deadline to register for AJTA Corrections Law course 
Calling all County Corrections Officers and Jail Administrators! Wednesday, Oct. 17, is the deadline to register for the upcoming Alabama Jail Training Academy (AJTA) Corrections Law course. The Corrections Law course will take place Oct. 31-Nov.1 at the Marriott Prattville Hotel & Conference Center and will feature lessons on the 1st, 4th, 5th, 6th and 8th amendments; the constitutional "duty to protect;" prisoner access to courts; and much more. Find complete course details and register for the course here. For questions or assistance, contact Brandy Perry, Executive Assistant.
---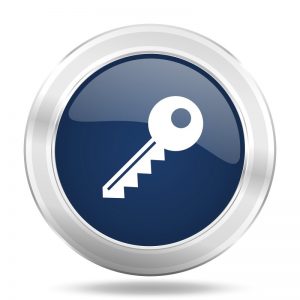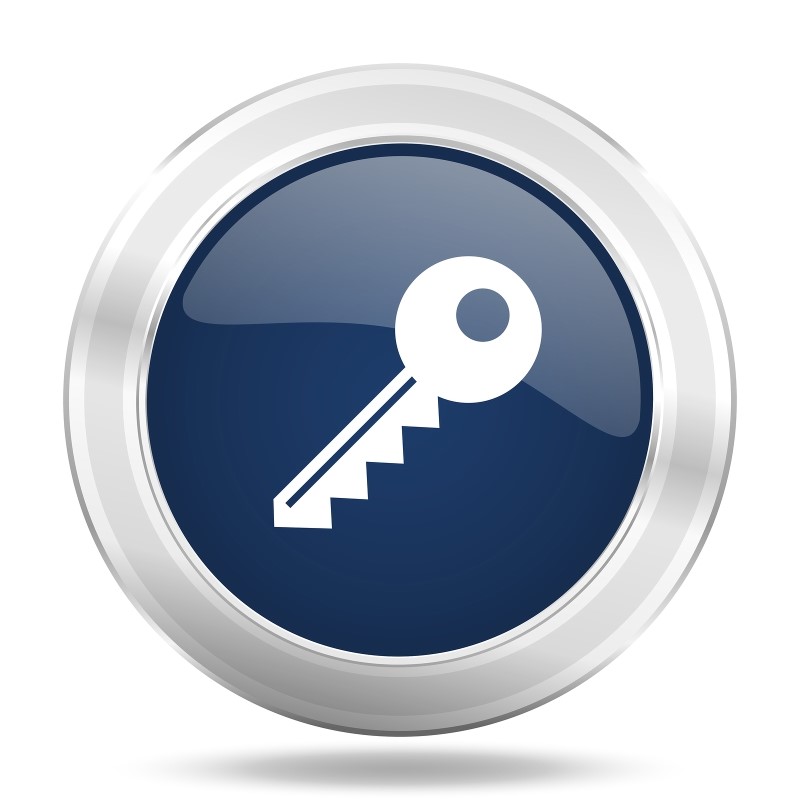 KEY DATES THIS WEEK
SUNDAY, OCTOBER 14 – WEDNESDAY, OCTOBER 17

Alabama NENA Gulf Coast Conference
TUESDAY, OCTOBER 16

Boss's Day
WEDNESDAY, OCTOBER 17

ACAA Webinar | 10:30 a.m.