This Week's Top 5 Things You Need to Know
+ Key Dates This Week
1. Less than 1 month remains to select Legislative Committee rep during Commission Meeting
Attention, Chairs, Commissioners and Administrators! Less than one month remains to select and submit your county's representative for the 2019-2020 ACCA Legislative Committee. Legislative Committee members will be tasked with voicing their county's legislative needs and concerns, helping construct the 2019 County Platform and leading grassroots efforts to aid in the passage of pro-county legislation. Restructured two years ago to consist of 67 members, the Legislative Committee is now more important and effective than ever, so counties should only nominate their most engaged and enthusiastic representative. Click here to learn how to easily select and submit your county's Legislative Committee representative by the August 16 deadline.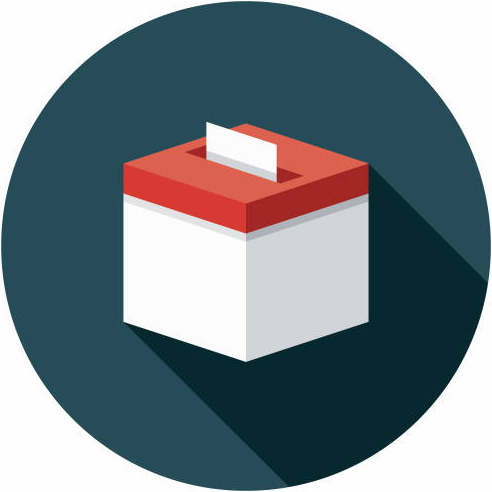 2. Alabama reps elected to NACo leadership positions
Last week, four members of the County Family were selected to serve on the Board of Directors for the National Association of Counties (NACo) — ACCA Past President and Mobile County Commissioner Merceria Ludgood; ACCA Past President and Morgan County Commission Chairman Ray Long; ACCA Past President and DeKalb County Commission President Ricky Harcrow; and ACEA Past President and Elmore County Chief Engineer and Operations Officer Richie Beyer, who will represent the National Association of County Engineers (NACE). As members of the NACo Board, these county leaders will help direct the strategic goals, policies and priorities of the national association, as well as oversee its policies, business and property. Congratulations to these outstanding leaders for being entrusted with such critical roles in county government nationwide, and thank you for your time and unwavering devotion!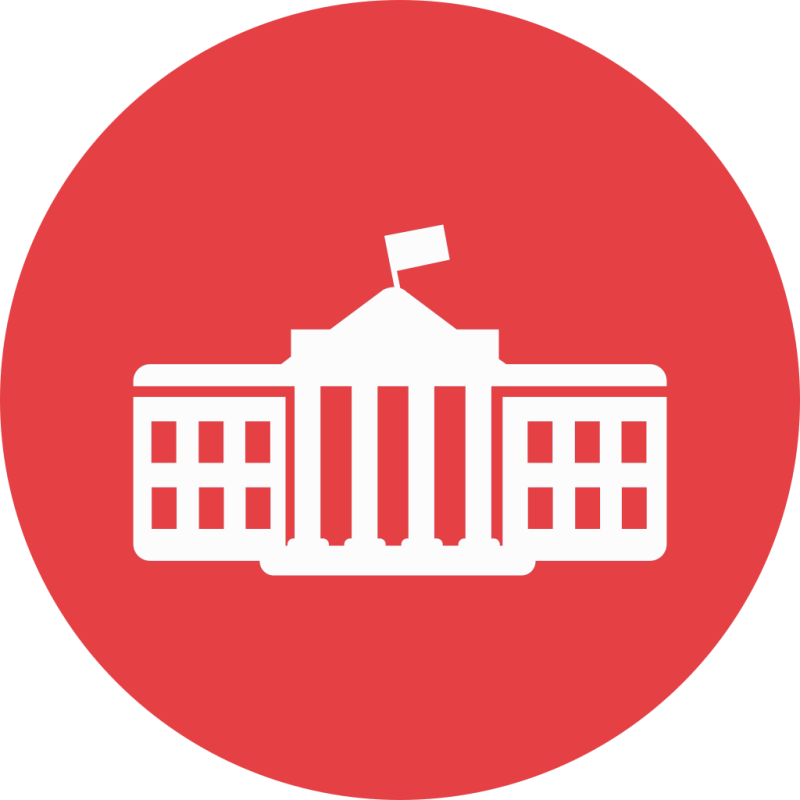 3. White House invitation extended to Commission Members; Complete details coming via email today
This past Thursday, each Commissioner should have received a non-transferable invitation to a Regional State Leadership Day in Washington, D.C., on Thursday, Oct. 17. The event will include a morning briefing at the D.C. headquarters of the National Association of Counties; an optional tour of the East Wing of the White House; and a briefing with senior administrative staff beginning at 1 p.m. Alabama county and city elected leaders will be joined at the event by local officials from Florida and Georgia. Transportation, lodging and meal costs will be the responsibility of the county.
*Note: Commission members are encouraged to watch their inboxes today for complete event details from the ACCA staff.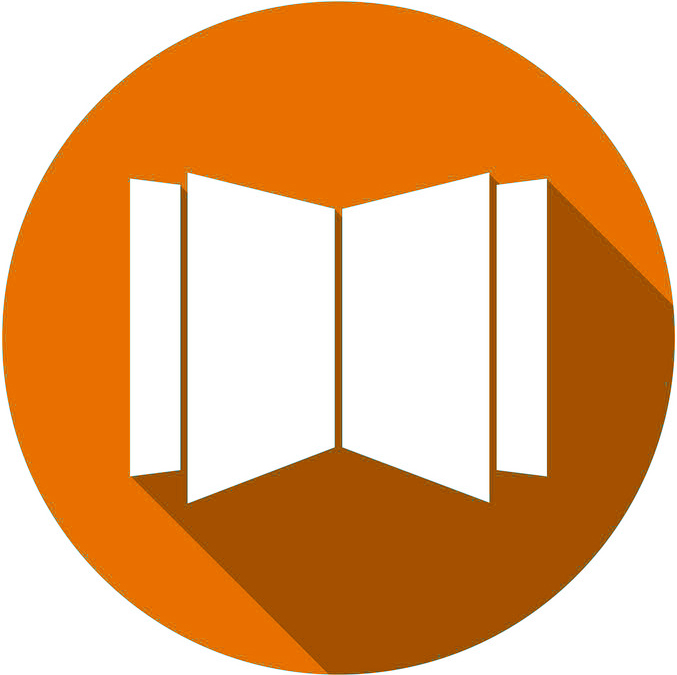 4. Convention preview issue of County Commission Magazine receives early release online, on ACCA67 app
The latest issue of the County Commission Magazine is dedicated exclusively to what county leaders can expect out of the ACCA 91st Convention. Printed copies of this issue won't be available until later this month, but due to the importance of this year's Convention sessions, a digital version of the Convention preview magazine has been released early on the ACCA website and the ACCA67 mobile app (under the ACCA Magazine tab). For assistance in accessing your digital copy of this issue, contact Abby Fitzpatrick, Director of Communication and Engagement.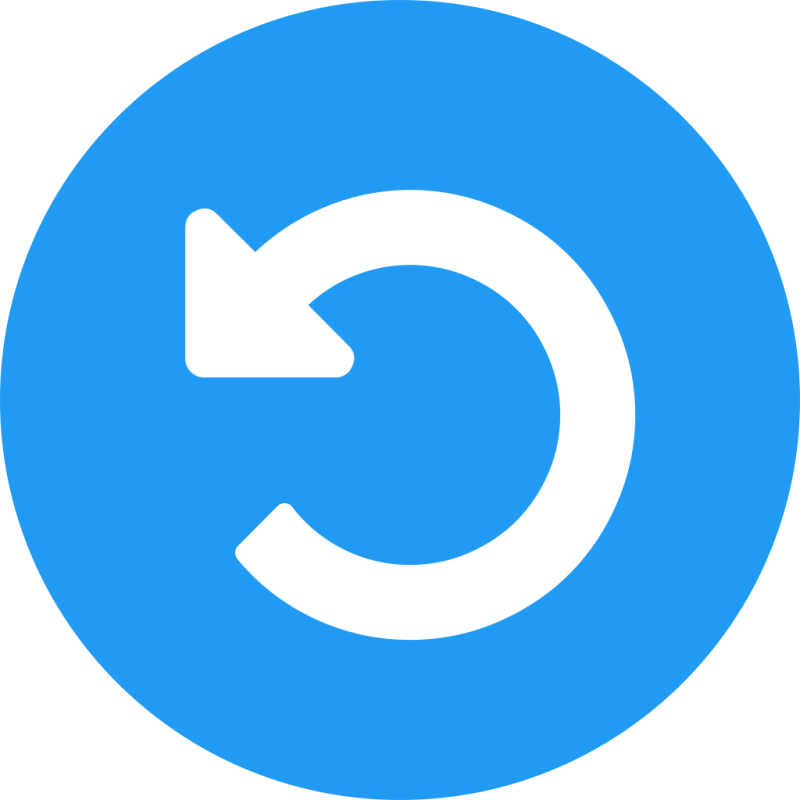 5. Recap the NACo Annual Conference online
The 2019 National Association of Counties (NACo) Conference and Exposition was yet another successful gathering of county elected officials and staff from across the U.S. For those who were unable to attend (and for those who simply want to relive this year's Conference), you can still experience the event by taking advantage of a multitude of online Conference resources — including full session videos, daily recaps and County News coverage. Click here to access it all.
---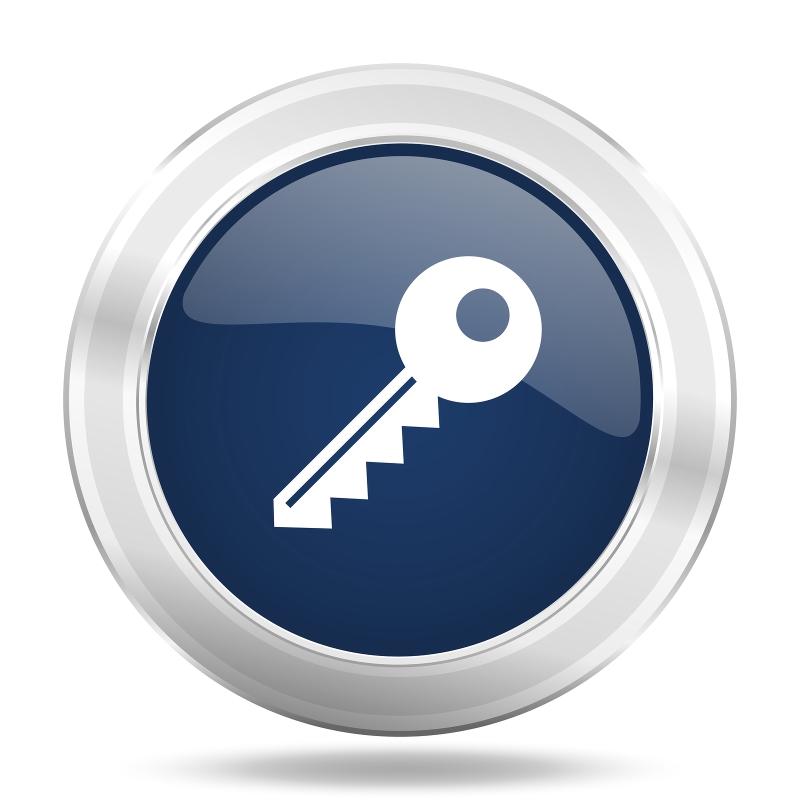 KEY DATES THIS WEEK
THURSDAY, JULY 25
Below 100 Intensive Training 

FRIDAY, JULY 26
Below 100 Intensive Training