This Week's Top 5 Things You Need to Know
+ Key Dates This Week
1. Lisa Harris joins ACCA Staff, County Family as Coordinator of Policy & Member Services
Please join us in welcoming the newest member of the ACCA Staff and County Family — Lisa Harris! Lisa joined the Association Staff on Dec. 10 as the Coordinator of Policy and Member Services, as which she'll be heavily involved in the legislative development process, education courses for county government employees, and other projects important to the Association and its membership. Lisa brings with her much enthusiasm, intelligence and dedication, and we are thrilled and lucky to now call her a member of the County Family.
2. Special County Infrastructure issue of County Commission Magazine receives early release online, on ACCA67 app
The latest issue of the County Commission Magazine is dedicated exclusively to county roads and bridges, their maintenance needs and their deterioration due to a severe lack of funding. Printed copies of this issue won't be available until later this month, but due to the importance of this issue's contents, a digital version has been released early on the ACCA website and the ACCA67 app (under the ACCA Magazine tab). So, comb through this data-rich issue today, and begin sharing the insightful information with your legislators and local media as soon as possible. For assistance in accessing your digital copy of this critical issue, contact Abby Fitzpatrick, Director of Communication & Engagement.
3. Elmore County District Meeting to coincide with ALGTI courses
Attention, County Commissioners! Will you be attending the ALGTI Jan. 16-17 Media Relations & the Open Meetings Law course and/or the Jan. 17-18 Ethical & Legal Considerations course in Prattville? Be sure to also make plans to join us for the Jan. 17 Elmore County District Meeting, conveniently scheduled to be held from 6-8 p.m. at the same location — the Marriott Prattville Hotel & Conference Center. County Commissioners in Prattville for either or both courses are encouraged to join us for dinner and participate in the Elmore County District Meeting but are welcome, as always, to wait and participate in the District Meeting closest to their home. To register for the Elmore County District Meeting, click here. To register for another District Meeting, visit the ACCA homepage here.
4. ACCA Insurance Fund members to use new contact information to report claims in 2019
Attention, All ACCA Workers' Compensation, Liability and/or Property Insurance Fund Members! Beginning Jan. 1, 2019, all insurance claims should be reported to the Association's new third-party administrator, County Risk Services Inc. (CRS), at the following appropriate email addresses:
General contact information for CRS will be as follows:
(334) 394-3232 telephone
1 (888) 608-2009 toll free
(334) 394-3244 fax
P.O. Box 589, Montgomery, AL 36101-0589
Fund members can expect to receive more information about CRS in the coming weeks. For questions in the meantime, contact CRS Vice President Mary Kay Fraze at mfraze@countyrisk.org.
5. ACAA Webinar set for this Wednesday
Calling all County Administrators and Administrative Staff! This month's webinar of the Association of County Administrators of Alabama (ACAA) is scheduled for this Wednesday, Dec. 19, at 10:30 a.m. All County Administrators and their staff are invited to tune in for discussions about new and re-elected commissioner ethics training, county attorney responsibilities, employee appreciation programs, district meetings and much more. To view a draft agenda for the webinar, click here. You may register to participate in the webinar here.
---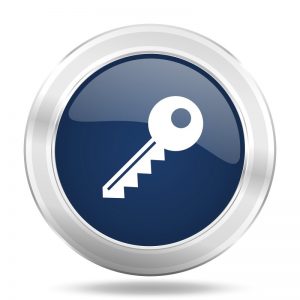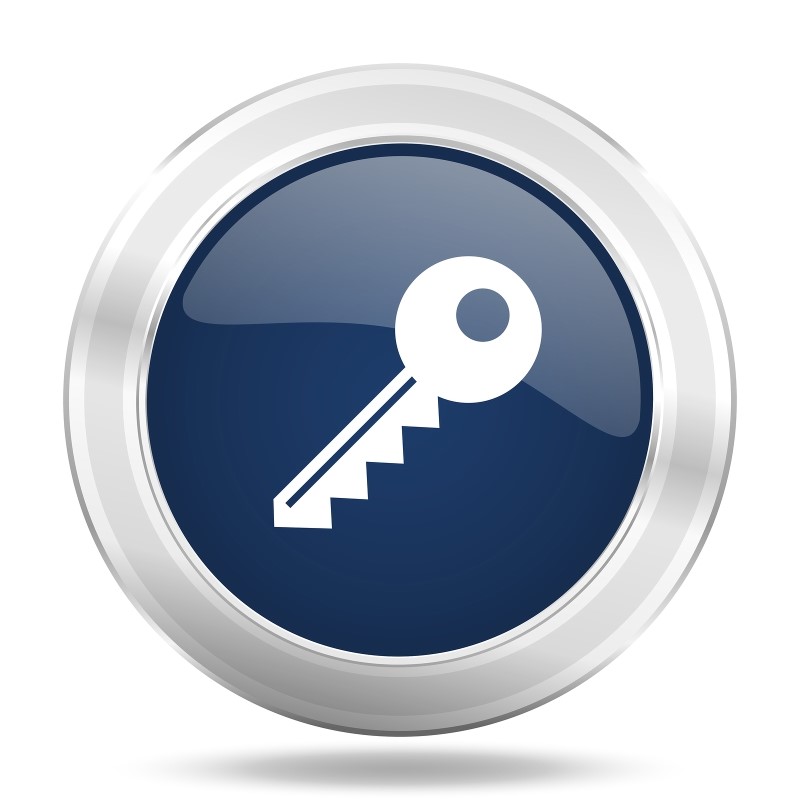 KEY DATES THIS WEEK
WEDNESDAY, DECEMBER 19                               
ACAA Webinar | 10:30 a.m.