This Week's Top 5 Things You Need to Know
+ Hot 5's HOT TIP  |  Watch Friday's Goat Hill Glance here, and then tweet this! (Sample tweet provided below.)
+ Key Dates This Week
1. Local emergency response bill becomes law, is effective immediately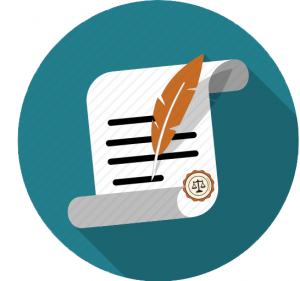 Last week, ACCA bill SB43 was signed into law by Gov. Kay Ivey and became effective immediately. This new law allows County Commission Chairs or Presidents to execute resolutions on the commission's behalf during instances when the Governor or Legislature has declared a state of emergency. Additionally, this law allows the Alabama Disaster Recovery Program to provide financial assistance through the Alabama Disaster Recovery Fund for individuals and certain nonprofit facilities. Read this new law in its entirety here.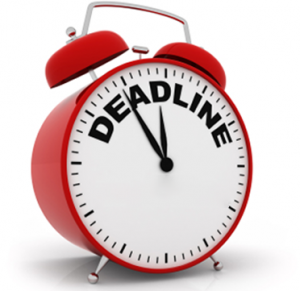 2. Wednesday is deadline to register for Disaster Preparedness & Recovery course
Engineers — Is your county fully prepared for when disaster strikes? Does your county know the steps to take toward disaster recovery? Join us March 7-8 for the CGEI Disaster Preparedness and Recovery course to learn everything you need to know about disaster mitigation, planning and recovery. The deadline to register is Wednesday, Feb. 21. Learn more and register to attend here.
3. PLAN 2018 members to receive "Montgomery Experience" this week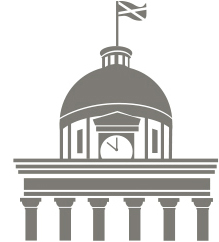 Members of the Passion Leadership Accountability Networking (PLAN) 2018 program will travel to the Capital City this week for a two-day event at the Statehouse. Titled the "Montgomery Experience," this two-day event on Feb. 20 and 21 will provide PLAN members the opportunity to learn more about the legislative process through discussions with leaders in Alabama politics and through firsthand action on Goat Hill. Aside from the discussion and advocacy aspects of the "Montgomery Experience," the event is scheduled across a two-day period to allow PLAN members to witness the workings of the House and Senate while in session and the role of the legislative committee process.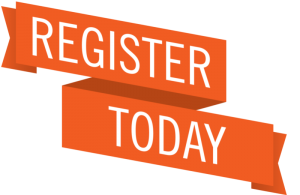 4. Registration now open for Annual Engineers Conference
Registration is officially open for the 2018 ACEA Conference! Set for May 8-9 at the Perdido Beach Resort in Orange Beach, the conference will feature the Annual ACEA Golf Tournament, morning and afternoon general sessions, and the President's Luncheon and Awards Ceremony. You can find important ACEA Conference links below.
5. Two CROAA events scheduled for March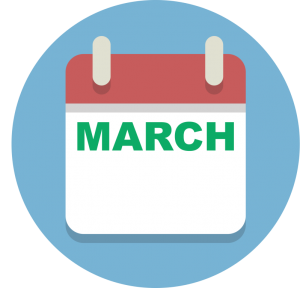 Revenue Officers and License Inspectors, be sure to make note of and register for these important March events:
CGEI CROAA Enforcement of Licenses & Taxes | March 7-8
This course will focus on the necessary tools for identifying non-compliant taxpayers and for implementing effective enforcement procedures that aid in collecting every dollar due to your county. Learn more here, and be sure to register before the Feb. 21 deadline.
CROAA Legislative Webinar | March 19 | 2:00 p.m.
The final CROAA webinar of the 2018 Legislative Session, this webinar will feature an update and discussion on ACCA bills and CROAA-related bills. Register here.
---
ALCountiesTweet: COUNTIES IN THE LEAD
Depicted below are the counties currently leading in the ALCountiesTweet competition. Congratulations, and please keep up the good work!
Do you need assistance with Twitter? Contact Abby Luker Fitzpatrick, Director of Communication and Engagement.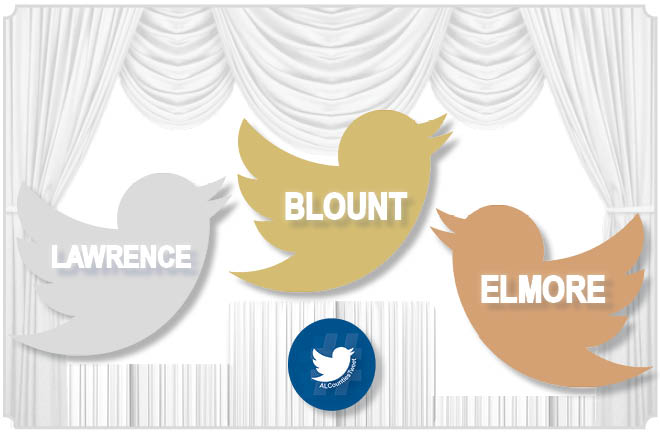 ---
HOT 5's HOT TIP
Watch Friday's Goat Hill Glance here, and then tweet this! (Copy and paste the red text directly below.)
HB69 & HB334 are set to receive a vote on the House floor tomorrow. I ask all House members to help save counties money by voting YES on HB69 & HB334, which will provide counties w/ better-priced HVAC units (HB69) & better workers' comp rates (HB334). #ALpolitics #Your County
How do you tweet this?
Step 1: Copy the red text above.
Step 2: Open your Twitter app, or visit twitter.com and log in.
Step 3: Find the quill pen icon (app) or the "Tweet" button (online). Click on it.
Step 4: Paste the copied text into the text box that appears. Remember to type in #Your County (e.g., #Autauga, #Winston) at the end of the tweet.
Step 5: Press "Tweet." You're done! Congrats!
---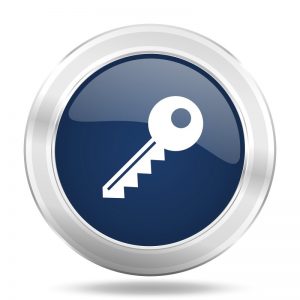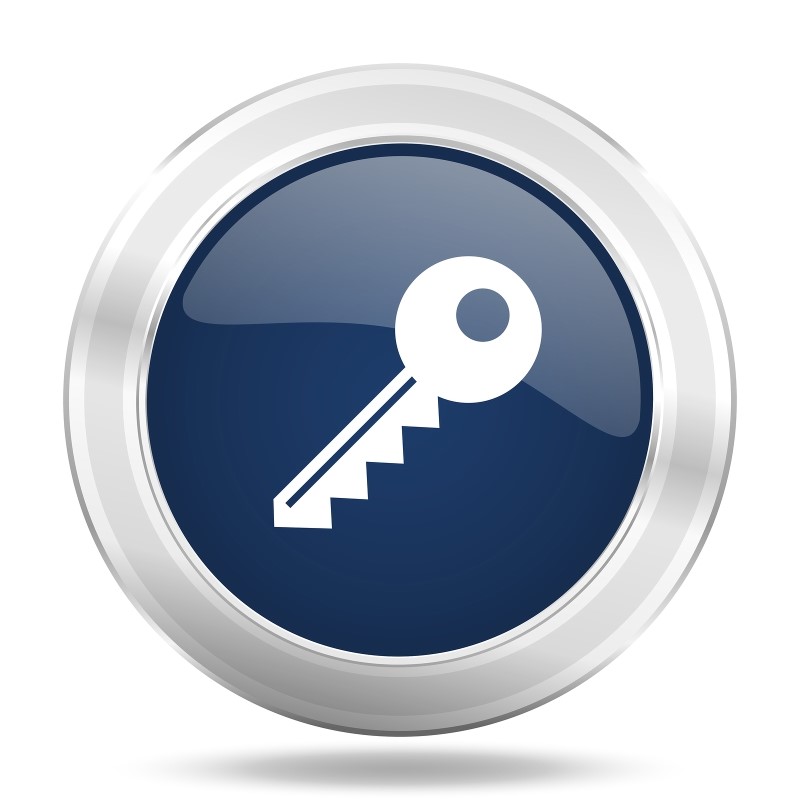 KEY DATES THIS WEEK
MONDAY, FEB. 19
ACCA Offices closed in observance of Presidents Day
TUESDAY, FEB. 20 – WEDNESDAY, FEB. 21
PLAN 2018 Montgomery Experience