This Week's Top 5 Things You Need to Know
+ Key Dates This Week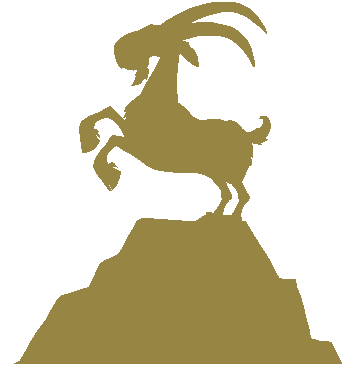 1. Mark your calendar for ACCA County Days on Goat Hill
Calling all County Leaders! ACCA County Days is the time to gather with your fellow county leaders in Montgomery to meet face-to-face with legislators and advocate for your county and county government as a whole. Each county is assigned a date, and participation in your County Day will be critical to our success during the 2019 Legislative Session. Click here to find your County Day and mark your calendar accordingly.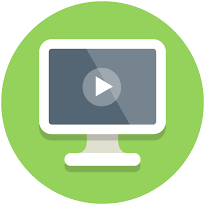 2. This week's ACEA webinar to feature sneak peek of county-by-county infrastructure report
Attention, County Engineers and Engineering Staff! The January ACEA webinar is set for this Wednesday, Jan. 23, at 2 p.m. — and featured on the agenda will be a breakdown of the first county-by-county infrastructure report, created in response to the recent collection of road and bridge data from all 67 counties. Be sure to tune in by registering here.
3. County leaders encouraged to make plans to be in D.C. March 3-5
Advance registration for the National Association of Counties (NACo) 2019 Legislative Conference will close on Feb. 22, and special pricing on overnight accommodations will end on Jan. 31 — or once all discounted rooms have been reserved. County leaders are encouraged to register for the conference today and square away any travel plans and accommodations immediately to allow them to be in D.C. from midday March 3 through the afternoon of March 5 to participate in the following events:
ACCA Caucus
Sunday, March 3 | 5-6 p.m. | Washington Hilton
Meetings with Alabama Senators
County leaders are encouraged to schedule a time in advance to meet with Senators Shelby and Jones.
*A Roundtable with Alabama Senators will not be held this year due to the March 5 start of the Regular State Legislative Session.
District Discussions with U.S. Representatives
Tuesday, March 5 | On the NACo agenda, the afternoon is reserved for Capitol Hill visits. County delegations are encouraged to schedule a time in advance to meet with their House member.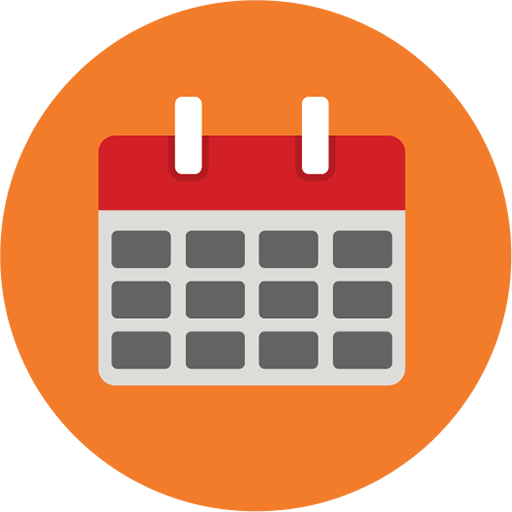 4. ACAA Regional Meetings set for Feb. 25-March 15
Administrators, it's time to mark your calendars for the ACAA Regional Meetings, all taking place between Feb. 25 and March 15. Once again this year, the ACAA Board is taking steps to allow County Administrators to better network and build relationships with one another, so each county is assigned a meeting day to gather with Administrators nearby. Each county's Regional Meeting will be held at a nearby courthouse and consist of an official two-hour discussion, followed by lunch at a local restaurant. View a complete list of Regional Meeting dates and county assignments here. To volunteer to host your region's meeting or to simply R.S.V.P., email Jeannie Gaines, Public Relations Manager.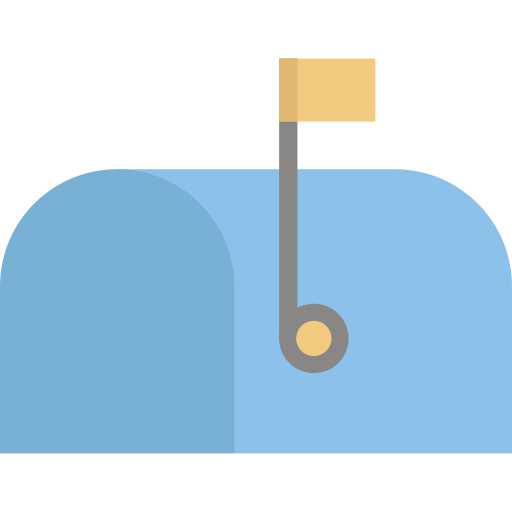 5. Jan. 31 is deadline to submit important ACCA insurance document(s), payment
Members of the ACCA Liability and Property Insurance Programs are reminded to sign and date their Declarations Page and Endorsements (if any) and return it/them — along with their premium-contribution payment — by Jan. 31. Checks must be made payable to the ACCA Liability Self-Insurance Fund Inc. and mailed to County Risk Services Inc. (CRS), P.O. Box 589, Montgomery, AL 36101-0589. For CRS questions, refer to this contact sheet or feel free to reach out to Marcia Collier, CRS Member Services Coordinator.
---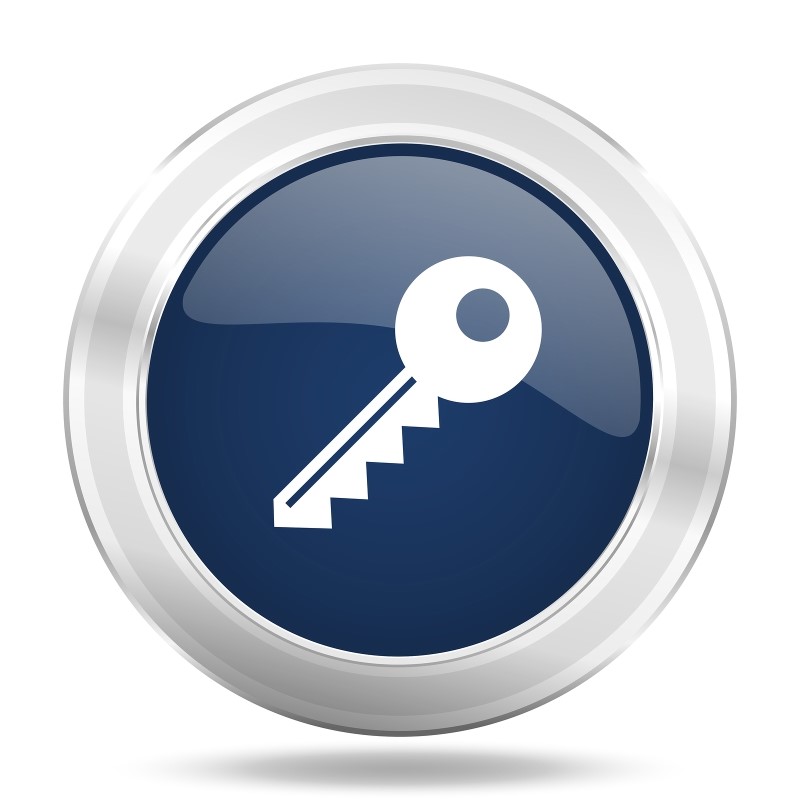 KEY DATES THIS WEEK
MONDAY, JANUARY 21
ACCA Office closed in observance of Martin Luther King Jr. Day


WEDNESDAY, JANUARY 23
ACEA Monthly Webinar | 2:00 p.m.

THURSDAY, JANUARY 24
District Meeting | Clarke County