This Week's Top 5 Things You Need to Know
+ Hot 5's HOT TIP  |  Tweet this now! (Sample tweet provided below.)
+ Key Dates This Week
1. Mark your calendars, register for Goat Hill Webinars
The 2018 Legislative Session is underway, which means it's time to mark your calendars and register for the 2018 Goat Hill Webinars — scheduled for Feb. 8, March 8 and April 12. Join the ACCA staff during these 30-minute webinars to learn about the key legislative issues at hand, which will include updates on danger bills and ACCA bills, and to ask any legislative questions you may have.
*Reminder: During the Legislative session, ACAA and ACEA monthly webinars are suspended.
2. Running for political office? Know the law
It's an election year, and as a county government employee, there are important laws with which you need to familiarize yourself. Employees who qualify to run for a political office with the governmental entity by which they are employed are required to take an unpaid leave of absence from employment. Employees can use accrued overtime or annual leave, but once this leave is exhausted, employees must be on unpaid leave while serving as candidates. Violations of this law result in forfeiture of employment. Learn more here.
*Note: This law doesn't apply to elected officials, employees running for state or municipal office, or deputies or jailers running for county political office.
3. Affiliate legislative reports available on ACCA67 app
If you're a member of an ACCA affiliate group and you haven't downloaded the ACCA67 app, now is the time to do so. During the 2018 Legislative Session, affiliate legislative reports will be available only through the ACCA67 mobile app (and located under the '18 Legislative Session section). Updated every Friday, these reports will provide you with the details you need to know about the bills that specifically impact your affiliate group. If you need assistance logging in to the ACCA67 app, please contact Abby Luker Fitzpatrick, Director of Communication and Engagement.
4. ACCA Property Program to gain new participating county
Coffee County will join the ACCA Liability Self-Insurance Fund – Property Program (LSIF-PP) on Feb. 1. Established in August 2016, the program will now provide property coverage for buildings, automobiles, equipment, EDP, inland marine and crime for 43 counties and 6 county-related entities. If your county is interested in an LSIF-PP quote, view this information and contact Henry van Arcken, Director of Insurance Services, via email or via phone (334-263-7594).
5. U.S. Communities to offer free cooperative purchasing summits
U.S. Communities is offering two free strategic sourcing summits in Alabama this month, one in Huntsville on Jan. 23 and the other in Birmingham on Jan. 24. The purpose of these summits is to teach counties how to save time and money through the U.S. Communities cooperative purchasing program. Each summit will provide new procurement solutions, program supplier networking and free lunch. Learn more about and register for these summits below.
---
ALCountiesTweet: COUNTIES IN THE LEAD
We're one week into the 2018 Legislative Session, and county leaders are already doing a tremendous job at taking to Twitter to speak to legislators and share the County Platform.
Depicted below are the counties currently leading in the ALCountiesTweet competition. Congratulations, and please keep up the good work!
Do you need assistance with Twitter? Contact Abby Luker Fitzpatrick, Director of Communication and Engagement.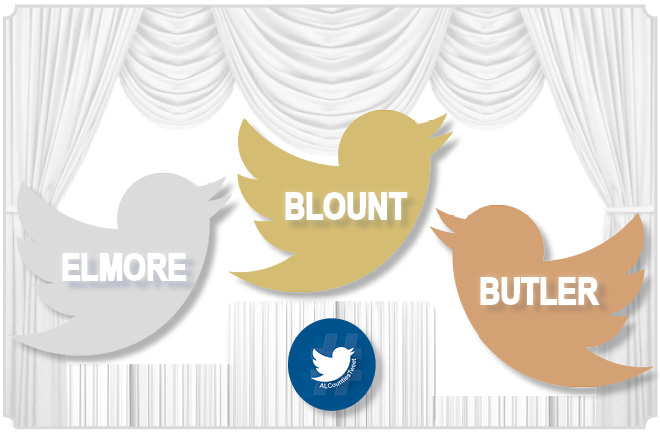 ---
HOT 5's HOT TIP
Tweet this now! (Copy and paste the red text directly below.)
I encourage Ala. Senators to vote yes on SB130, which would expand the Simplified Sellers Use Tax program to more businesses and protect the General Fund budget and local government collections. #ALpolitics #Your County
How do you tweet this?
Step 1: Copy the red text above.
Step 2: Open your Twitter app, or visit twitter.com and log in.
Step 3: Find the quill pen icon (app) or the "Tweet" button (online). Click on it.
Step 4: Paste the copied text into the text box that appears. Remember to type in #Your County (e.g., #Autauga, #Winston) at the end of the tweet.
Step 5: Press "Tweet." You're done! Congrats!
---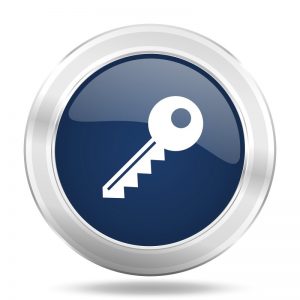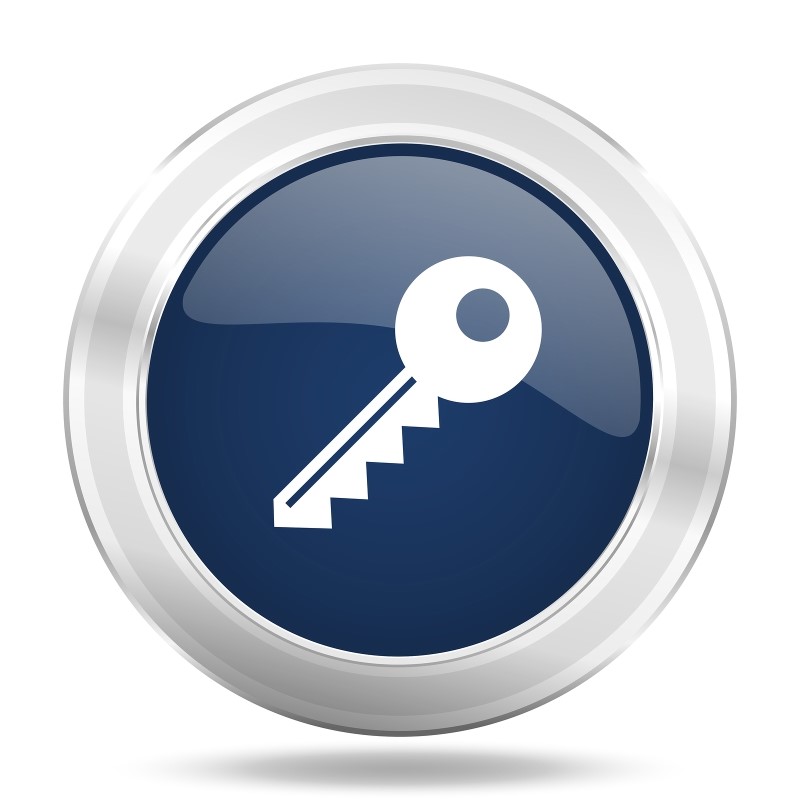 KEY DATES THIS WEEK
MONDAY, JAN. 15

ACCA Offices closed in observance of Martin Luther King Jr. Day
MONDAY, JAN. 15 – FRIDAY, JAN. 19
SIDP Driving Simulator for Deputies | Cleburne Co.