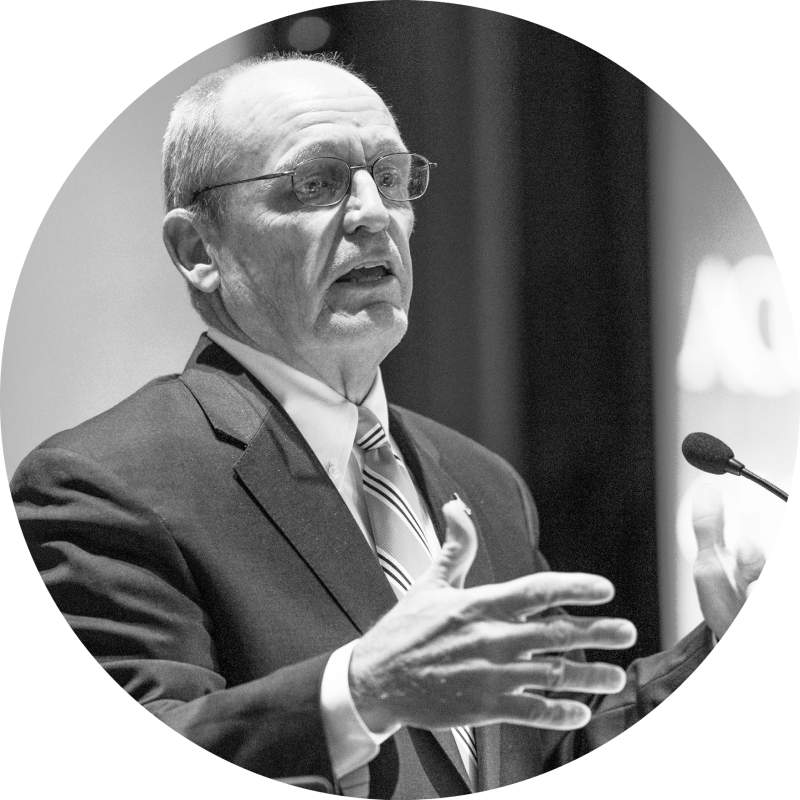 FROM 2 NORTH JACKSON STREET
Remarks from ACCA Executive Director Sonny Brasfield
The past four weeks have reminded me of a lesson I learned many, many years ago — every county in Alabama is different, and there are 67 ways of doing nearly everything. County government's strength is in both the diversity of its counties and the unity of its purpose. There are tough times ahead. For certain, 67 counties speaking with ONE Voice is more important now than ever before.
---
ASSOCIATION ANNOUNCEMENTS
This week's need-to-know information from ACCA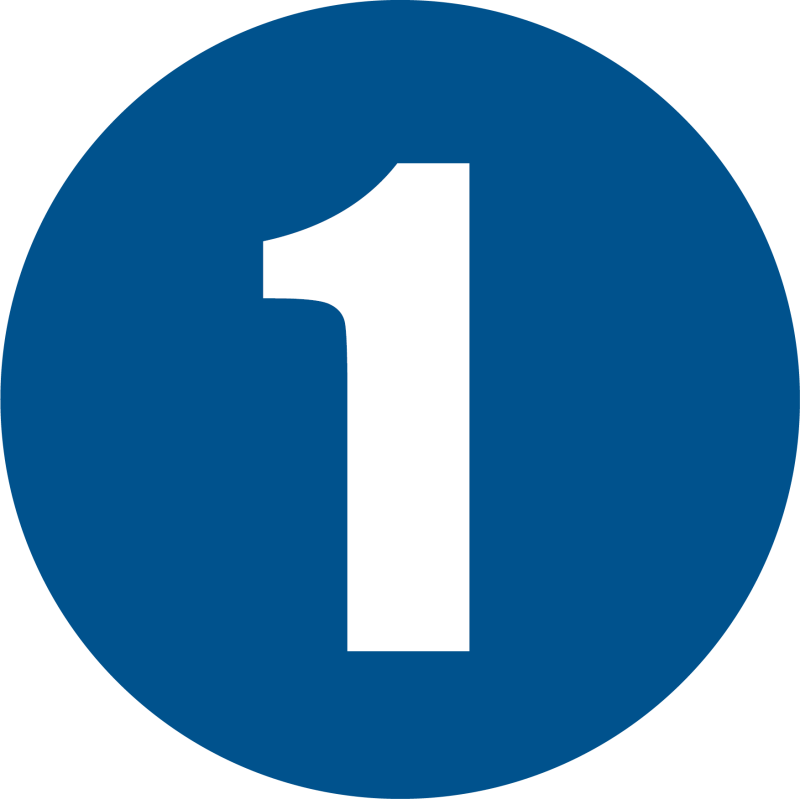 Latest COVID-19 webinar to take place today at 3 p.m.
Calling All County Commission Members, Administrators and Attorneys! The Association will conduct a COVID-19 webinar today, April 13, at 3 p.m. to discuss the latest issues impacting counties amid the coronavirus pandemic. Items to be discussed include state implementation of the federal CARES Act and requests for hazardous duty pay, as well as updates on the federal Families First Coronavirus Response Act, Amendment 772 powers and jail overcrowding. A draft agenda for the webinar can be viewed here. A recording of the webinar, along with the materials used and referenced during the webinar, will be circulated shortly after its conclusion. To join us for today's 3 p.m. webinar, register here.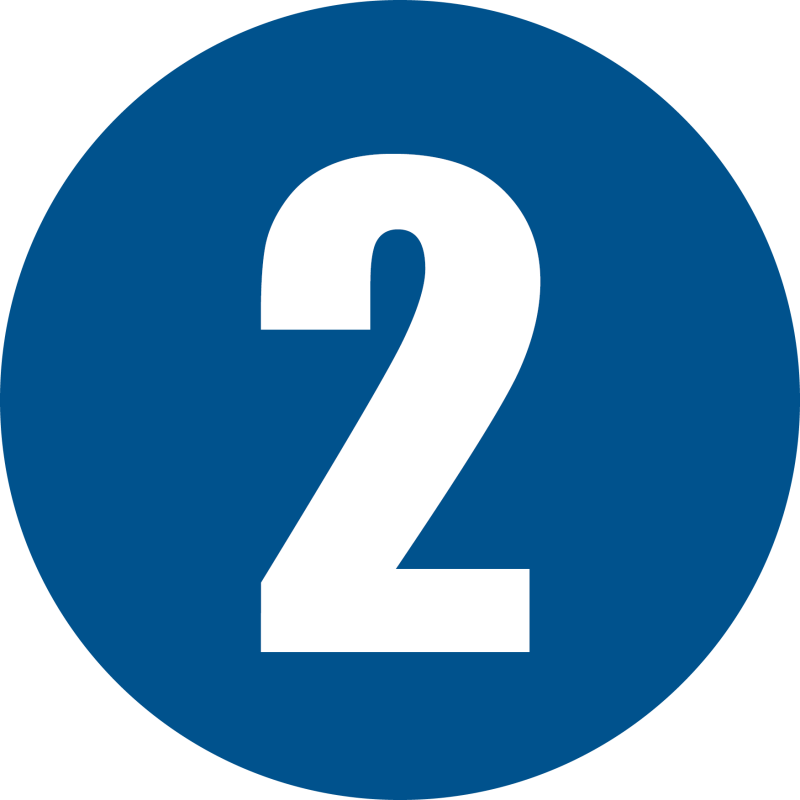 Friday is new deadline for ACCA Workers' Compensation Fund members to submit final audit corrections
Attention, Participants in the ACCA Workers' Compensation Self-Insurers Fund! On March 23, final workers' compensation audits were emailed out and immediate contact was requested regarding any necessary corrections to your county's audit. Due to the COVID-19 pandemic, the deadline for responding to these final audits has been extended to this Friday, April 17. For questions about your audit, contact CRS Underwriter Stephanie Carr.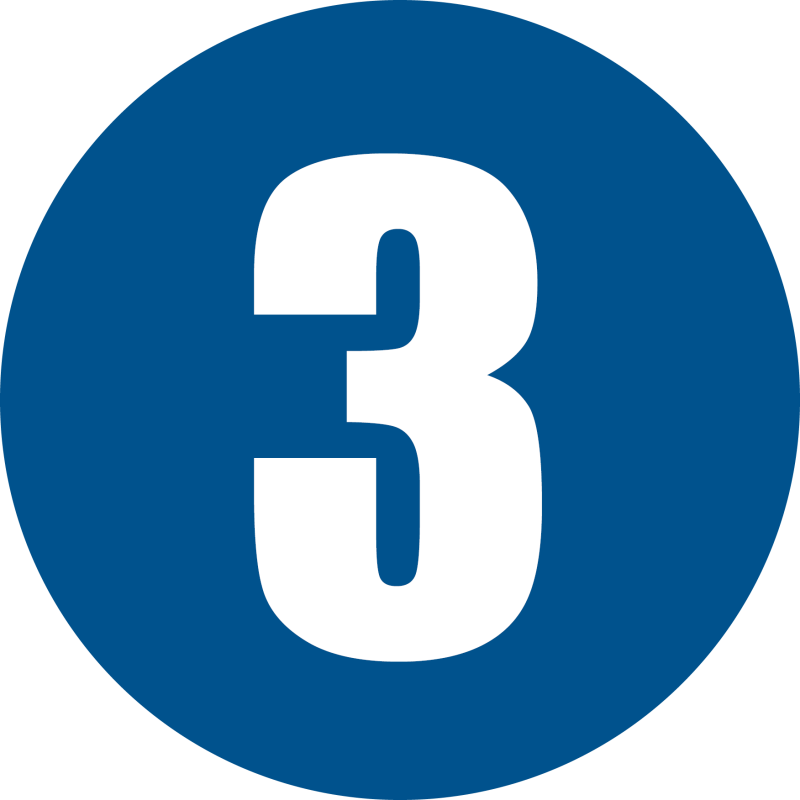 New dates set for series of county government courses
Further updates to county government's 2020 schedule of educational courses have been made as a result of the COVID-19 crisis. The latest course changes are as follows:
County leaders are encouraged to update their printed ACCA Calendars to reflect these changes and/or utilize this revised electronic ACCA Calendar. For questions on the aforementioned events, contact Public Relations Manager Marty Stokes.
---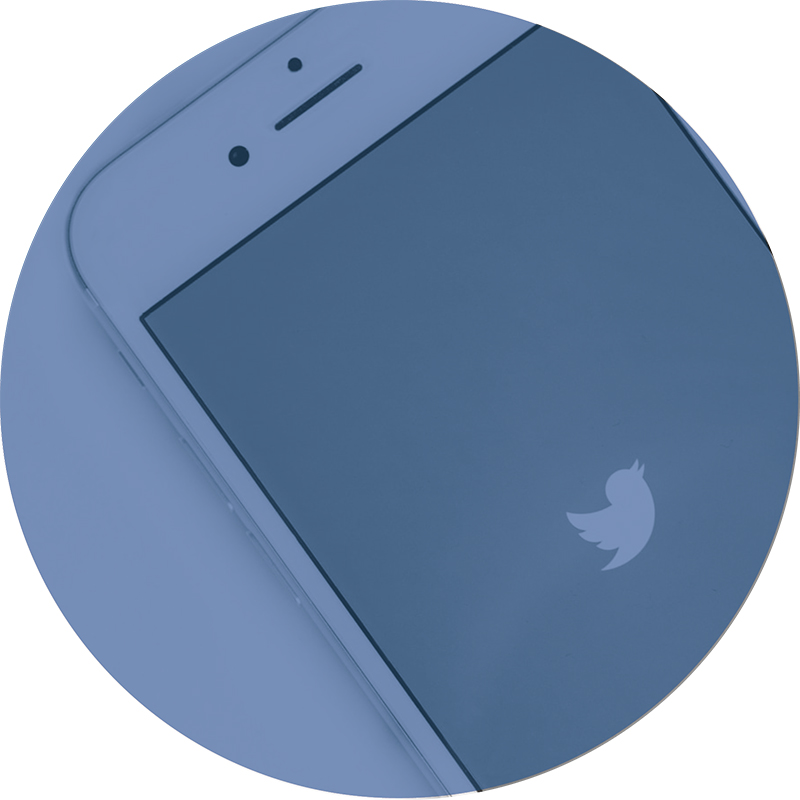 ON TWITTER
A resource for Tweet2Advocate competition sample tweets and standings
Tweet2Advocate Competition Sample Tweet – Tweet this now!
(Copy and paste the blue text directly below.)
Ala. counties ask @RepByrne @RepMarthaRoby @RepMikeRogersAL @Robert_Aderholt @RepMoBrooks @USRepGaryPalmer & @RepTerriSewell to support current efforts to make local governments eligible for payroll tax credits for emergency paid sick & family leave. #ALpolitics #Your County #Your Affiliate Acronym
---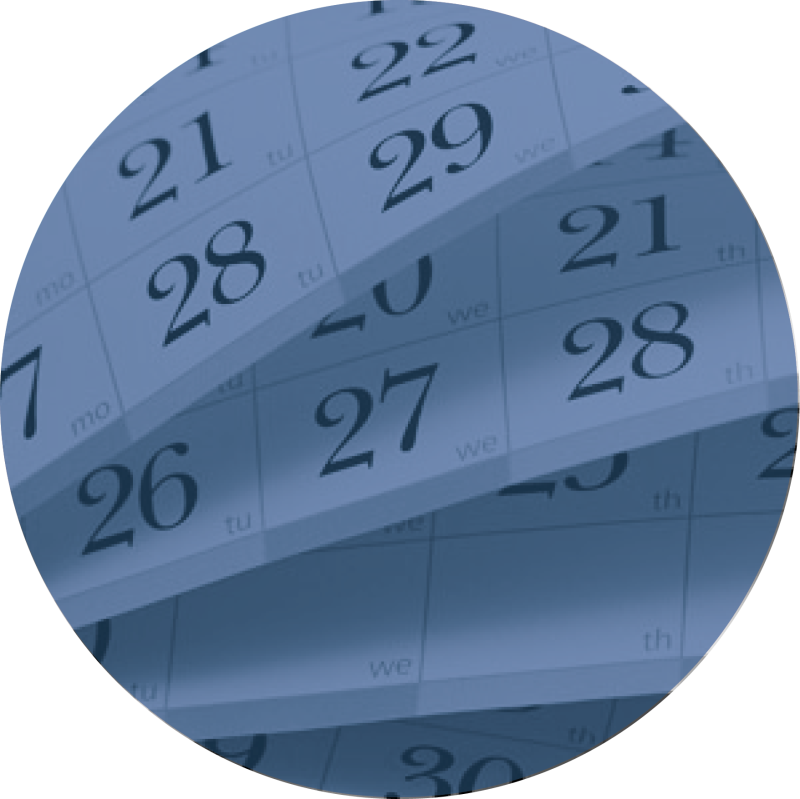 KEY DATES
This week's important ACCA-related events, trainings, deadlines, etc.
Monday, April 13, 3 p.m.