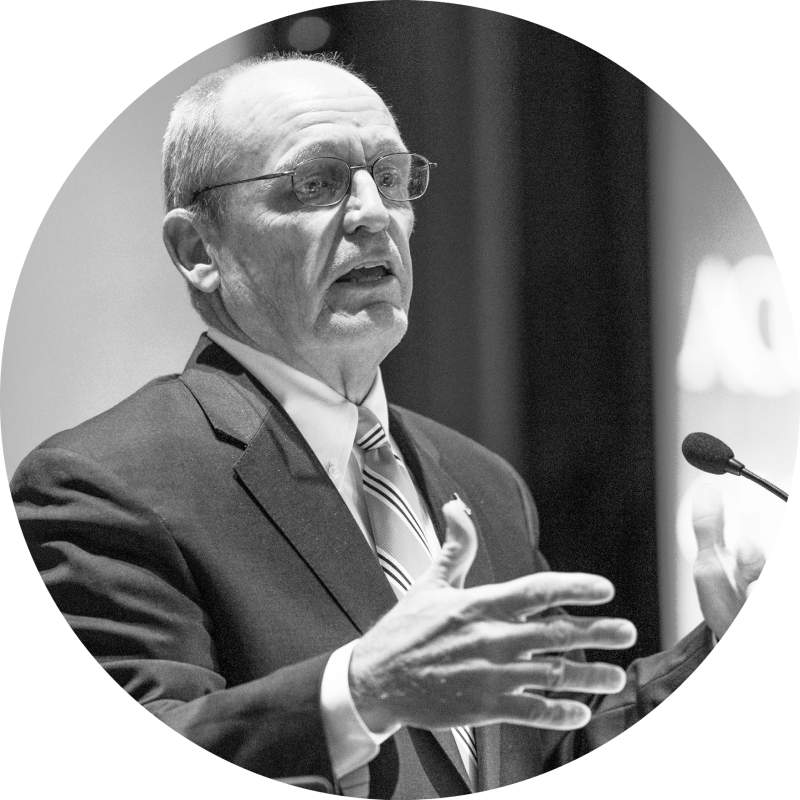 FROM 2 NORTH JACKSON STREET
Remarks from ACCA Executive Director Sonny Brasfield
If matters continue on their current course, the Alabama Legislature is scheduled to return to work in Montgomery on April 28 — which is 9 days from today. It's time to get ourselves focused again on "public policy" and the important issues that need attention in the final days of the 2020 Legislative Session. So, watch your inbox for more information from the ACCA staff — and get ready!
---
ASSOCIATION ANNOUNCEMENTS
This week's need-to-know information from ACCA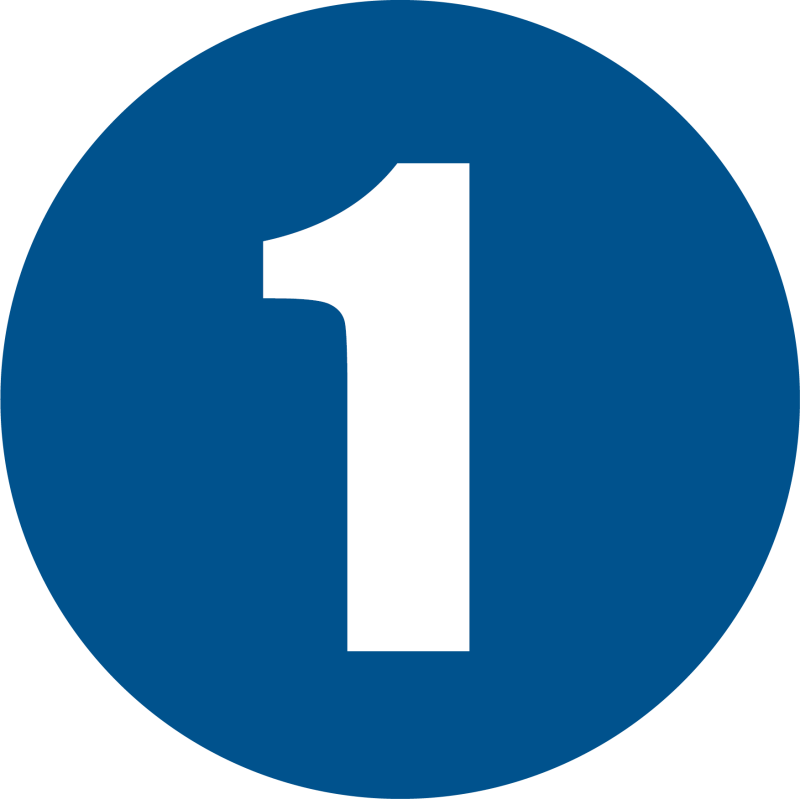 COVID-19 webinar for counties to take place today at 3 p.m.
Calling All County Commission Members, Administrators and Attorneys! The Association will conduct a COVID-19 webinar today, April 20, at 3 p.m. to discuss the latest issues impacting counties amid the coronavirus pandemic. You may view a draft agenda for the webinar here. As always, a recording of the webinar, along with the materials used and referenced during the webinar, will be circulated shortly after its conclusion. To join us for today's 3 p.m. webinar, register here.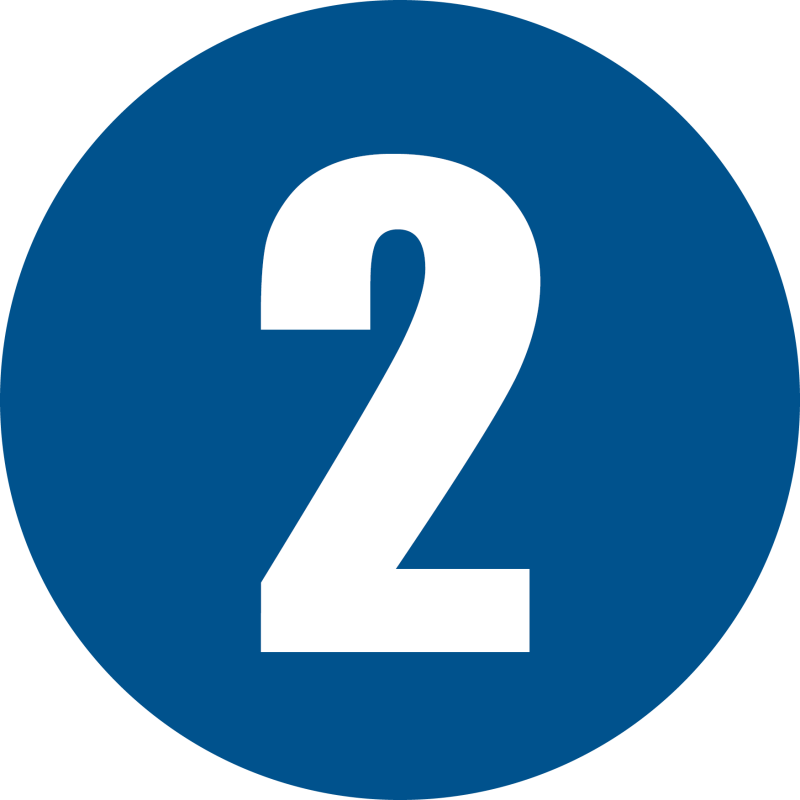 Special COVID-19 webinar for Administrators scheduled for tomorrow at 1:30 p.m.
ACCA will hold a special COVID-19 webinar specifically for County Administrators and Administrative Staff tomorrow, April 21, at 1:30 p.m. Discussion items will include important details of the federal CARES Act, suggestions for the 2020 budget review process, extensive review of current employee leave matters, election polling updates, and recent storm damage cleanup efforts and related federal funds. County Administrators and Administrative Staff are encouraged to register here to join us for tomorrow's webinar.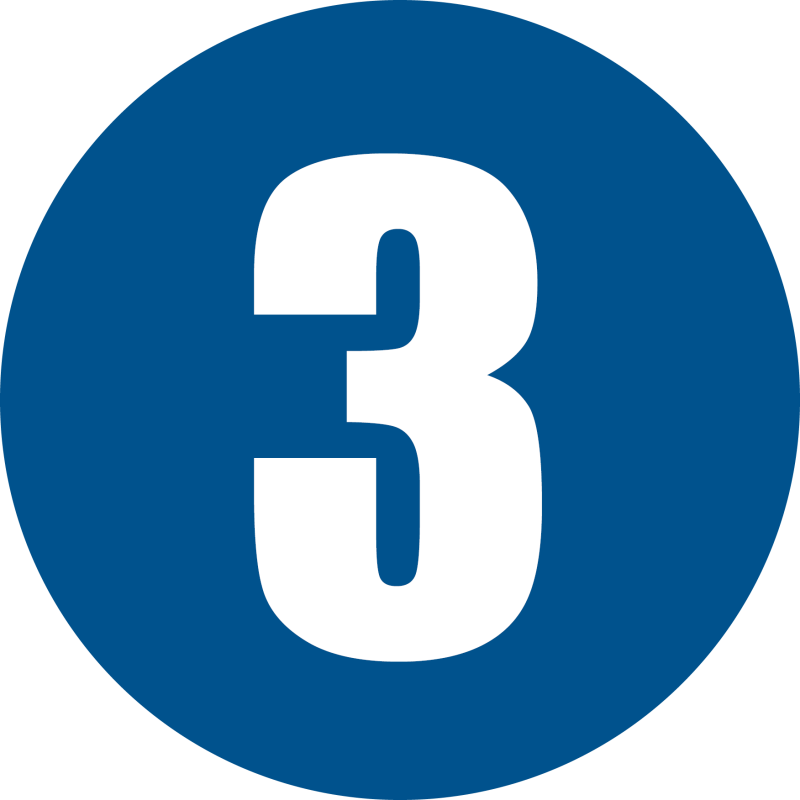 Counties urged to review CARES Act documents on COVID-19 funding
The federal CARES Act established the Coronavirus Relief Fund to assist state, local and tribal governments in navigating the financial impact of COVID-19. And while the dollar amounts for available funds and details for reimbursable expenses are not yet finalized, Alabama's counties and cities are altogether currently expected to receive around $856 million. In preparation for Relief Fund dollars becoming available, there are many stipulations of which every county should be aware in order to secure the funding. Click here for an overview of the Relief Fund's impact on local governments across the state and here for guidance on COVID-19 eligible expenses — or refer to the "State Resources" section at alabamacounties.org/coronavirus.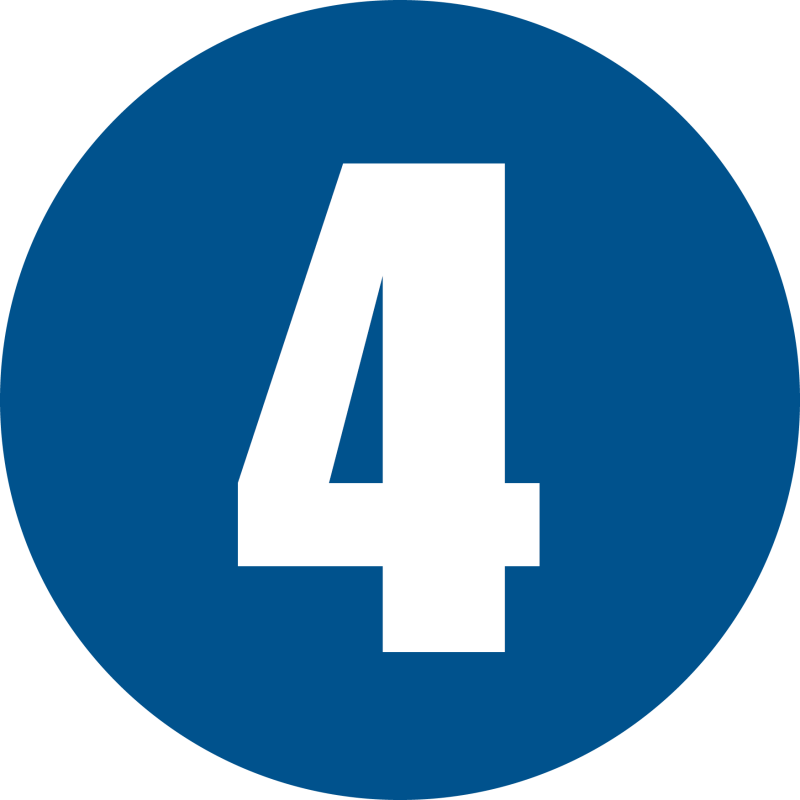 2020 Ala. Disaster Preparedness Conference cancelled
Due to current circumstances surrounding the COVID-19 pandemic and its anticipated impact over the coming months, the 2020 Alabama Disaster Preparedness Conference scheduled for June has been cancelled. Nevertheless, county EMA professionals will still have the opportunity to gather together and exchange ideas later this year at the ACCA 92nd Convention and the AAEM Winter Workshop (held in conjunction with the ACCA Legislative Conference). EMA Directors and Emergency Management Staff who have yet to register for these events are urged to do so by clicking on the links above.
---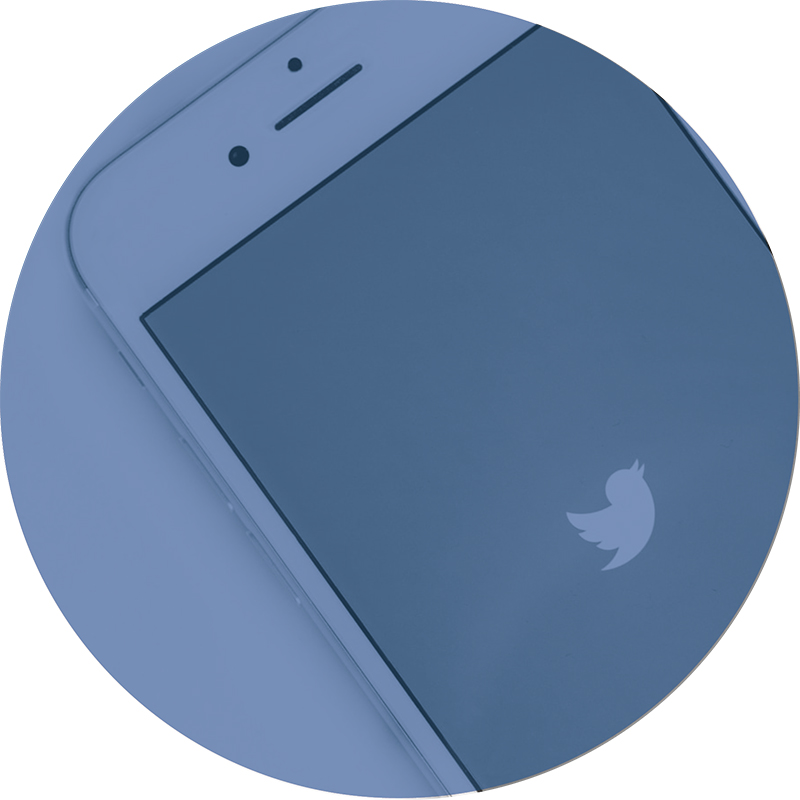 ON TWITTER
A resource for Tweet2Advocate competition sample tweets
Tweet2Advocate Competition Sample Tweet – Tweet this now!
(Copy and paste the blue text directly below.)
Alabama's counties are on the front lines of the #COVID19 pandemic & need direct, flexible funding to continue response efforts. @POTUS @realDonaldTrump & @USTreasury @stevenmnuchin1 — please support this critical funding for counties nationwide! #ALpolitics #Your County #Your Affiliate Acronym
---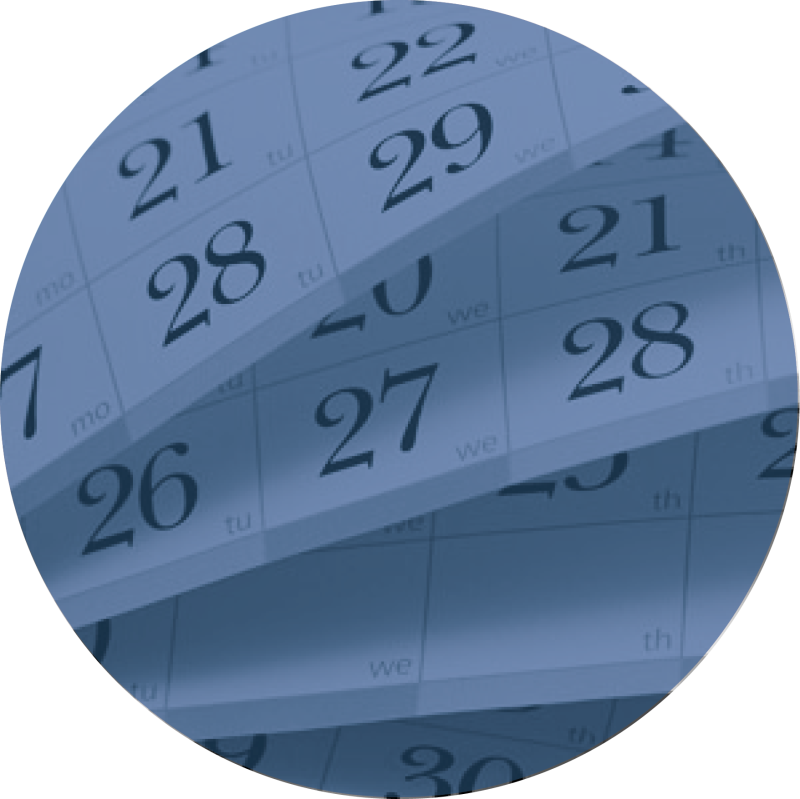 KEY DATES
This week's important ACCA-related events, trainings, deadlines, etc.
Monday, April 20, 3 p.m.
Tuesday, April 21, 1:30 p.m.
Administrators COVID-19 Webinar
Wednesday, April 22
Administrative Professionals' Day
---