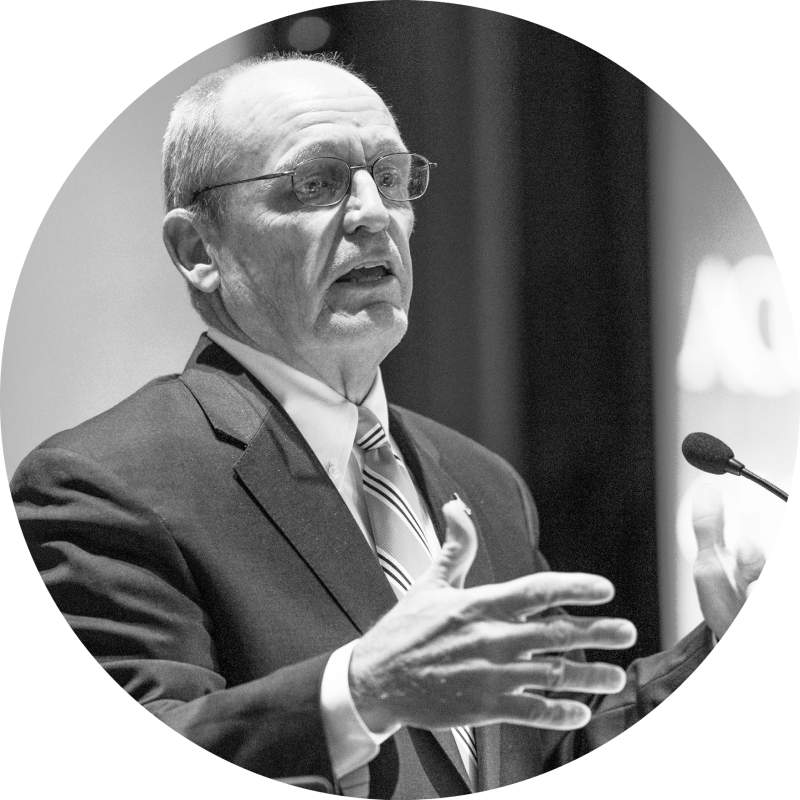 FROM 2 NORTH JACKSON STREET
Remarks from ACCA Executive Director Sonny Brasfield
Amidst everything else going on, Mother Nature has certainly been busy in Alabama over the past two weeks. If any federal funding is made available for the costs of responding to the three storm outbreaks since Easter afternoon, counties will need to have very accurate and thorough records on file. No one can be sure whether the storms will qualify for a disaster declaration, but without a doubt, we'll need every county's damage assessment if we are to have a chance. As always, it's important we pull in one direction, as our collective success depends on that unified effort.
---
ASSOCIATION ANNOUNCEMENTS
This week's need-to-know information from ACCA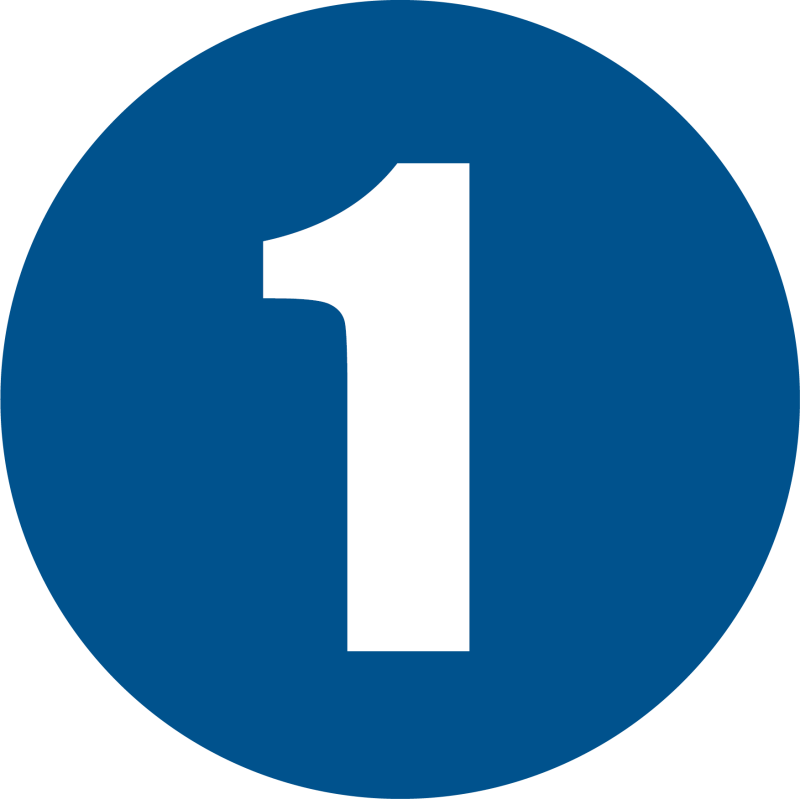 This week's COVID-19 webinar for counties scheduled for new date — Wednesday, April 29
Calling All County Commission Members, Administrators and Attorneys! With today being a state holiday, the Association has decided to move today's previously scheduled COVID-19 webinar to Wednesday, April 29, at 3 p.m. Discussion items will include considerations for changing the status of courthouse operations; county building security and safety measures for protecting staff and the general public; federal CARES Act reimbursement funding; and much more. A recording of the webinar, along with the materials used and referenced during the webinar, will be circulated shortly after its conclusion. To join us for our newly scheduled webinar on Wednesday, be sure to register here.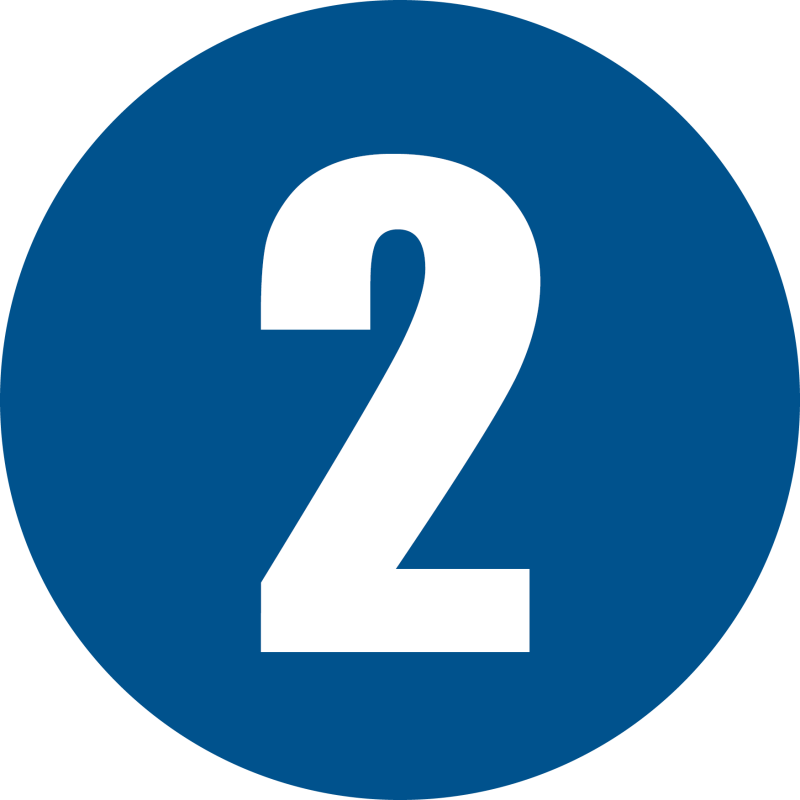 Special COVID-19 webinar for 9-1-1 Directors set for tomorrow at 2 p.m.
The ACCA will conduct a special COVID-19 webinar specifically for 9-1-1 Directors and 9-1-1 Staff tomorrow, April 28, at 2 p.m. Discussion items will include the distribution of home addresses for those positive for COVID-19, 9-1-1 Center personnel considerations and guidance on 9-1-1 meetings scheduled during the pandemic. County 9-1-1 Directors and 9-1-1 Staff are encouraged to register here to join us for tomorrow's webinar.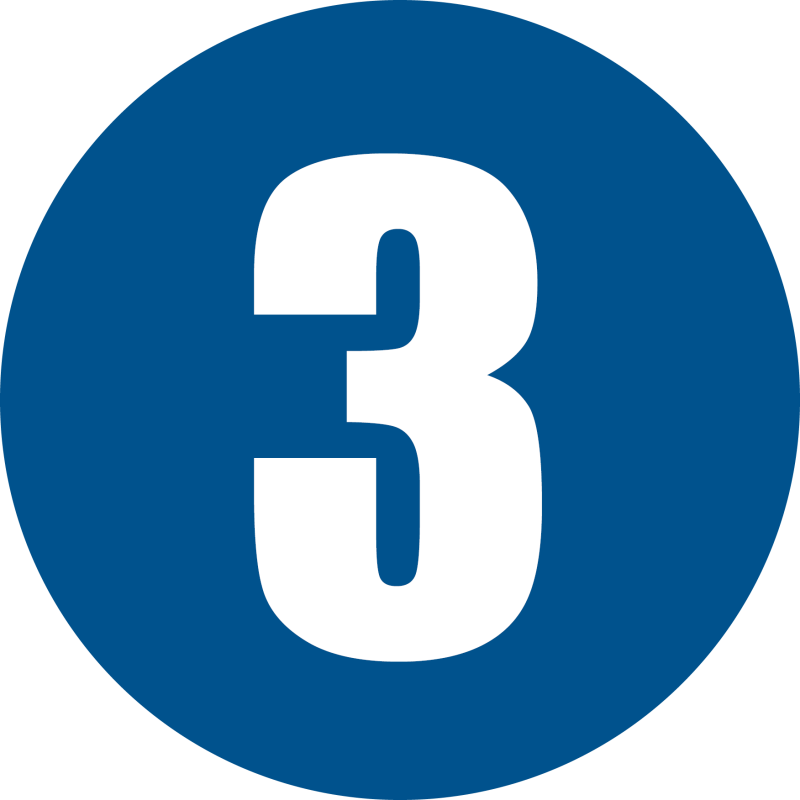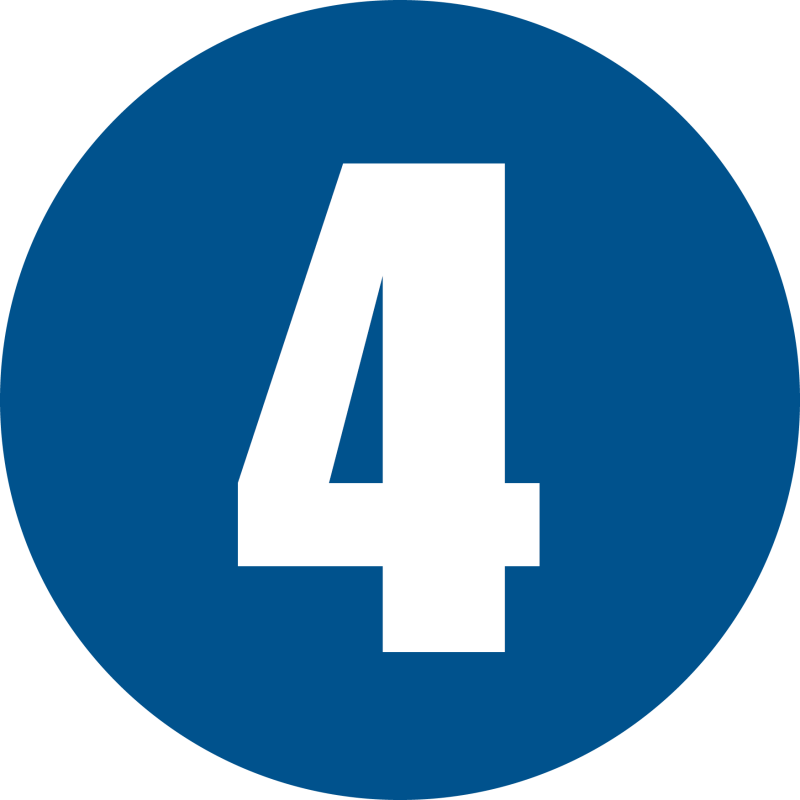 County Commissions to be responsible for submitting reimbursement applications for COVID-19 election expenses
More than $7.7 million in combined federal and state funding will be made available to Alabama to cover eligible COVID-19-related expenses for the 2020 Primary Runoff and General Elections. County applications for reimbursement must be submitted to the Alabama Secretary of State's Office and must be prepared and submitted by the County Commission, which means all county election officials will need to coordinate their funding needs through the Commission. The deadline to submit a reimbursement application for Primary Runoff Election expenses is June 12, 2020, and the application deadline for General Election expenses is Oct. 2, 2020. An overview of eligible COVID-19 election expenses and the funding disbursement process can be accessed here, while the reimbursement application and related instructions can be found here.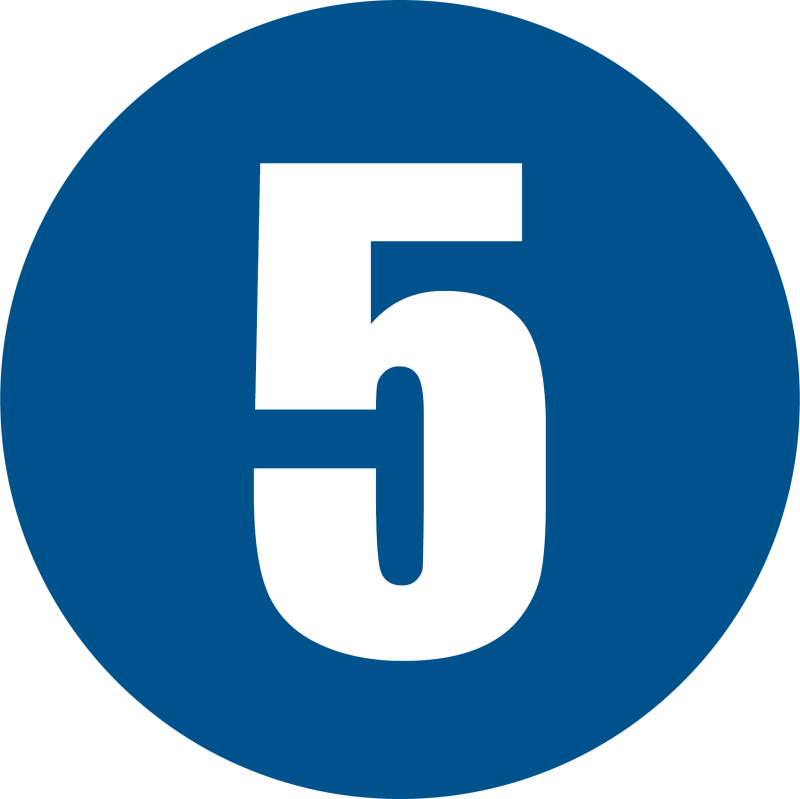 County Family members chosen to fill NACE leadership positions
Last week, two Alabama County Engineers were sworn in to leadership positions for the National Association of County Engineers (NACE) during a virtual business session held in response to the organization's 2020 conference cancellation. Henry County Engineer Chris Champion was elected by the membership to serve a one-year term as NACE Secretary-Treasurer, while Chambers County Engineer Josh Harvill was elected by the organization's Southeast Regional States to serve a one-year term as NACE's Southeastern Regional Vice President. Both Chris and Josh will represent Alabama and NACE on its Executive Committee, which consists of five regional vice presidents, three officers, the Immediate Past President and a National Association of Counties Board representative.

Surplus PALS trash bags available for use in severe weather cleanup
Has your county been impacted by the recent severe weather? Alabama People Against a Littered State (PALS) has a surplus of large trash bags and wants to provide them to impacted counties for use in their storm cleanup efforts. A box of large trash bags contains 150 bags, and boxes are available for pickup in Montgomery by appointment only. To secure cleanup bags for your county, contact PALS County Liaison Marcia Collier to place your order and schedule a pickup date and time. Are you in South Alabama and unable to make the trip to Montgomery? PALS' title sponsor for the 2020 Spring Cleanup, Coca-Cola, has agreed to take the storm cleanup bags to you; all you need to do is indicate your request for delivery when placing your order.
---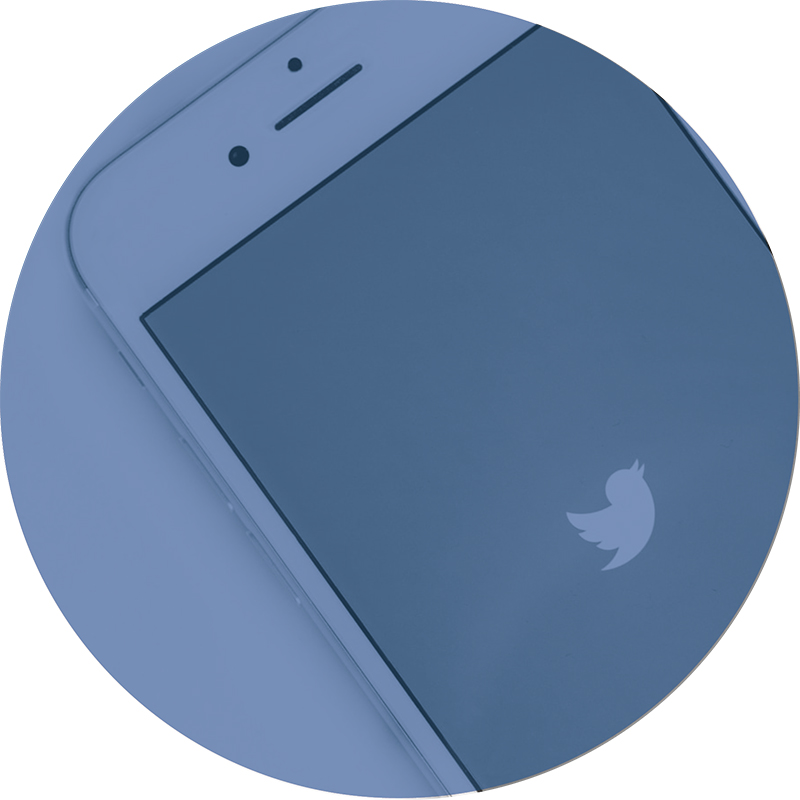 ON TWITTER
A resource for Tweet2Advocate competition sample tweets and standings
Tweet2Advocate Competition Sample Tweet – Tweet this now!
(Copy and paste the blue text directly below.)
As the impacts of #COVID19 continue to unfold, I want to say 'thank you' to our legislators, who are working hard to balance & respond to the many difficult circumstances facing our state today & in the months to come. Counties appreciate your service! #ALpolitics #Your County #Your Affiliate Acronym
---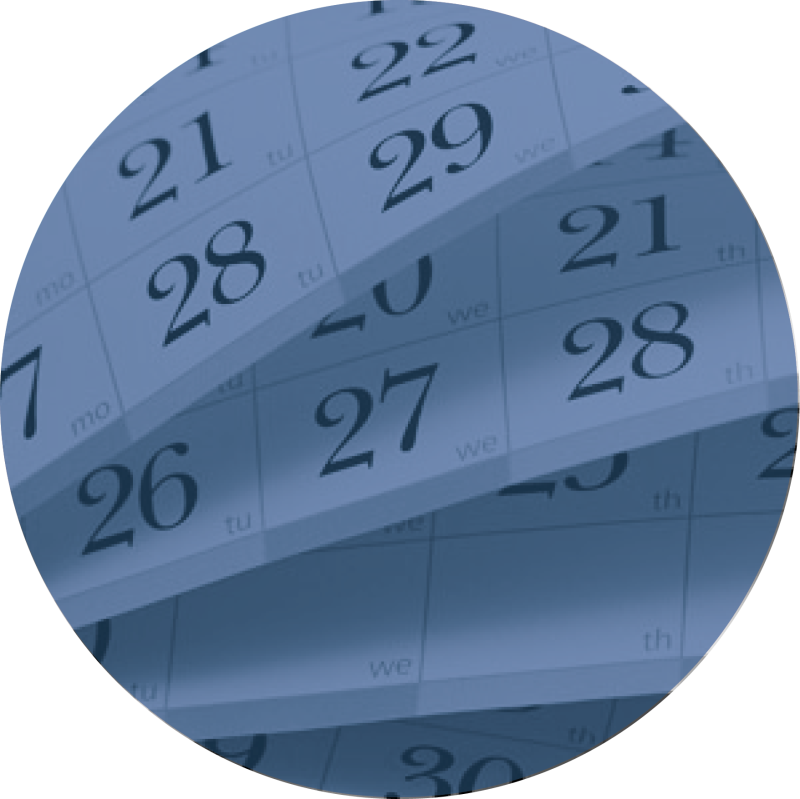 KEY DATES
This week's important ACCA-related events, trainings, deadlines, etc.
Monday, April 27
Confederate Memorial Day
Tuesday, April 28, 2 p.m.
Wednesday, April 29, 3 p.m.
---
IN PHOTOS
This month's captured moments from County Family service and betterment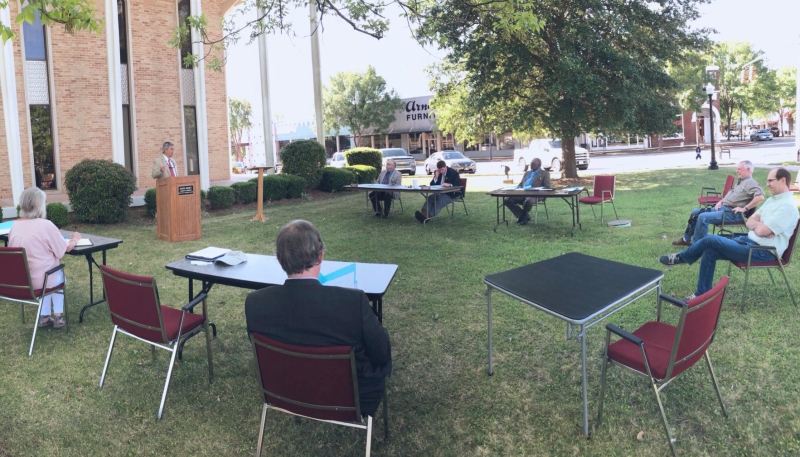 Amid the COVID-19 pandemic, Henry County leaders give new meaning to "open government" as they adhere to social distancing guidelines and conduct their April administrative work session and commission meeting on the courthouse lawn.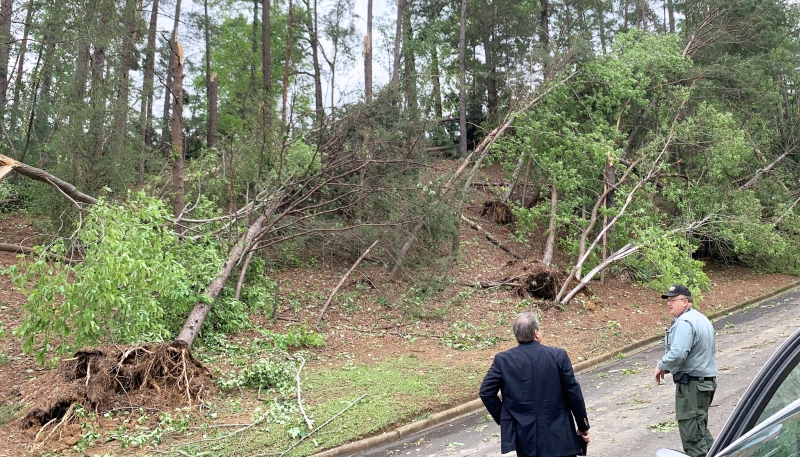 Tuscaloosa County Probate Judge and Commission Chair Rob Robertson, in addition to county public works and public safety staff, travels the county on April 13 to assess damage from the prior night's severe weather.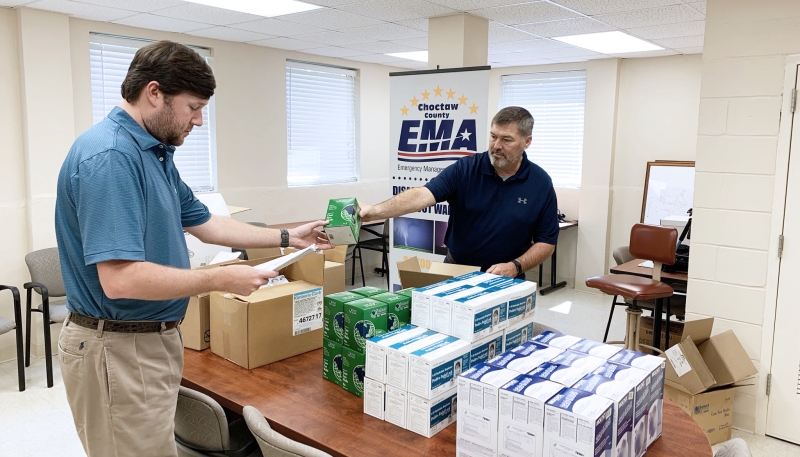 Choctaw County EMA Director Tyler Davidson works with Ala. Department of Public Health staff to distribute essential personal protective equipment to local emergency medical services and healthcare partners on the front lines of the COVID-19 pandemic.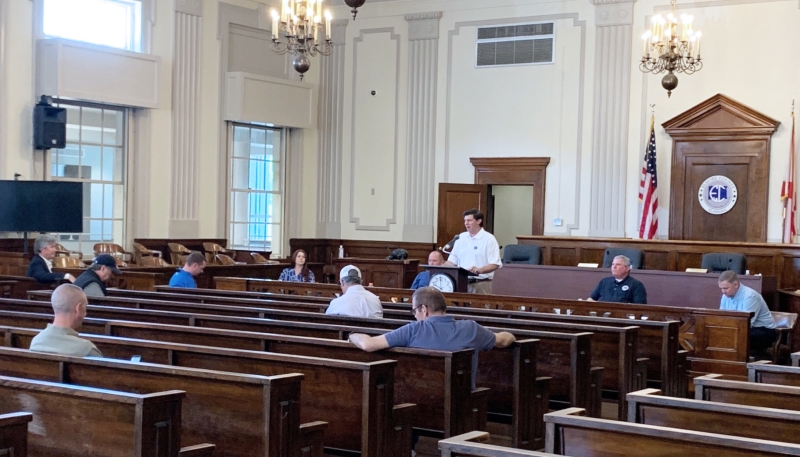 Members of the Elmore County Commission safely gather on a Saturday with their county department heads, as well as municipal leaders, to discuss plans for local government operations under the State Health Officer's then just-issued "stay at home" order.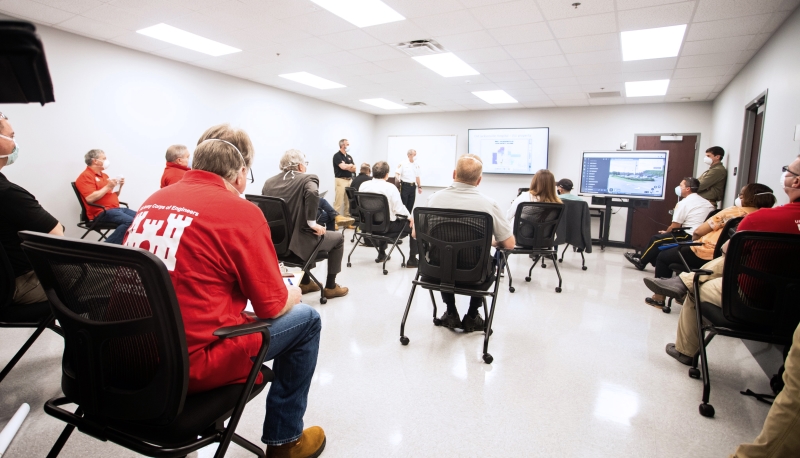 Calhoun County EMA staff meet with representatives from the U.S. Army Corps of Engineers to discuss alternative medical care facilities for use in treating local residents during the COVID-19 crisis.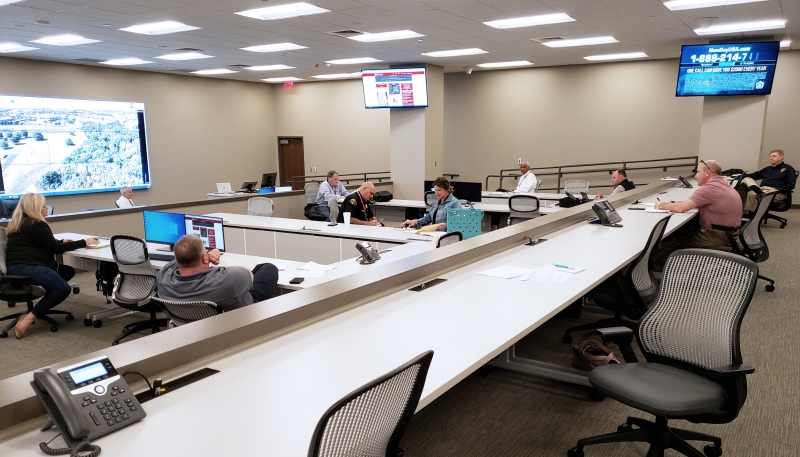 Tuscaloosa County EMA representatives sit down with state and local officials from the public safety, education and healthcare sectors to discuss a countywide approach to COVID-19 response