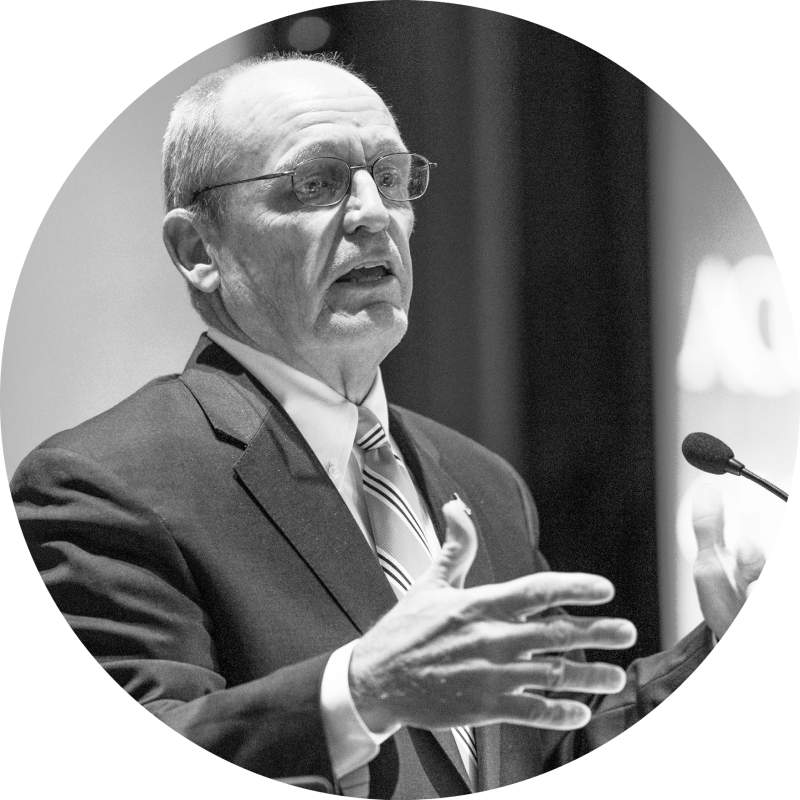 FROM 2 NORTH JACKSON STREET
Remarks from ACCA Executive Director Sonny Brasfield
In the midst of all the virus confusion, we lost long-time Fayette County Administrator John Gordon to cancer last week. This devastating news serves as a strong reminder that life goes on, even if we are separated from one another and away from the courthouse. Please take a moment this morning to check on your employees, tend to their concerns and assure them we'll get through this crisis together. That's exactly how John would have approached this Monday. Without a doubt, I miss him already.
---
ASSOCIATION ANNOUNCEMENTS
This week's need-to-know information from ACCA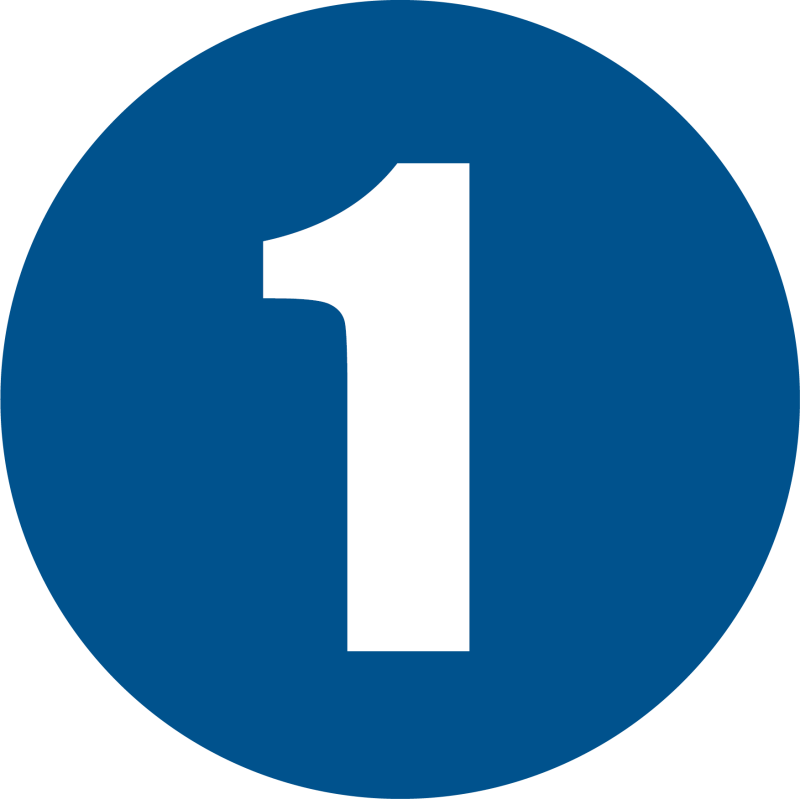 ACCA COVID-19 webinar to be conducted today at 3 p.m.
Calling All County Commission Members, Administrators and Attorneys! The Association will conduct its next COVID-19 webinar today, April 6, at 3 p.m. — and as always, the webinar will feature the latest insight on a variety of topics related to counties' response to the coronavirus pandemic. Current anticipated items of discussion include an analysis of the impact of the State Health Officer's "stay at home" order; new details related to the Governor's "dunks" inmate order and Department of Corrections issues; impending COVID-19 financial implications for counties; and a legal update on the Families First Coronavirus Response Act. You may view a draft agenda for the webinar here. A recording of the webinar, along with the materials used and referenced during the webinar, will be circulated shortly after its conclusion. To join us for today's 3 p.m. webinar, register here.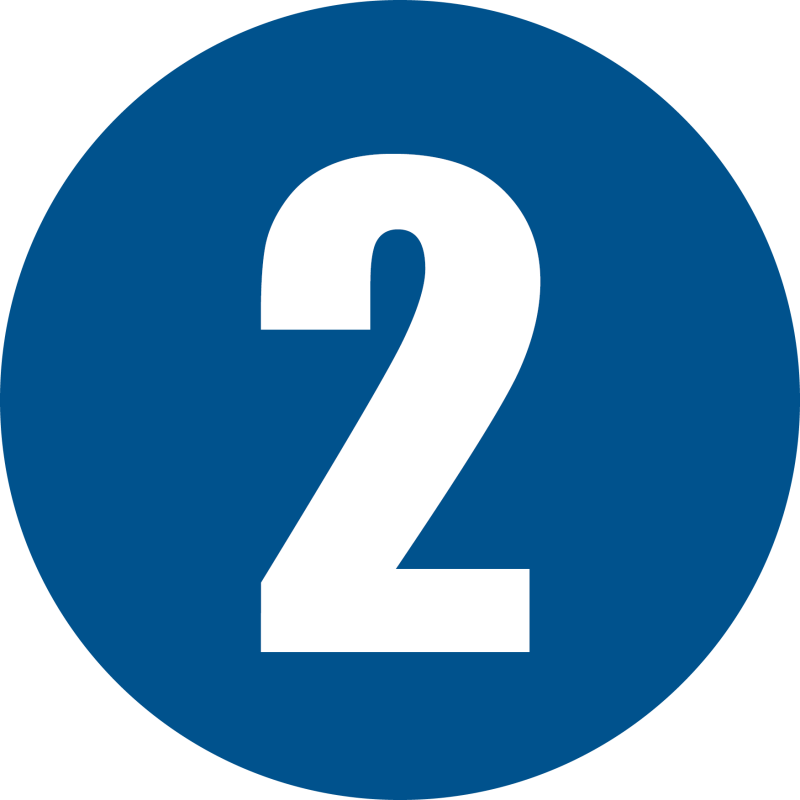 ACCA priority bill creating Statewide Emergency Notification System becomes law
ACCA priority bill SB140 received Gov. Kay Ivey's signature last Tuesday. Effective immediately, Act 2020-85 (SB140) allows for the creation of a Statewide Emergency Notification System, available for use by every Alabama county and municipality for warning and updating citizens on disasters. The Notification System will be funded by state dollars through the Alabama Disaster Recovery Fund, overseen by the Alabama Disaster Recovery Program Committee, and its requirements and specifications established by the collaborative efforts of the Alabama Emergency Management Agency and the Recovery Program Committee. Read this new law in its entirety here.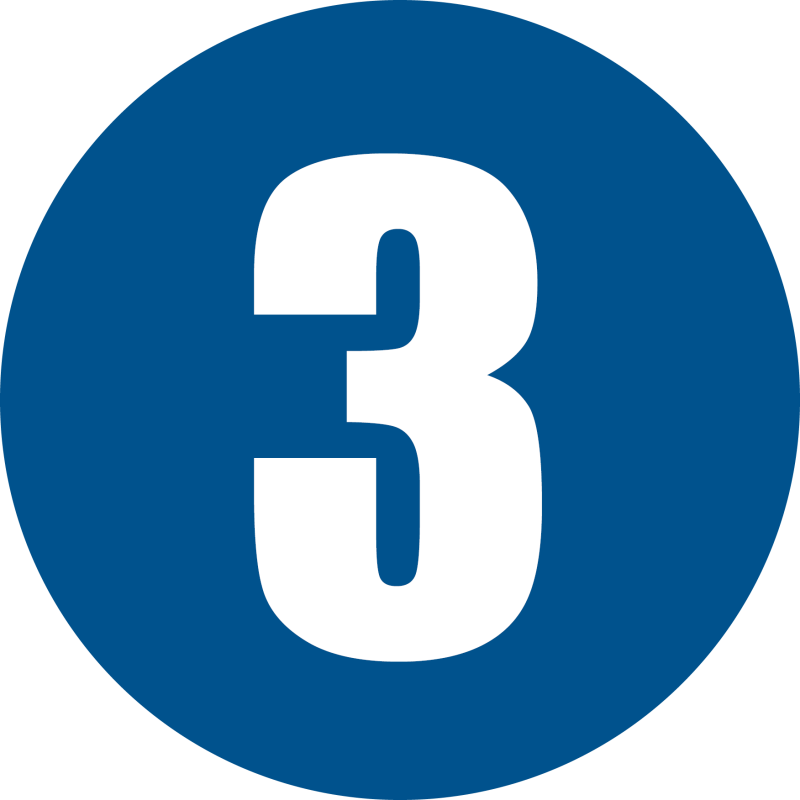 Counties urged to evaluate cost of advertising local legislation
With an extremely long legislative recess ahead, the Association recommends counties closely evaluate advertising local legislation for introduction during the 2020 Regular Session. A bill must have a minimum of five legislative days to become law, and, at this point, it is uncertain whether the Legislature will be able to gather together for that many session days. Counties that elect not to advertise a local bill for the 2020 Regular Session are encouraged to advertise the legislation with a heading indicating that the bill will be introduced during "the next Special or Regular Session of the Alabama Legislature." Through this approach, the advertised bill will be able to be introduced should any special sessions be called in the aftermath of the COVID-19 pandemic.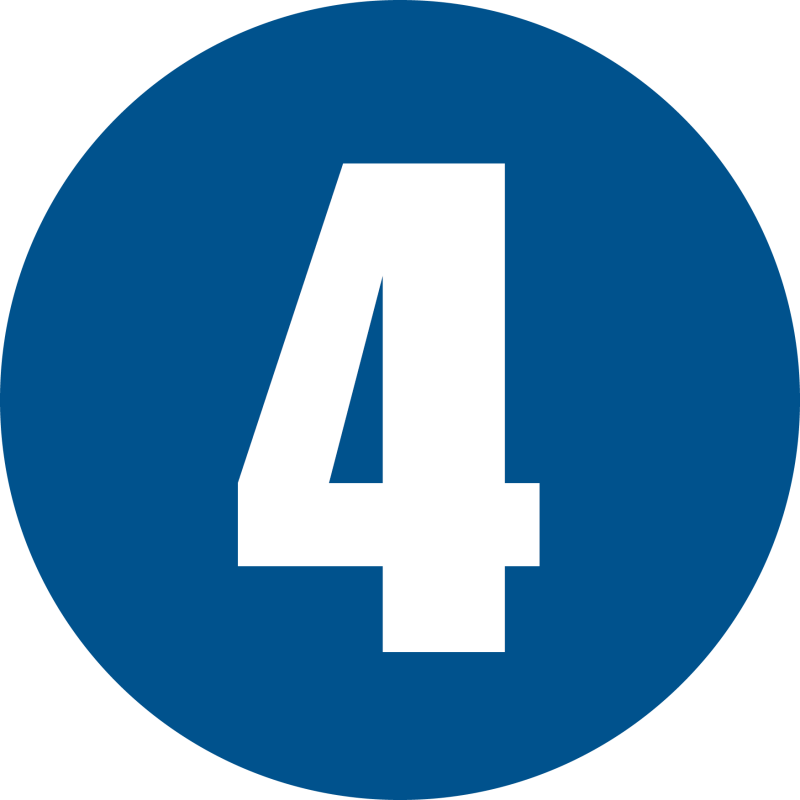 ACCA staff to continue working from home; Association's "virtual office" to be closed this Friday
Due to the present circumstances surrounding the COVID-19 pandemic, until further notice, the ACCA staff will continue to work from home and serve the membership through the Association's current "virtual office" — made possible via staff electronic access to necessary work materials, as well as utilization of email and cell phones. This Friday, April 10, ACCA's "virtual office," as well the Association's physical office, will be closed in observance of Good Friday. The ACCA staff will return to work in the Association's "virtual office" at 8:30 a.m. Monday, April 13.
---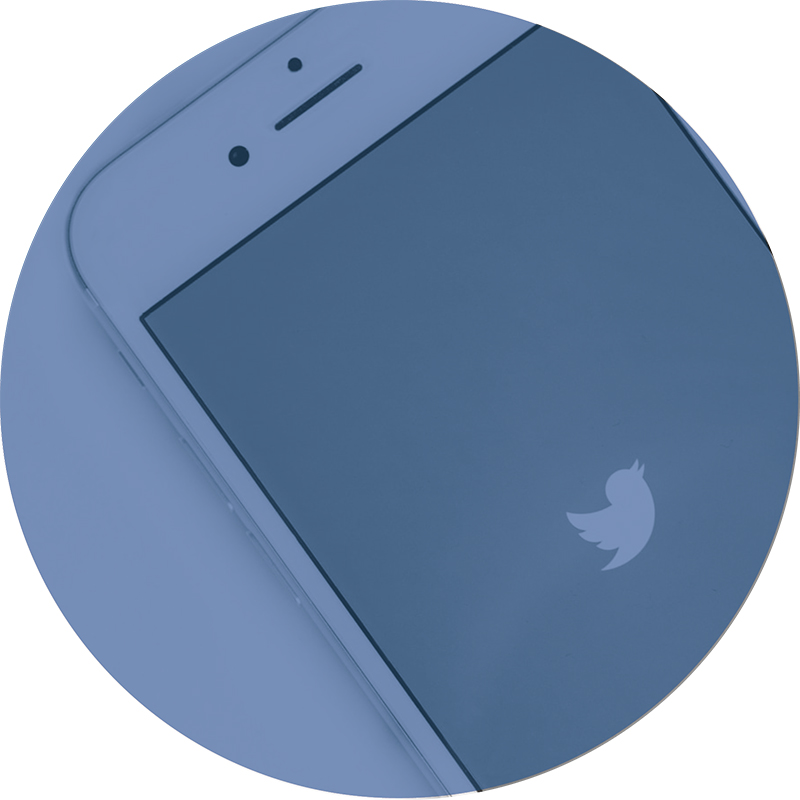 ON TWITTER
A resource for Tweet2Advocate competition sample tweets and standings
Tweet2Advocate Competition Sample Tweet – Tweet this now!
(Copy and paste the blue text directly below.)
Thank you, @GovernorKayIvey, for signing counties' priority legislation (now Act 2020-85) creating a Statewide Emergency Notification System. And thank you to our Legislators for continuing to prioritize residents' safety by supporting this new law. #ALpolitics #Your County #Your Affiliate Acronym
---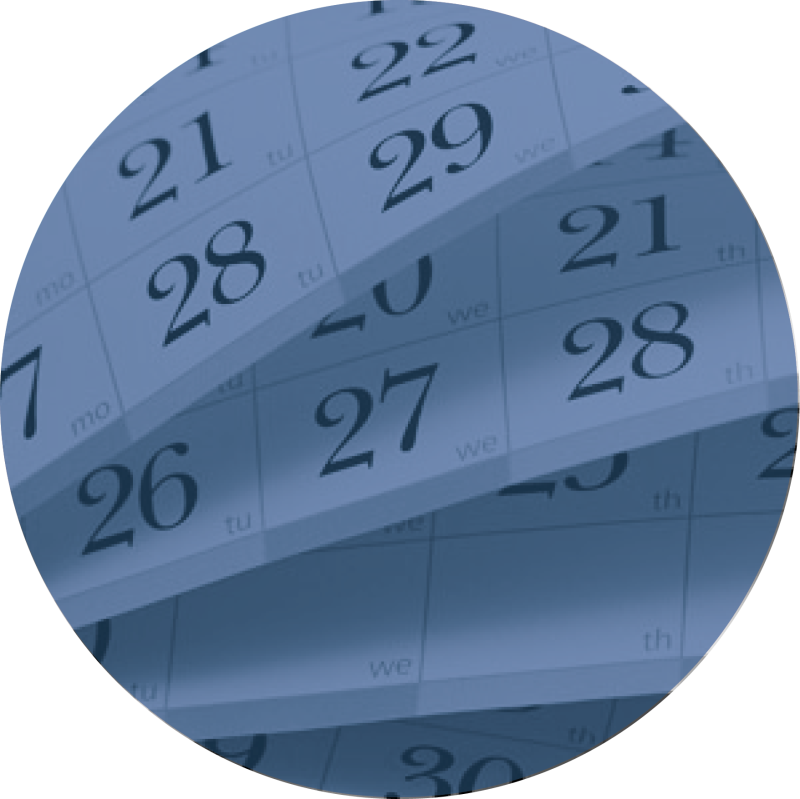 KEY DATES
This week's important ACCA-related events, trainings, deadlines, etc.
Monday, April 6, 3 p.m.
Friday, April 10
ACCA virtual, physical offices closed in observance of Good Friday