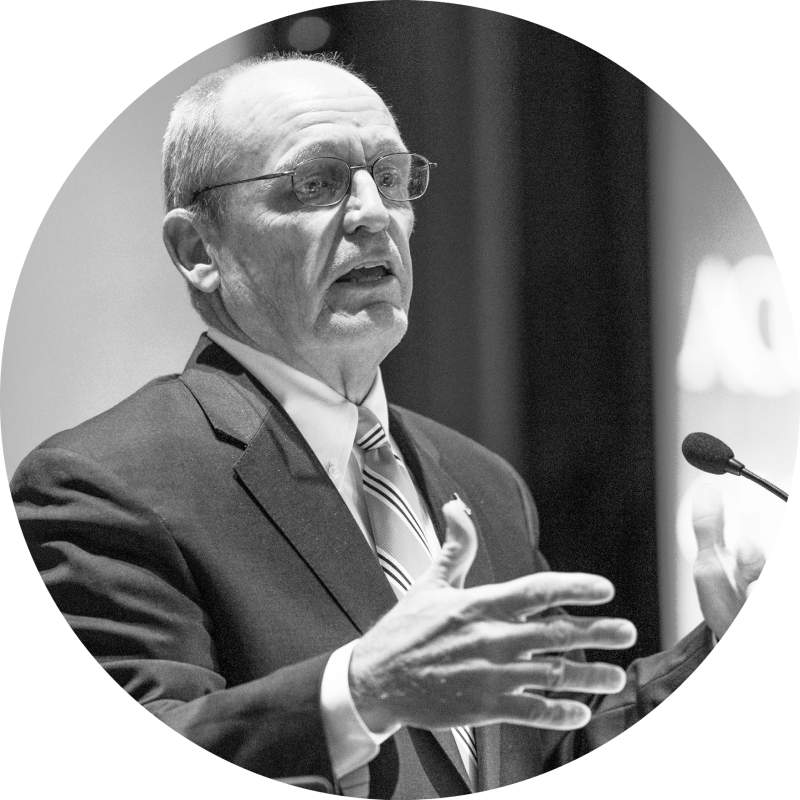 FROM 2 NORTH JACKSON STREET
Remarks from ACCA Executive Director Sonny Brasfield
As we near the end of 2019, it's almost time for Rebuild Alabama to transform from the abstract to the concrete (and asphalt) — if you know what I mean. I have been very pleased — and proud — of the hard work that has gone into being consistent with and respectful of the promises we made to providing the public with access to the use of this new money. Our website is littered with information on the Rebuild Alabama project, and the public is viewing the data almost on a daily basis. This is certainly evidence that we hit the mark with this legislation. We anticipate a short delay in the distribution of the first revenues from the gasoline and diesel fuel tax increase, as there has been a lawsuit filed against the State regarding the use of Rebuild Alabama funds as matching revenue for the Mobile Bay project. Unless there is a change we don't anticipate, we expect counties to receive their first checks in January of 2020. In the meantime, we look forward to discussing Rebuild Alabama in a little more detail at the Legislative Conference this week. See you in Auburn!
---
ASSOCIATION ANNOUNCEMENTS
This week's need-to-know information from ACCA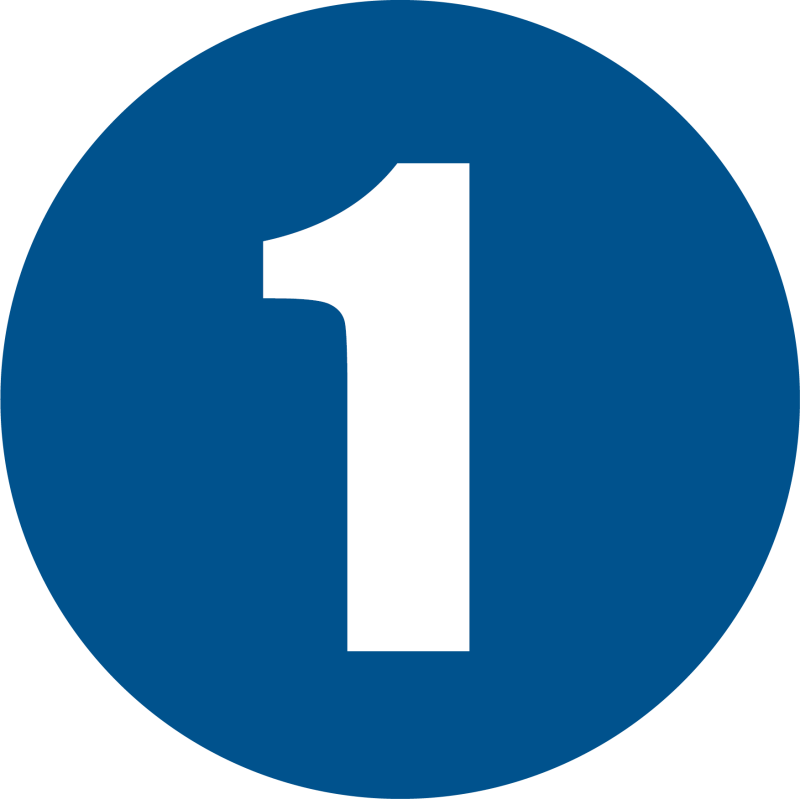 County leaders to chart 2020 legislative course this week in Auburn
The 2020 Alabama County Platform, which will guide the legislative efforts of the ACCA staff and county leaders throughout the upcoming session, will be voted upon by the full Association membership this week at the ACCA Legislative Conference in Auburn. All county leaders are urged to be present to cast their vote during the critical Business Session scheduled for Thursday, Dec. 5, at 11:30 a.m. in the Auditorium of The Hotel at Auburn University.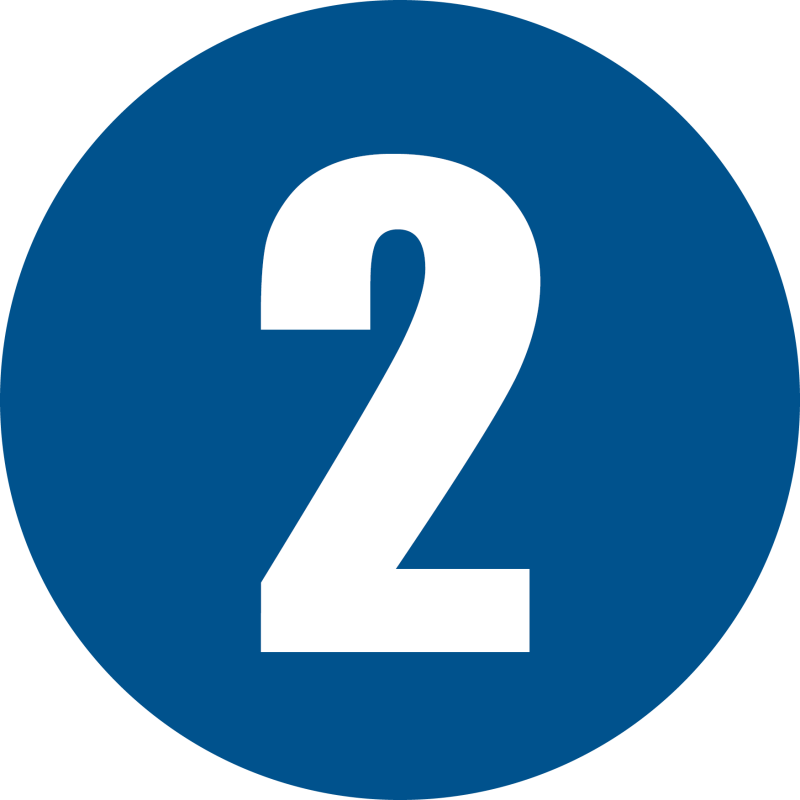 2020 Calendars to be distributed at Legislative Conference
Attention, County Administrators! The ACCA 2020 Calendar will be hot off the press and available for pickup this week at the Legislative Conference. While in Auburn, be sure to stop by the registration desk (or send a county representative on your behalf) to obtain your county's copies of the 2020 Calendar.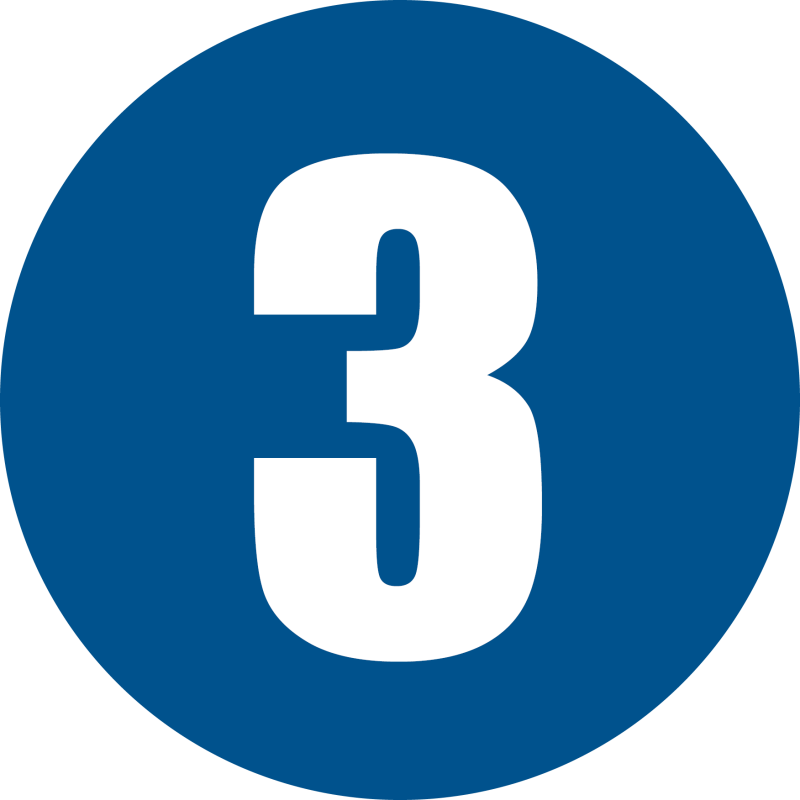 Legislative Conference materials available on ACCA67 app, online
Materials for the ACCA 2019 Legislative Conference — such as the Conference program and speaker presentations — will be made available on the ACCA67 mobile app (under the '19 LegislativeCon tab) and on the ACCA website. For questions or assistance related to accessing ACCA's digital Conference files, contact Abby Fitzpatrick, Director of Communication and Engagement.
---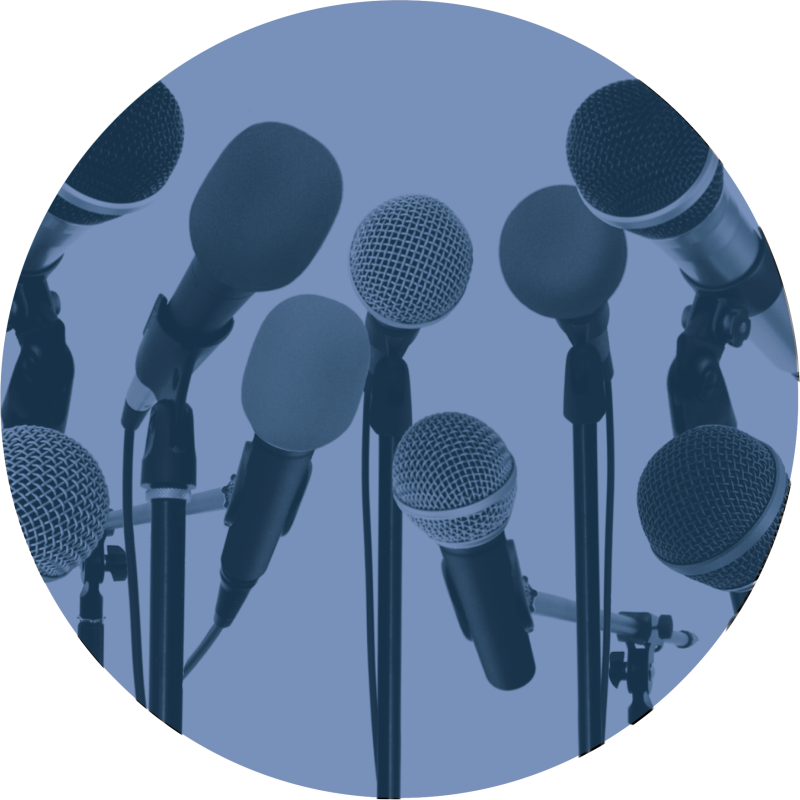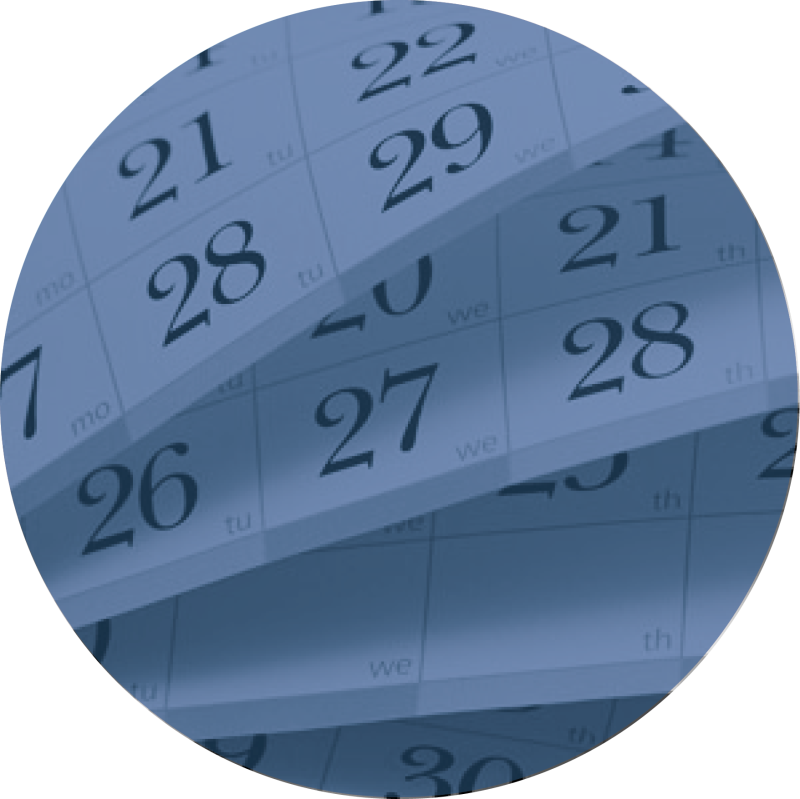 KEY DATES
This week's important ACCA-related events, trainings, deadlines, etc.
Wednesday, Dec. 4 – Thursday, Dec. 5
ACCA 2019 Legislative Conference