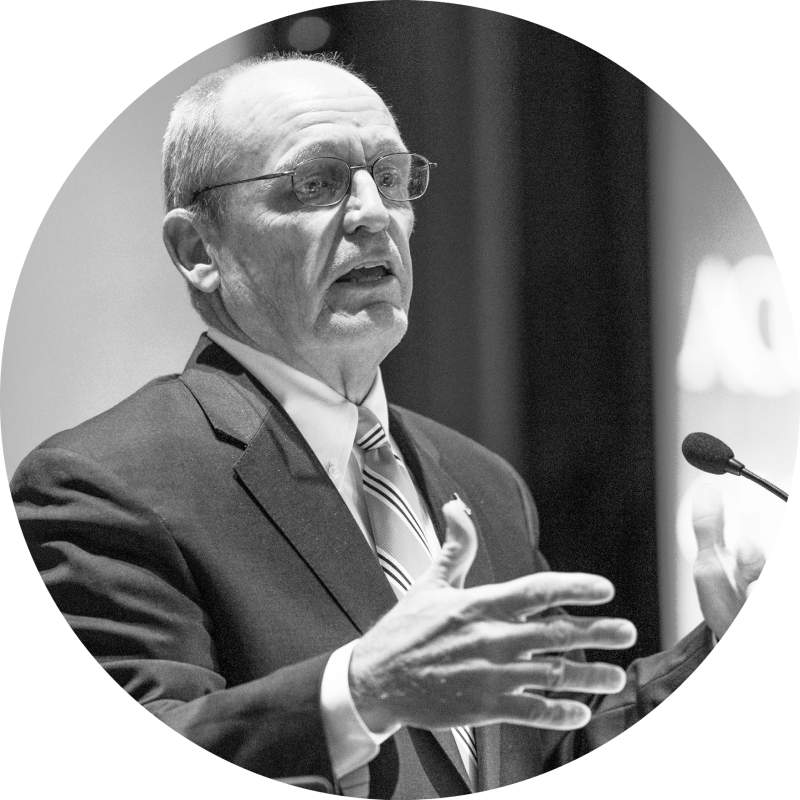 FROM 2 NORTH JACKSON STREET
Remarks from ACCA Executive Director Sonny Brasfield
In football terms, summer practice is almost over, and opening day is just around the corner. Our collective efforts to influence public policy on the biggest issues facing our state begin in earnest as soon as the calendar turns to 2020. Our six District Meetings will be our final time to discuss the plans, exchange ideas and lay out a roadmap for improving and protecting counties. So, enjoy the holidays — but be ready on January 7, as everything will kick off with our first District Meeting in Conecuh County. Please join us by registering for the District Meeting nearest you. We can't speak with One Voice without you.
---
ASSOCIATION ANNOUNCEMENTS
This week's need-to-know information from ACCA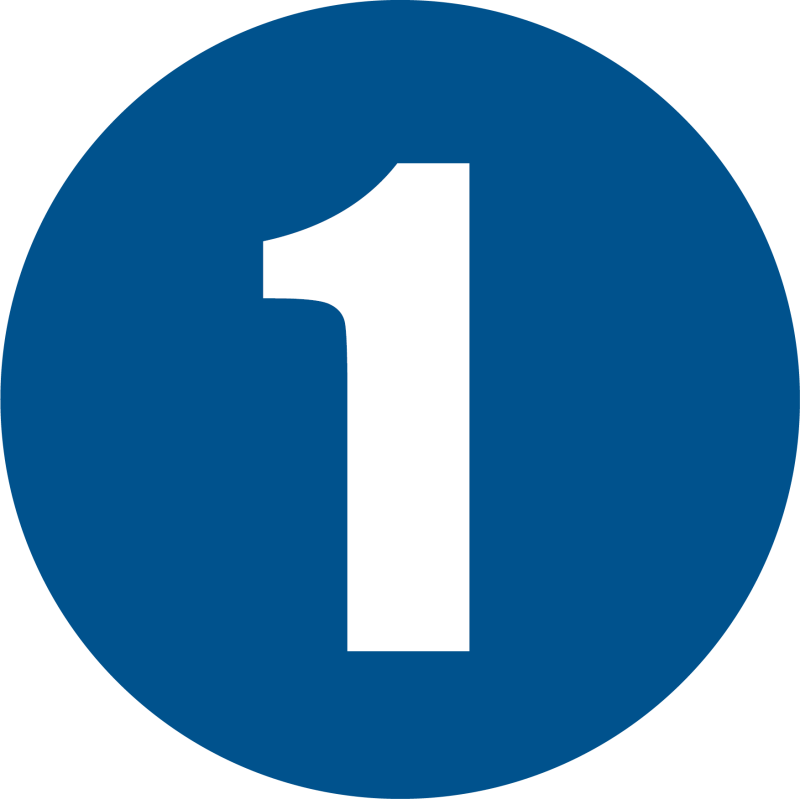 ACCA seeking FY2019 county data for update to "Alabama's Unresolved Inmate Crisis" research publication
The Association is conducting a three-question, follow-up survey related to county expenditures on jail and law enforcement expenses in preparation for the anticipated special legislative session on inmate reform. The follow-up survey is seeking 2019 data for use in updating the Association's recently released research publication — Alabama's Unresolved Inmate Crisis — so, we need all 67 counties to participate in this survey by Friday, Jan. 3, to ensure county concerns remain at the forefront of the ongoing inmate crisis discussion.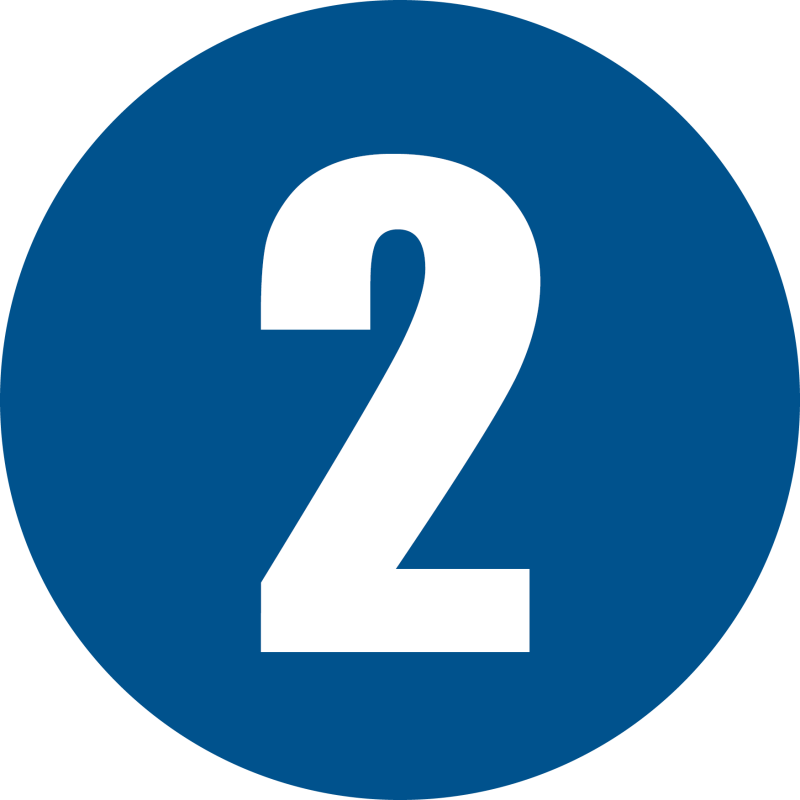 Registration now open for all 2020 jail training courses
Registration is now open for the complete array of 2020 Alabama Jail Training Academy (AJTA) courses. These courses often fill up quickly, so be sure to reserve your seat soon by clicking on the relevant course(s) below.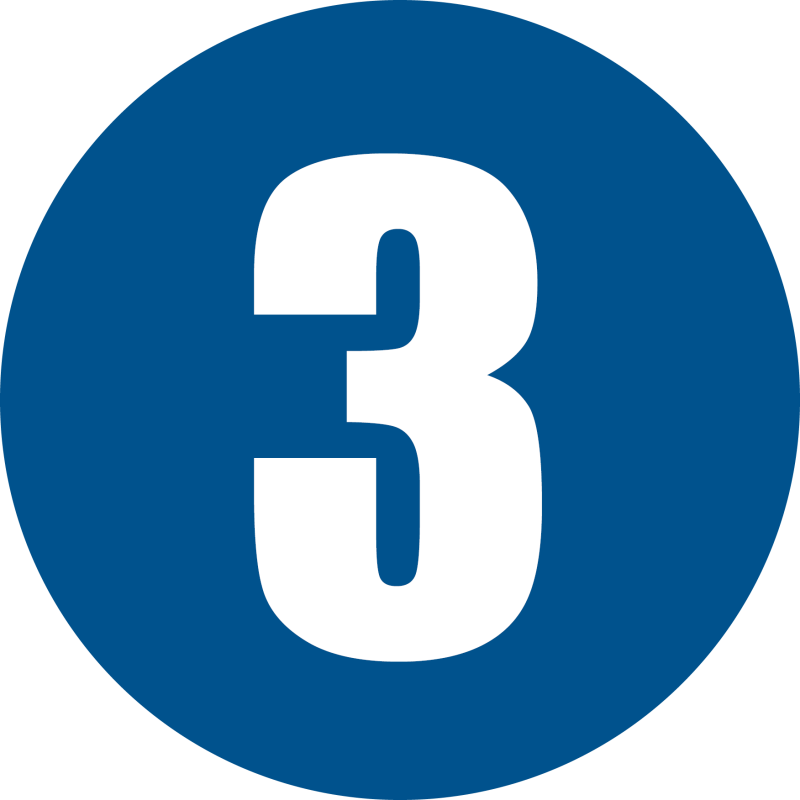 ACCA Offices to be closed Dec. 24-25 for Christmas holiday
The ACCA Offices will be closed Dec. 24-25 in observance of the Christmas holiday. The Association Offices will re-open at 8:30 a.m. Thursday, Dec. 26.
---
---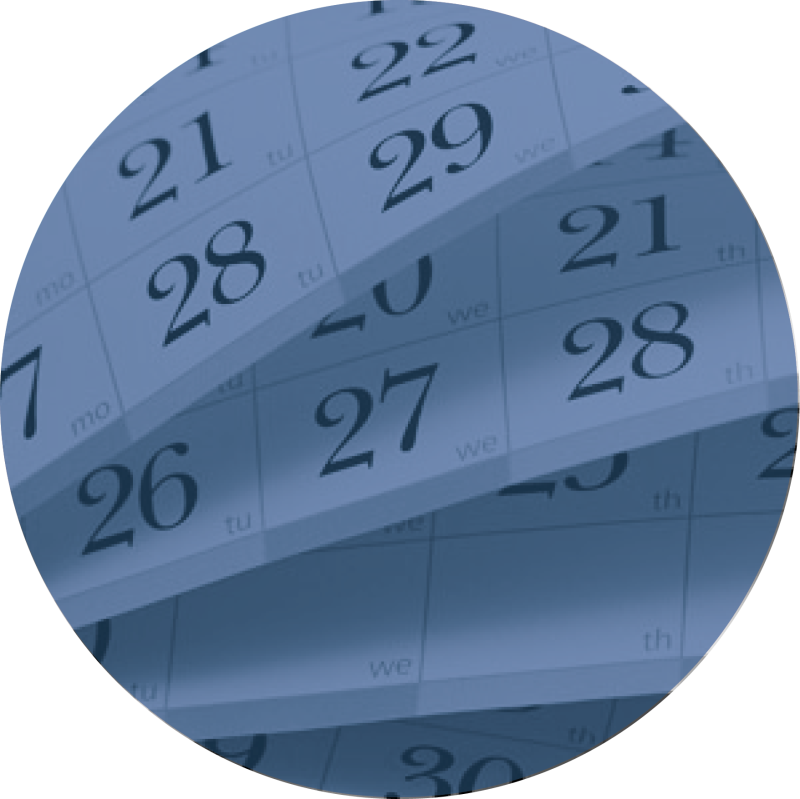 KEY DATES
This week's important ACCA-related events, trainings, deadlines, etc.
Tuesday, Dec. 24 – Wednesday, Dec. 25
ACCA Offices closed in observance of Christmas holiday