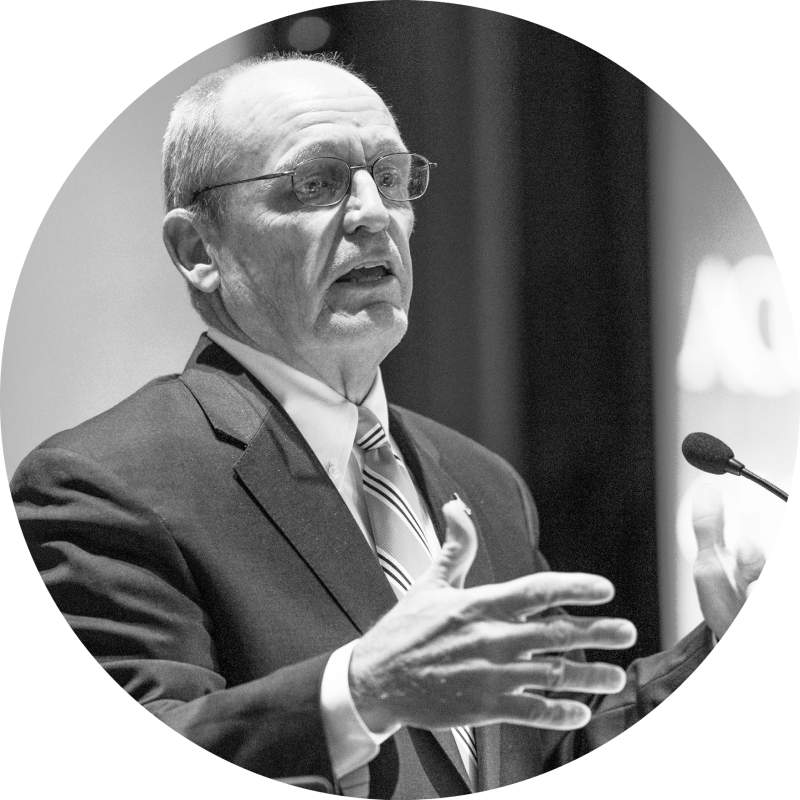 FROM 2 NORTH JACKSON STREET
Remarks from ACCA Executive Director Sonny Brasfield
On Friday, someone asked me, "Did we accomplish anything in the Legislature this week?" I suppose that depends on how you define the term "accomplish." In all seriousness, the first week of the Legislature is reserved for setting the table — introducing bills, committee meetings and evaluating the environment of the session. Inmate reform is going to dominate the discussion this year. And although the session is just getting started, it's not too early to speak with "ONE Voice" in opposition to solving the state's prison problems at county government's expense. It's time to get busy!
---
ASSOCIATION ANNOUNCEMENTS
This week's need-to-know information from ACCA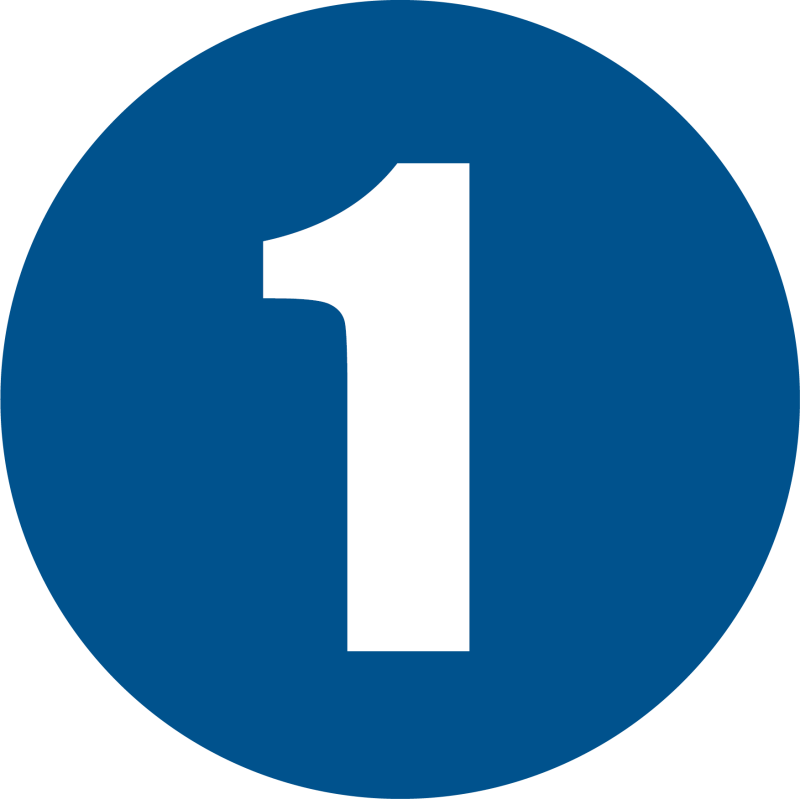 Regional Meetings for Administrators to begin this week, run through Feb. 28
Regional Meetings of the Association of County Administrators of Alabama (ACAA) will kick off this week and run through February 28. All County Administrators and their staff are encouraged to participate in their regional meeting and take advantage of the opportunity to better network and build relationships with fellow Administrators and administrative staff. Each regional meeting will be held in the courthouse of the hosting county and will consist of an official meeting with discussions on these topics from 10 a.m. to noon, followed by lunch at a nearby restaurant. To find out when and where your ACAA Regional Meeting will take place, click here. To R.S.V.P., contact Marty Stokes, Public Relations Manager.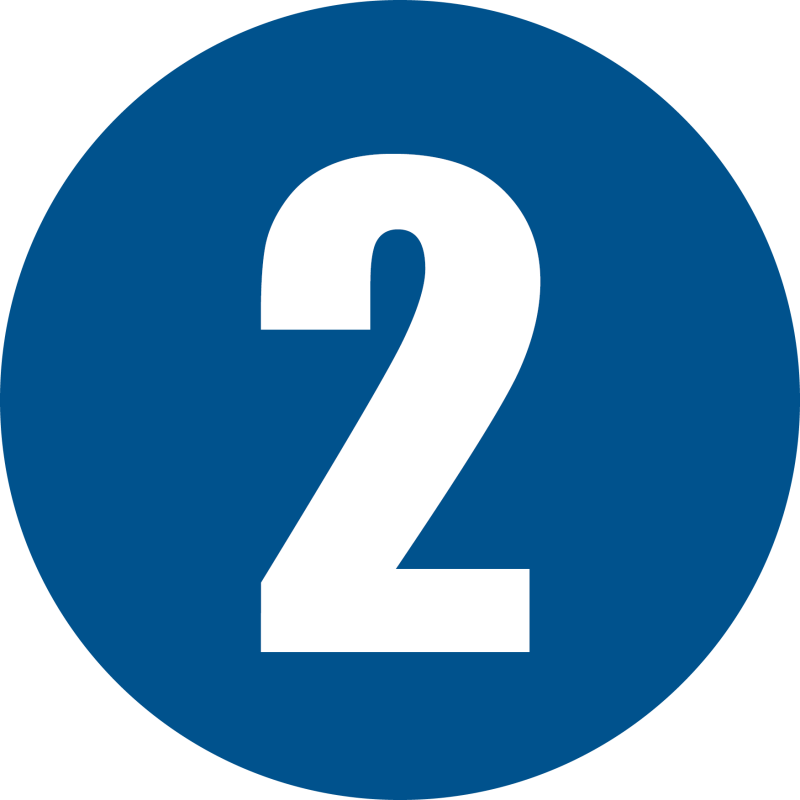 Engineering volunteers needed for NACE 2020 Conference in Orange Beach
This year's Annual Meeting/Management and Technical Conference of the National Association of County Engineers (NACE) will take place April 19-23 in Orange Beach. With Alabama as the host state, a multitude of County Engineers have stepped up and spent the past several months assisting the NACE staff in planning the conference and many have also agreed to help man the various events that will take place during the five-day conference. But more volunteers are still needed for the many scheduled conference activities. To volunteer and contribute to statewide efforts of making this year's NACE Conference the best one to date, ask your County Engineer about available opportunities.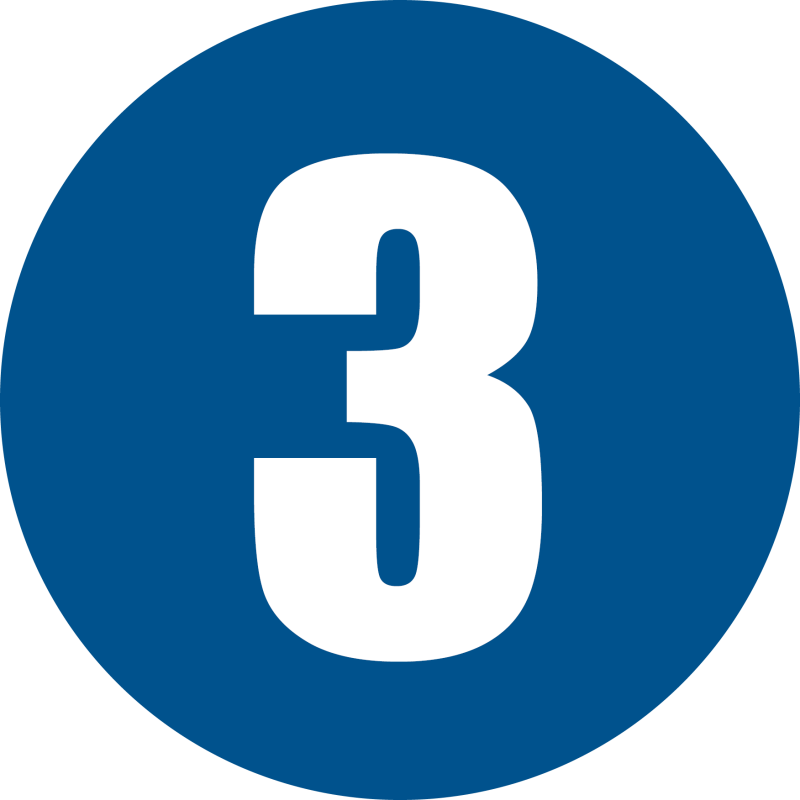 2020 ALGTI schedule revised, Road Supervisors Training cancelled
Attention, County Leaders! Since distributing the printed ACCA 2020 Calendar, changes have been made to this year's Alabama Local Government Training Institute (ALGTI) schedule, and the May 12-13 Road Supervisors Training course has been cancelled. County leaders are encouraged to update their printed calendars to reflect the changes below and/or utilize this revised digital ACCA Calendar.
Feb. 13-14 | CANCELLED
ALGTI: Roles & Responsibilities of the County Commission Chair
March 19-20 | NEW/REVISED
ALGTI: Roles & Responsibilities of the County Commission Chair
*The "ALGTI: Community Building" course will not be offered in 2020.
May 12-13 | CANCELLED
Road Supervisors Training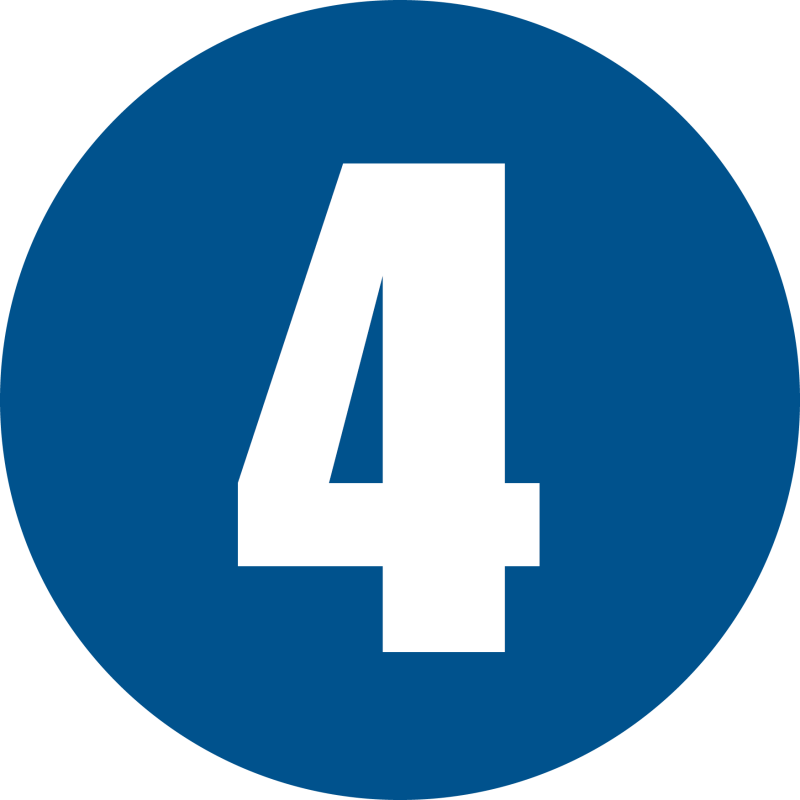 Longevity bonus available to renewing County Liability Fund members
Calling all County Participants in the ACCA Liability Self-Insurance Fund (LSIF)! Counties that choose to renew their participation in the Fund by March 15, 2020, will be provided with a one-time longevity bonus this year — an amount equal to 10% of the renewing county's 2020 premium-contribution. Fund members will receive their longevity bonus around May 1, 2020, provided that they (1) adopt and submit to CRS by March 15, 2020, a resolution expressing their intent to participate for the new contract period and (2) mail in their signed 2021-2023 Participation Agreement in its entirety for execution. For questions, contact Henry van Arcken, Director of Insurance Services.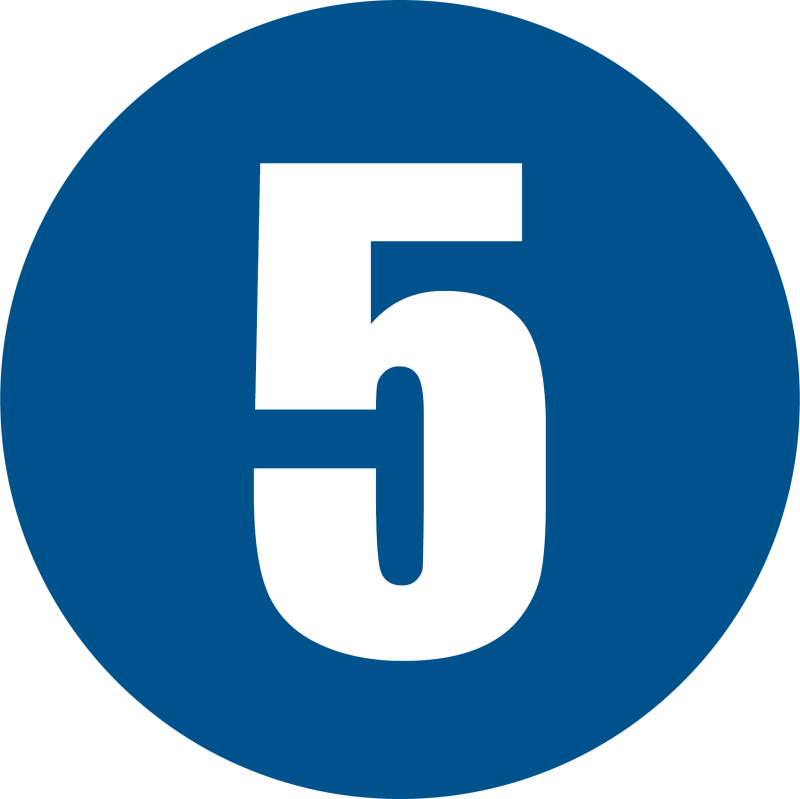 ---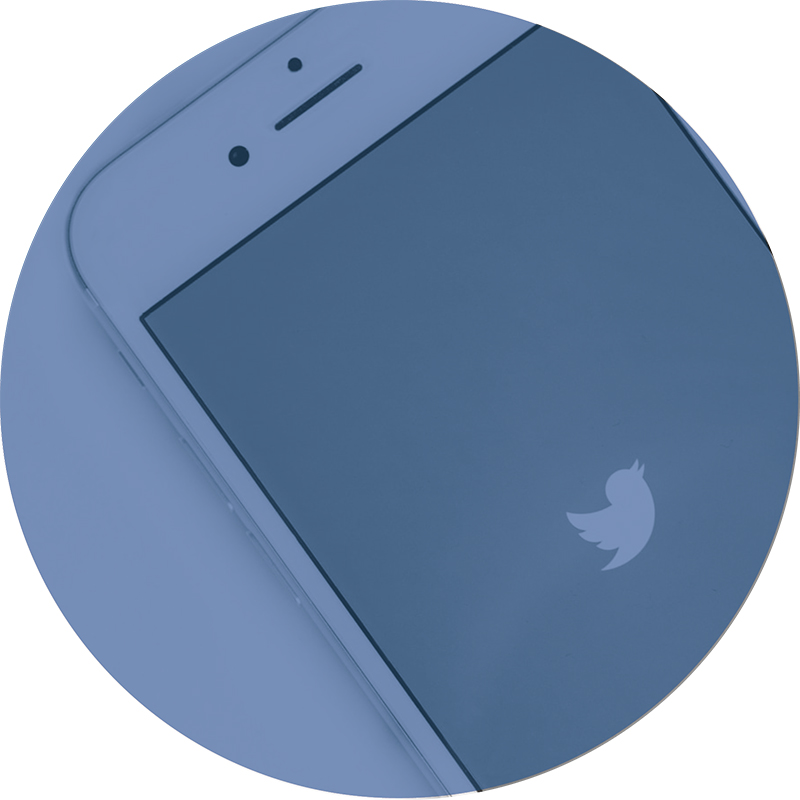 ON TWITTER
A resource for Tweet2Advocate competition sample tweets and standings
Tweet2Advocate Competition Sample Tweet – Tweet this now!
(Copy and paste the blue text directly below.)
HB114 by @Chestnut4House will be considered by the House Ethics & Campaign Finance Committee this Wednesday. Members — please VOTE YES on this bill & provide counties the ability to attract & retain quality, experienced employees. #ALpolitics #Your County #Your Affiliate Acronym
How do you tweet this?
Step 1: Copy the blue text above.
Step 2: Open your Twitter app or visit twitter.com and log in.
Step 3: Find the quill pen icon (app) or the "Tweet" button (online). Tap/click on it.
Step 4: Paste the copied text into the text box that appears. Remember to type in #Your County (e.g., #Autauga, #Winston) at the end of the tweet. County Employees — remember to also include your affiliate acronym (e.g., #ACAA, #CROAA).
Step 5: Press "Tweet." You're done! Congrats!
Tweet2Advocate Competition Standings

---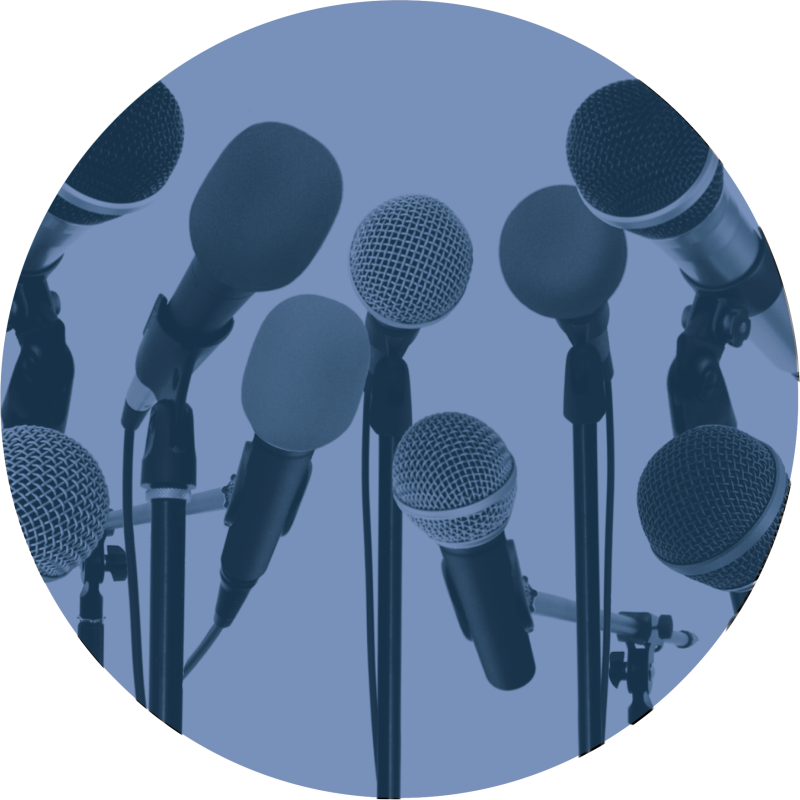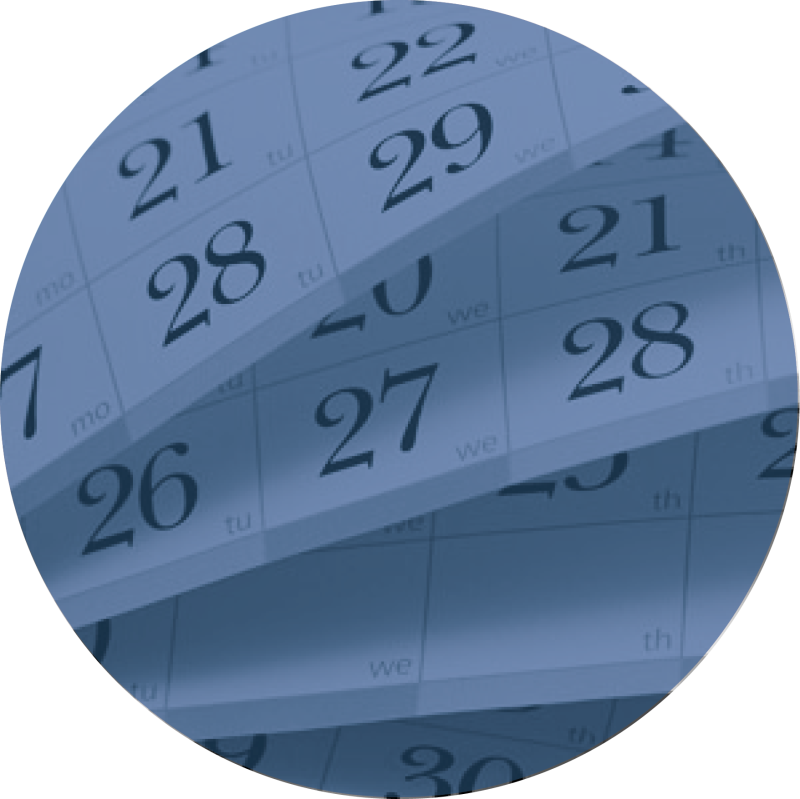 KEY DATES
This week's important ACCA-related events, trainings, deadlines, etc.
Thursday, Feb. 13, 10 a.m.
ACAA Regional Meeting | Autauga County
Friday, Feb. 14, 10 a.m.
ACAA Regional Meeting | Jefferson County