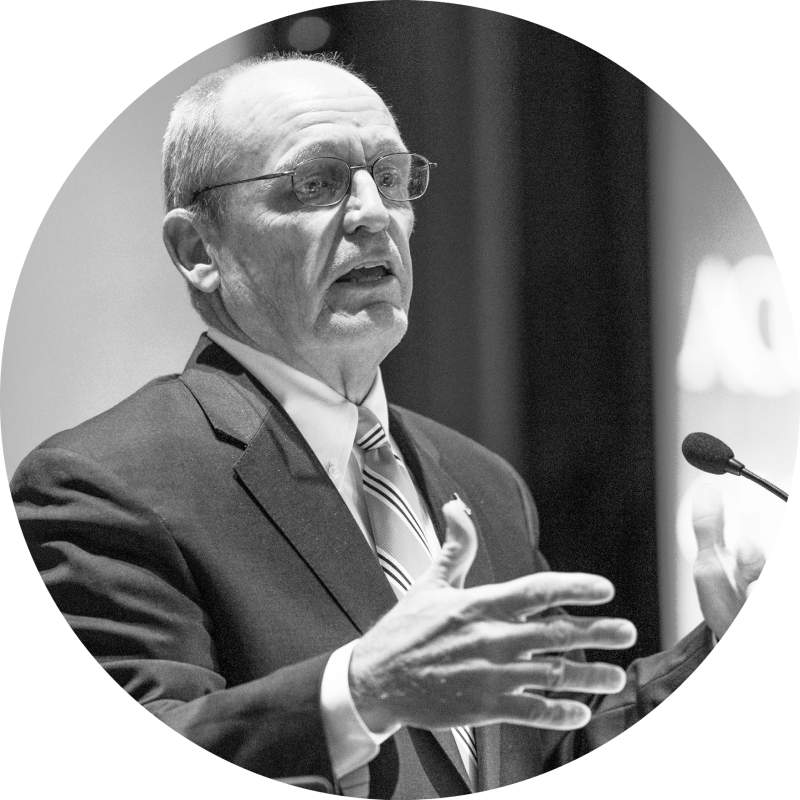 FROM 2 NORTH JACKSON STREET
Remarks from ACCA Executive Director Sonny Brasfield
Wouldn't it be nice if counties could just say 'no'? This past week, the Association staff spent more than two hours looking for solutions with a state agency that has traditionally been a major player in the largest expenses at the county level. No matter what option we placed on the table, their answer was the same — "We can't do that." Unfortunately, counties don't have that luxury. My experience tells me that, after that meeting, major challenges loom just around the corner during this Legislative Session. We need each of you to stay — or become — engaged. It will take the collective efforts of all 67 counties to avoid a major crisis!
---
ASSOCIATION ANNOUNCEMENTS
This week's need-to-know information from ACCA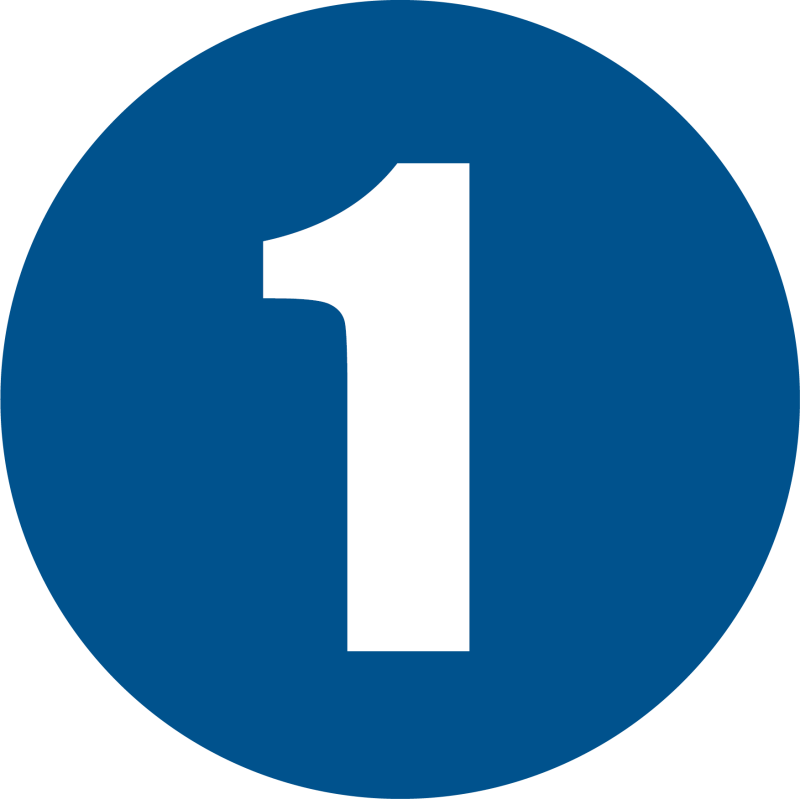 Critical ACCA County Days kick off next week; Be sure to R.S.V.P.
The 2020 Legislative Session is heating up! And to ensure a favorable session for Alabama's counties, we need you and your fellow county leaders — the most effective advocates for county government — to come to Montgomery and speak up for counties. If you won't, who will? To R.S.V.P. for your county's assigned County Day, simply click on the date below and then press send.
*Note: County leaders unable to attend their scheduled County Day are encouraged to participate in another County Day that fits within their schedule.
February 26
Colbert, Cullman, Fayette, Franklin, Lauderdale, Lawrence, Madison, Marion, Morgan, Tuscaloosa, Walker, Winston
March 11
Blount, Calhoun, Cherokee, Clay, DeKalb, Etowah, Jackson, Lamar, St. Clair, Shelby, Talladega
April 1
Baldwin, Butler, Choctaw, Clarke, Conecuh, Escambia, Marengo, Mobile, Monroe, Washington
April 15
Bibb, Dallas, Greene, Hale, Jefferson, Marshall, Limestone, Lowndes, Perry, Pickens, Sumter, Wilcox
April 29
Chambers, Chilton, Cleburne, Coosa, Lee, Macon, Randolph, Russell, Tallapoosa
May 6
Autauga, Barbour, Bullock, Coffee, Covington, Crenshaw, Dale, Elmore, Geneva, Henry, Houston, Montgomery, Pike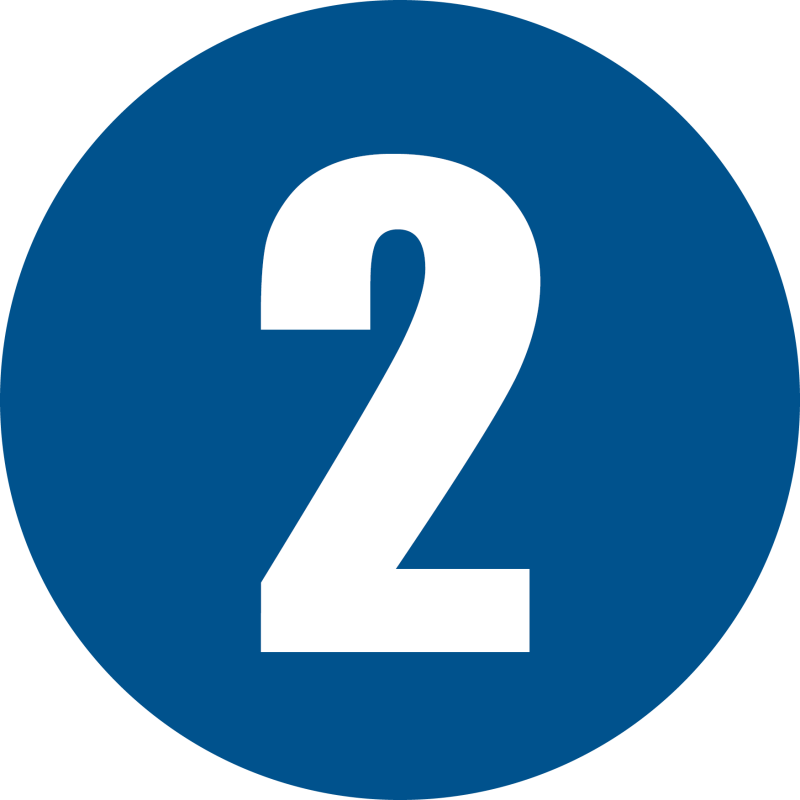 Agenda now available for March 19-20 ALGTI course
The agenda is now set for the first 2020 course of the Alabama Local Government Training Institute (ALGTI), which will focus on the Roles and Responsibilities of the Chair of the County Commission. Set to take place March 19-20 at the Marriott Prattville Hotel and Conference Center, the course will provide information and experiences to enhance participants' ability to engage their commission and the communities they serve. View the course agenda here, and register for the course here.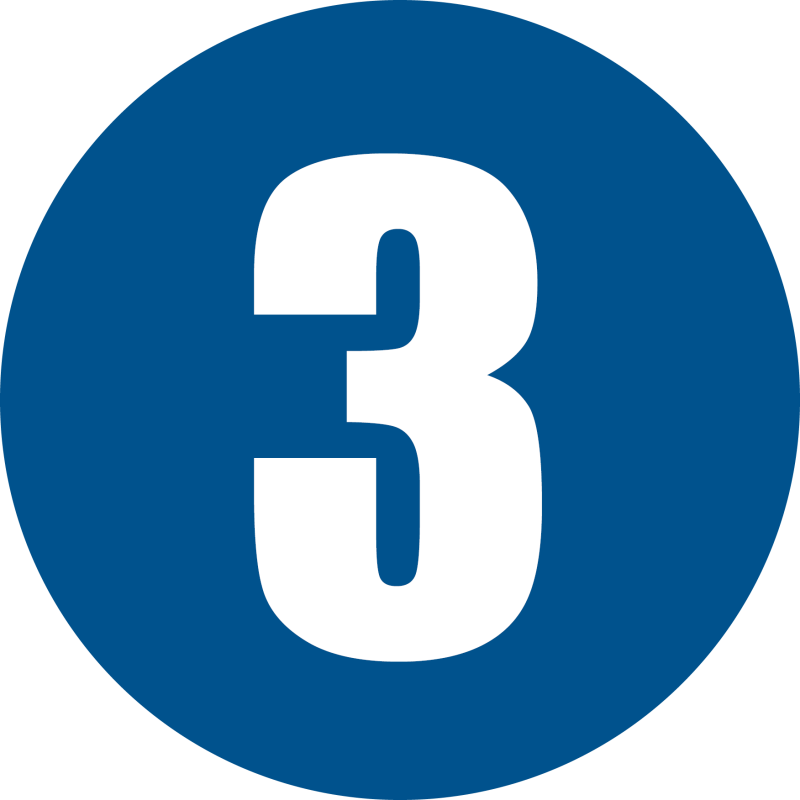 ACCA offices closed today for Presidents' Day
The ACCA offices will be closed today, February 17, in observance of Presidents' Day. The Association offices will reopen at 8:30 a.m. Tuesday, February 18.
---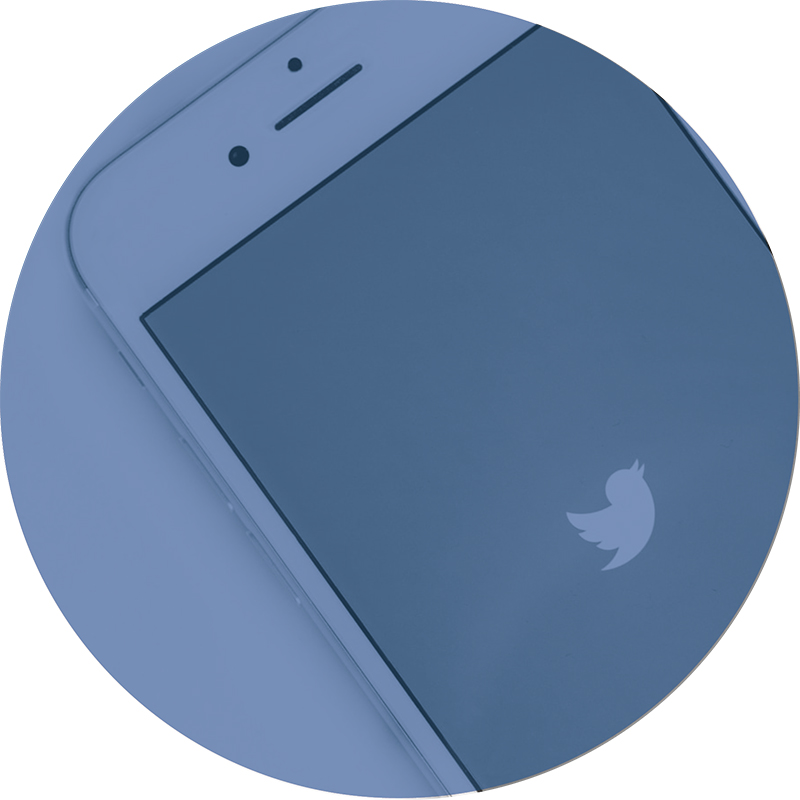 ON TWITTER
A resource for Tweet2Advocate competition sample tweets and standings
Tweet2Advocate Competition Sample Tweet – Tweet this now!
(Copy and paste the blue text directly below.)
SB177 by @GarlanGudgerJr will be considered Wednesday by the Senate Fiscal Responsibility & Economic Development Committee. Members — please VOTE YES on this bill & provide counties the ability to attract & retain quality, experienced employees. #ALpolitics #Your County #Your Affiliate Acronym

How do you tweet this?
Step 1: Copy the blue text above.
Step 2: Open your Twitter app or visit twitter.com and log in.
Step 3: Find the quill pen icon (app) or the "Tweet" button (online). Tap/click on it.
Step 4: Paste the copied text into the text box that appears. Remember to type in #Your County (e.g., #Autauga, #Winston) at the end of the tweet. County Employees — remember to also include your affiliate acronym (e.g., #ACAA, #CROAA).
Step 5: Press "Tweet." You're done! Congrats!
Tweet2Advocate Competition Standings

---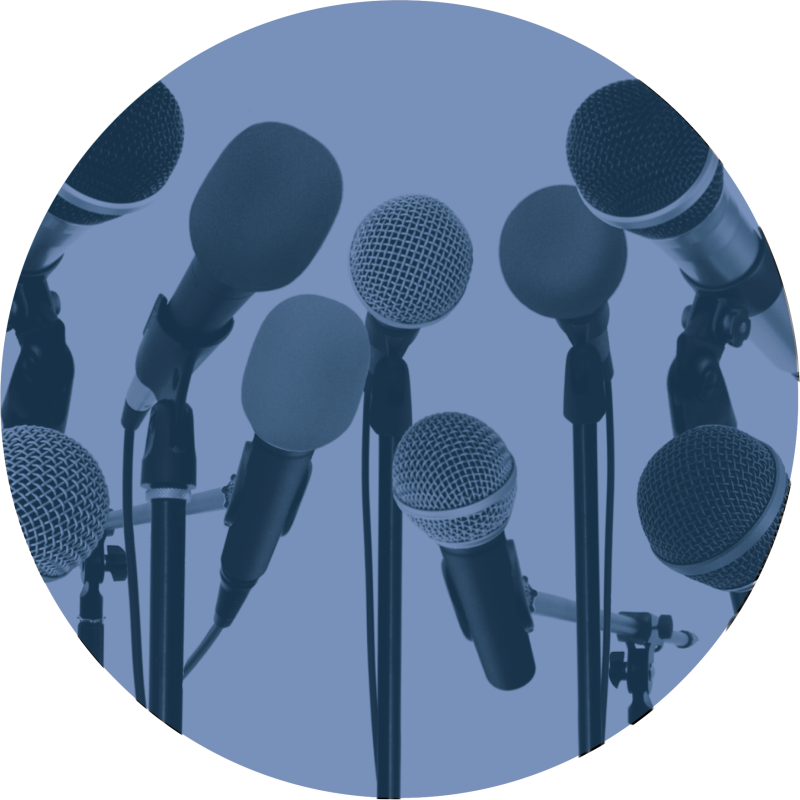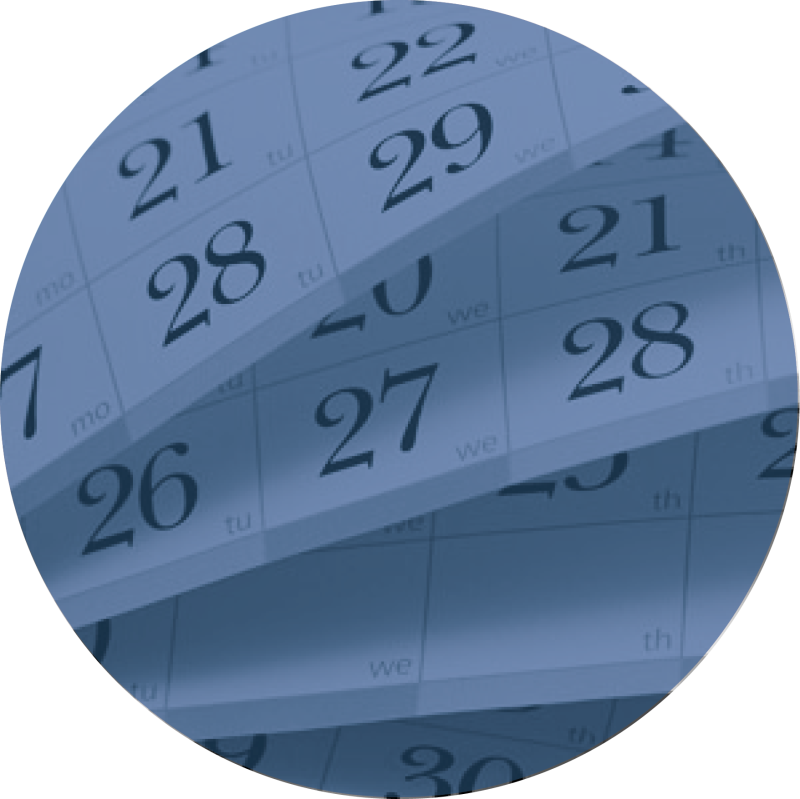 KEY DATES
This week's important ACCA-related events, trainings, deadlines, etc.
Monday, Feb. 17
ACCA offices closed in observance of Presidents' Day
Thursday, Feb. 20, 10 a.m.
ACAA Regional Meeting | Lauderdale County
Friday, Feb. 21, 10 a.m.
ACAA Regional Meeting | Cleburne County

ACAA Regional Meeting | Marshall County