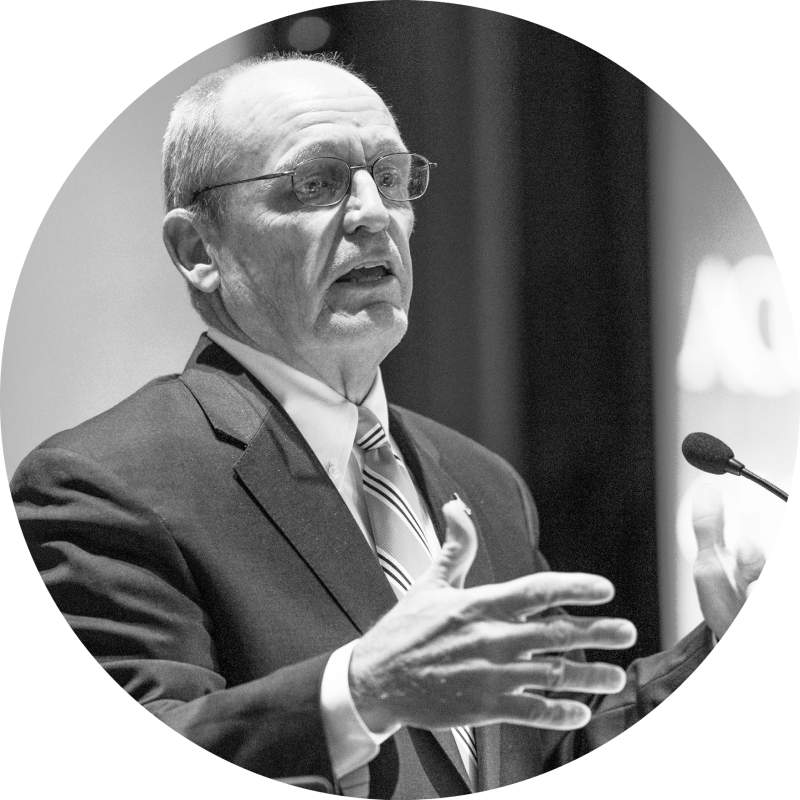 FROM 2 NORTH JACKSON STREET
Remarks from ACCA Executive Director Sonny Brasfield
This past week, while a large group of County Engineers gathered in Montgomery for an ACEA Board meeting, County Administrators were holding ACAA Regional Meetings at several locations across the state. Simultaneously, our County EMA Directors were, quite literally, knee-deep in weather problems and the aftermath of storms. As we start another week, the continued dedication of our employees is a great reminder of how we consistently speak with ONE Voice (through our words and our actions) on all of the important issues — even on Monday morning!
---
ASSOCIATION ANNOUNCEMENTS
This week's need-to-know information from ACCA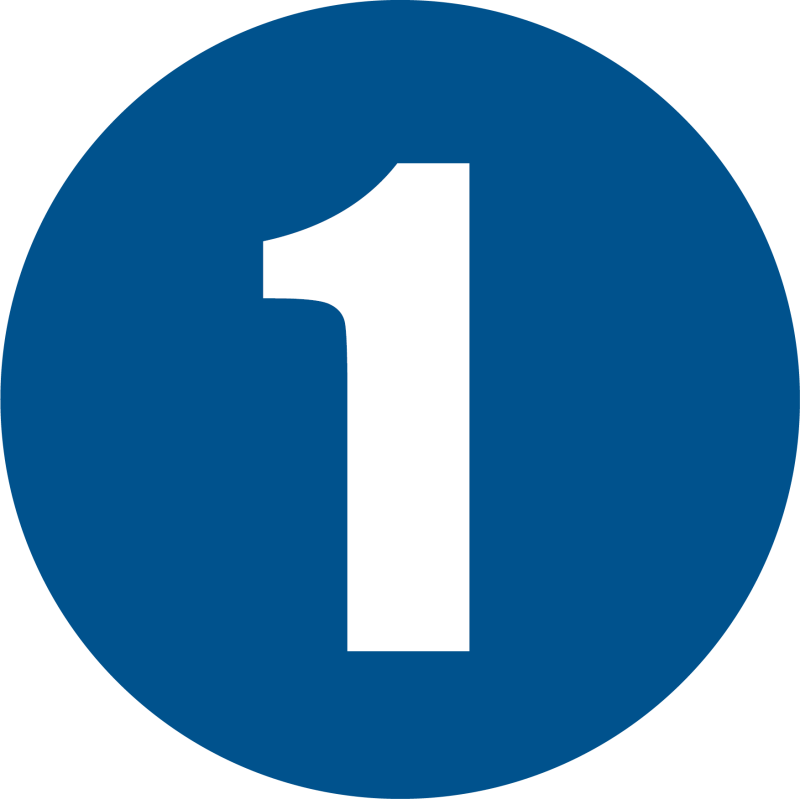 ACCA Executive Director talks "inmate crisis" on Capitol Journal
Did you catch the Feb. 17 edition of Alabama Public Television's (APT) "Capitol Journal"? "Capitol Journal" provides extensive coverage of the Alabama Legislature and is widely viewed among state lawmakers. For the Feb. 17 episode, ACCA Executive Director Sonny Brasfield was invited to APT's Alabama Statehouse studio to sit down and discuss the current inmate crisis and its impact on county jails and budgets. Click here to view this past Monday's "Capitol Journal."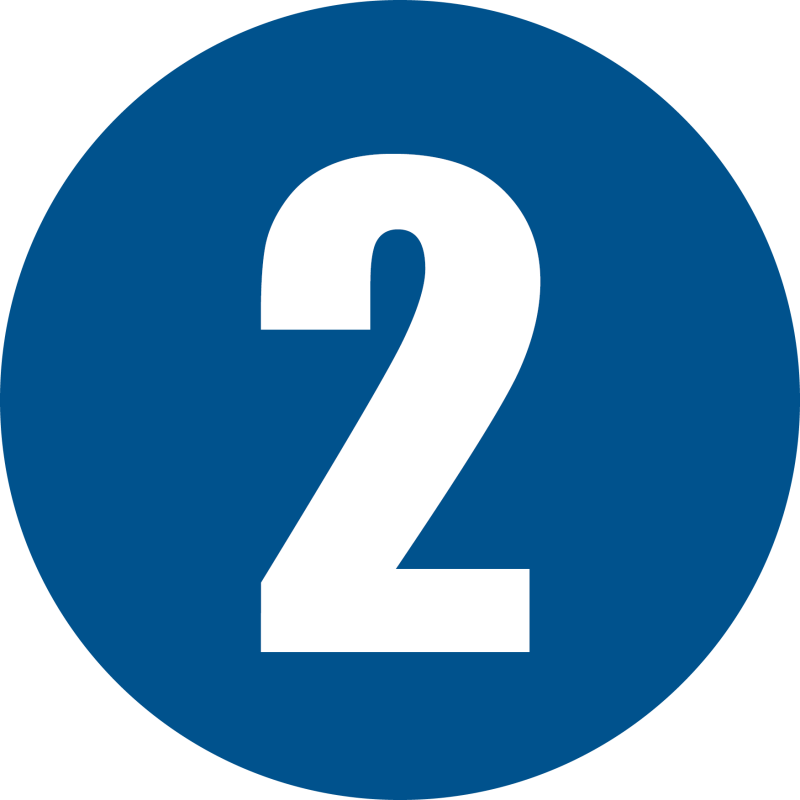 County leaders needed at this week's Ala. Department of Mental Health regional meetings
Attention, County Leaders! This week, the Alabama Department of Mental Health will be conducting four Regional Crisis System Assessment meetings across the state to solicit information for the 2021 establishment of three mental health crisis centers. The Department is requesting the attendance and participation of county leaders who can help provide an understanding of existing mental health services in their area and identify priority needs and opportunities — because the information gathered from these regional meetings will be used to determine project requirements for the future crisis centers. The dates and locations for the regional meetings are listed below. For complete details, including registration contact information, click here.
Monday, February 24 | Decatur
Tuesday, February 25 | Birmingham
Thursday, February 27 | Mobile
Friday, February 28 | Troy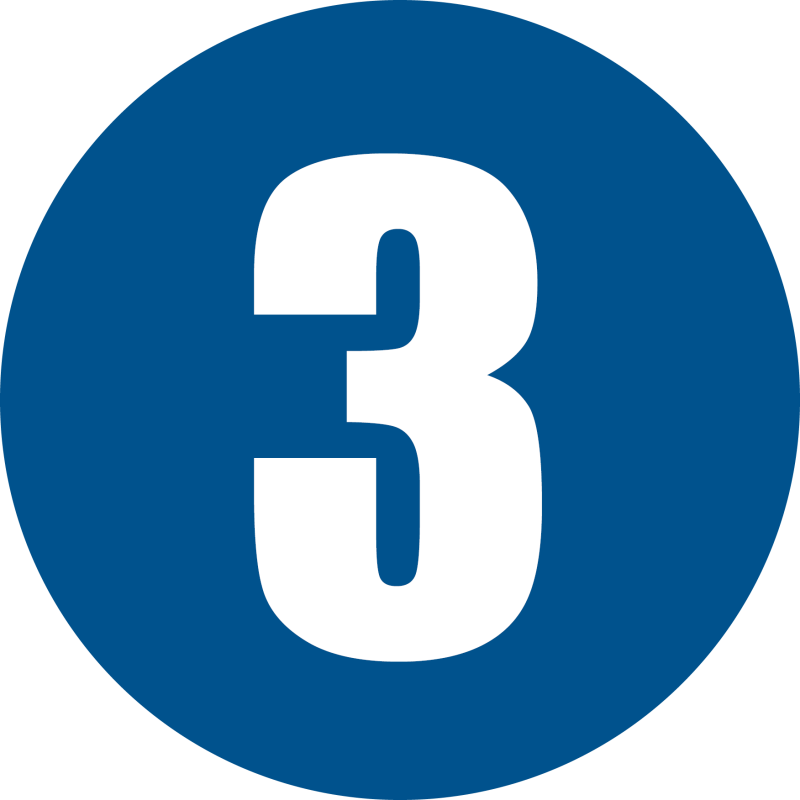 First ACCA County Day of the Session to be held this Wednesday
The first ACCA County Day of the 2020 Regular Session will take place this Wednesday, February 26, with county leaders primarily from Northwest Alabama traveling to Montgomery to receive a briefing on bills impacting counties, meet with state lawmakers, and ensure that the ONE Voice of county government is both seen and heard on Goat Hill. All County Commissioners and all county employees from across the state are welcome to join us this Wednesday. Have you yet to R.S.V.P.? Simply send an email to registration@alabamacounties.org to let us know of your plans to participate in the Feb. 26 County Day.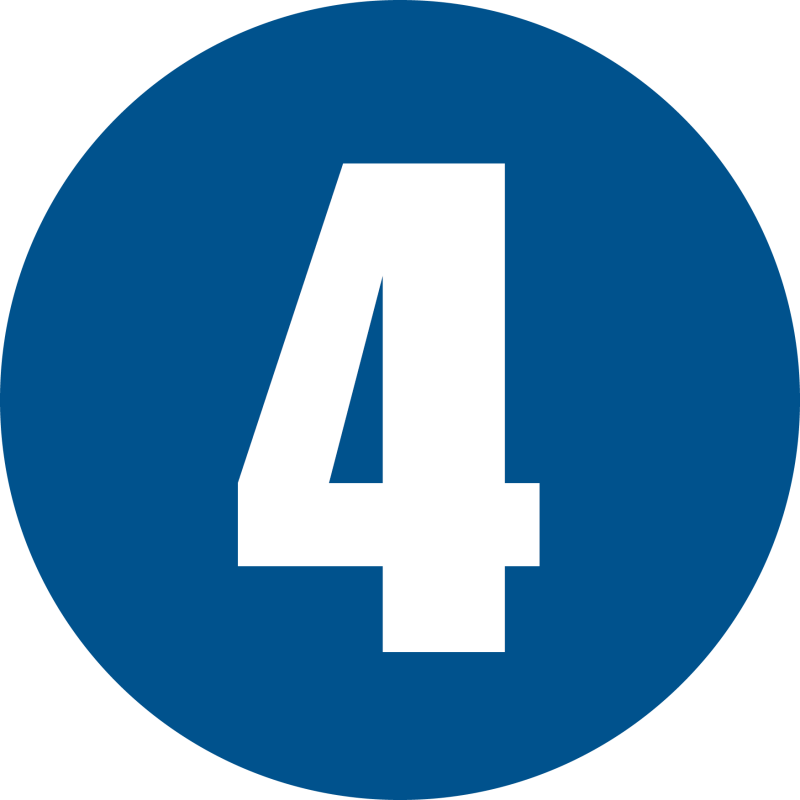 NACo 2020 Legislative Conference to take place Feb. 29-March 4
The National Association of Counties (NACo) 2020 Legislative Conference will kick off this Saturday in Washington, D.C., and bring together nearly 2,000 county officials from across the nation to discuss the federal policy issues impacting county government. If you have not yet registered for the Conference, registration will be available on site. To view a Conference agenda, click here.
*Note: All county leaders planning to attend the Conference are reminded to participate in the ACCA Caucus and Reception, which will take place Sunday, March 1, from 5-6 p.m. at the Washington Hilton.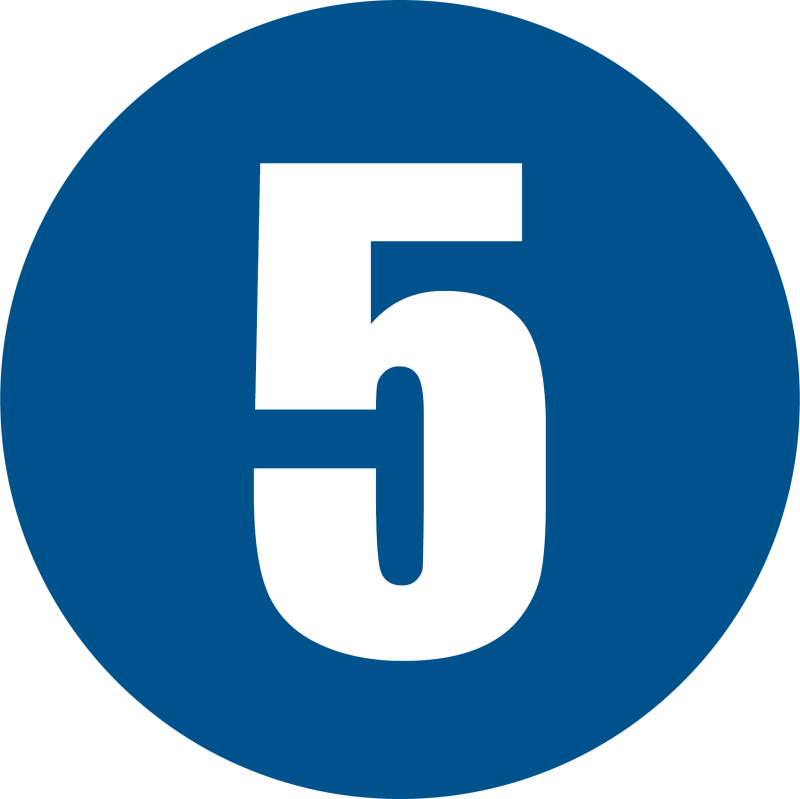 First-ever Legislative Report heading to email inboxes this Friday
Attention, ACCA Legislative Committee Members and County Administrators! Remember to monitor your email inboxes this Friday, February 28, for the first Legislative Report of the 2020 Regular Session, which will focus on county legislative accomplishments and priorities over the past month. The one-page Legislative Report will be simple and straightforward in its design and content, as its goal is to allow Legislative Committee members to easily provide county leaders and local media with a legislative update at their next regularly scheduled Commission meeting.

Amendment 1 on Primary ballot to propose appointing State School Board members
The only statewide constitutional amendment on the March 3 ballot, Amendment 1, proposes better aligning Alabama with the majority of states by creating an appointed State School Board. The amendment is supported by Gov. Kay Ivey and Sen. President Pro Tempore Del Marsh. Click here for more information from the Fair Ballot Commission, and click here for an overview from those supporting the amendment.
---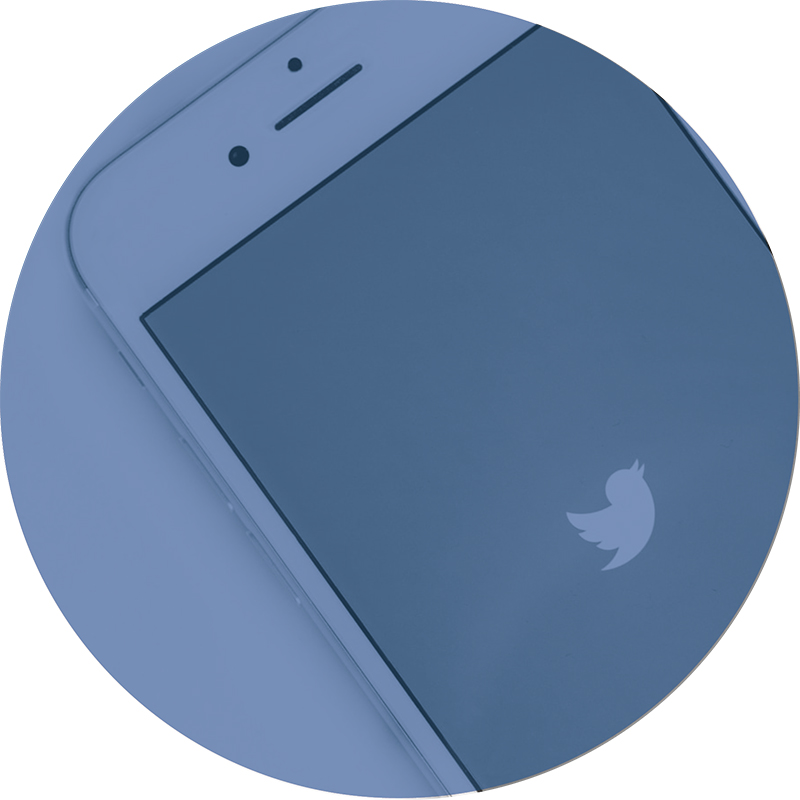 ON TWITTER
A resource for Tweet2Advocate competition sample tweets and standings
Tweet2Advocate Competition Sample Tweet – Tweet this now!
(Copy and paste the blue text directly below.)
SB154 by Sen. Greg Reed will be considered Tuesday by the Senate Governmental Affairs Committee. Please VOTE YES on SB154 & provide local government employees participating in the Employees' Retirement System with a stronger voice on the ERS Board. #ALpolitics #Your County #Your Affiliate Acronym
How do you tweet this?
Step 1: Copy the blue text above.
Step 2: Open your Twitter app or visit twitter.com and log in.
Step 3: Find the quill pen icon (app) or the "Tweet" button (online). Tap/click on it.
Step 4: Paste the copied text into the text box that appears. Remember to type in #Your County (e.g., #Autauga, #Winston) at the end of the tweet. County Employees — remember to also include your affiliate acronym (e.g., #ACAA, #CROAA).
Step 5: Press "Tweet." You're done! Congrats!
Tweet2Advocate Competition Standings

---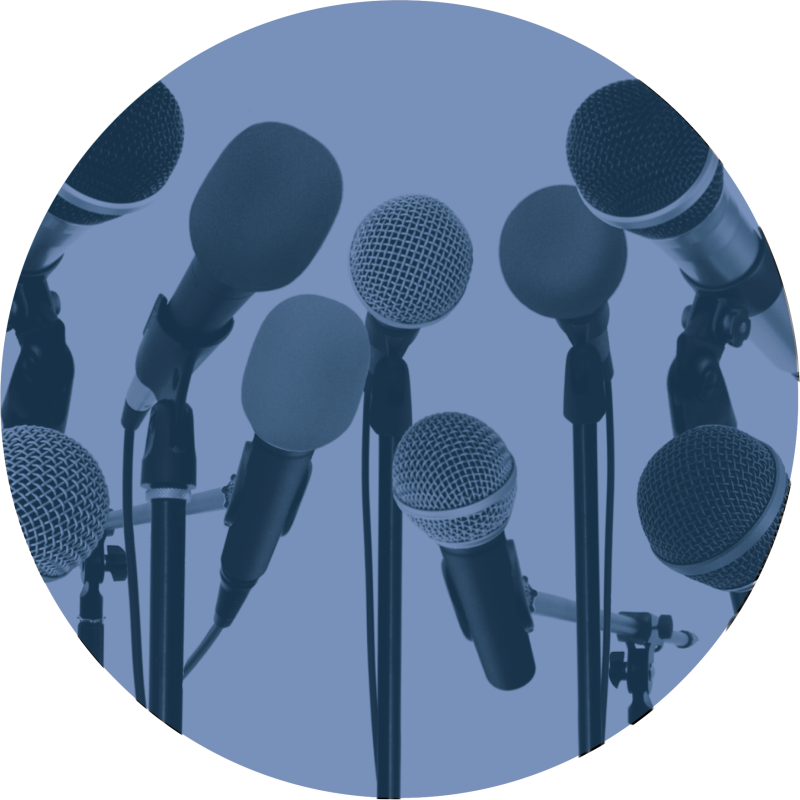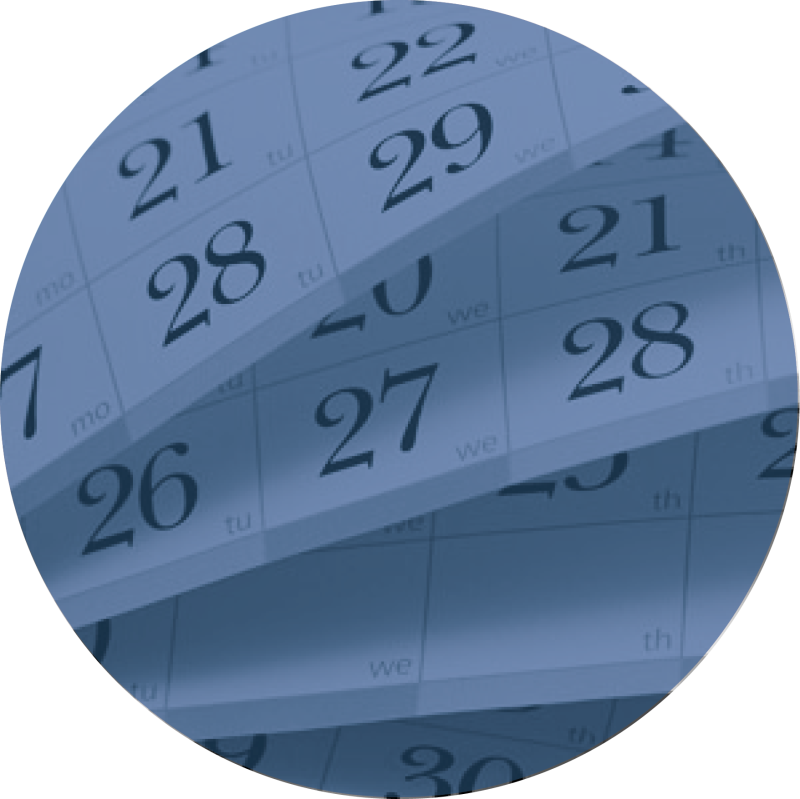 KEY DATES
This week's important ACCA-related events, trainings, deadlines, etc.
Wednesday, Feb. 26, Noon
Thursday, Feb. 27, 10 a.m.
ACAA Regional Meeting | Marengo County
Friday, Feb. 28, 10 a.m.
ACAA Regional Meeting | Butler County
Saturday, Feb. 29 – Wednesday, March 4
NACo Legislative Conference
---
IN PHOTOS
This month's captured moments from County Family service and betterment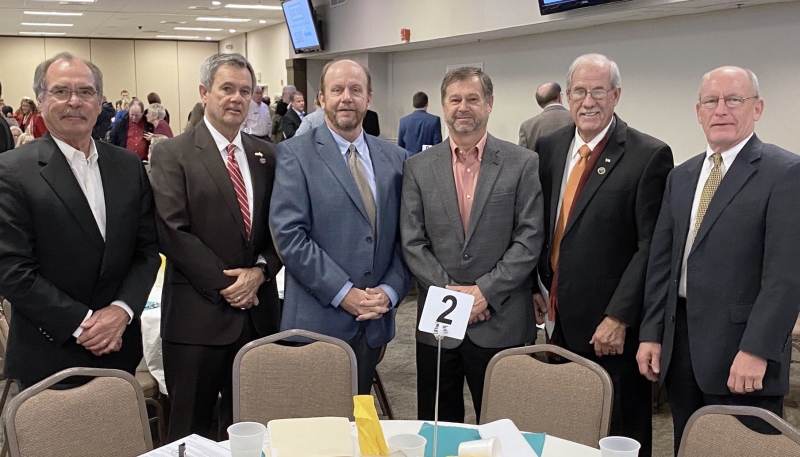 Henry, Houston and Dale County Commission Chairs and members, as well as ACCA Executive Director Sonny Brasfield, attend an Eggs & Issues Breakfast in Dothan to network with Wiregrass legislators.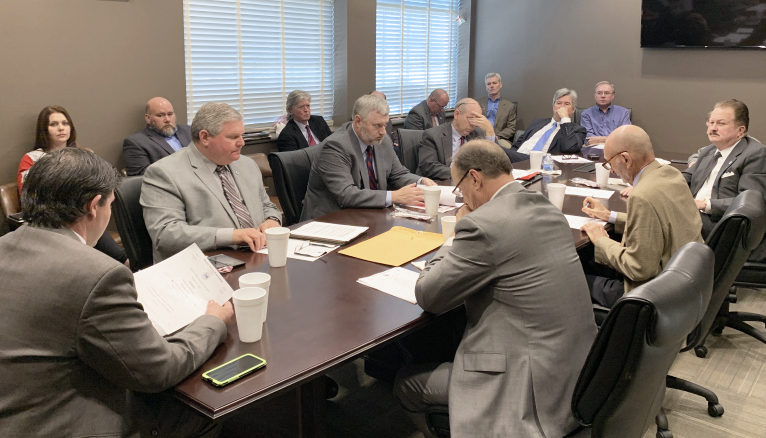 Elmore County Commission members and employees meet with their state lawmakers to discuss local legislation and issues concerning all 67 counties, such as the inmate crisis and public safety.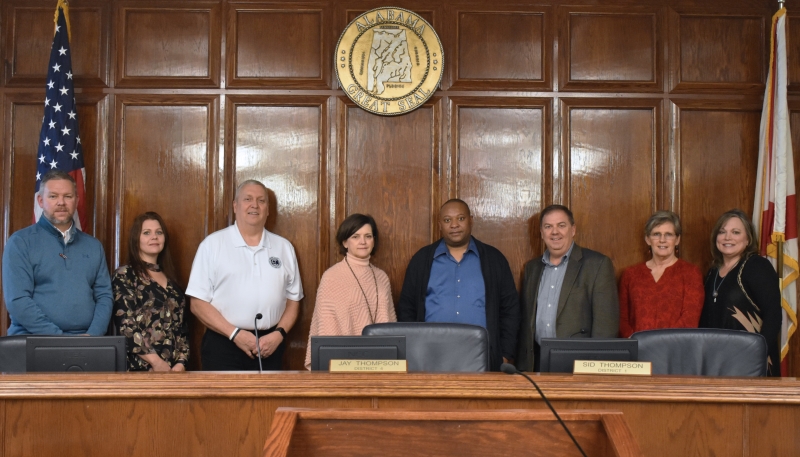 County Administrators and staff from Central Ala. gather for a regional meeting in Autauga County to discuss current projects and challenges, as well as methods for better communicating with one another.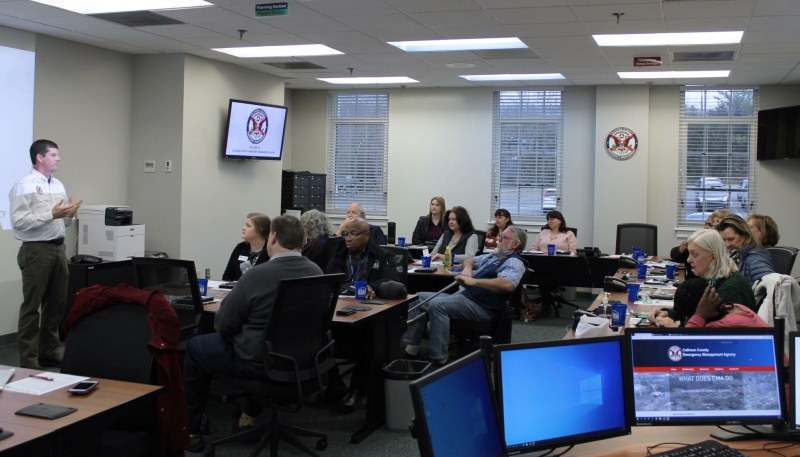 Calhoun County EMA Director Michael Barton conducts an educational session for local business leaders and employees about how to prepare for and respond to disasters.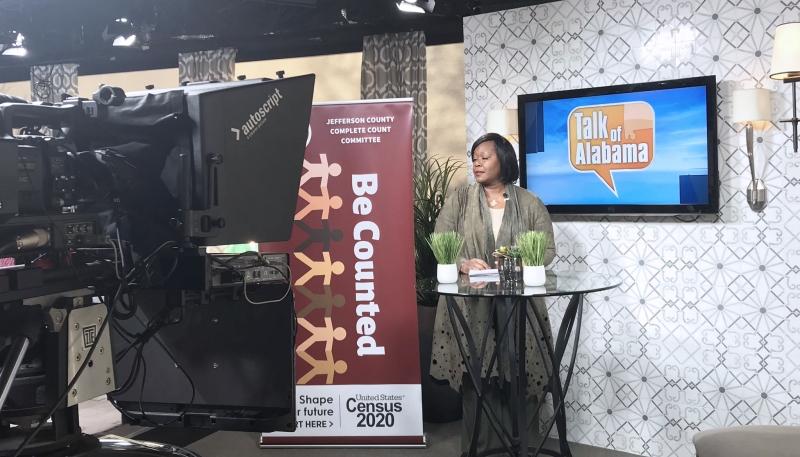 Jefferson County Commissioner Sheila Tyson talks on air about what Ala. residents must do to ensure they are counted in the critical 2020 Census.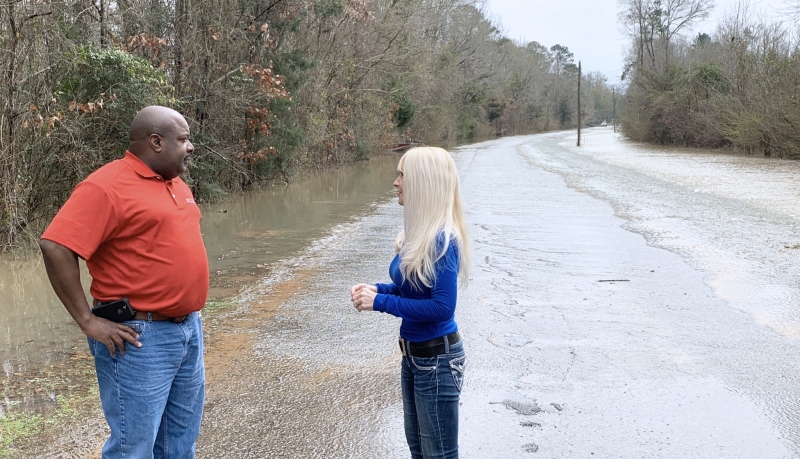 ACCA Immediate Past President and Choctaw County Commissioner Tony Cherry speaks with local media about recent flooding and its impact on his county.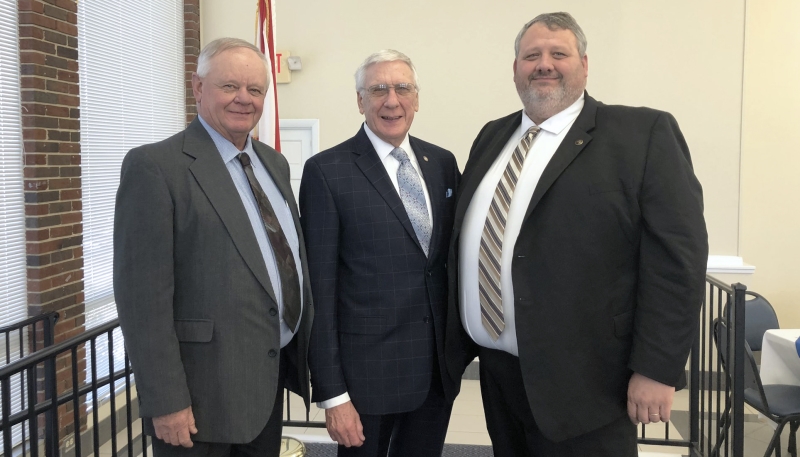 Limestone County Commission Chair Collin Daly and Commissioner Daryl Sammet show up to support their local Mayor of Athens for his State of the City Address.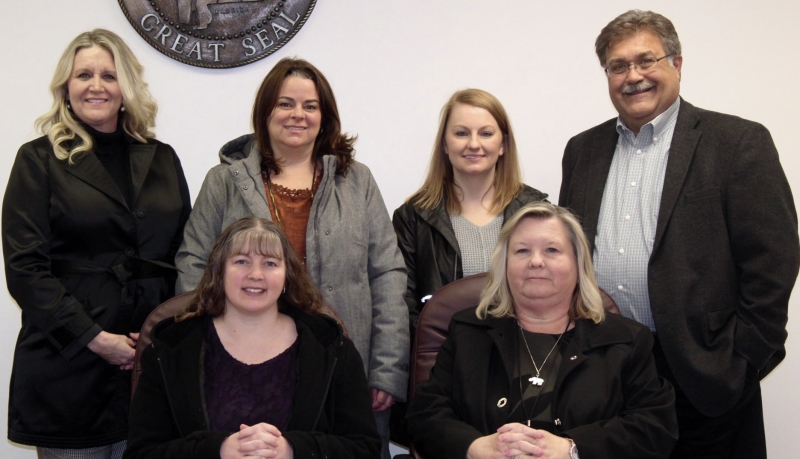 County Administrators and administrative staff from Northwest Ala. get together for a productive Feb. 20 regional meeting in Lauderdale County.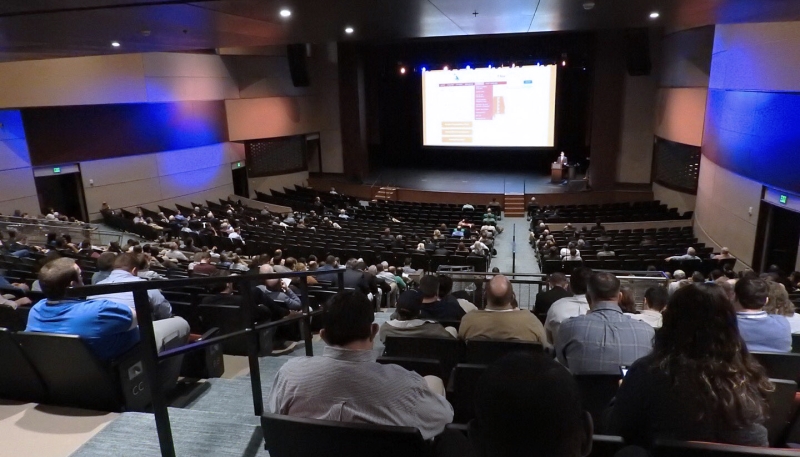 During the Feb. 11-12 Alabama Transportation Conference, Chambers County Engineer Josh Harvill shares the twists and turns on the long road to passing the Rebuild Alabama Act.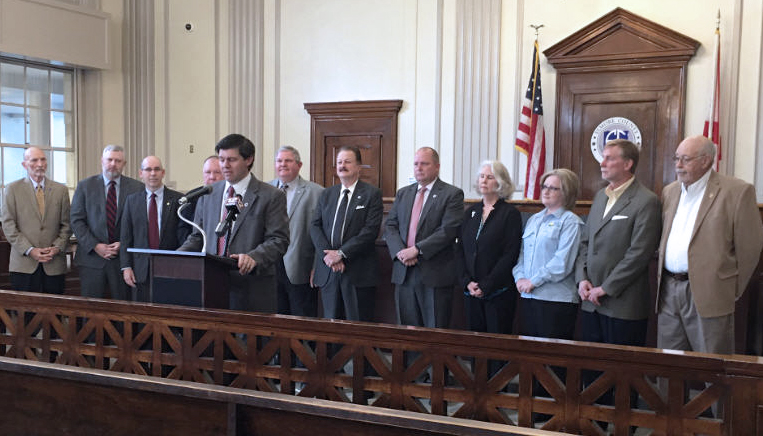 Elmore County Commission members and employees gather with their state legislators to announce the launch of the county's new emergency management mobile app.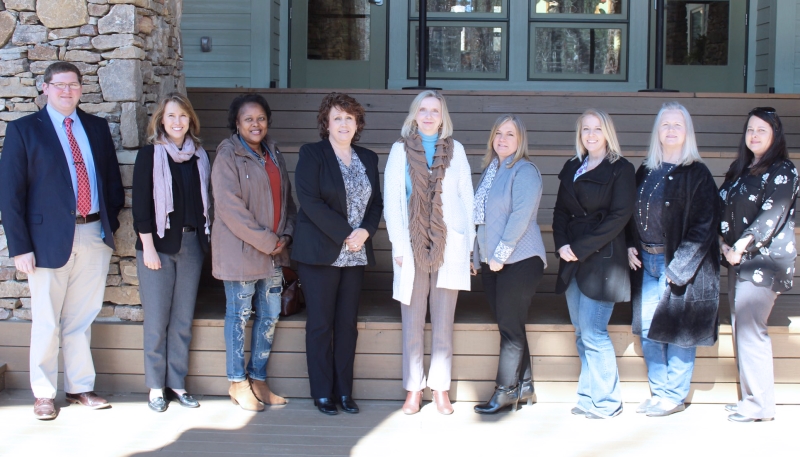 County administrative leaders from Northeast Ala. gather in Cleburne County for one of seven February regional meetings of the Association of County Administrators of Alabama (ACAA).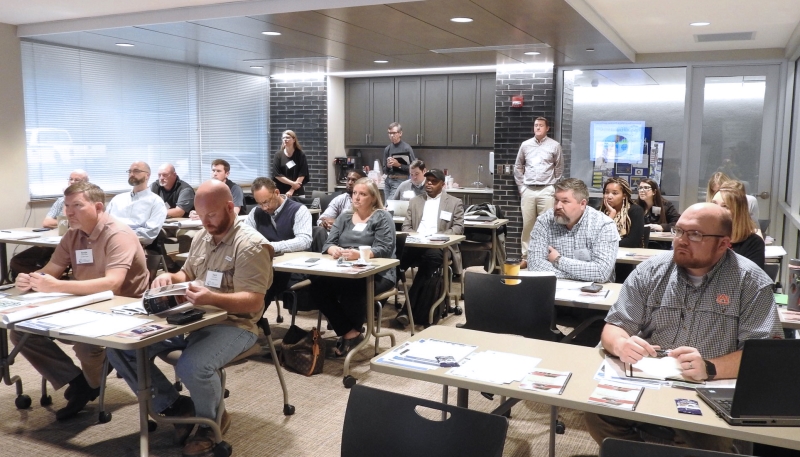 County Engineers from across Ala. gather together for a joint Federal Highway Administration/National Association of County Engineers seminar aimed at helping Engineers develop local road safety plans.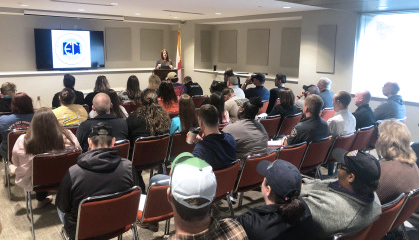 Elmore County Director of Safety, Insurance and Human Resources Courtney Clements trains fellow county employees on the county's new appraisal system.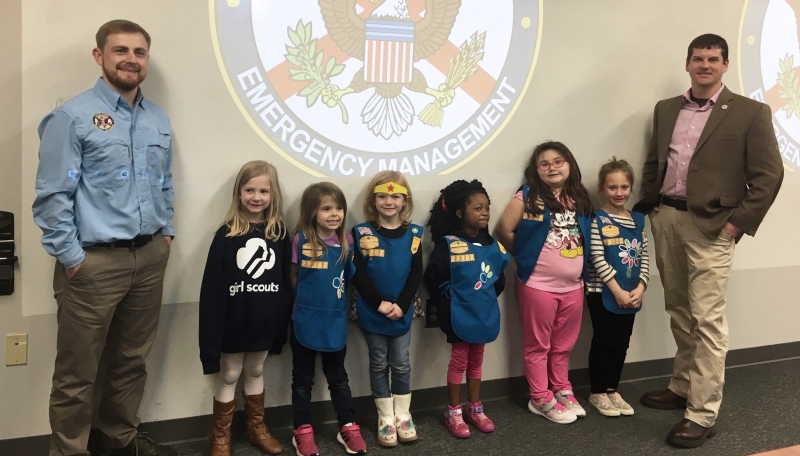 Calhoun County EMA representatives teach members of a local Girl Scout Troop about emergency management and help them earn their Emergency Preparedness Badge.