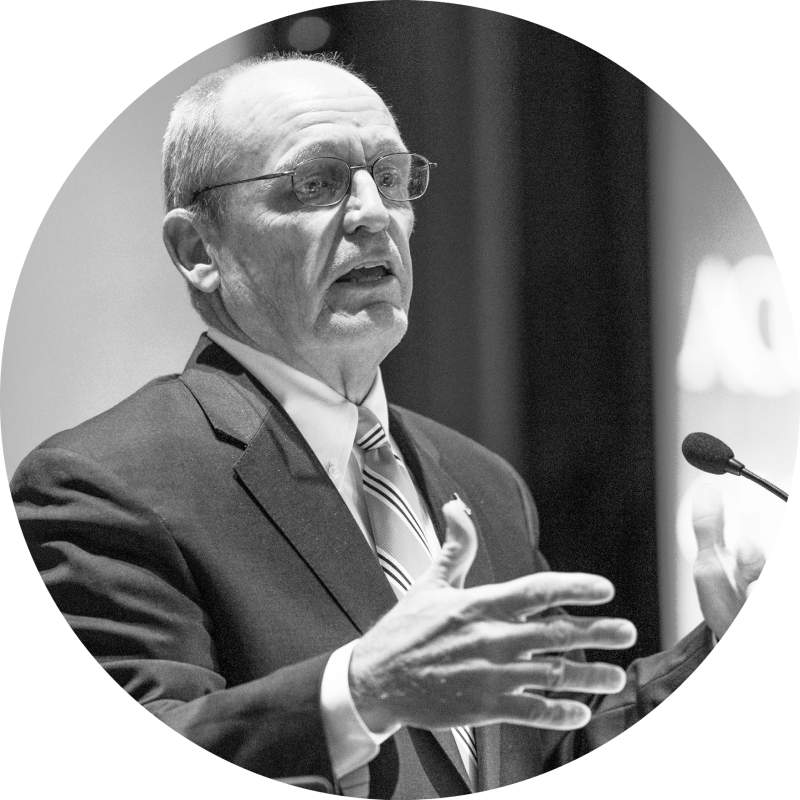 FROM 2 NORTH JACKSON STREET
Remarks from ACCA Executive Director Sonny Brasfield
The Association's annual District Meetings are a great opportunity to prepare for the upcoming Legislative Session — but just as importantly, they offer you the chance to establish new relationships that will benefit you and your county. This extends to our affiliate group members, who are an integral part of everything this Association hopes to provide and achieve. The North Alabama meetings are this week, and we hope to have overflow crowds in both Russellville and Oneonta. I encourage you to make an extra effort to attend and, even more so, to be an active participant in the Association in 2020. See you at the District Meetings!
---
ASSOCIATION ANNOUNCEMENTS
This week's need-to-know information from ACCA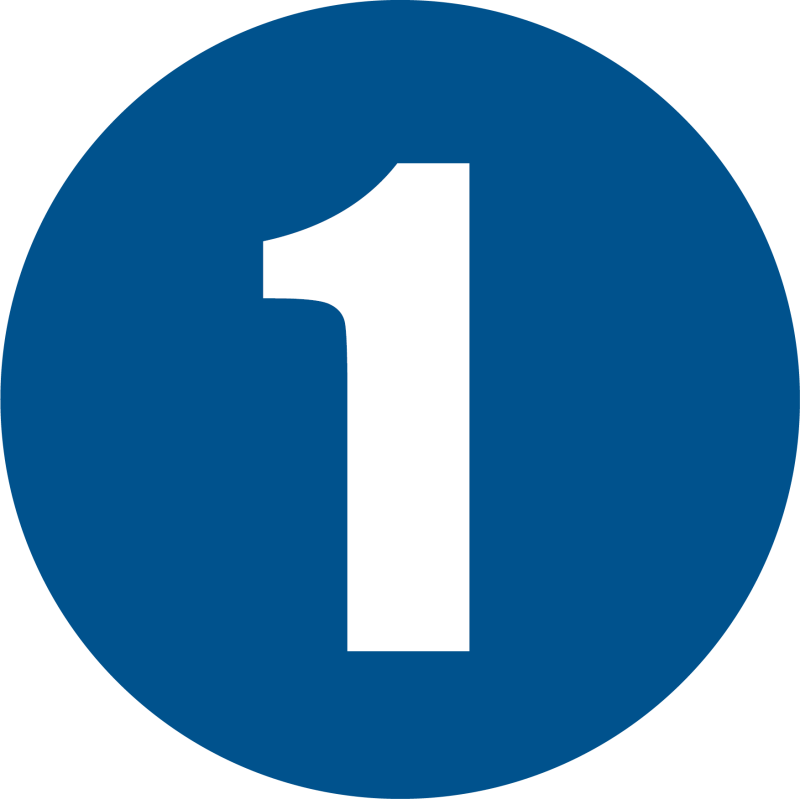 ACCA District Meetings to continue this week in North Alabama
The ACCA District Meetings mark the first step in implementing the legislative goals discussed and crafted for months and approved by the membership in December. These important meetings will continue in North Alabama this week, with only four in total remaining before the Feb. 4 start of the Regular Legislative Session. If you're not already registered to participate in one of these District Meetings, click here to do so today.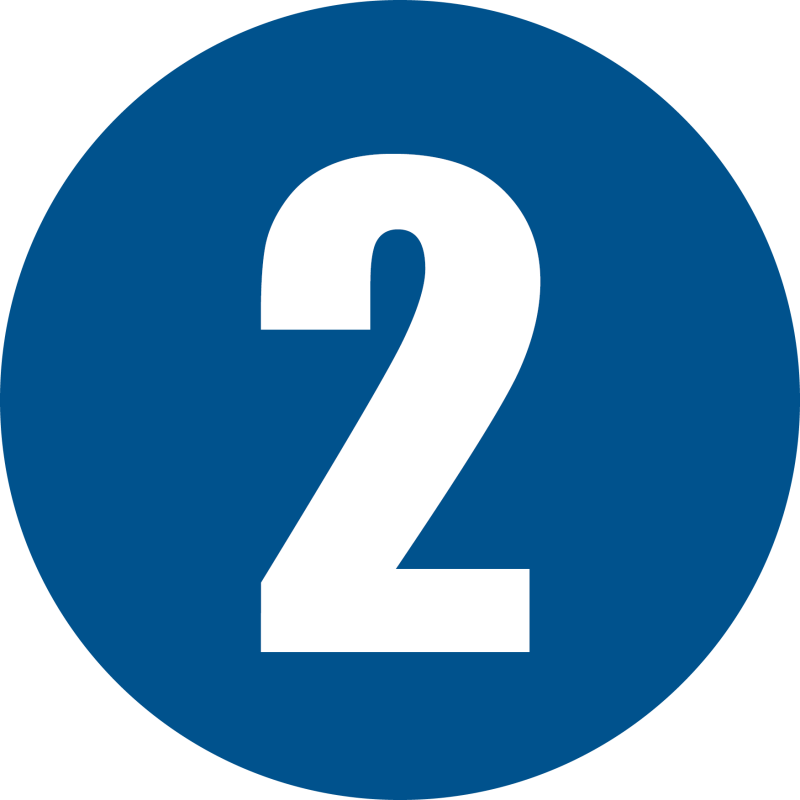 Three weeks remain to square away local bills
Tomorrow marks three weeks until the Alabama Legislature is gaveled back into session. County leaders are encouraged to be mindful of advertising deadlines for local legislation. If preparations such as identifying a sponsor and/or drafting the bill are not already well underway, there is little time to spare.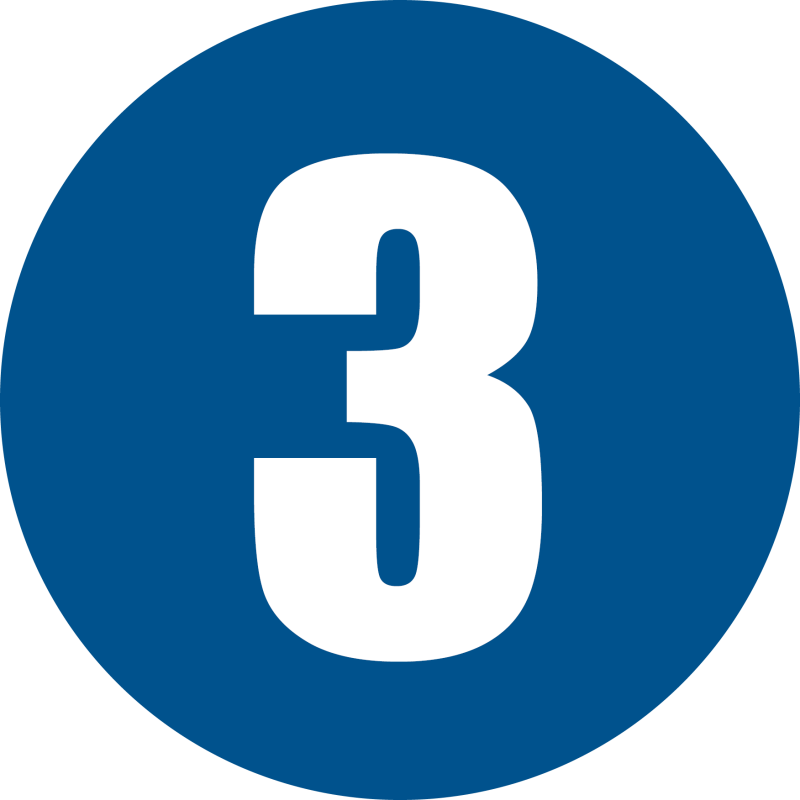 Registration now open for 2020 county government conferences, workshops
Registration is now officially open for all 2020 ACCA and affiliate organization conferences and workshops. To go ahead and reserve your seat, click on the relevant conferences/workshops below.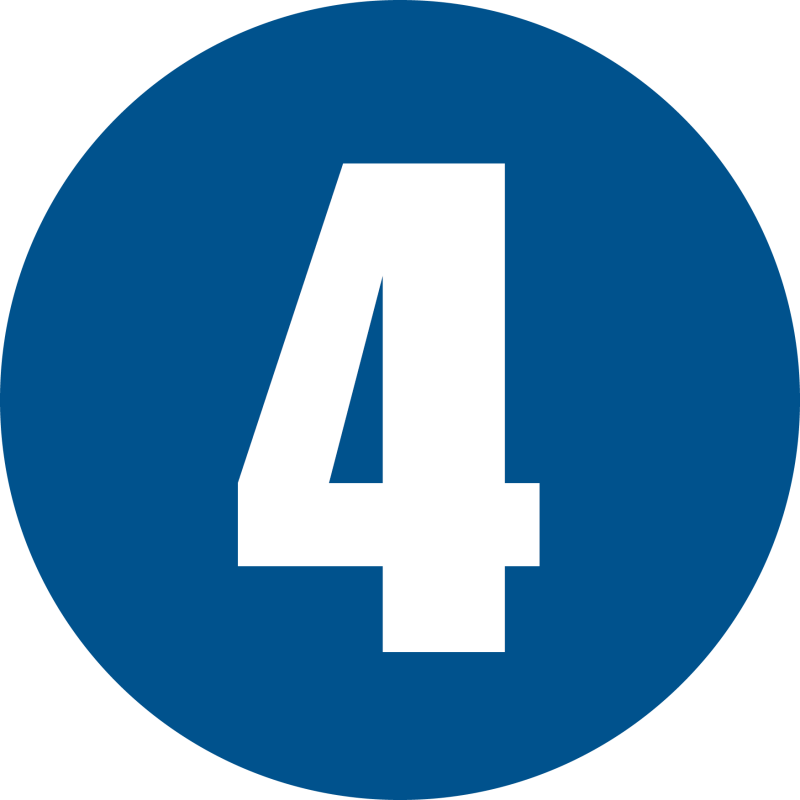 Wednesday is deadline to register for Jan. 29-30 CGEI courses
This Wednesday, Jan. 15, is the deadline to register for the first set of County Government Education Institute (CGEI) courses being offered this year — (1) Disaster Relief 101 and (2) CROAA: Enforcement of Licenses and Taxes. Both courses will take place Jan. 29-30 at the Marriott Prattville Hotel and Conference Center. Click here to register for these courses and others in the 2020 CGEI schedule.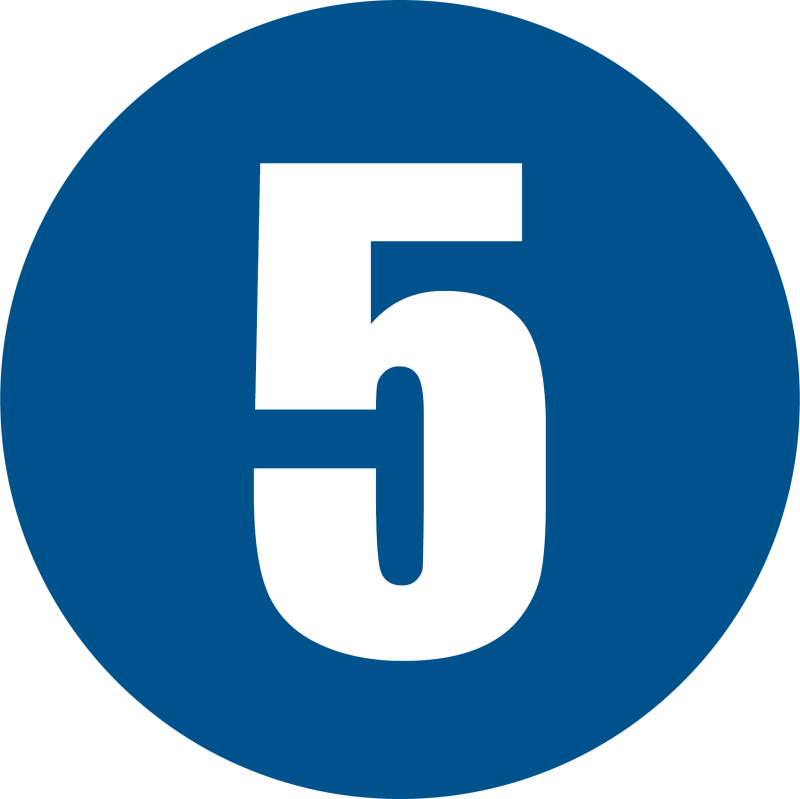 Administrators webinar taking place this Wednesday at 10:30 a.m.
Attention, Administrators and Administrative Staff! The January webinar of the Association of County Administrators of Alabama (ACAA) will take place this Wednesday, Jan. 15, at 10:30 a.m. To view a draft agenda for the webinar, click here. To participate in the webinar, be sure to register here.

ACCA Offices to be closed Monday, Jan. 20
The ACCA Offices will be closed Monday, Jan. 20, in observance of Martin Luther King Jr. Day. The Association Offices will reopen at 8:30 a.m. Tuesday, Jan. 21.
---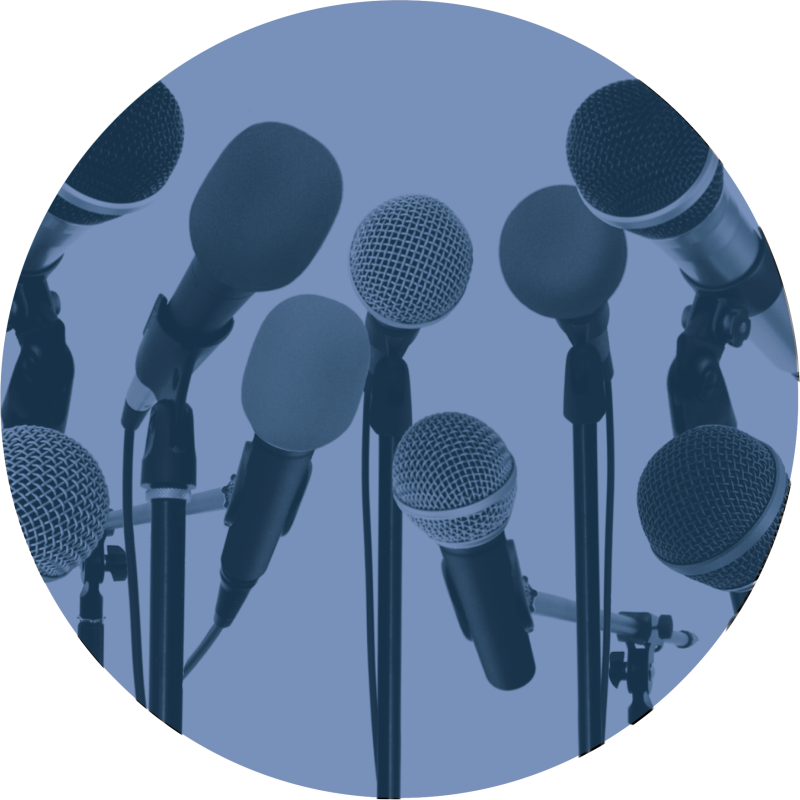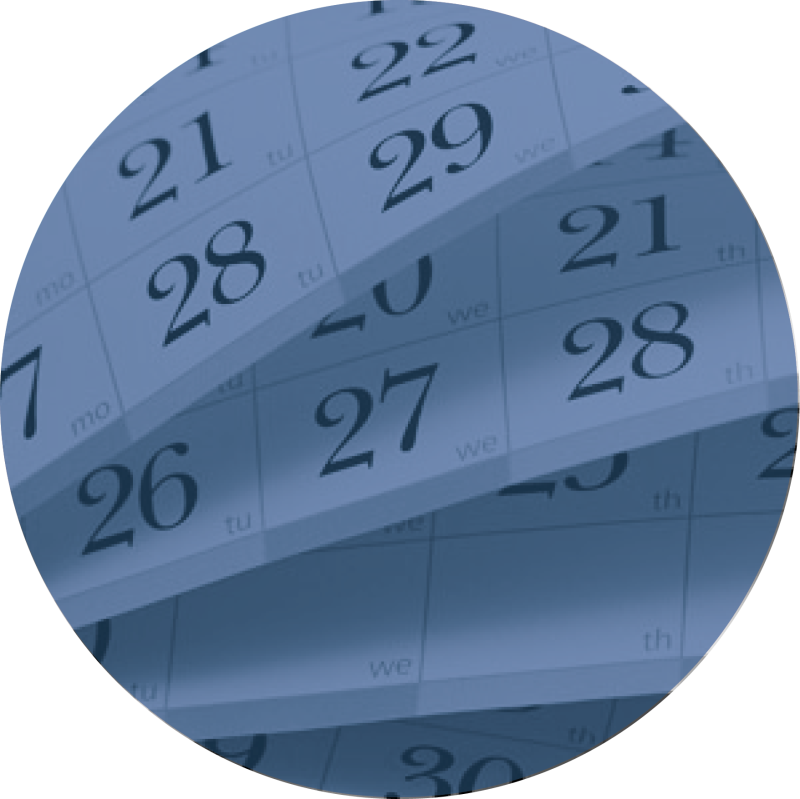 KEY DATES
This week's important ACCA-related events, trainings, deadlines, etc.
Wednesday, Jan. 15, 10:30 a.m.
Wednesday, Jan. 15, 6 p.m.
ACCA District Meeting | Franklin County
Thursday, Jan. 16, 6 p.m.
ACCA District Meeting | Blount County