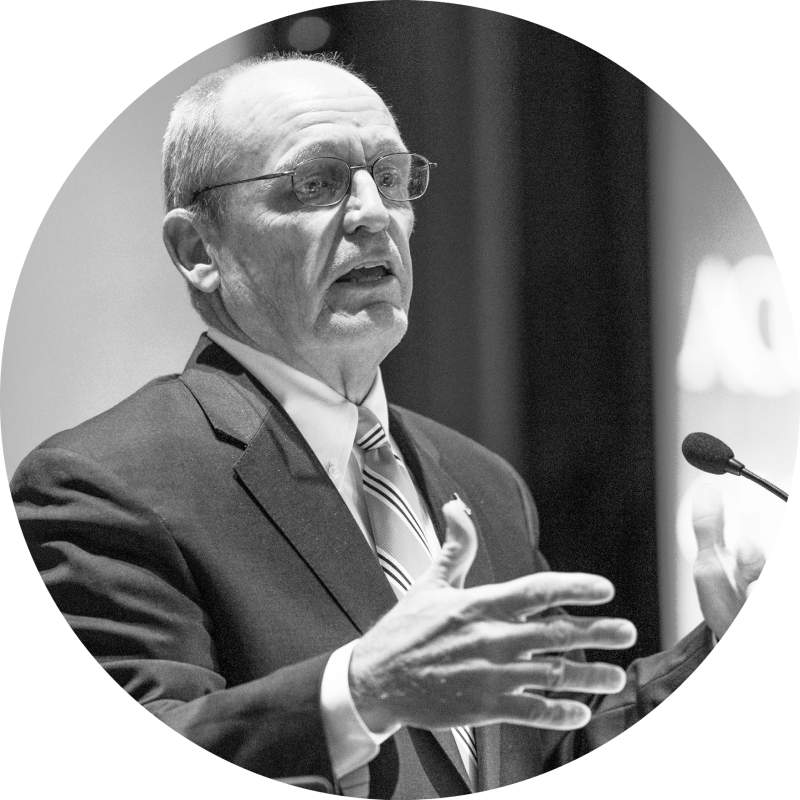 FROM 2 NORTH JACKSON STREET
Remarks from ACCA Executive Director Sonny Brasfield
About this time every year, we start the countdown to "get away" day for our trip to the Association's Annual Convention. Despite COVID-19, we are still counting down to this year's "virtual" Convention — and we're extremely hopeful that everyone in county government has reserved August 18-20 to join us in fully participating in the great sessions we have planned. This August, we won't be pulling a big trailer down to Orange Beach for the Convention — but we can't wait until August 2021 when we can hook up that trailer and head south!
---
ASSOCIATION ANNOUNCEMENTS
This week's need-to-know information from ACCA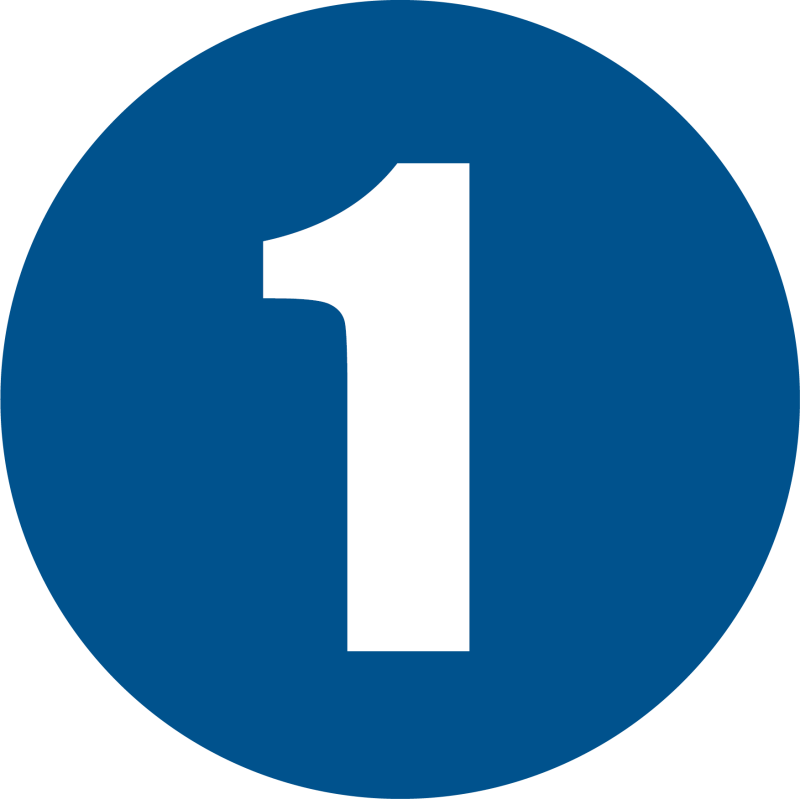 ACCA COVID-19 webinar to take place today at 3 p.m.
The Association will conduct a COVID-19 webinar today, July 27, at 3 p.m. Discussion items for the webinar will include record retention requirements for federal CARES Act funds, county government implications of the statewide mask order, Rebuild Alabama tasks remaining in 2020, reorganization of the ACCA coronavirus webpage and county 'to-dos' for the 92nd Convention. To join us for today's 3 p.m. webinar, be sure to register here.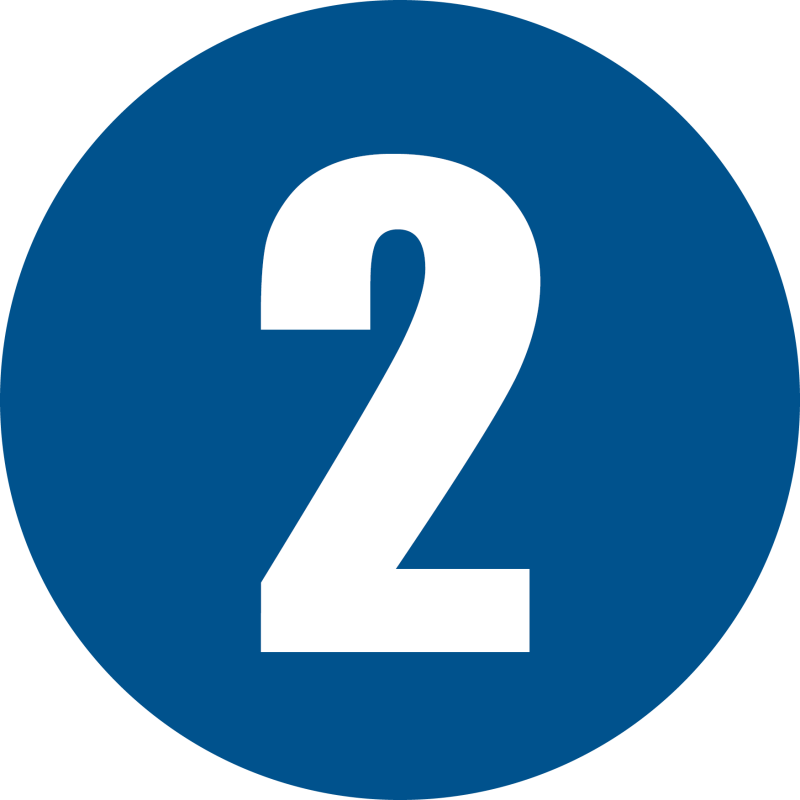 NOW AVAILABLE: ACCA 92nd Convention agenda
The agenda for the ACCA 92nd Convention is officially set! By now, you should know that most county officials and employees will receive all of their 2020 Convention content virtually, but there are a few other significant and positive differences this year worth noting — sessions will be accessible to everyone in county government; sessions will be dramatically shortened; and many sessions will be presented by renowned, professional speakers from across the country. Click here to view our exciting 92nd Convention agenda and learn about the great content heading to county email inboxes August 18-20.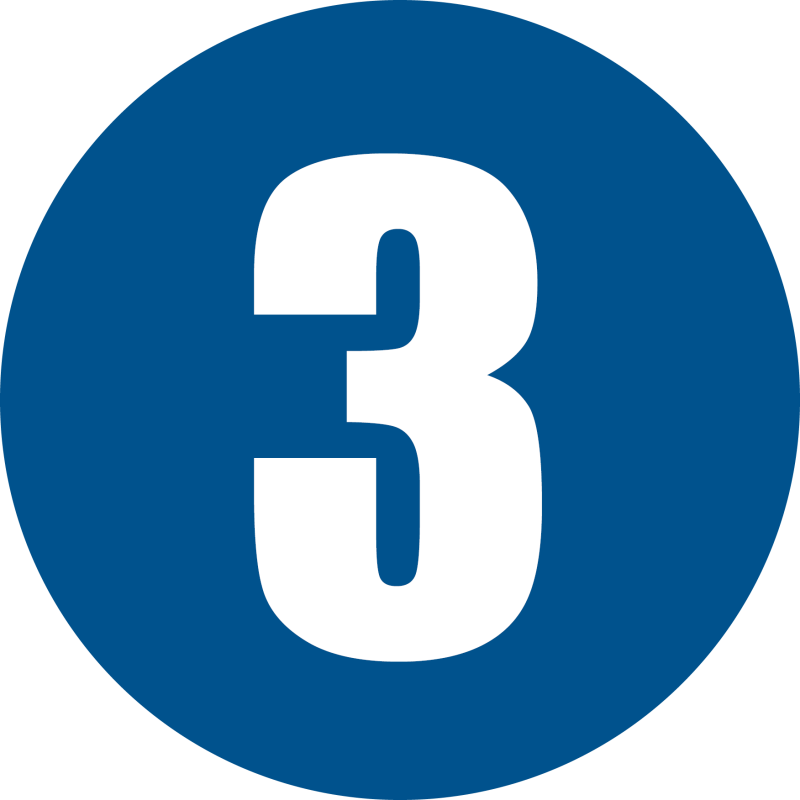 Final week to submit name of ACCA Legislative Committee representative
Attention, All 67 Counties! This week is the final week to select and submit the name of your county's representative for the 2020-2021 ACCA Legislative Committee. Your Legislative Committee Member will be tasked with voicing your county's legislative needs and concerns, helping construct the 2021 County Platform and leading grassroots efforts to aid in the passage of pro-county legislation. To select and submit the name of your county's representative by August 1, click here for easy instructions and a submission form.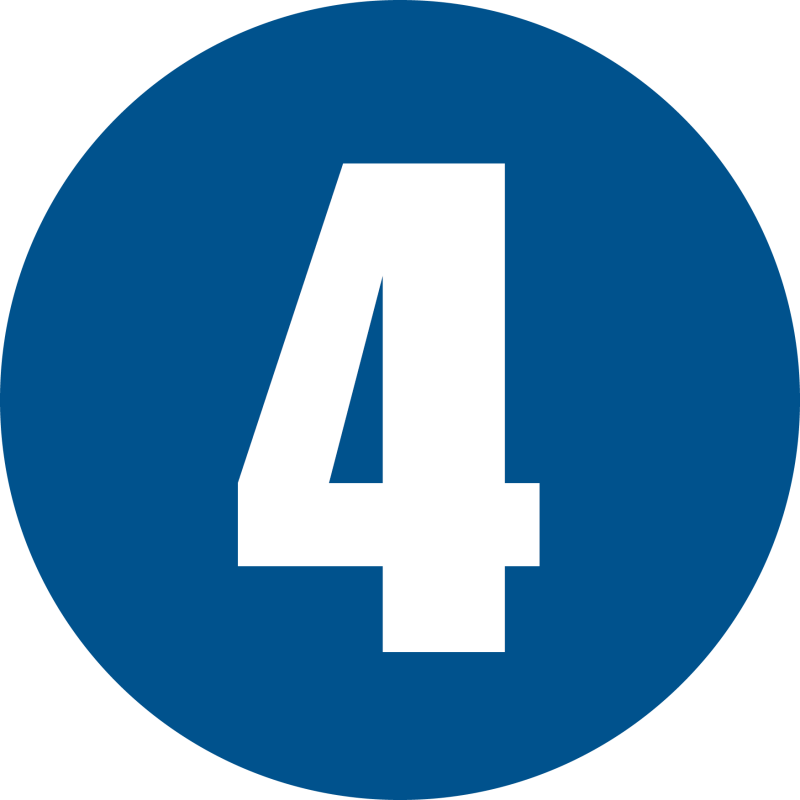 ACCA Insurance Boards to address important annual business this week
This week, the two boards overseeing the ACCA Self-Funded Insurance Programs will meet virtually to address a number of critical yearly tasks — setting premium-contributions and considering possible refunds for 2021, in addition to selecting this year's Safety Award winners. Rates, refunds and awards, as well other important insurance-related details, will be announced August 18 during the ACCA Convention's ONE Voice Session — which will be livestreamed to all 67 counties and conducted in person for 67 County Commission Members.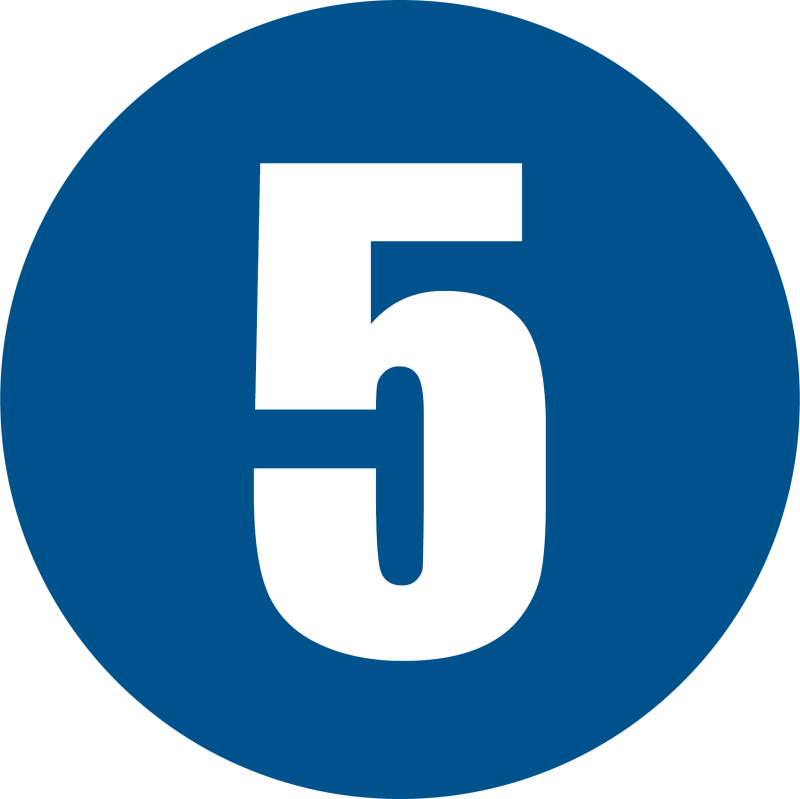 Three Alabama Commission Members elected to NACo Board
Last week, three ACCA Past Presidents and members of the County Family were selected to serve on the Board of Directors for the National Association of Counties (NACo) — Mobile County Commissioner Merceria Ludgood, Morgan County Commission Chairman Ray Long and DeKalb County Commission President Ricky Harcrow. As members of the NACo Board, these county leaders will help direct the strategic goals, policies and priorities of the national association, as well as oversee its business and property. Please join ACCA in congratulating and thanking these leaders for their time and devotion to such critical roles in county government nationwide.
---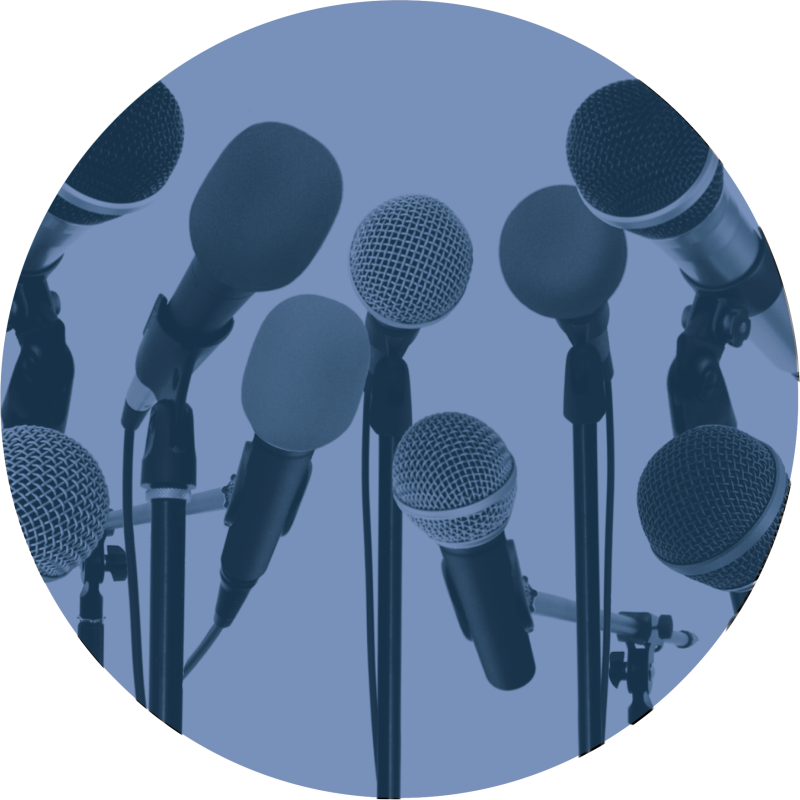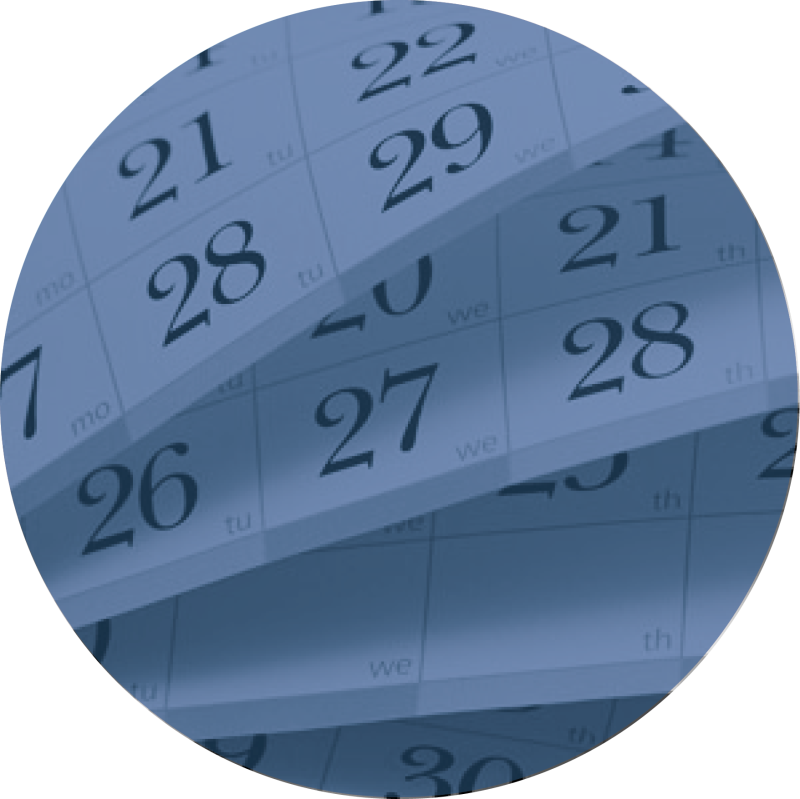 KEY DATES
This week's important ACCA-related events, trainings, deadlines, etc.
Monday, July 27, 3 p.m.
Wednesday, July 29
ACCA WCSIF Board Meeting
Thursday, July 30
ACCA LSIF Board Meeting
---
IN PHOTOS
This month's captured moments from County Family service and betterment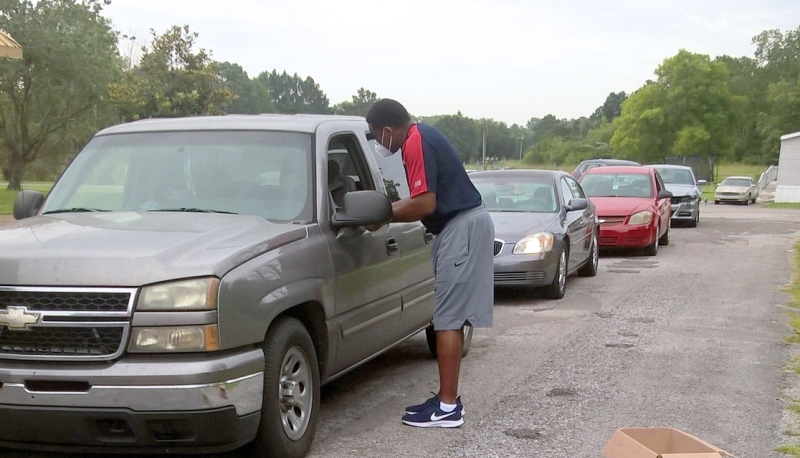 ACCA Minority Director and Sumter County Commission Chairman Marcus Campbell provides residents with free cloth masks purchased by the Commission to help slow the spread of COVID-19.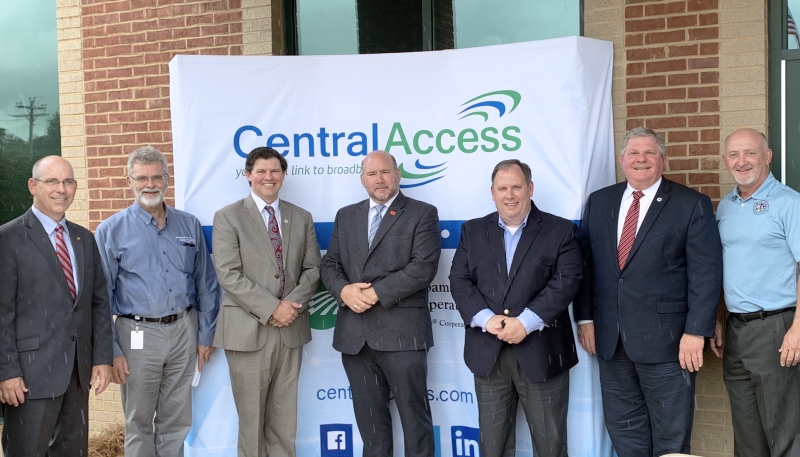 Elmore County Commission Members come together with state and local officials and vendors to announce the beneficial result of community teamwork — 70-plus (and growing) WiFi hotspots for public use.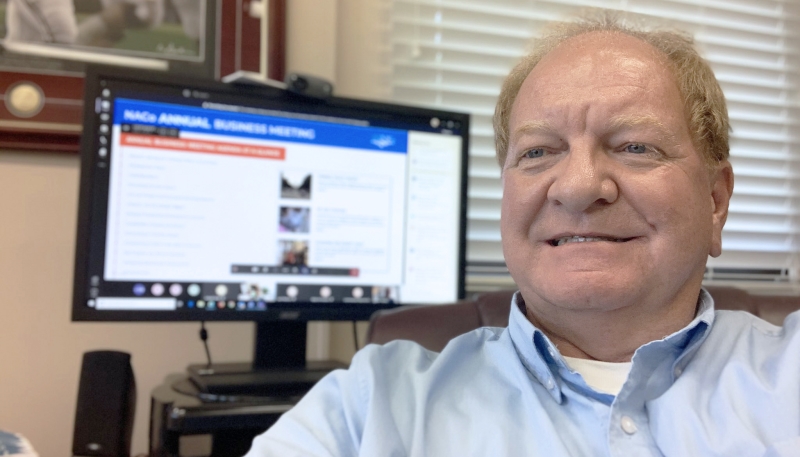 ACCA Past President and Morgan County Commission Chairman Ray Long represents Alabama's counties with his virtual participation in an online meeting of the National Association of Counties Board of Directors.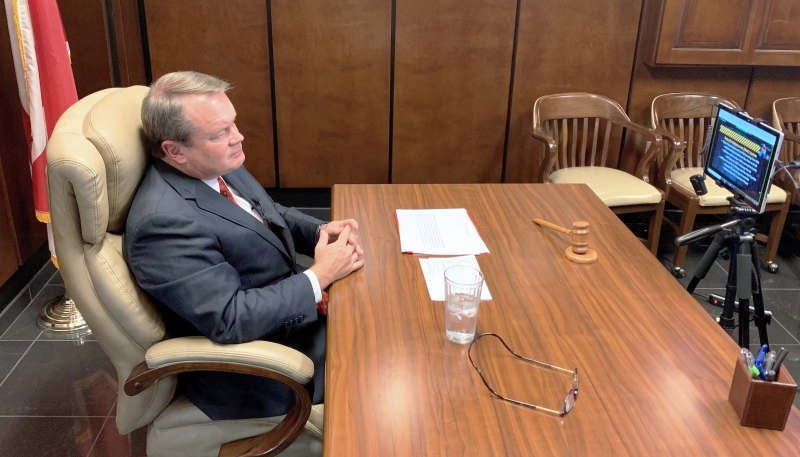 Tuscaloosa County Probate Judge and Commission Chairman Rob Robertson serves as a virtual panelist for the area chamber's 2020 Transportation Summit to discuss local road improvement projects.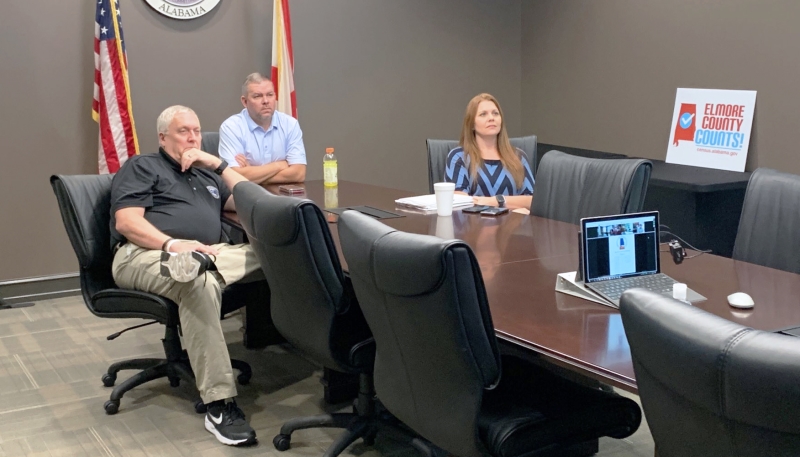 Elmore County administrative leaders participate in an Association of County Administrators of Alabama virtual discussion designed to allow administrative counterparts across the state to discuss challenges and responses throughout the COVID-19 pandemic.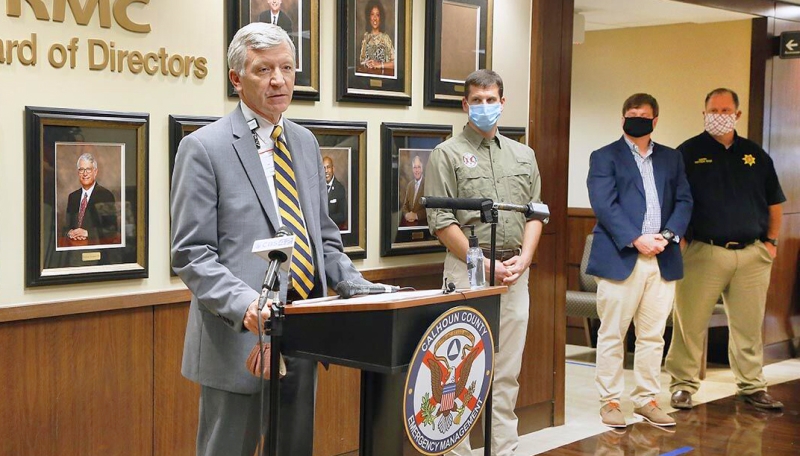 Calhoun County EMA Director Michael Barton — alongside local medical care, fire and law enforcement leaders — conducts a news conference to provide updates and warnings on the county's recent surge in COVID-19 cases.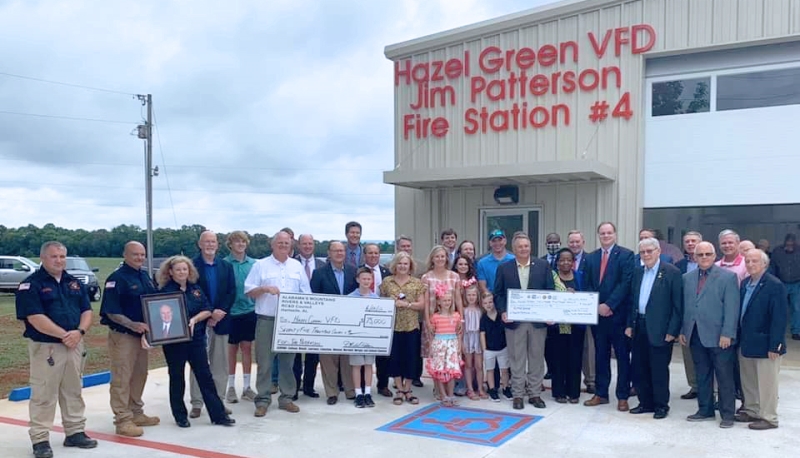 Madison County Commission Chairman Dale Strong joins state and local leaders for the grand opening of a new local fire station, named after the late State Representative Jim Patterson.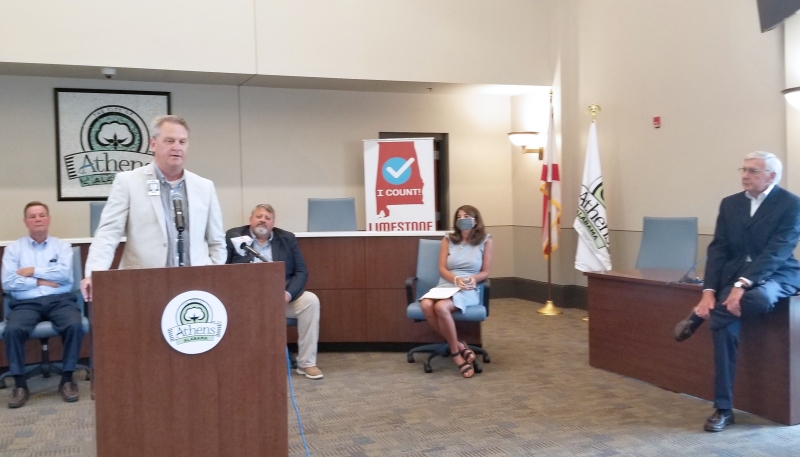 Limestone County Commission Chairman Collin Daly joins local leaders for a press conference to provide residents with important local updates related to COVID-19.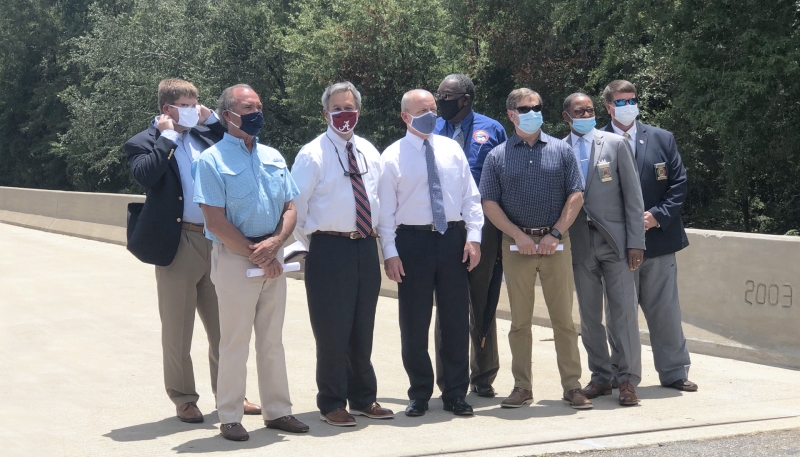 County Commission Members in the Wiregrass, as well as Officers and Past Presidents of the Association of County Engineers of Alabama, come together with ACCA's Executive Director for a surprise dedication of the Sonny Brasfield Bridge in Henry County.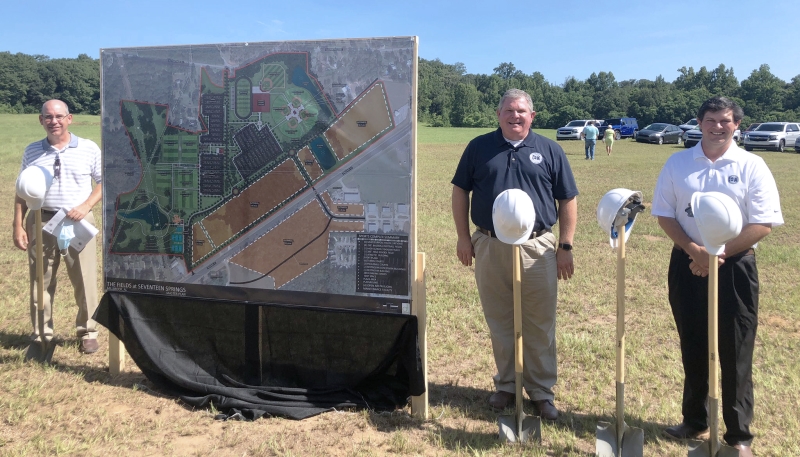 Members of the Elmore County Commission pose for a picture with their State Senator, Clyde Chambliss, after area government officials reveal plans for creating a recreational development district in partnership with the local YMCA.