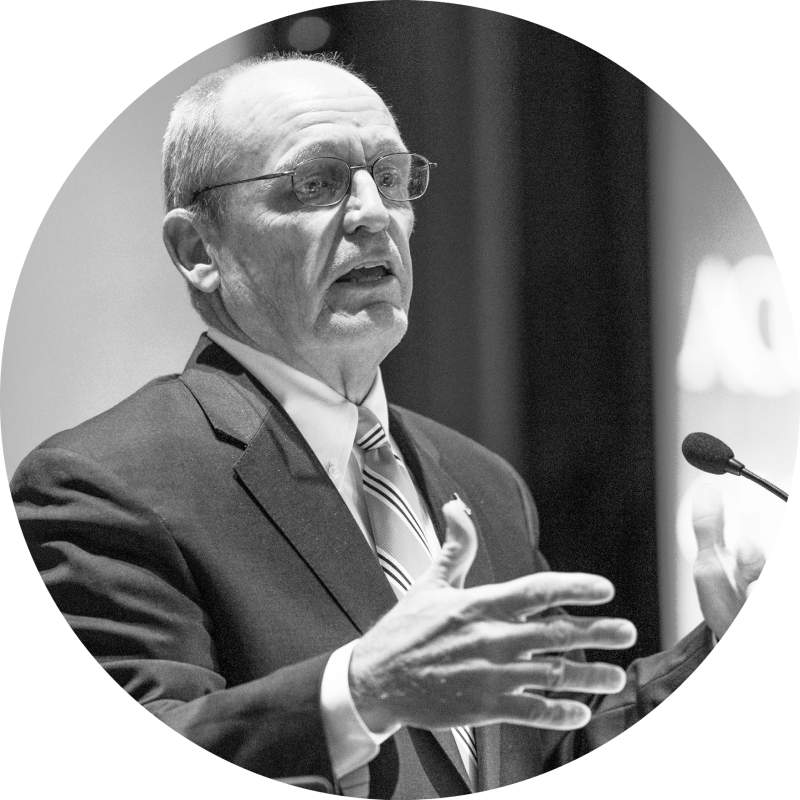 FROM 2 NORTH JACKSON STREET
Remarks from ACCA Executive Director Sonny Brasfield
Leadership isn't always easy or comfortable. This past week, members of the Sumter County Commission found themselves traveling all over the county to distribute free face masks to help combat the spread of COVID-19. The project sprang from a single phonecall — and two days later, Commission Members were working as a team to distribute 13,000 cloth masks. It would have been much easier and much more comfortable to sit on the sidelines, but leaders don't sit!
---
ASSOCIATION ANNOUNCEMENTS
This week's need-to-know information from ACCA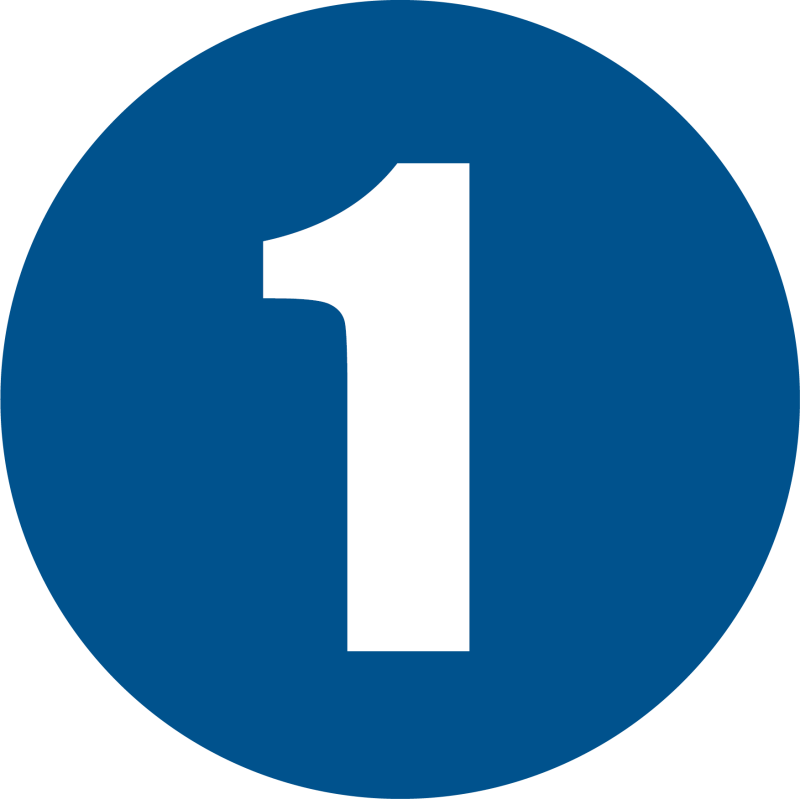 Topics set for Convention's Thurday session in Prattville; Counties urged to select attending County Commission Member
Have you marked your calendar for the August 18-20 ACCA Convention? Last week, we announced Dr. Kevin Elko will be the keynote speaker for Wednesday's Opening General Session, and this week, we're happy to announce the agenda and discussion topics are now set for our Thursday sessions (also referred to as the ONE Voice Session). The ONE Voice Session will be conducted in person at the Marriott Prattville Hotel and Conference Center for 67 County Commission Members and livestreamed to all nonattending county officials and employees. All 67 counties are asked to designate one County Commission Member to travel to Prattville to participate in the ONE Voice Session and cast votes on the county's behalf during Thursday's ACCA Business Session. To notify the Association staff of who will be in Prattville to represent and vote on behalf of your county on August 20, email  registration@alabamacounties.org  with (1) the name of your county and (2) the name of your county's chosen Commission Member.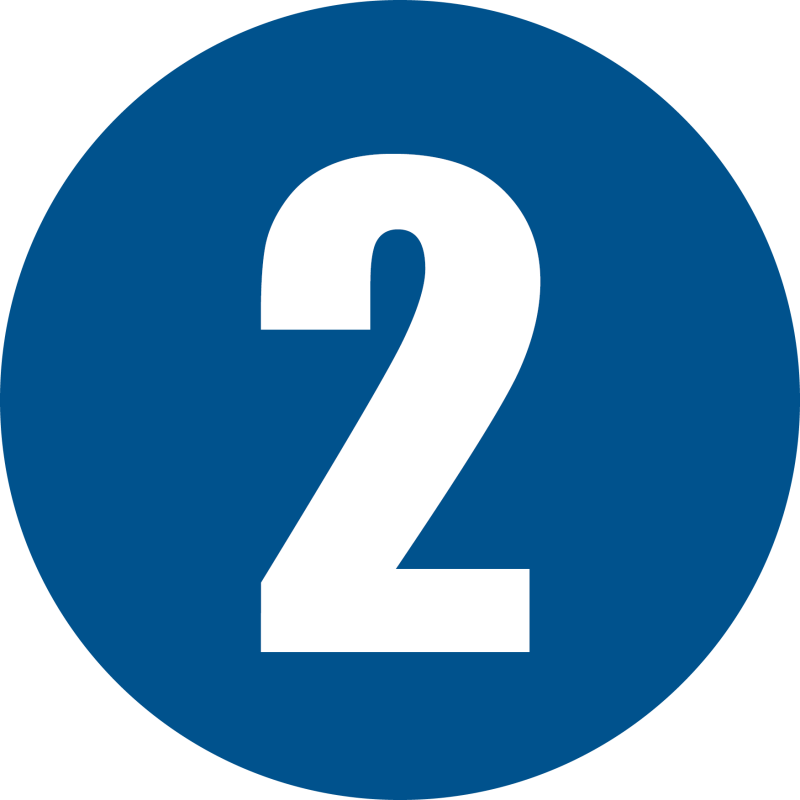 No COVID-19 webinar to take place this week
The Association will not conduct a COVID-19 webinar this week due to a limitation on notable updates of the virus' impact on county government operations. The next COVID-19 webinar is tentatively scheduled to take place Monday, July 13, at 3 p.m. You may register to participate in the anticipated July 13 webinar here. As the impact of the coronavirus continues to unfold, county leaders are encouraged to keep the 3 p.m. Monday timeslot reserved on their calendars for future COVID-19 webinars.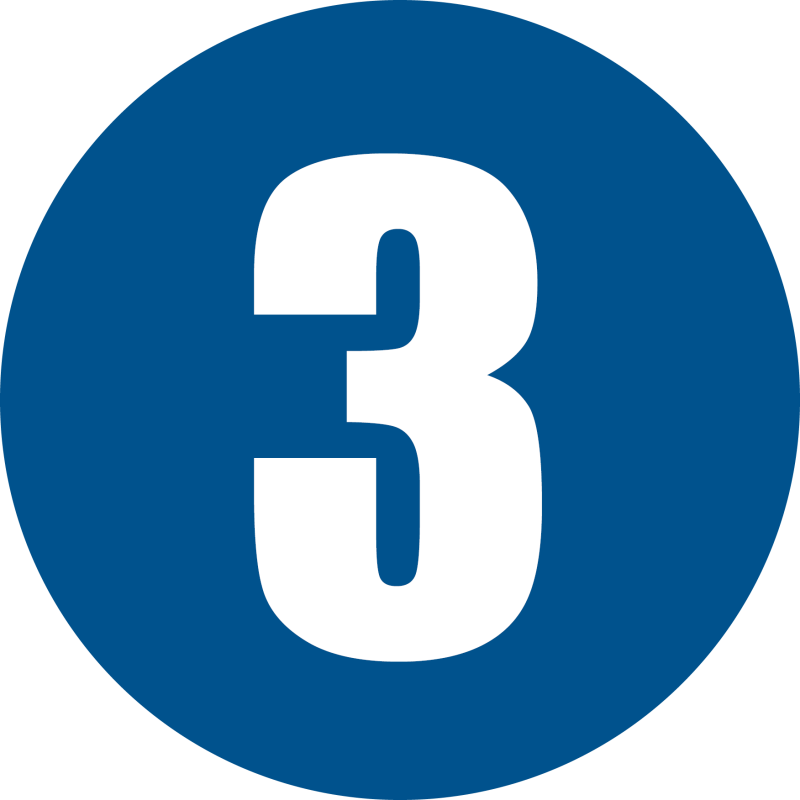 Opportunity to serve as ACCA Vice President, Minority Director ends today
Today, July 6, is the final day to step up and submit your personal nomination to serve as the 2020-2021 ACCA Vice President or ACCA Minority Director, both of whom serve a critical role in the activities of Alabama county government. If you possess the dedication to lead the Association and represent all 67 counties in either of these positions, click here to access a nomination form. Completed nomination forms should be emailed by 4:30 p.m. today to Lisa Fiore, Policy and Member Services Assistant.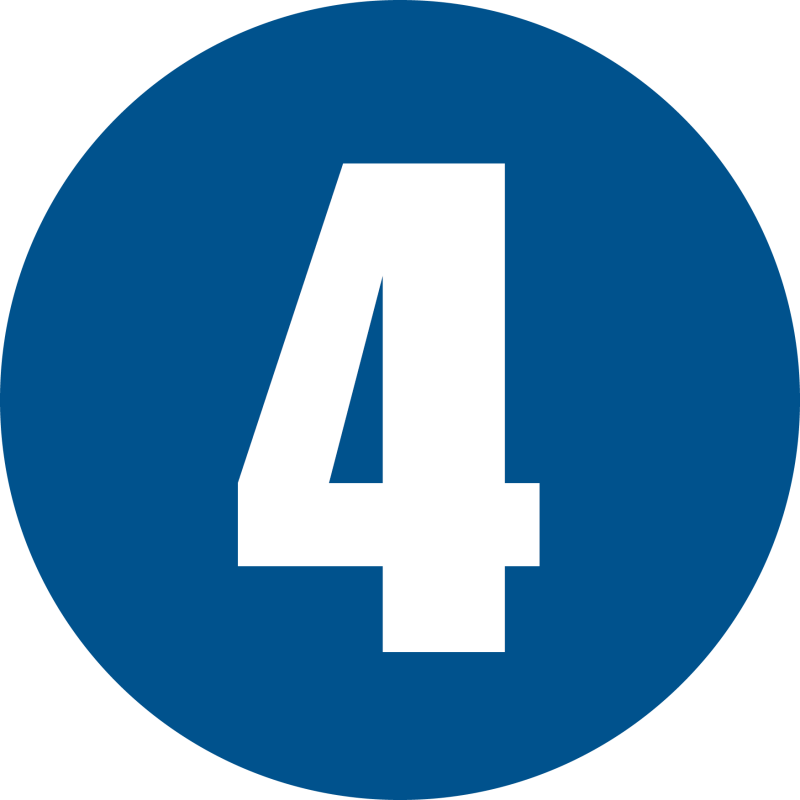 County leaders to come together this week to discuss leadership growth, obstacles ahead
Members of the Passion Leadership Accountability Networking (PLAN) 2020 program — an exclusive group of distinguished second-term commissioners from across the state — will safely gather together this week at the ACCA Headquarters for a special one-day "Drive-In Session" of leadership reflection and discussion. The Drive-In Session is an alternative approach to the group's previously scheduled two-day overnight gathering and will allow members the opportunity to assess their leadership growth and community impact not only through their participation in the program but also through their local role in responding to the COVID-19 pandemic. Additionally, the Drive-In Session will allow these leaders to collectively discuss existing leadership obstacles and plans to respond to and overcome what lies ahead.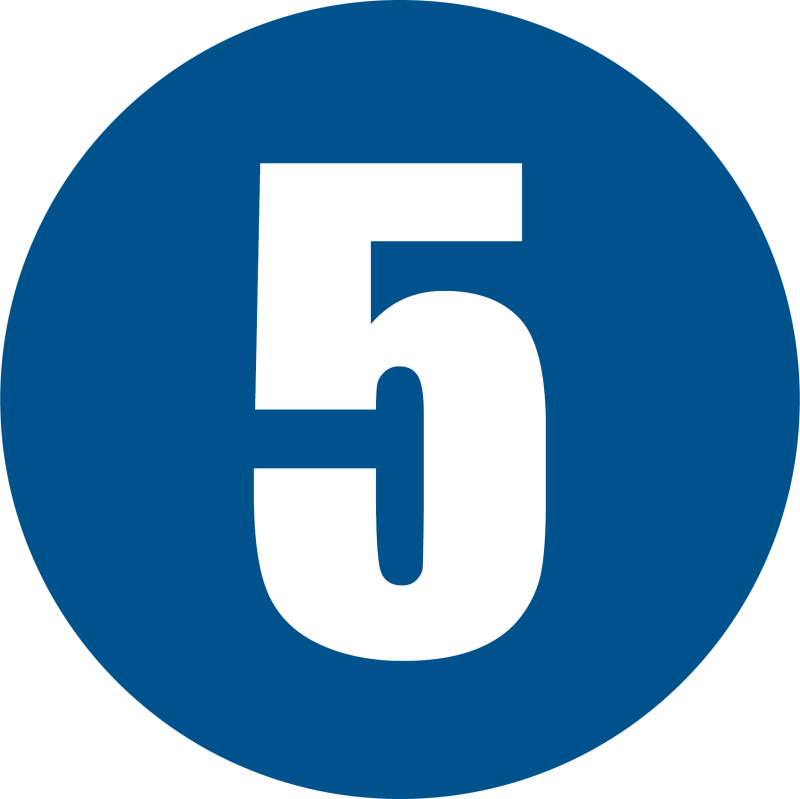 July webinar for Engineers set for this Thursday at 2 p.m.
Calling all County Engineers and Engineering Staff! The July webinar of the Association of County Engineers of Alabama (ACEA) is scheduled to take place this Thursday, July 9, at 2 p.m. To participate, be sure to register here.

Virtual group discussions to replace traditional July webinar for Administrators
An exciting, more engaging approach is coming to the July webinar of the Association of County Administrators of Alabama (ACAA)! In lieu of the traditional ACAA webinar, on July 15, Administrators will have the opportunity to talk with one another and learn more about their colleagues' COVID-19 challenges and responses across various administrative areas, including government service continuity, personnel and procurement. To ensure productive conversations, the Association has scheduled for three 20-minute virtual meetings to take place July 15, and each meeting has been assigned to a grouping of participants from various counties. All Administrators are asked to mark their calendars and take advantage of this exciting and beneficial virtual gathering. Click here to see and register for the ACAA group/meeting to which your county has been assigned.
---