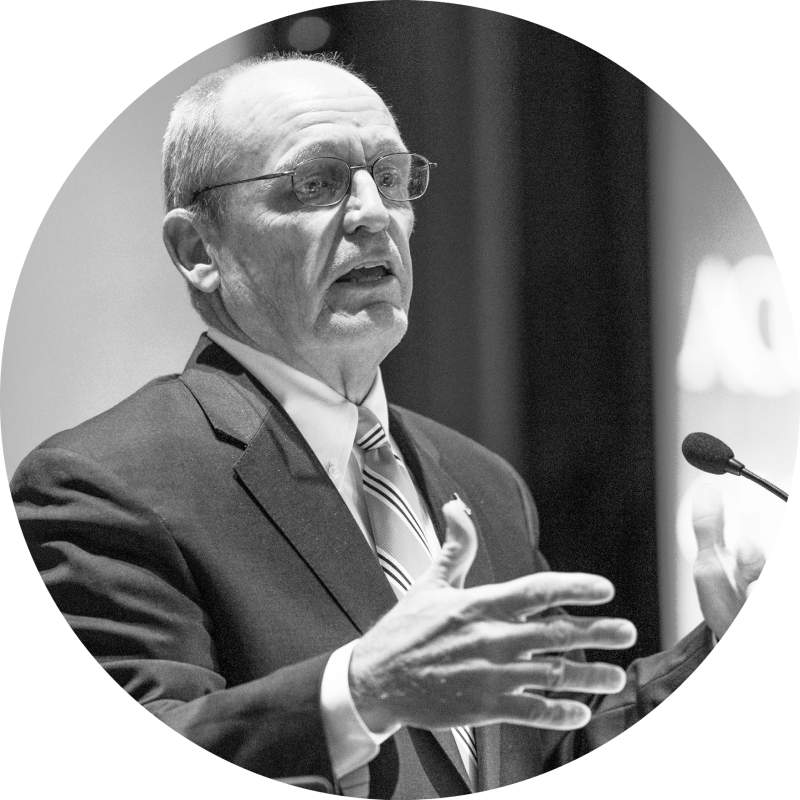 FROM 2 NORTH JACKSON STREET
Remarks from ACCA Executive Director Sonny Brasfield
As the nation turns its attention to the troubling COVID-19 numbers in Alabama, county officials are presented with another opportunity to provide leadership for their communities. Without the authority to "mandate" social distancing and the wearing of masks, county officials and employees can lead by example. Are you wearing a mask when participating in public gatherings, conducting county commission meetings, eating at a local restaurant, heading to church or walking next door to visit the neighbors? If not, take a look at the most recent numbers for our state. The eyes of the nation — and your community — are focused on how we react.
---
ASSOCIATION ANNOUNCEMENTS
This week's need-to-know information from ACCA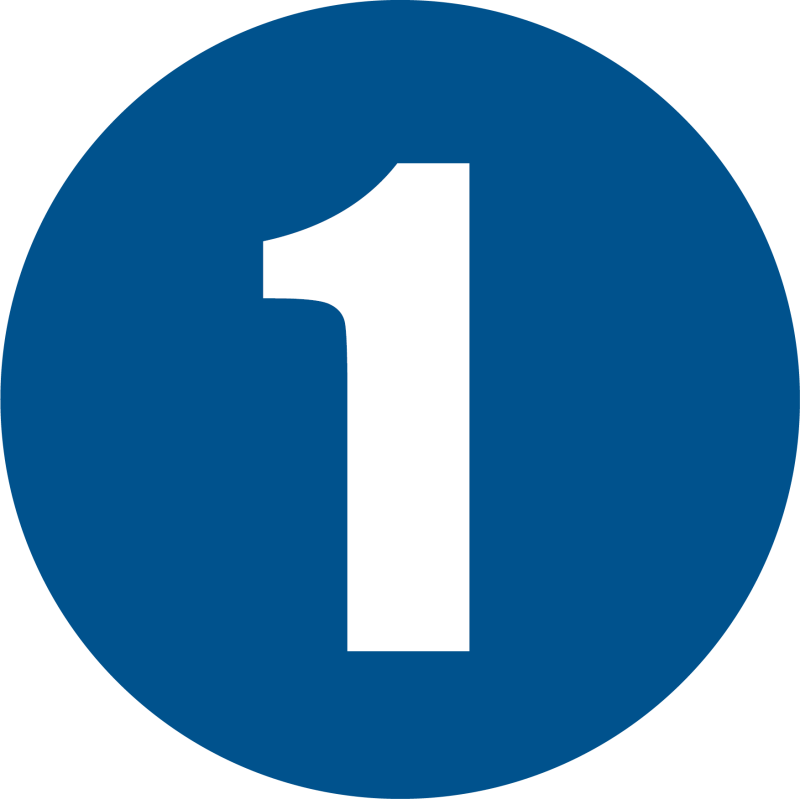 No COVID-19 webinar to be provided this week
Out of respect for county leaders' time, the Association will not conduct a COVID-19 webinar this week due to a limitation on notable updates of the virus' impact on county government operations. At this time, the schedule for COVID-19 webinars has shifted from a weekly basis to an as-needed basis, so the next COVID-19 webinar is tentatively scheduled to take place Monday, June 29, at 3 p.m. You may register to participate in the anticipated June 29 webinar here. As the impact of the coronavirus continues to unfold, county leaders are encouraged to keep the 3 p.m. Monday timeslot reserved on their calendars for future COVID-19 webinars.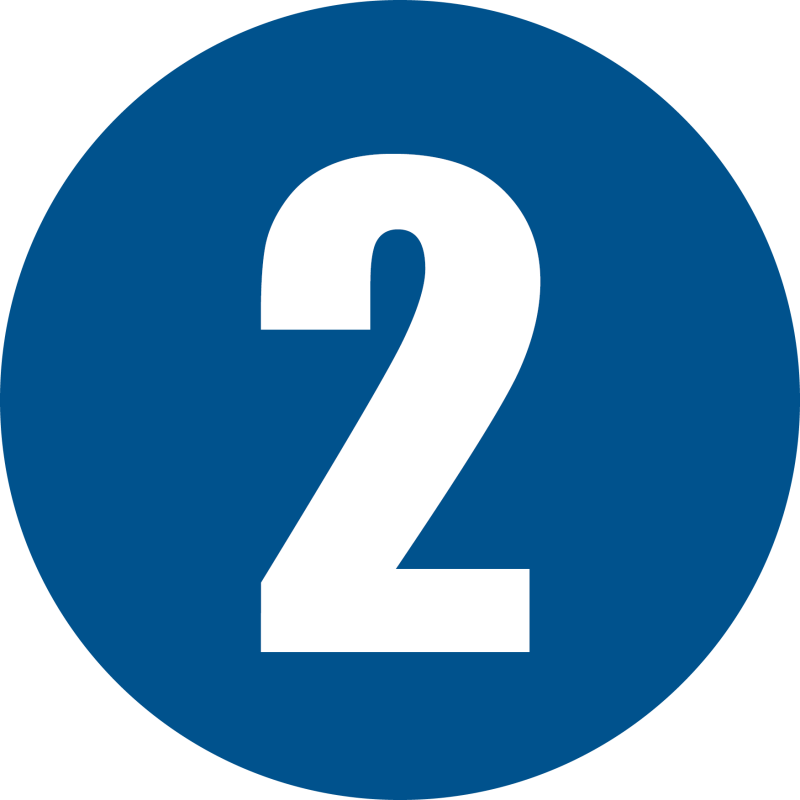 August 21 is submission deadline for Tier II conversion to take effect in October 2020
Is your county interested in shifting current employees' Tier II retirement benefits to the more attractive, original RSA benefits (Tier I)? For a county's shift in employee benefits to take effect this year (October 1, 2020), the county commission must vote on and approve the change and submit to RSA all necessary documents, including a resolution, no later than August 21, 2020. Requests submitted by the August deadline will be considered by the RSA Board of Control the following month to allow changes to take effect in October. Counties may delay their retirement benefits decision until May 8, 2021, but in such situations, the shift in benefits will not take effect until October 1, 2021. Learn more here.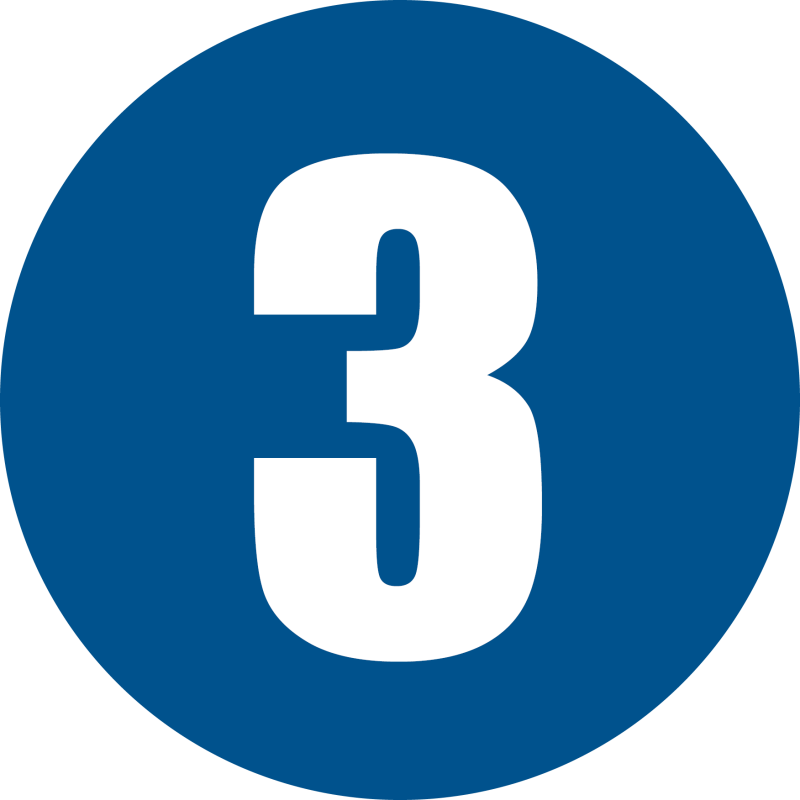 Friday is deadline to submit nominations for 2020 ACCA Awards
Time is quickly running out to nominate a commission, county, county initiative and/or County Family member for a 2020 ACCA Award! All award nominations must be submitted by 4:30 p.m. this Friday, June 26. Recipients of the 2020 ACCA Awards will be announced at the Thursday ONE Voice Session of the Association's 92nd Convention. For a complete listing of this year's available awards and each award's nomination form, click here. For questions, contact Coordinator of Events and Education Jennifer Datcher.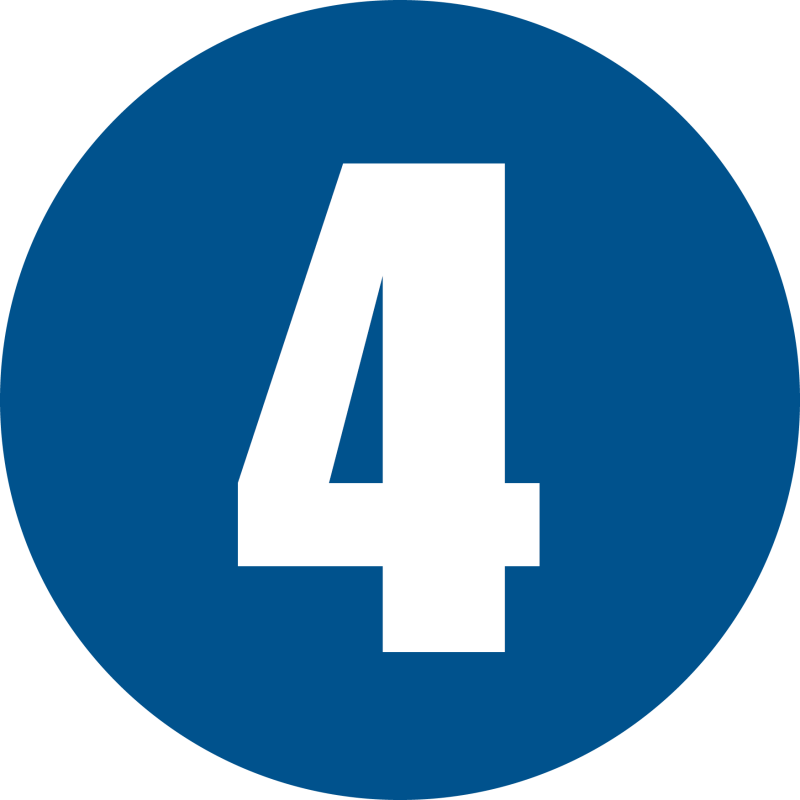 Savings checks exceeding $1.2M to be sent to ACCA Workers' Comp Insurance members
Checks totaling more than $1,261,000 are heading this week to the mailboxes of counties and county-related entities participating in the ACCA Workers' Compensation Self-Insurers Fund. The money returned to participating counties represents participation in the Safety Incentive Discount Program (SIDP) and a return of investment earnings based on participation and claims experience. For details on how to participate in the Association's Insurance Funds, contact Director of Insurance Services Henry van Arcken.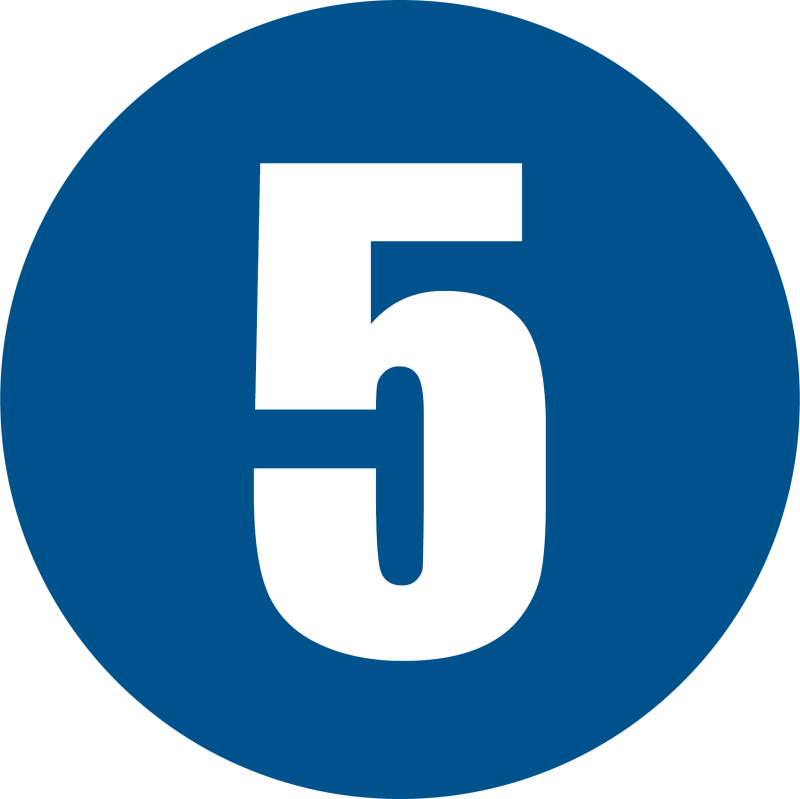 2020-2021 NACo elections to be conducted virtually, require county pre-registration & live participation
While much of the National Association of Counties (NACo) Annual Conference has been cancelled, a (live, virtual) business session will still take place July 20 to ensure the handling of important business matters, such as adopting the new American County Platform and electing 2020-2021 offices. NACo has provided counties with specific details on its 2020-2021 election process, and in order to cast a county's votes this year, county representatives will have to both register in advance of the virtual business session and log in to the session on the morning of July 20. An alternative option available to counties will be to authorize the Association staff to cast votes on their behalf during the business session. An ACCA webinar further explaining the NACo election process will be offered in the coming weeks, so be sure to monitor your inbox for details.

Resource Conservation, Development Association now accepting grant applications
The Alabama Association of Resource Conservation and Development Councils (AARC&DC) is now accepting submissions for its 2021 grant cycle! The AARC&DC will accept applications until July 31, and all submissions must include a request for a minimum of $3,000 in funding and a project covering at least three of AARC&DC's council regions. Priority will be given to applications aligning with the goals of the AARC&DC Board of Directors. Learn more and access a grant application here.
---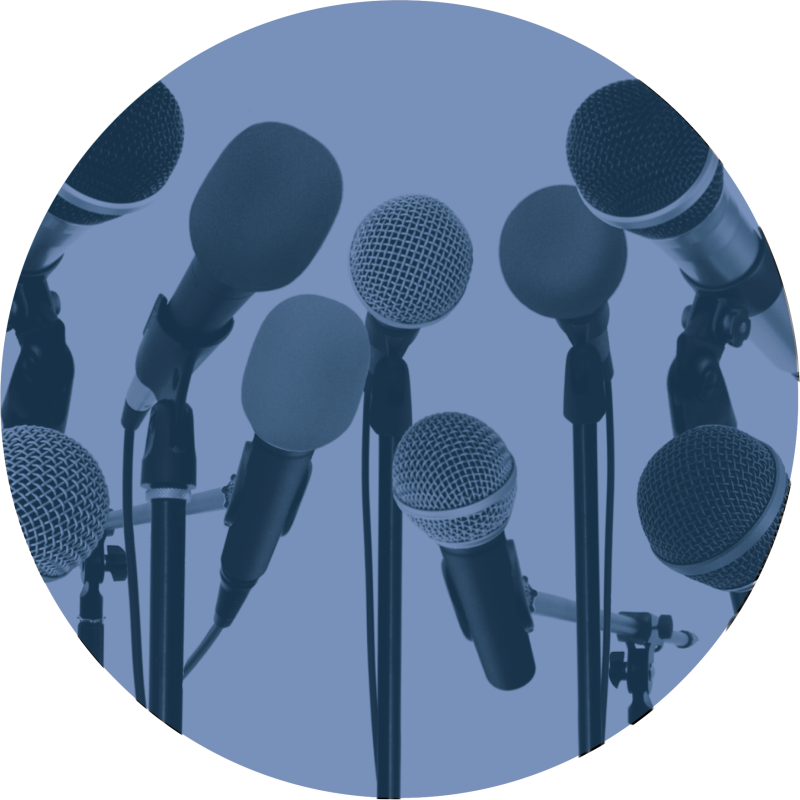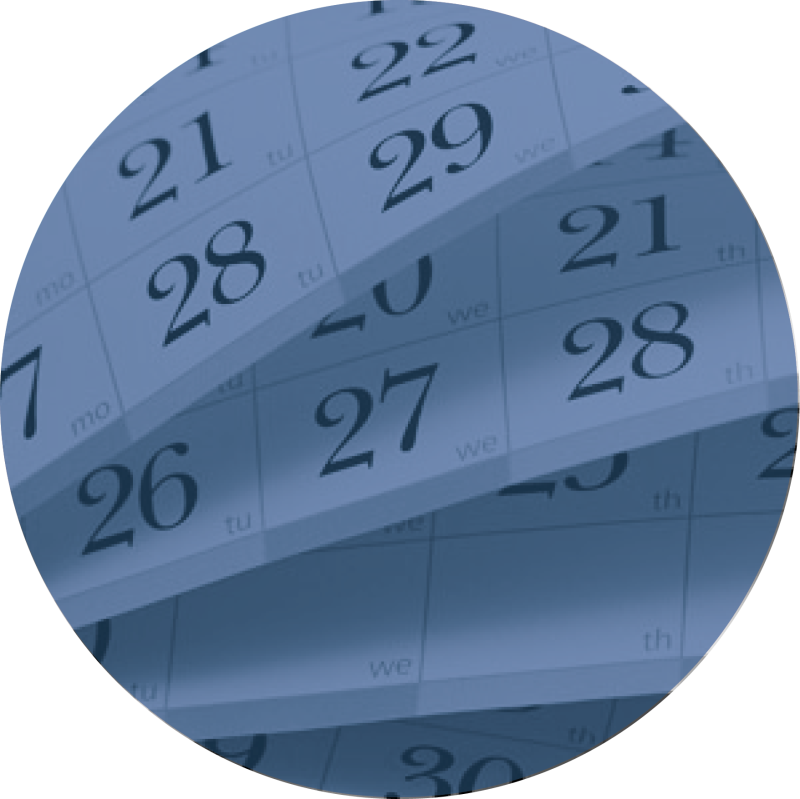 KEY DATES
This week's important ACCA-related events, trainings, deadlines, etc.
Friday, June 26