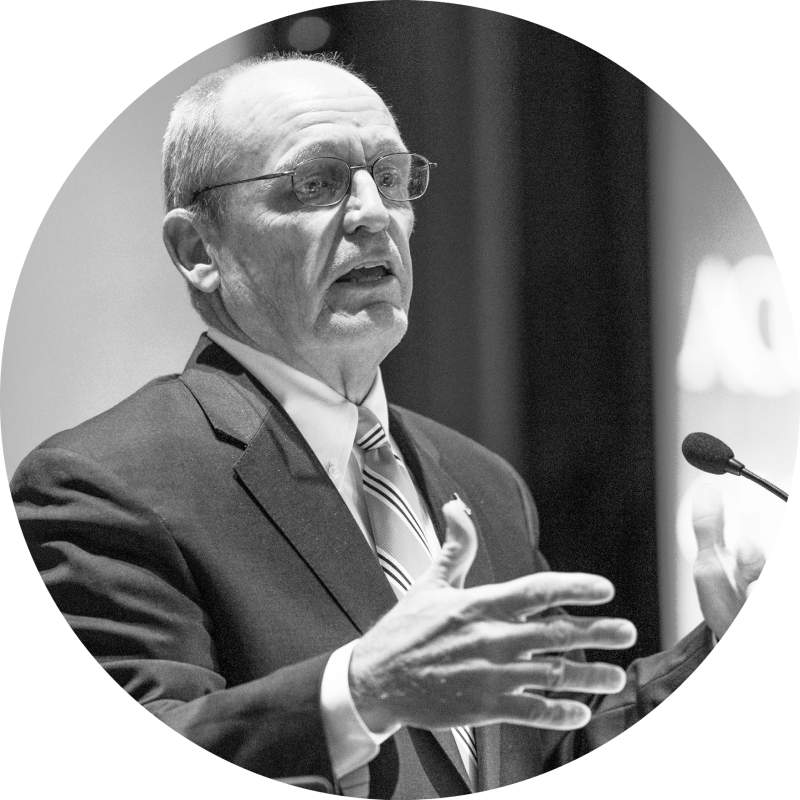 FROM 2 NORTH JACKSON STREET
Remarks from ACCA Executive Director Sonny Brasfield
For good reason, Alabama's constitution prohibits counties from giving a "thing of value" to a person or corporation. Several years ago, voters granted creation of a narrow constitutional pathway for public money to be used for luring new and expanding industries. In light of the COVID-19 pandemic's devastating impact, Alabama's Small Business Commission has pushed for counties to award public dollars to struggling businesses and just last week proposed expanding the narrow pathway to allow counties to provide direct payments to these small businesses. Although well-intended, this idea violates a well-known principle of good public policy — never base long-term decisions on short-term facts.
---
ASSOCIATION ANNOUNCEMENTS
This week's need-to-know information from ACCA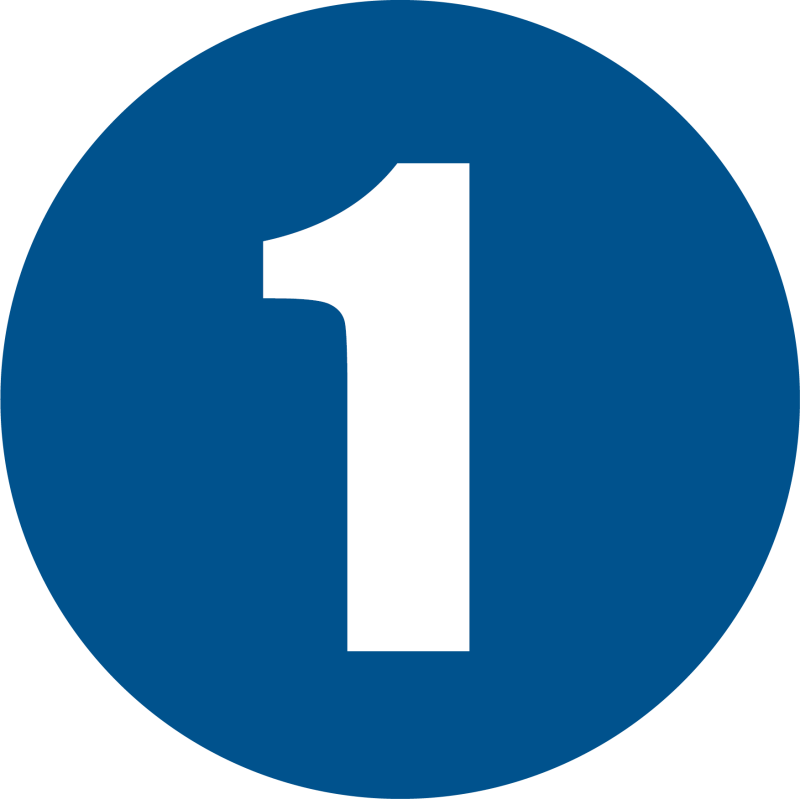 ACCA COVID-19 webinar to take place today at 3 p.m.
The Association will conduct a COVID-19 webinar today, June 29, at 3 p.m. Discussion items for the webinar will include the latest information related to the virus' impact on counties, as well as a detailed look at the U.S. Treasury's and the Alabama Department of Finance's newly released guidance on local government CARES Act funding. For those unable to participate in the webinar, please know that a webinar recording and relevant materials will be circulated shortly after the webinar's conclusion. To join us for today's 3 p.m. webinar, be sure to register here.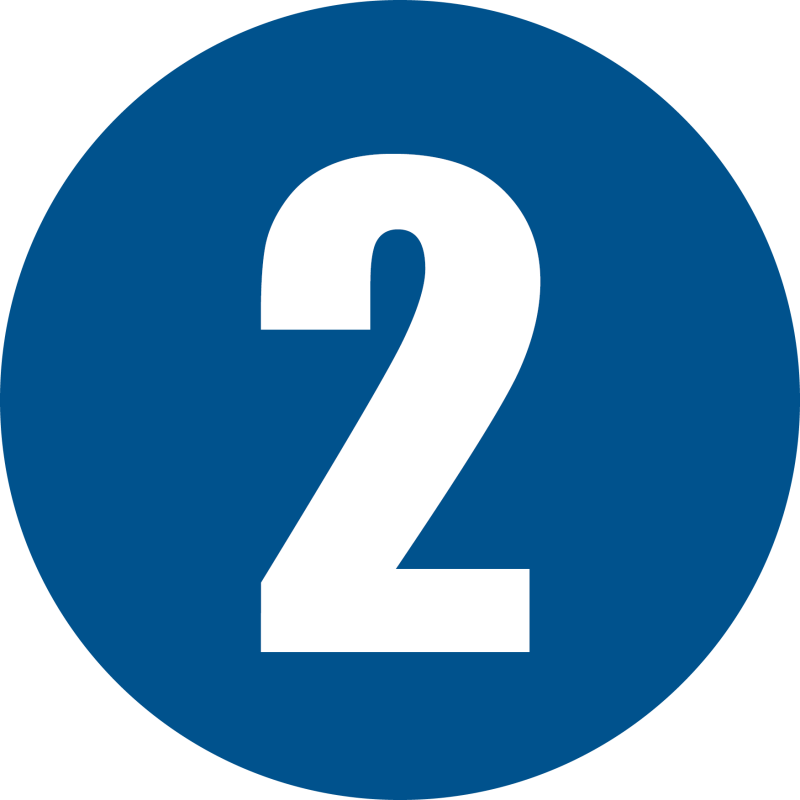 "Head" Coach to kick off ACCA Convention Opening General Session
The Association staff has promised to deliver engaging and beneficial sessions for all of county government during this year's August 18-20 Annual Convention. So, we are proud to announce that the man Coach Nick Saban calls The University of Alabama's "head" football coach — Dr. Kevin Elko — will headline this year's Opening General Session on Wednesday, August 19. Elko's insight, motivation and leadership training has been trusted by the Crimson Tide, Pittsburgh Steelers, Dallas Cowboys, New Orleans Saints and countless Fortune 500 corporations. Elko has been a staple in Tuscaloosa for more than a decade, and he's been recognized around the globe for giving teams and organizations a new perspective and the motivation to face the challenges that certainly lie ahead. To tune in for this special session on August 19, be sure to mark your calendars today. And as a reminder, Wednesday (August 19) of the Convention will consist of general session content for all county officials and employees; Tuesday (August 18) will feature catered sessions for the various sectors of county government; and Thursday (August 20) will focus on general session content and annual Association business, including the recognition of outstanding county leaders.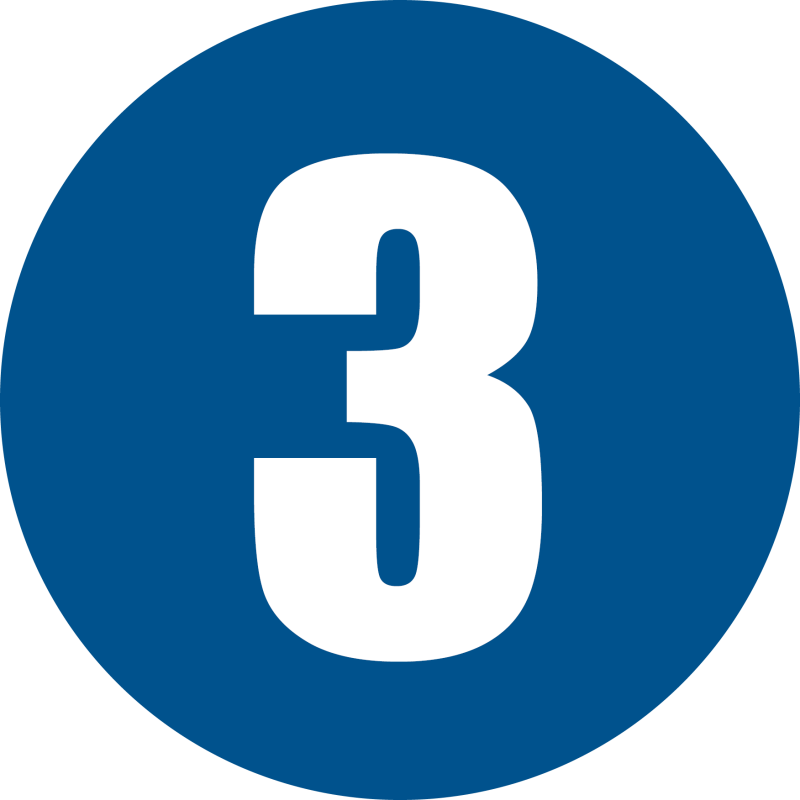 Nearly 1 month left to select ACCA Legislative Committee representative
Attention, County Commission Members and Administrators! Nearly one month remains to select your county's representative for the 2020-2021 ACCA Legislative Committee and submit his/her name to the Association staff. Legislative Committee members will be tasked with voicing their county's legislative needs and concerns, helping construct the 2021 County Platform and leading grassroots efforts to aid in the passage of pro-county legislation. The dedicated work of the Legislative Committee is essential to the policy success of all 67 counties, so counties should only nominate their most engaged and enthusiastic representative. Click here to learn how to easily select and notify ACCA of your county's Legislative Committee representative by the August 1 deadline.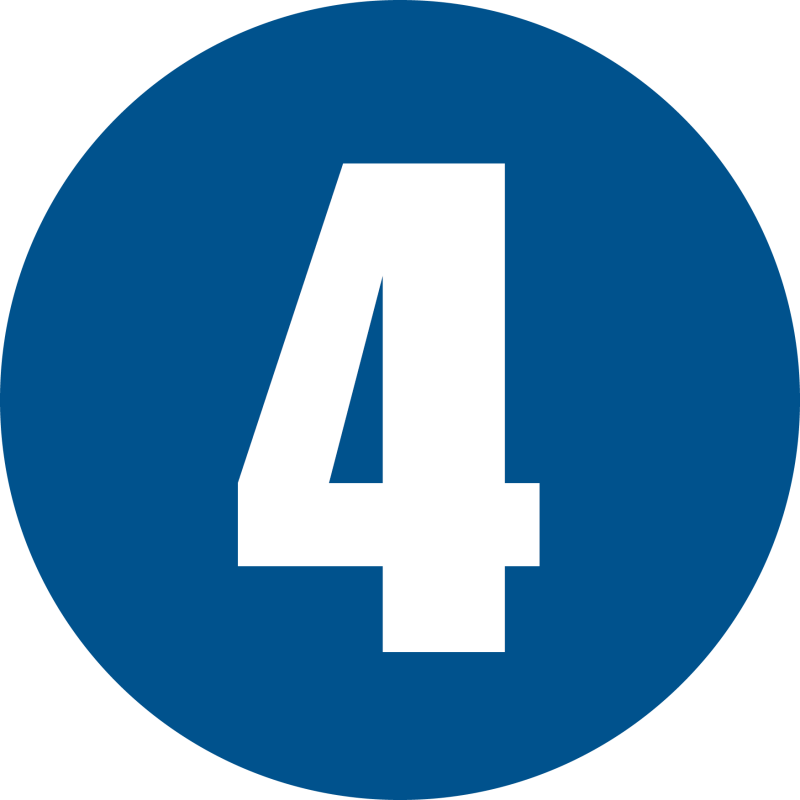 ACCA Convention preparation requires service, commitment of many county leaders
A great deal of planning and work by members of the County Family contributes to the success of the Association's Annual Convention — and this year's Convention, while largely virtual, will be no different. Prior to the August 18-20 Convention, various county leaders will come together to fulfill the duties of interviewing and recommending officers for Association leadership in the coming year, considering and selecting recipients for this year's ACCA Awards, and discussing and recommending resolutions of policy advocacy and recognition. These leaders constitute the 2020-2021 ACCA Nominating, Awards and Resolutions committees — and in the weeks ahead, they will handle the unnoticed preparation essential to the annual gathering of all 67 counties. Please join us in thanking them for their commitment and service to Alabama county government.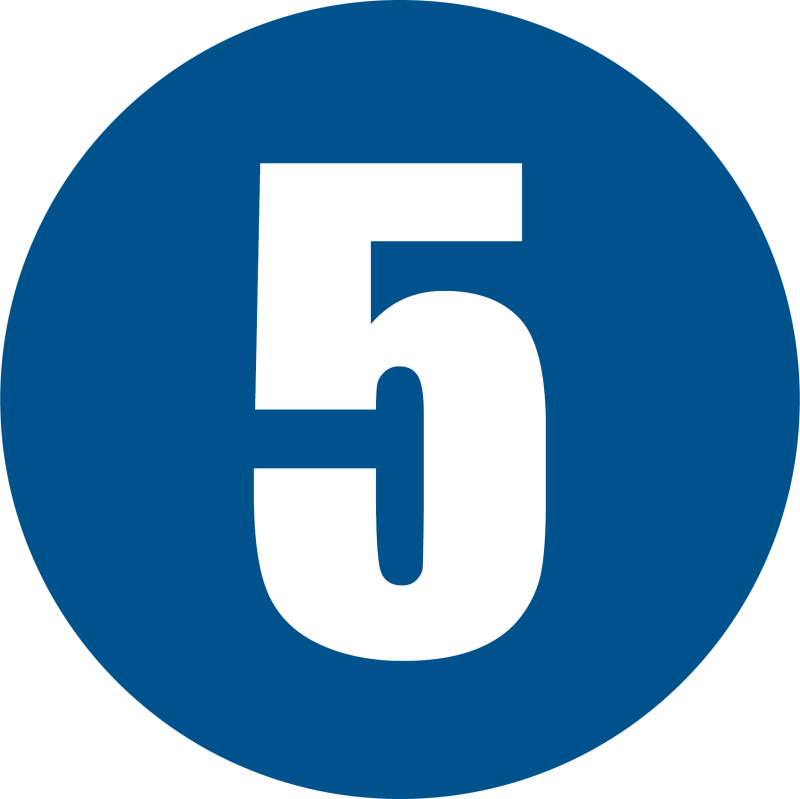 Two weeks remain for counties to apply for 2020 LSIF Safety Awards
Calling All County Participants in the ACCA Liability Self-Insurance Fund (LSIF)! Friday, July 10, is the final day your county may apply for a 2020 LSIF Award — and only a few counties have applied thus far. For these awards, LSIF county members are divided into three categories based on their annual premium-contributions to the Fund, and three winners from each category — nine counties in total — will be announced in August. First place winners will receive a plaque and a check for $1,500 while second and third place winners will each receive a check for $1,000. Click here to learn more and access an application form. For questions, contact CRS Member Services Coordinator Marcia Collier.

ACCA offices to be closed Friday
The ACCA offices will be closed Friday, July 3, in observance of Independence Day. The Association offices will reopen at 8:30 a.m. Monday, July 6.
---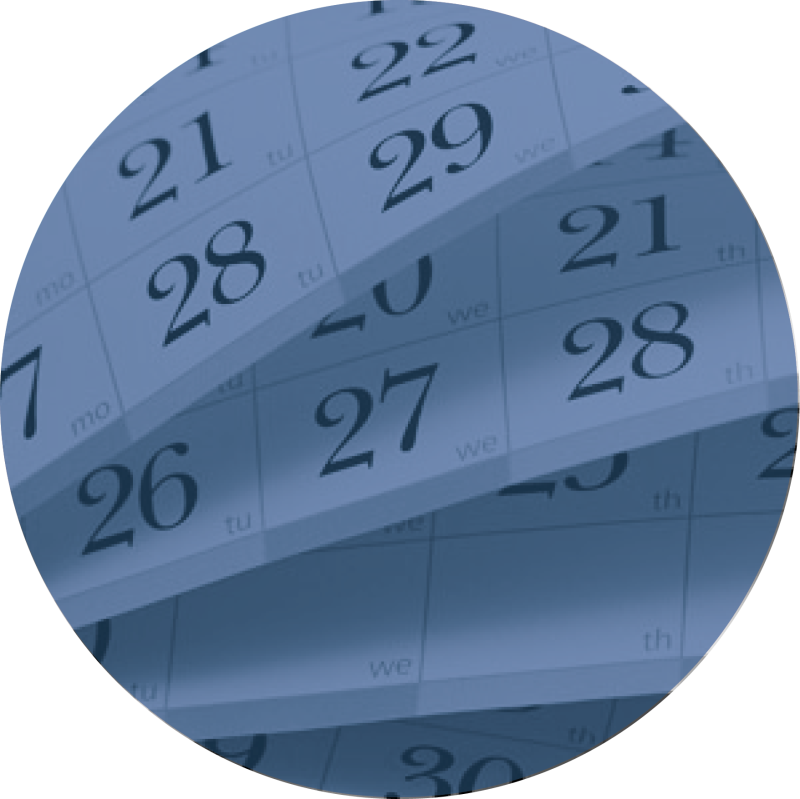 KEY DATES
This week's important ACCA-related events, trainings, deadlines, etc.
Monday, June 29
Friday, July 3
ACCA offices closed in observance of Independence Day
---
IN PHOTOS
This month's captured moments from County Family service and betterment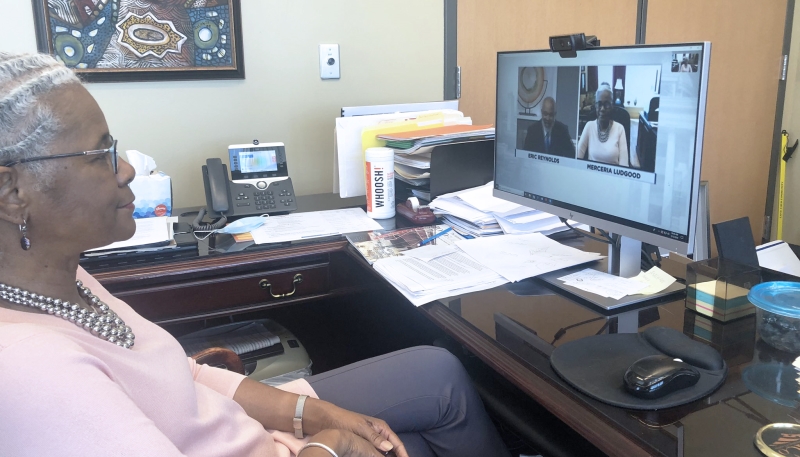 ACCA Past President and Mobile County Commissioner Merceria Ludgood participates in a media interview over Skype to talk about COVID-19's impact on the county.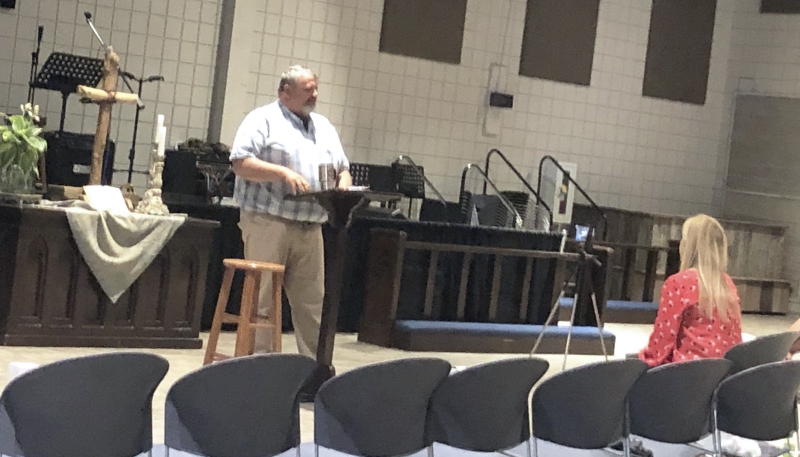 Limestone County Commission Chairman Collin Daly speaks during a virtual meeting of the local Chamber of Commerce to update residents on important news and information impacting the county.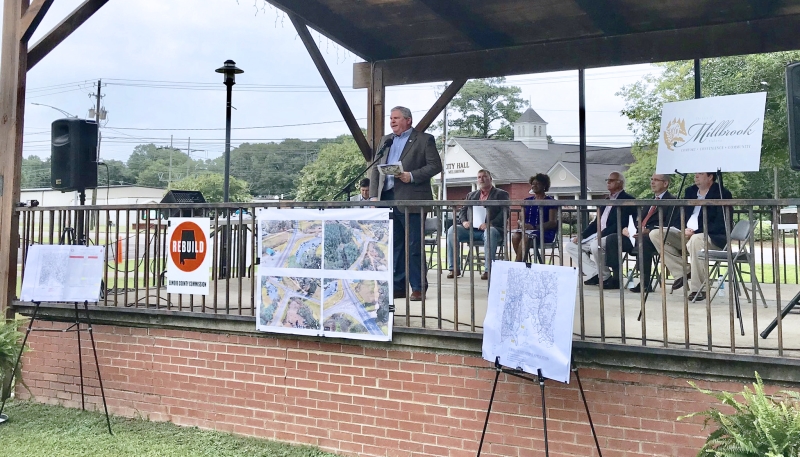 Elmore County Commission Members, in conjunction with state and local leaders, hold a press conference to provide a status update on the county's Rebuild Alabama and ATRIP-II projects.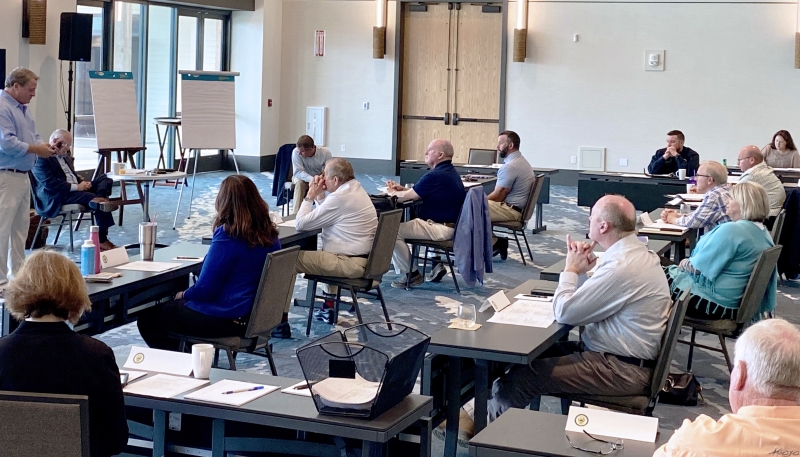 Baldwin County Commission Members and employees gather together to discuss and prioritize the needs of local residents as the county works toward creating a strategic plan.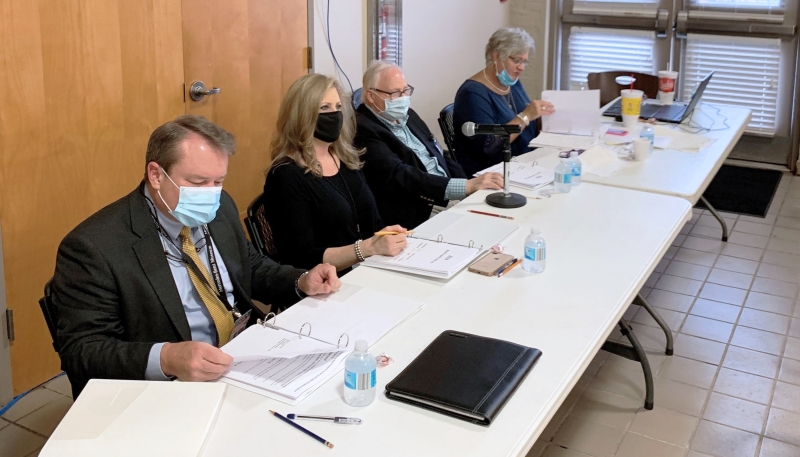 Tuscaloosa County officials and employees utilize personal protective equipment to proceed with important local work and successfully conduct the county's annual tax sale.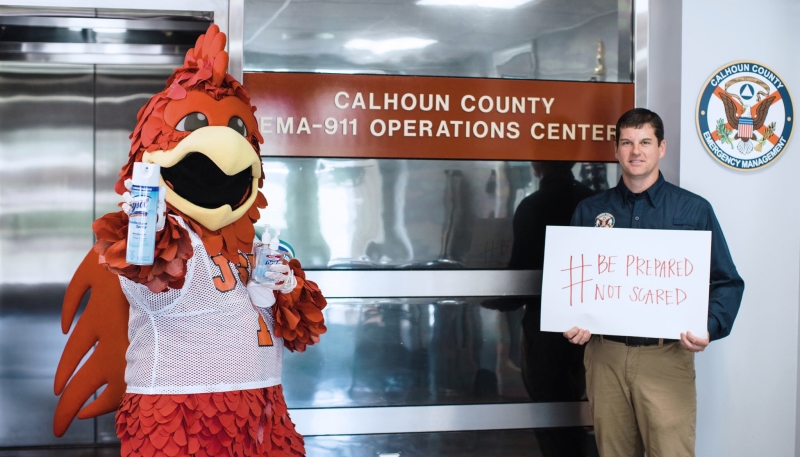 Calhoun County EMA Director Michael Barton welcomes the Jacksonville State University mascot to the county's EMA office to discuss and promote safety measures for schools returning to sports activity.