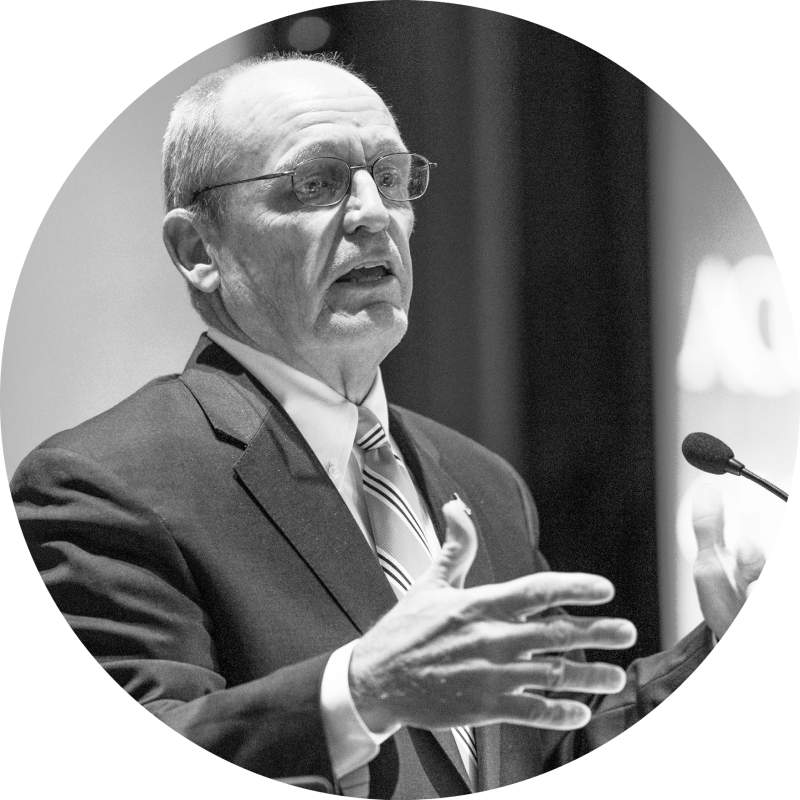 FROM 2 NORTH JACKSON STREET
Remarks from ACCA Executive Director Sonny Brasfield
The official numbers were worse than expected. Alabama gasoline consumption dipped almost 30 percent in April in comparison to the same time last year — which translates to a direct impact on county revenue to be received from the various gasoline tax levies. Diesel fuel sales experienced only a slight dip, and we certainly expect May consumption to make a rebound. As the time nears to develop next year's Rebuild Alabama expenditure plans, which are funded with the new gasoline and diesel fuel taxes, we must keep our eyes on the numbers.
---
ASSOCIATION ANNOUNCEMENTS
This week's need-to-know information from ACCA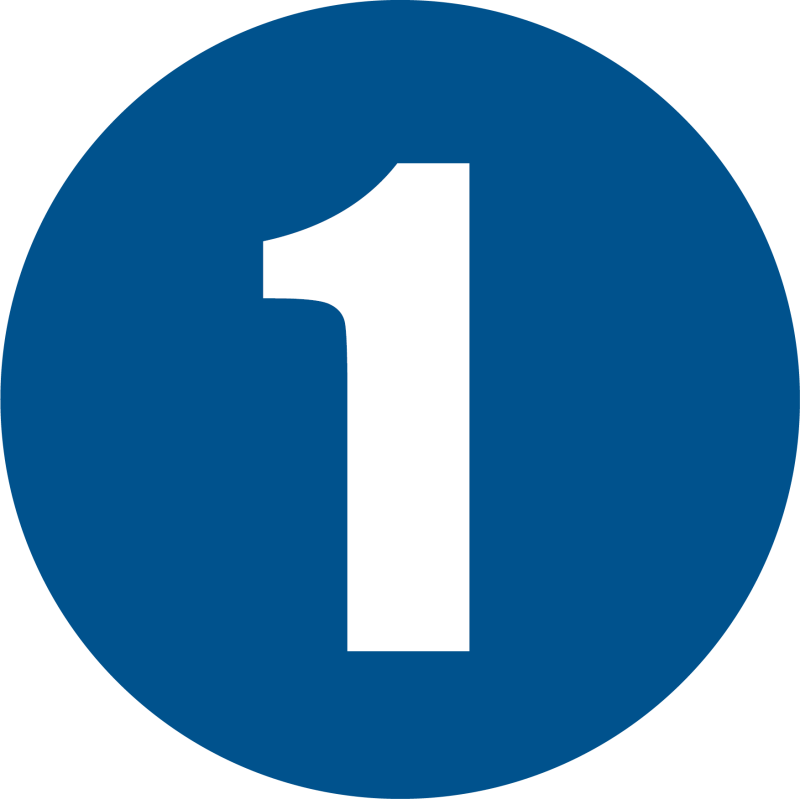 ACCA 92nd Convention to provide usual important content but from different location
The ACCA 2020 Convention will take place August 18-20 — but in all 67 counties (virtually) rather than in Orange Beach at the Perdido Beach Resort. Convention activities will take place Tuesday through Thursday, but a special in-person session of 67 County Commission Members will be conducted Thursday and livestreamed to the entire membership. While this year's Convention will be presented from a different location than usual, county leaders can still expect to receive pertinent and timely information — as well as participate in fun contests and engaging sessions. For 92nd Convention participation, registration or room reservation questions, view this list of Frequently Asked Questions — and be sure to email registration@alabamacounties.org  for any necessary further information.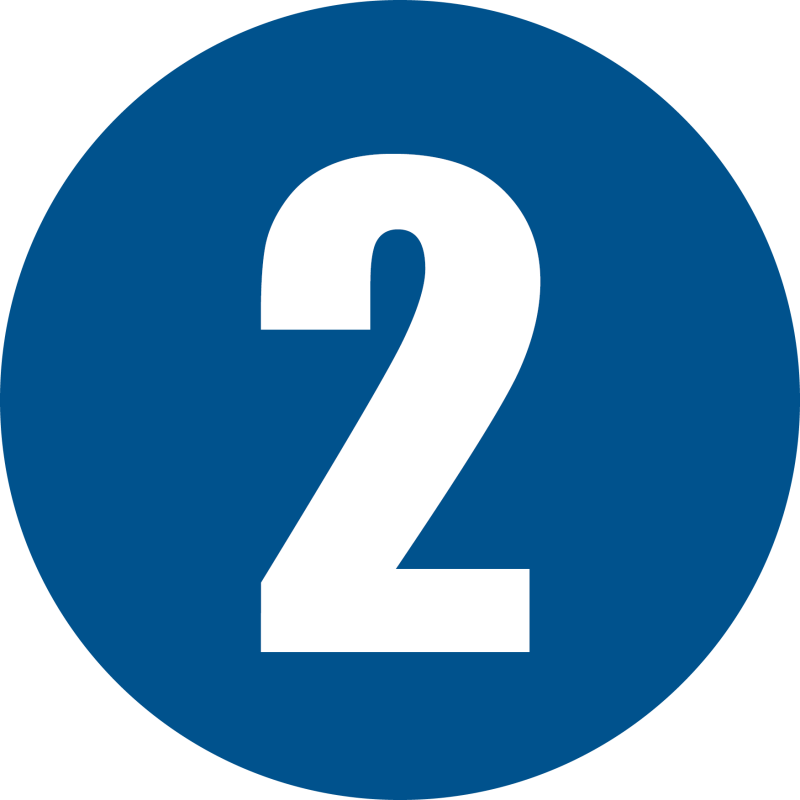 No COVID-19 webinar to take place this week
Due to currently limited notable updates on the coronavirus and to ensure respect of county leaders' time, the Association will not conduct its regularly scheduled COVID-19 webinar this week. The Association's next COVID-19 webinar is tentatively scheduled to take place Monday, June 15, at 3 p.m. In the meantime, we encourage you to monitor your email inbox for any June 15 webinar content and registration details.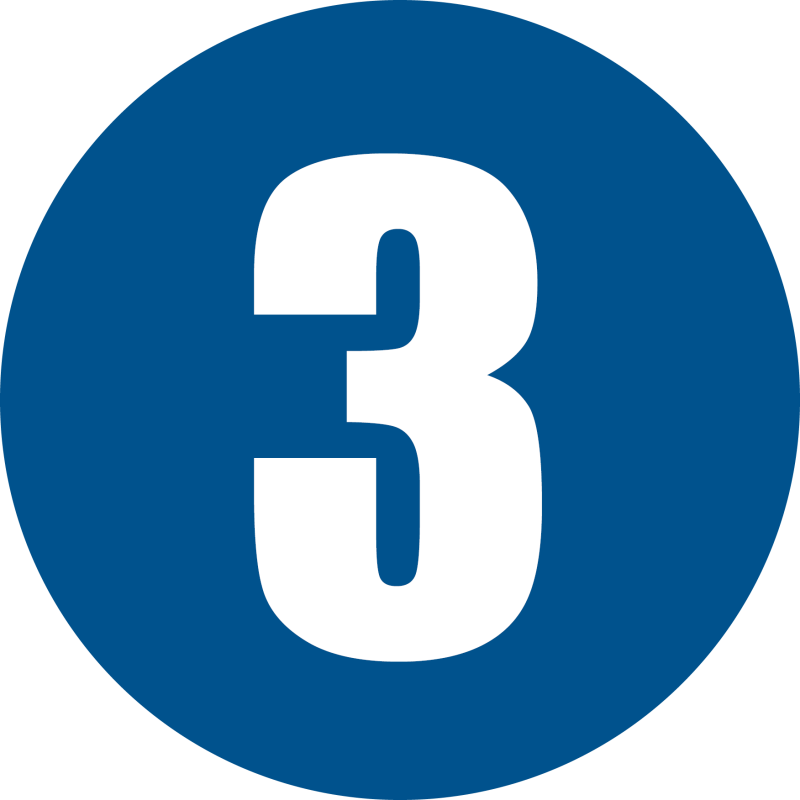 Reminder: 2020 Final Legislative Report now available
The "Goat Hill Final Report – 2020 Regular Session Edition," which outlines all of the new laws impacting county government from the 2020 Legislative Session, is now available here. Following the format of recent years' reports, the 2020 report includes a navigation key to help direct county leaders to particular laws of interest, but all county leaders are encouraged to review the report in its entirety. Some of the laws outlined in the report will be further discussed at future ACCA educational events and courses. County officials or employees with questions about the contents of the report are asked to contact the ACCA staff via email or via phone at (334) 263-7594.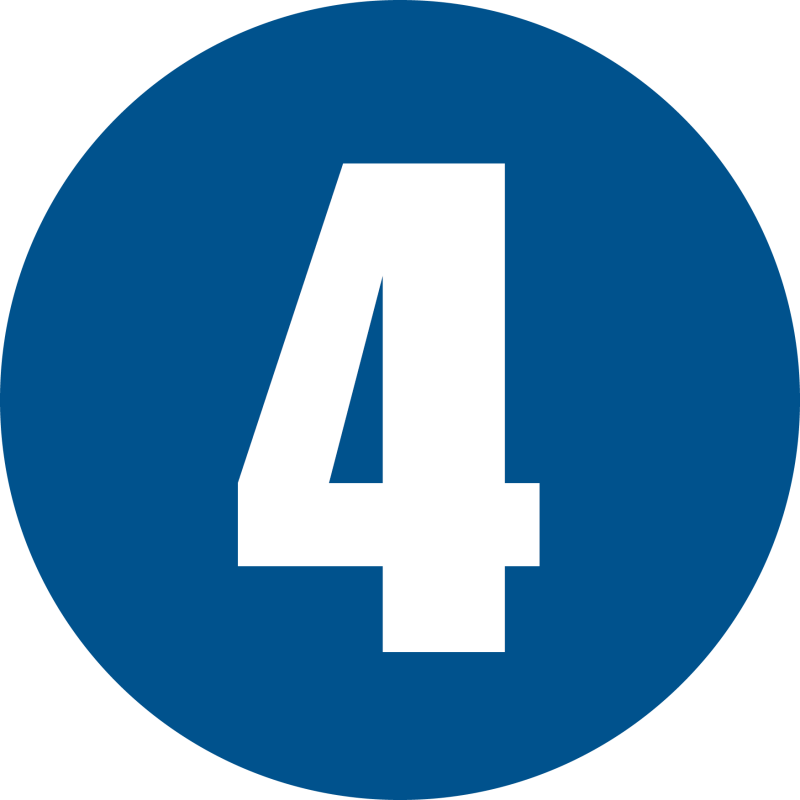 County government in need of enthusiastic, committed Association leaders
Attention, County Commission Members! Do you have the dedication and spirit to lead the Association and all 67 counties further 'ahead of the curve'? If your answer is 'yes,' we strongly encourage you to submit your personal nomination to serve as the ACCA Vice President or ACCA Minority Director. The ACCA Vice President and Minority Director play a critical role in the activities of Alabama county government and will be voted upon and announced at the upcoming ONE Voice Session of the 92nd Convention. To learn more about the requirements for and duties of these positions and to access a nomination form, click here. Nomination forms must be completed and emailed by Monday, July 6, to Lisa Fiore, Policy and Member Services Assistant.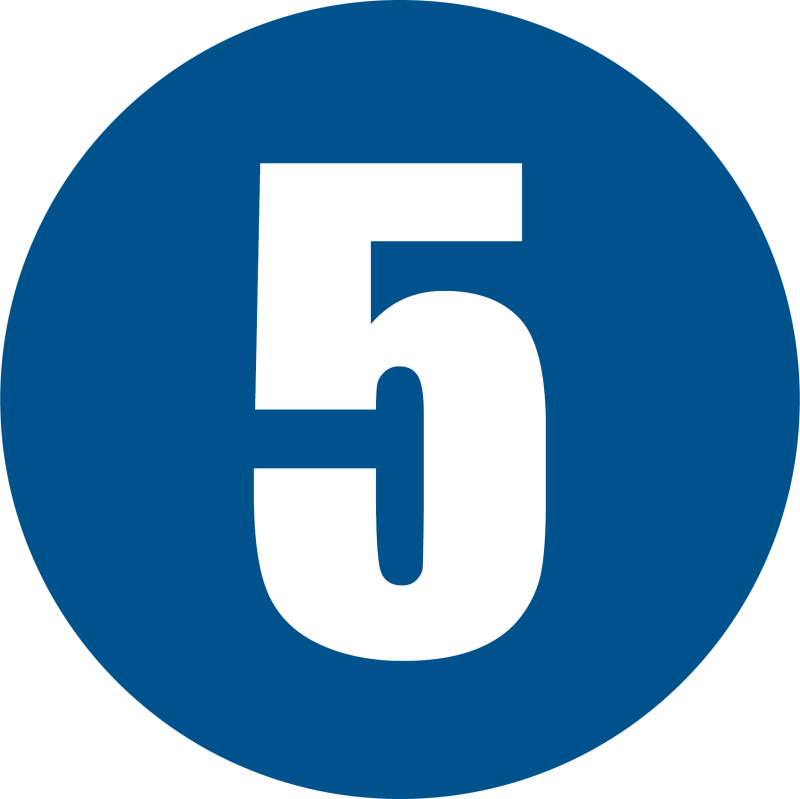 LGHIB to implement new auditing program in January 2021
Does your county provide employee health insurance through the Local Government Health Insurance Plan (LGHIP)? If so, your county will soon receive information from the Local Government Health Insurance Board (LGHIB) about a new auditing program and process being put into place in January 2021. In deciding to utilize this auditing program and process, the LGHIB's goal is to simply ensure the accuracy of eligibility and enrollment records. For further details, click here. And for even more information about LGHIB audits, be sure to mark your calendar for the August 18-20 ACCA Convention.

CGEI Finance, Revenue course registrants reminded to take ACCA safety procedures seriously
This week's June 10-11 Finance and Revenue course of the County Government Education Institute (CGEI) will be conducted like ACCA education courses in the past — but with a number of strict safety precautions in place. Prior to traveling to the Marriott Prattville Hotel and Conference Center, all registered attendees are encouraged to review the Association's current safety procedures for education courses and to determine their comfort level in adhering to the procedures, implemented for the protection of the entire County Family. Registered attendees uncomfortable with these procedures, and of course those experiencing COVID-19 symptoms, are encouraged to stay in their home county. A full refund will be provided to registrants who fall under either of these categories.
*Note: Online pre-registration is required for the CGEI Finance and Revenue course, which is currently maxed out at its 50-participant limit. Individuals not pre-registered for the course will not be permitted to register onsite.
---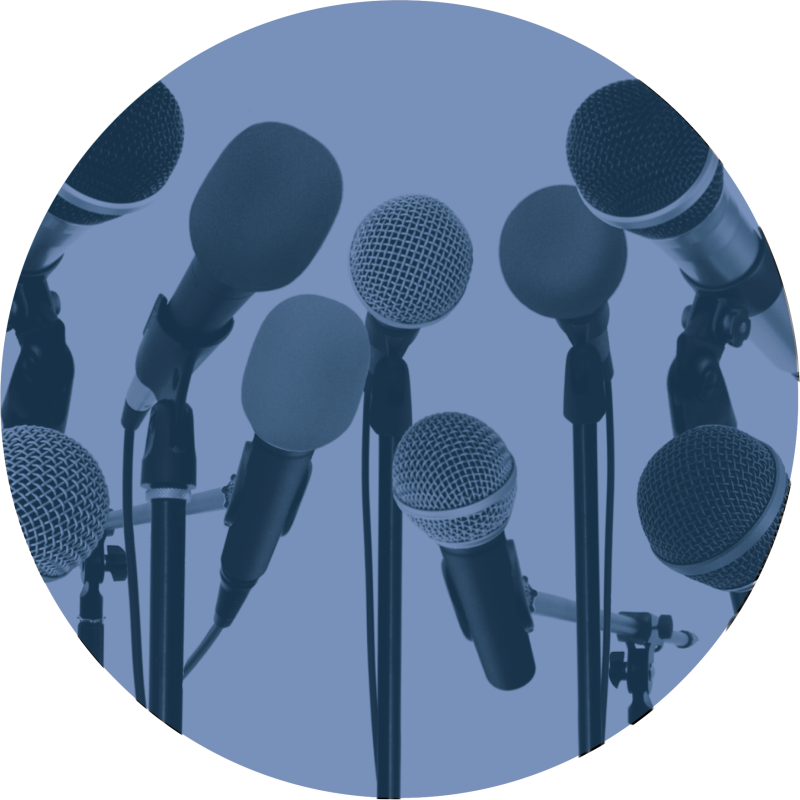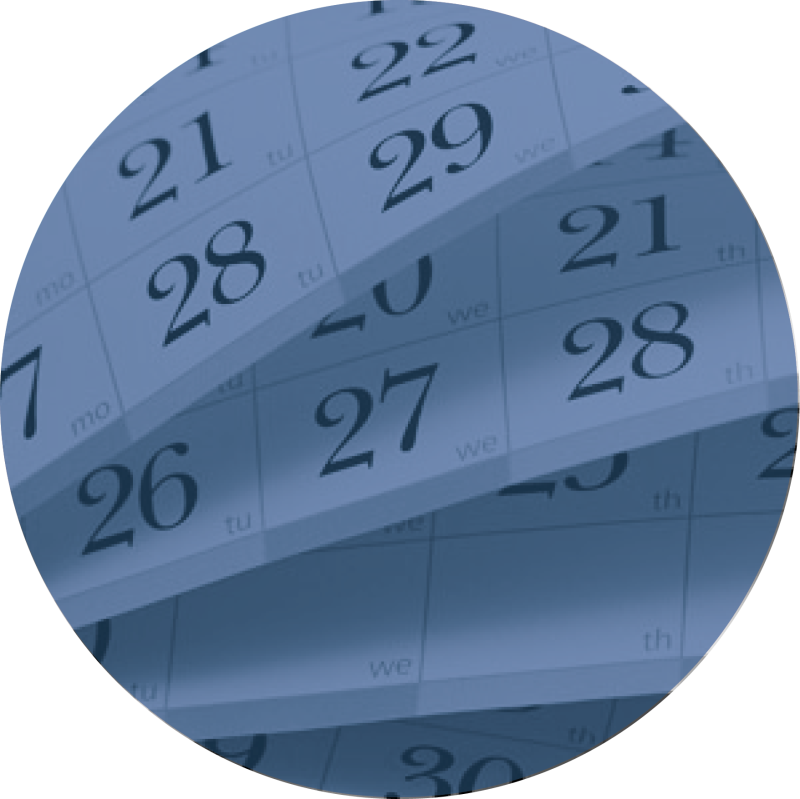 KEY DATES
This week's important ACCA-related events, trainings, deadlines, etc.
Tuesday, June 9, 2 p.m.
AAEM Board of Directors Virtual Meeting
Wednesday, June 10 – Thursday, June 11
CGEI: Finance & Revenue