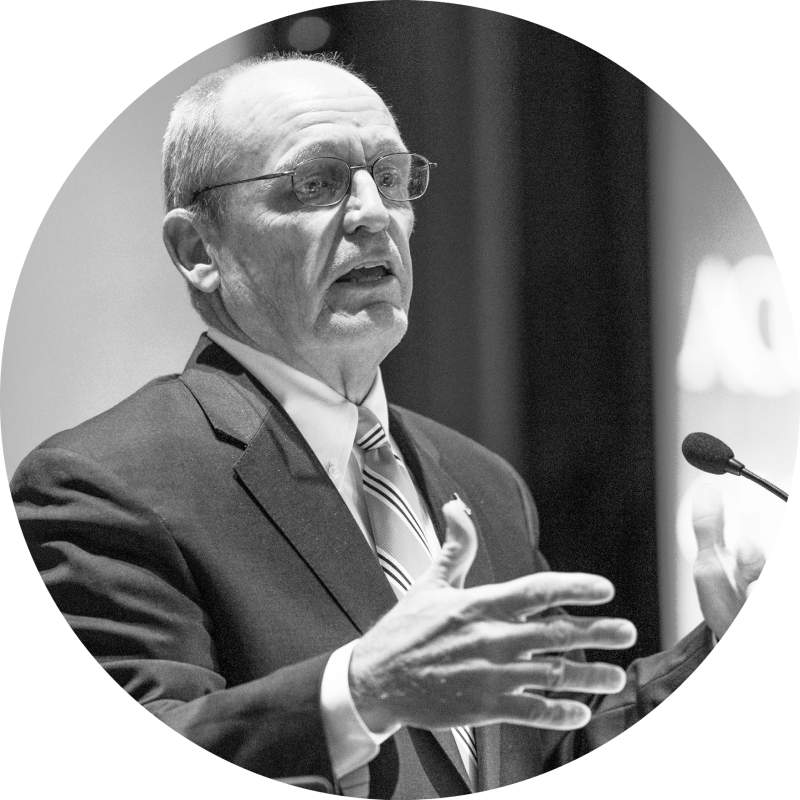 FROM 2 NORTH JACKSON STREET
Remarks from ACCA Executive Director Sonny Brasfield
A new week dawned this morning, and once again, we're uncertain of what lies ahead. Over the past few days, we've shared information, discussed our options and — collectively — made the best decisions possible. Right now, your community needs your leadership and is looking to county government in a way unlike any other time in history. Continue to rely on one another and on the Association as we serve those dependent on our vision and understanding.
---
ASSOCIATION ANNOUNCEMENTS
This week's need-to-know information from ACCA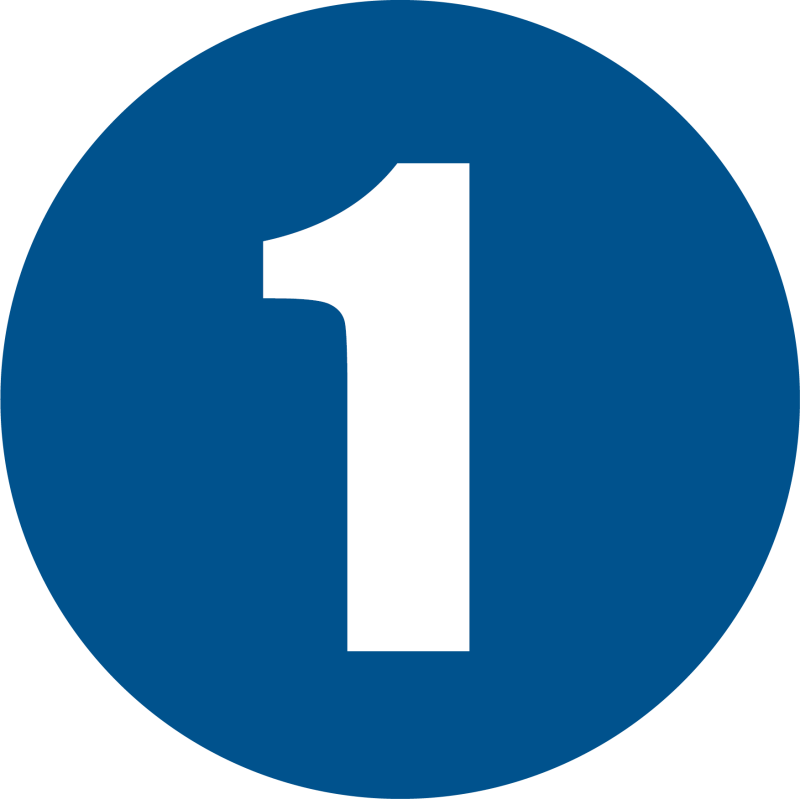 ACCA website is source for COVID-19 county information, documents
As always and especially amid the COVID-19 (coronavirus) pandemic, the Association's goal is to serve as a resource for and repository of helpful information and guidance to county governments. Are you in need of a sample public notice or resolution related to COVID-19? Are you interested in viewing state proclamations and orders issued in response to the virus? Are you curious as to the status of county courthouse operations across the state during this tumultuous time? Look no further than the ACCA website, your official source for all county-specific COVID-19 details. Click here to access the Association's coronavirus landing page, or visit alabamacounties.org and click on the "Coronavirus Information" button.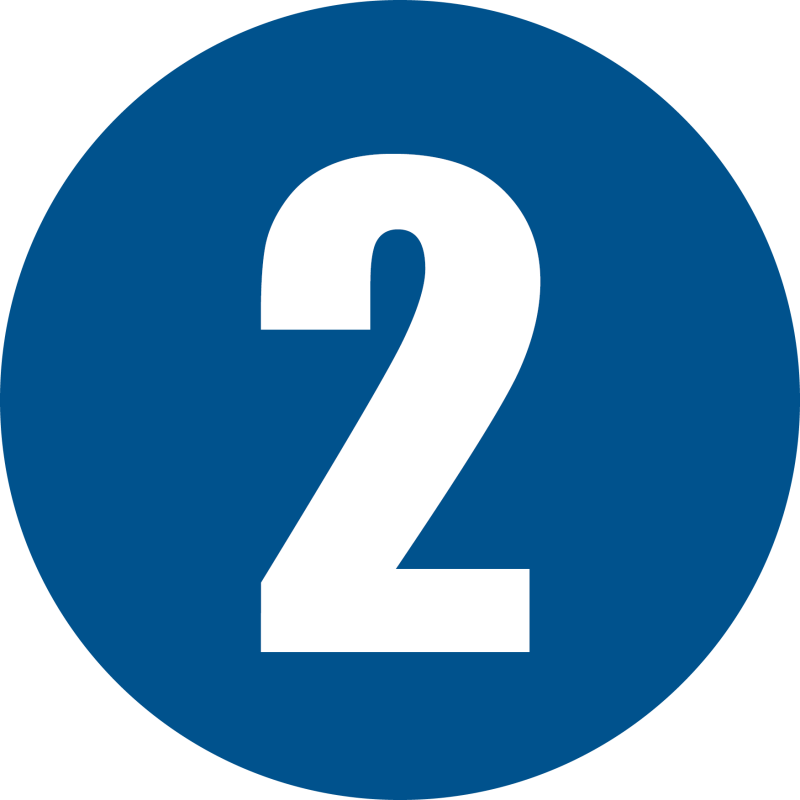 Latest COVID-19 webinar scheduled for today at 3 p.m.
Calling All County Commission Members, Administrators and Attorneys! The Association will conduct its next COVID-19 (coronavirus) webinar today, March 23, at 3 p.m. The webinar will feature insight from today's scheduled meeting of the Governor's Coronavirus Task Force; legal guidance based on the passage of recent federal aid packages; and additional timely details related to counties' response to the COVID-19 pandemic. A recording of the webinar, along with the materials used and referenced during the webinar, will be circulated shortly after its conclusion. To join us for today's 3 p.m. webinar, register here.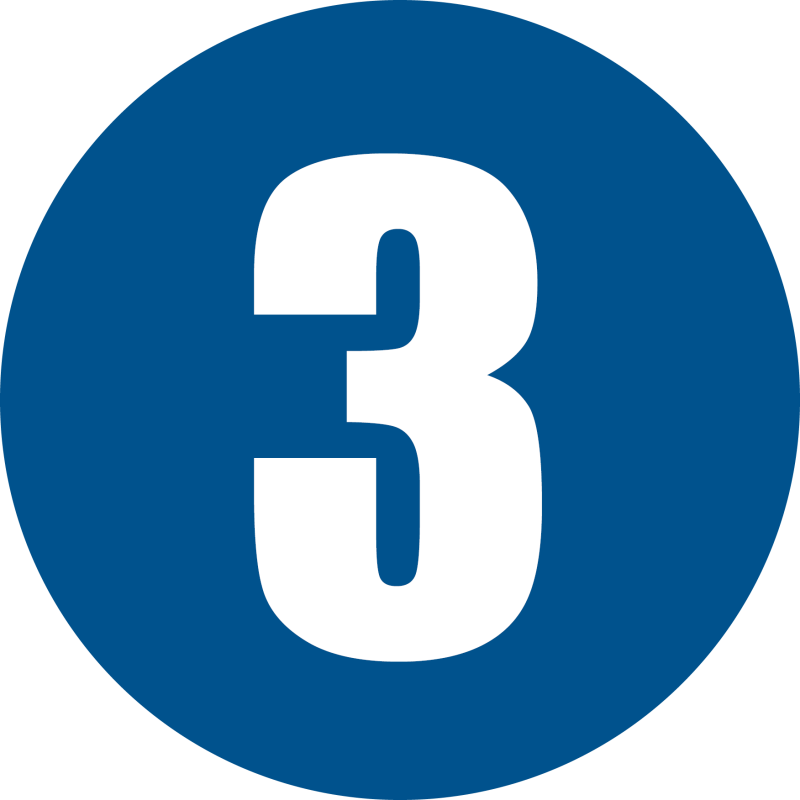 ACCA staff working from home, accessible via email
The Association staff began working from home Thursday as a precautionary measure amid the rapidly evolving COVID-19 (coronavirus) situation. All county government officials and employees should know that the ACCA staff continues to be available and has access to all of the necessary resources to best serve you during this time. The ACCA office at 2 North Jackson Street is closed until at least Monday, March 30, but in the meantime, counties can contact Association staff members via email for a most efficient response to county needs and requests. Click here for an ACCA staff email directory.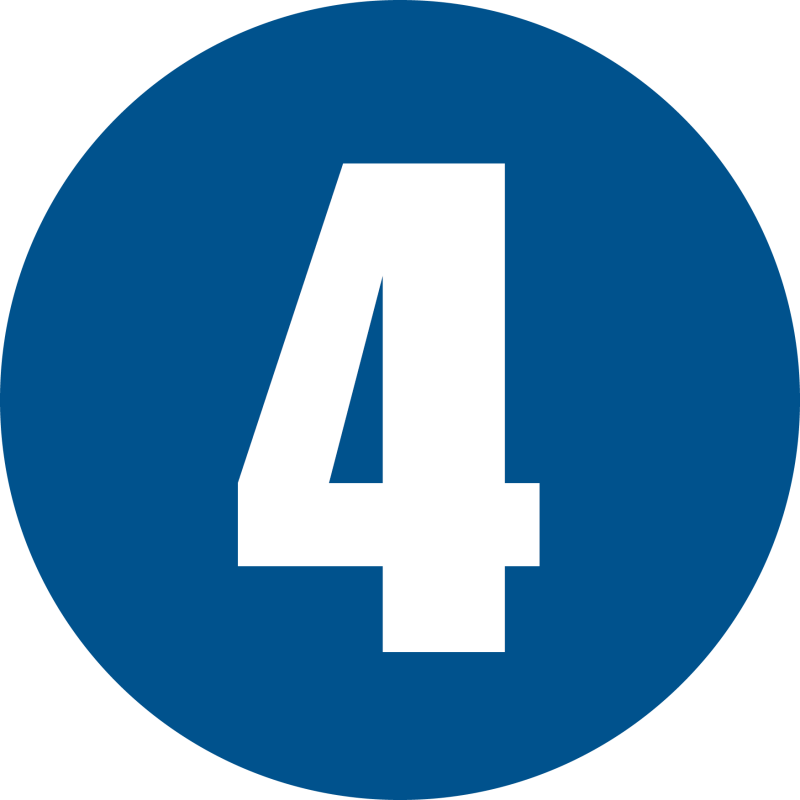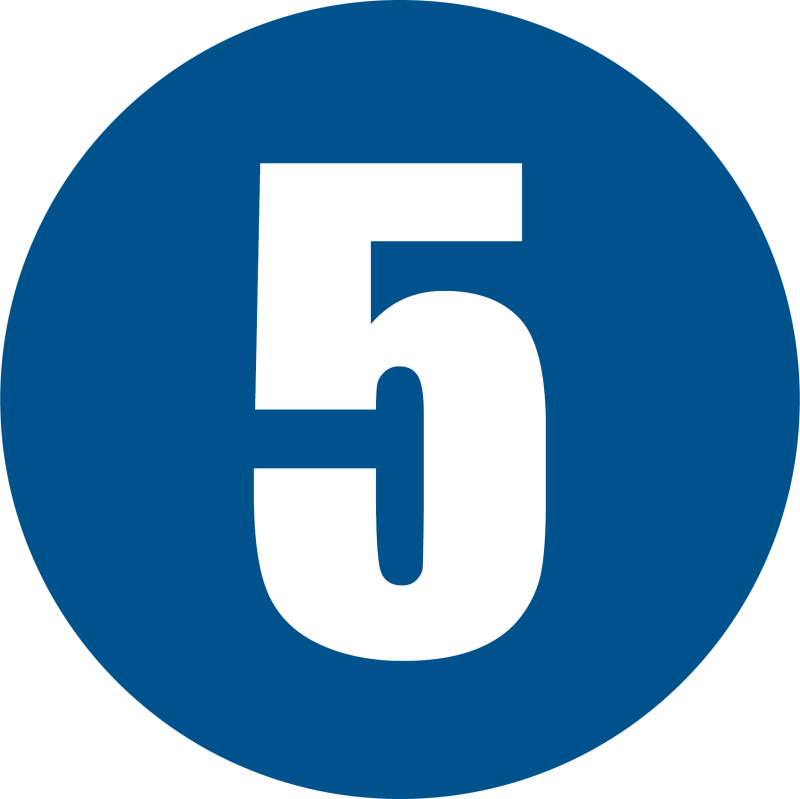 COVID-19 brings changes to county government events; Updated ACCA Calendar available
A number of upcoming events impacting Alabama's county governments have been rescheduled, postponed or cancelled due to the COVID-19 (coronavirus) pandemic. Notable event changes thus far are as follows:
March 25-26 | AJTA: Inmate Management | POSTPONED
April 1 | ACCA County Day | CANCELLED
April 8-9 | CGEI: Personnel Administration | POSTPONED
April 15 | ACCA County Day | CANCELLED
April 16 | SIDP: Safety Coordinator Training | POSTPONED
April 16 | SIDP: Public Officials/Administrative Staff & Supervisors "Loss Training" | POSTPONED
April 19-23 | NACE Annual Meeting/Management & Technical Conference | CANCELLED
July 14 | Primary Runoff Election | RESCHEDULED – NEW DATE
County leaders are encouraged to update their printed ACCA Calendars to reflect these changes and/or utilize this revised electronic ACCA Calendar. For questions related to the aforementioned events, contact Public Relations Manager Marty Stokes.

Goat Hill Prep, Glance emails suspended until further notice
Due to the volatility surrounding COVID-19 (coronavirus) and its current uncertain impact on the 2020 Regular Legislative Session, the Association's weekly legislative emails — the Goat Hill Prep and Goat Hill Glance — will be suspended until more concrete plans are determined regarding legislators' return to work in Montgomery.
---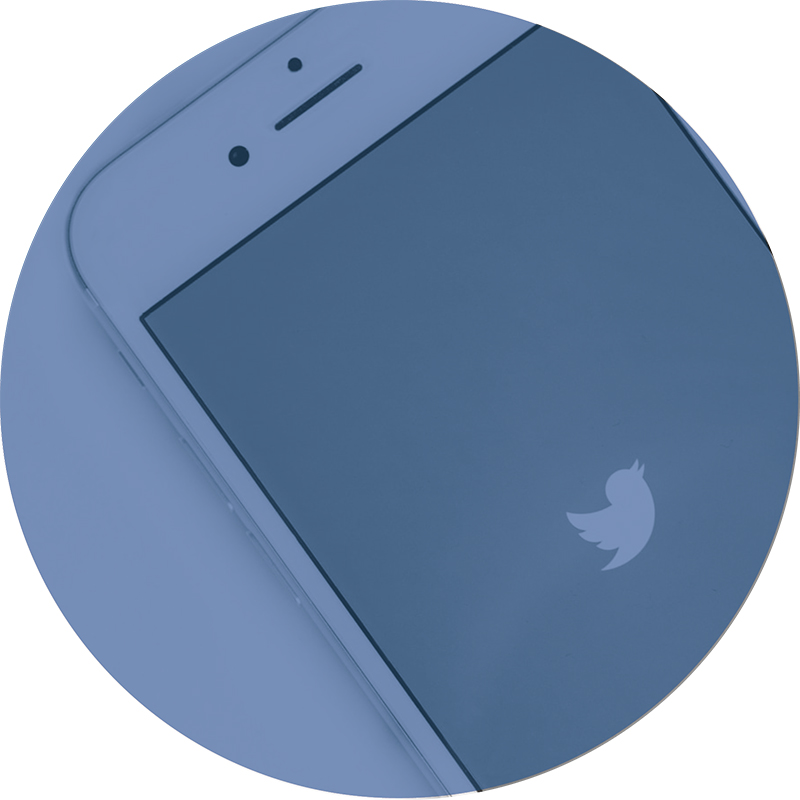 ON TWITTER
A resource for Tweet2Advocate competition sample tweets and standings
Tweet2Advocate Competition Sample Tweet – Tweet this now!
(Copy and paste the blue text directly below.)
As a member of Ala. county government, I'd like to thank our federal lawmakers for working around the clock to create & pass legislative aid packages to help combat the #COVID19 pandemic & provide relief to citizens during this tumultuous time. #ALpolitics #Your County #Your Affiliate Acronym
How do you tweet this?
Step 1: Copy the blue text above.
Step 2: Open your Twitter app or visit twitter.com and log in.
Step 3: Find the quill pen icon (app) or the "Tweet" button (online). Tap/click on it.
Step 4: Paste the copied text into the text box that appears. Remember to type in #Your County (e.g., #Autauga, #Winston) at the end of the tweet. County Employees — remember to also include your affiliate acronym (e.g., #ACAA, #CROAA).
Step 5: Press "Tweet." You're done! Congrats!
Tweet2Advocate Competition Standings

---