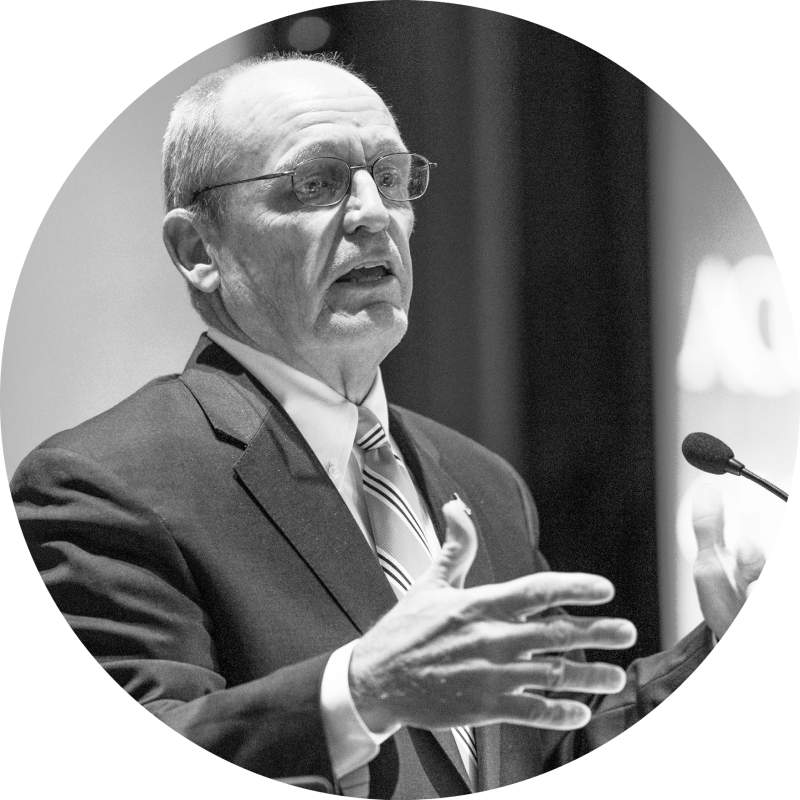 FROM 2 NORTH JACKSON STREET
Remarks from ACCA Executive Director Sonny Brasfield
This week was previously scheduled to be a very hectic and demanding one. Yesterday, I was supposed to travel to North Carolina for a meeting of our reinsurance company's Board of Directors and then, on Tuesday, board a flight to put me in Orange Beach for the Annual Conference of the Association of County Administrators of Alabama. Right now, I can't imagine a group more in need of a good "recharging session" than our County Administrators. Their conference will now have to wait until October, at which time we'll share the lessons learned from this pandemic and celebrate the chance to again have a hectic week — together.
---
ASSOCIATION ANNOUNCEMENTS
This week's need-to-know information from ACCA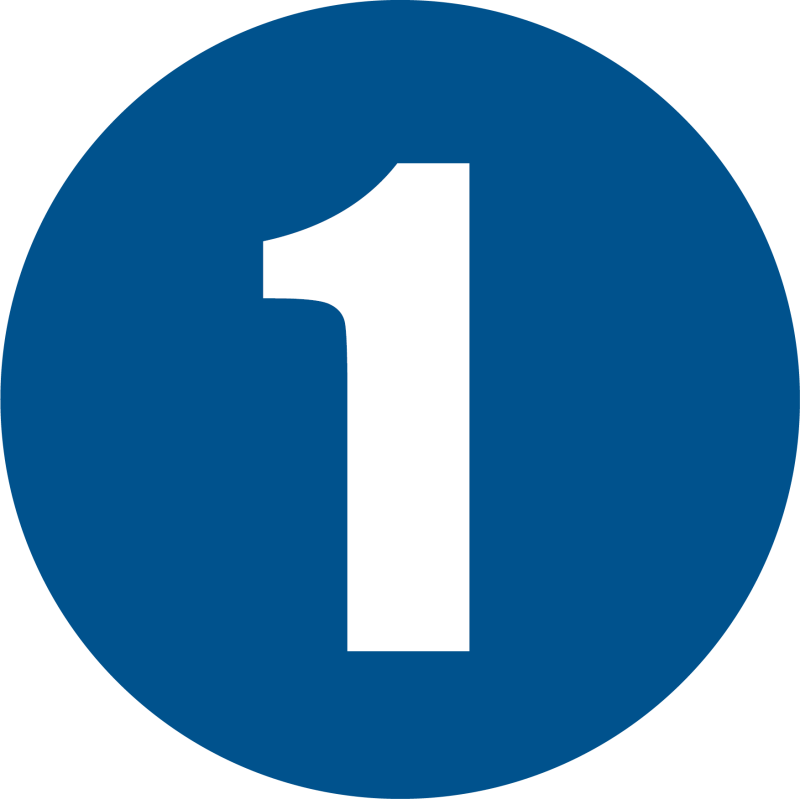 COVID-19 webinar to take place today at 3 p.m.
Calling All County Commission Members, Administrators and Attorneys! The Association will conduct its weekly COVID-19 webinar today, May 11, at the usual time of 3 p.m. The webinar will feature discussions on the latest federal aid package, advocacy of critical funding for COVID-19 expenses, and county insights and recommendations related to the Association's most recent COVID-19 survey. For those unable to participate in the webinar, please know that a webinar recording and relevant materials will be circulated shortly after its conclusion. To join us for today's 3 p.m. webinar, register here.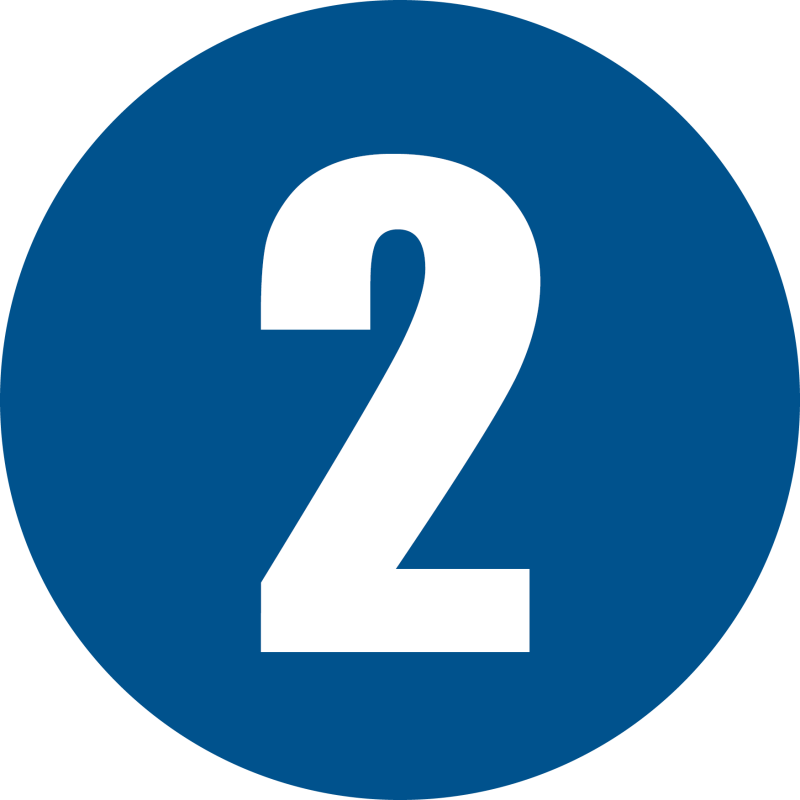 Schedule of remaining 2020 ALGTI, CGEI courses now available; safety procedures coming soon
Over the past several weeks, many changes have come to ACCA's schedule of 2020 education courses for county commission members and county employees. But the Association remains committed to the importance of keeping county leaders informed on legal requirements, operational updates and best practices — which is why a revised (and ambitious) education schedule for the remainder of 2020 has been established and can be viewed here. (An updated electronic ACCA 2020 Calendar can be found here, as well.) Please know that as the Association continues to provide educational courses and events, the safety and well-being of the County Family will receive top priority. At this time, safety procedures to best protect those participating in upcoming ACCA functions are being finalized and will be distributed in the coming days.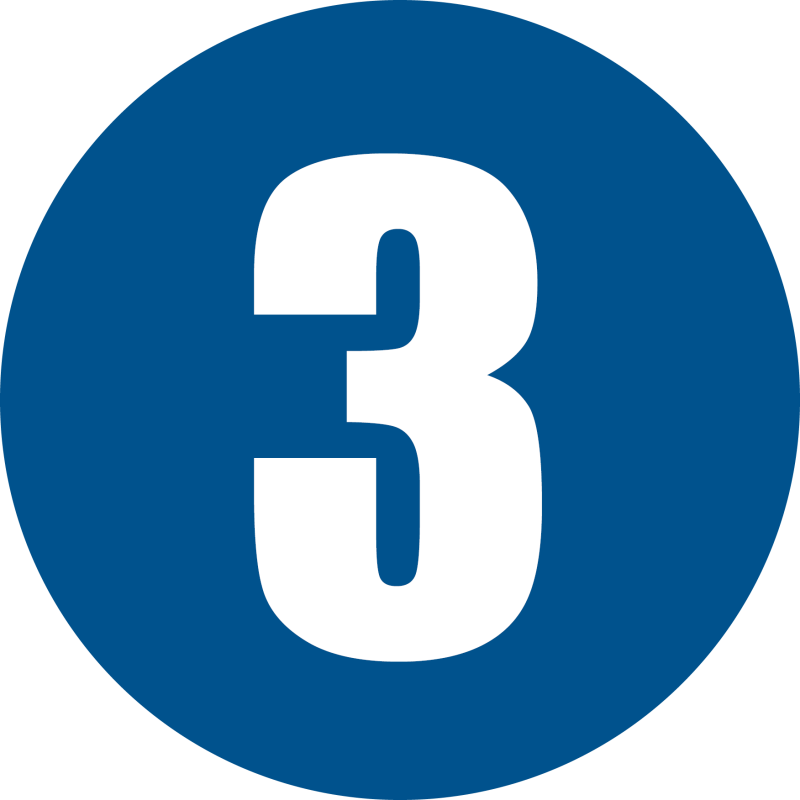 2020 Census field activities resume in Alabama
Last Wednesday, 2020 Census field offices in Alabama reopened to resume the drop-off of Census invitation packets at household front doors in areas where mail is received through P.O. boxes. The Census Bureau began delivering materials to these households on March 15, but a March 18 suspension of operations prevented many of the households from receiving essential notification materials. As the Bureau moves forward with a phased restart of activities, Bureau officials are requiring all Census workers to undergo COVID-19 safety training and to use personal protective equipment. Learn more here.
---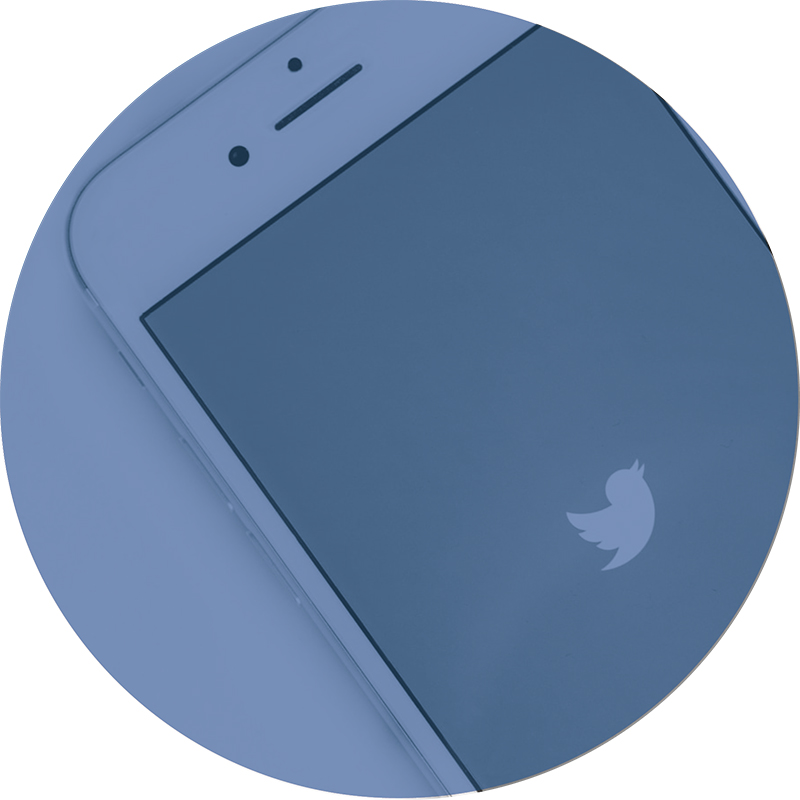 ON TWITTER
A resource for Tweet2Advocate competition sample tweets and standings
State Officials — Please continue to talk with your county leaders about the local impact of COVID-19. County officials & employees have remained on the front lines of this pandemic as we work to continue best serving & protecting our communities. #ALpolitics #Your County #Your Affiliate Acronym
---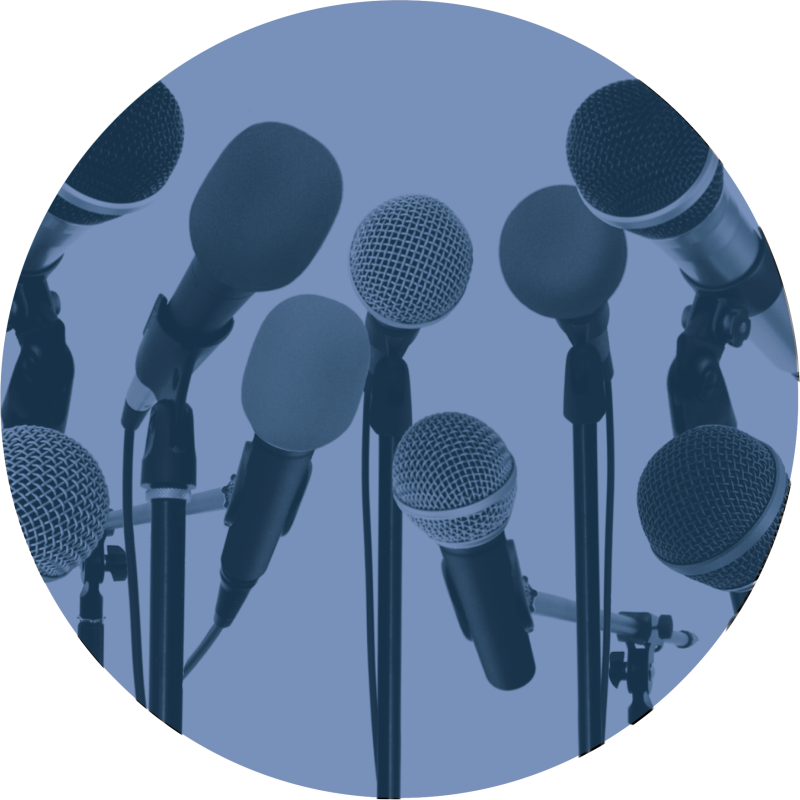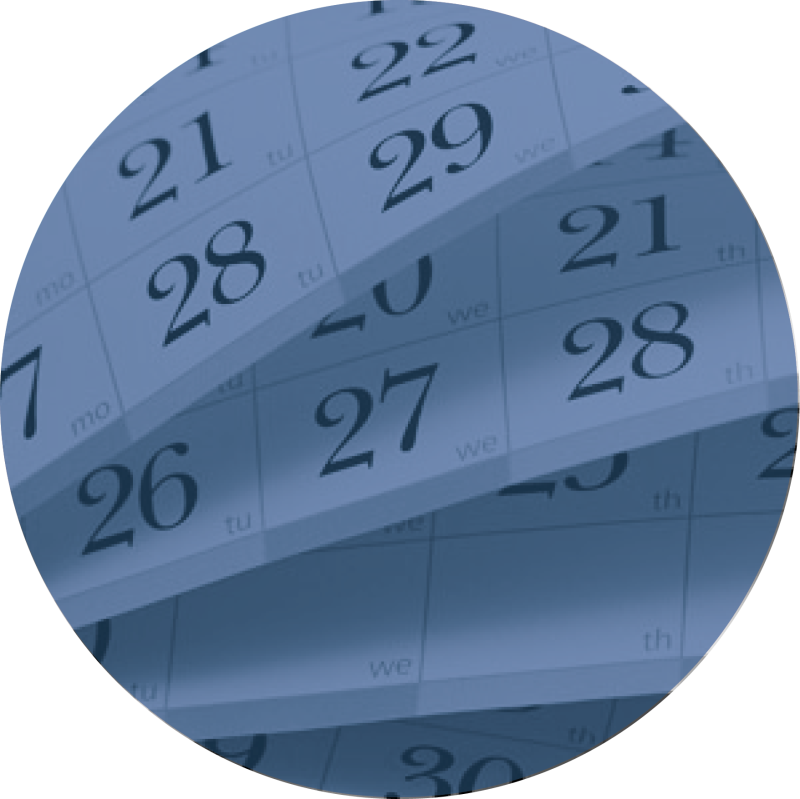 KEY DATES
This week's important ACCA-related events, trainings, deadlines, etc.
Monday, May 11, 3 p.m.