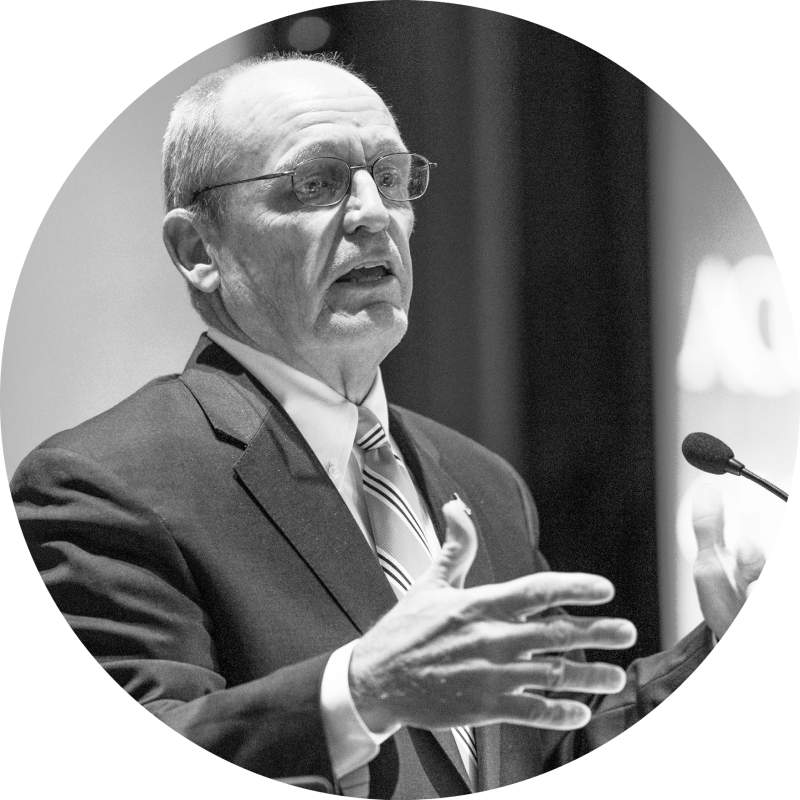 FROM 2 NORTH JACKSON STREET
Remarks from ACCA Executive Director Sonny Brasfield
We expect the path forward for Alabama's federal CARES Act funding to become considerably clearer today. As the Legislature returns to Montgomery to wrap up its abbreviated regular session, the main item of business will involve a bill that determines the process for using federal dollars to reimburse county governments' COVID-19 expenses. Counties have responded to the pandemic in a remarkable way — providing leadership and ensuring essential services have continued uninterrupted. When the reimbursement process is announced, counties should be prepared to respond with documentation of their expenses.
---
ASSOCIATION ANNOUNCEMENTS
This week's need-to-know information from ACCA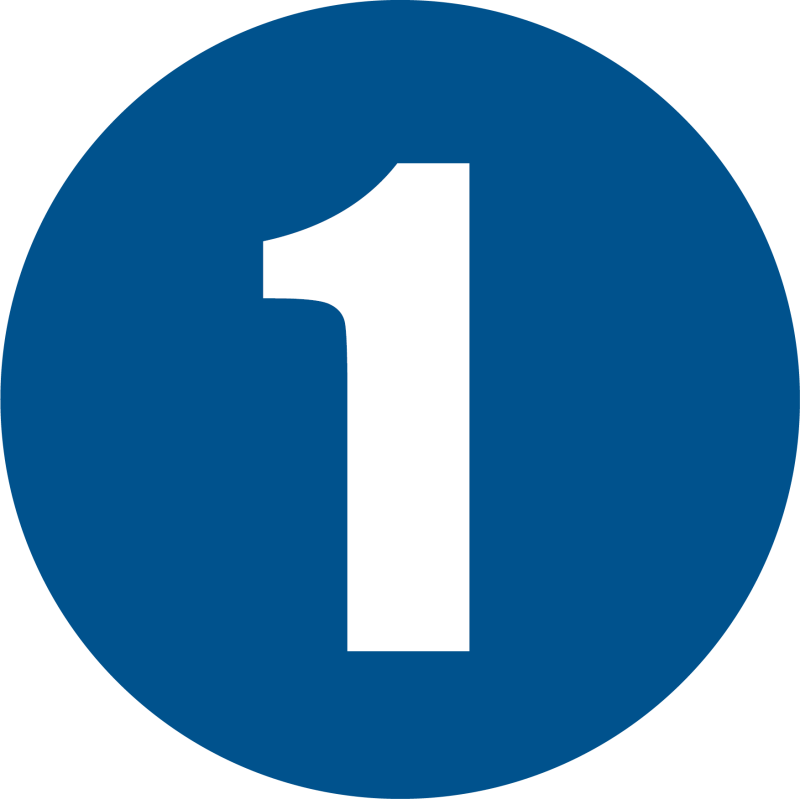 COVID-19 webinar to take place today at 3 p.m.
Calling All County Leaders! The Association will conduct its weekly COVID-19 webinar today, May 18, at 3 p.m. The webinar will feature discussions on preparation for the upcoming runoff election, distribution possibilities for the state's CARES Act dollars, advocacy and bookkeeping for COVID-19 reimbursement, progress of the latest federal relief package and COVID-19 communication considerations related to local boards of education. For those unable to participate in the webinar, please know that a webinar recording and relevant materials will be circulated shortly after its conclusion. To join us for today's 3 p.m. webinar, be sure to register here.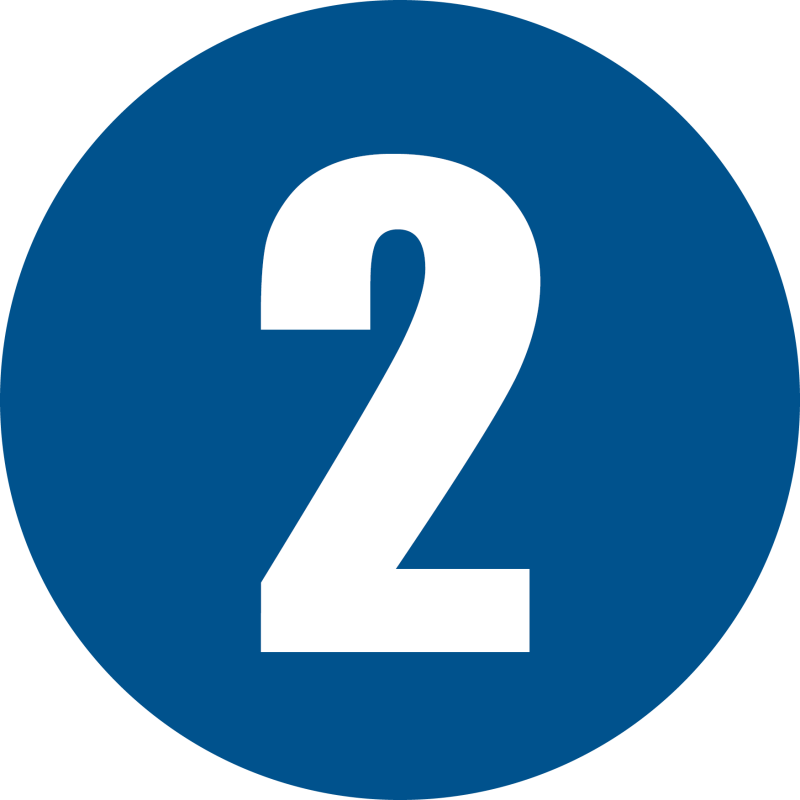 ACCA releases COVID-19 publication urging county reimbursement
Alabama legislators will wrap up an usual 2020 Regular Session today with an important decision on how to allocate the state's federal CARES Act dollars to those hardest hit by the COVID-19 crisis. Considering the virus's overwhelming impact on county governments, the Association has put together a publication — titled "Counties on the Front Lines" — to highlight and advocate for reimbursement of counties' rising costs in their response to COVID-19. All members of county government are encouraged to review the publication here and then pass it along to their legislators and local media with the message that current county budgets are rapidly depleting and must be replenished in order to continue critical county services and programs.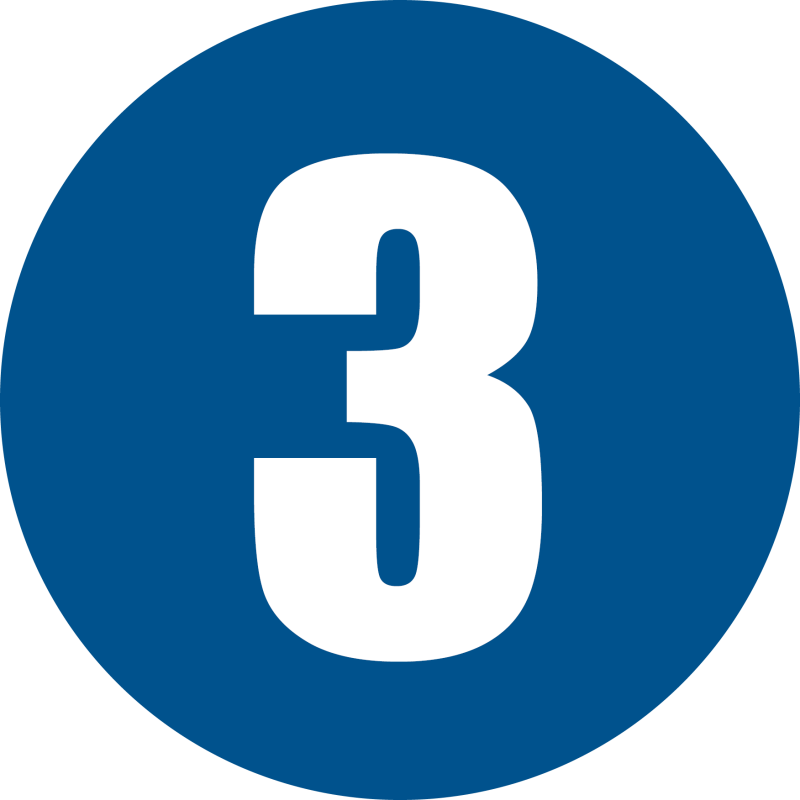 More overflow accommodations available for 92nd Convention
The location for the ACCA 92nd Convention — the Perdido Beach Resort — is sold out, which means there are no more discounted hotel rooms available for booking at the Resort. Nevertheless, your educational trip to Orange Beach this August should be as enjoyable and seamless as possible. Click here to find an updated list of nearby discounted overnight accommodations you can reserve and still remain close to all the action. Have you not yet registered for the August 18-20 Convention? Click here to do so today.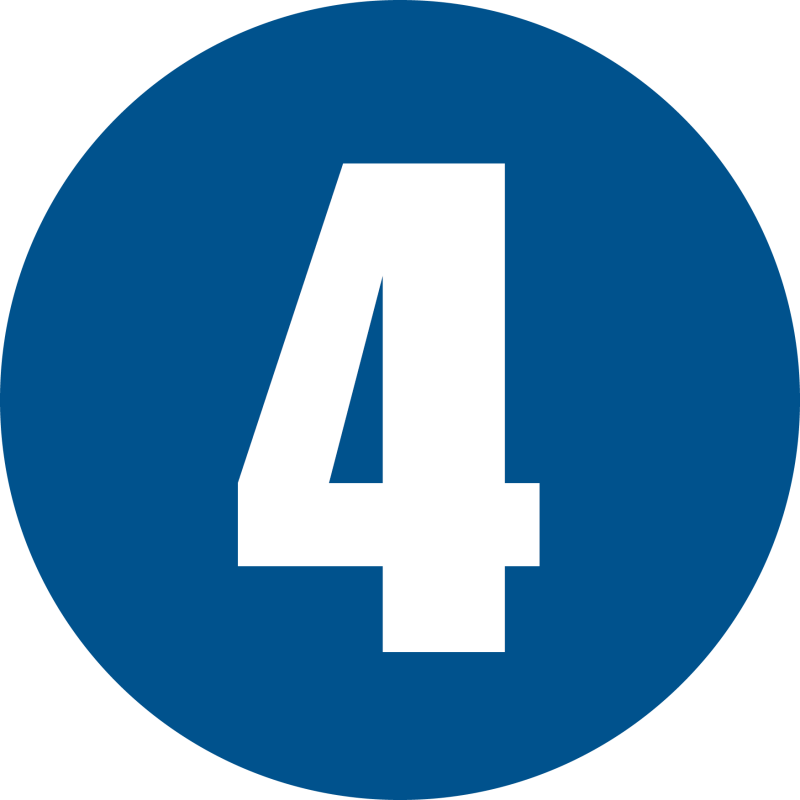 Appointments made to ACCA Nominating, Awards, Resolutions committees
Last week, county commission members from across the state were selected and appointed to serve on this year's ACCA Nominating, Awards and Resolutions committees. Appointed by ACCA President David Money, these members will assume many of the important responsibilities that impact counties before, during and after the ACCA Annual Convention. Members' respective responsibilities for the Nominating, Awards and Resolutions committees include interviewing candidates for ACCA office and recommending to the full membership the Association's 2020-2021 slate of officers; reviewing applications and selecting honorees for the ACCA 2020 Awards Program; and discussing and recommending resolutions of policy advocacy and recognition for adoption by the full membership.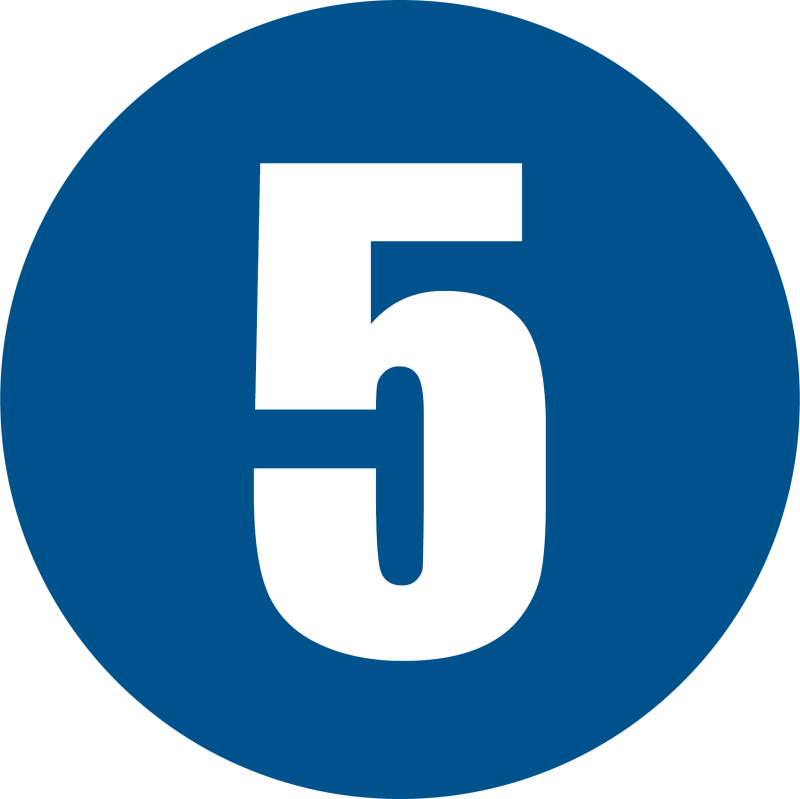 Audit refund checks en route to ACCA Workers' Comp Fund members
Attention, Members of the ACCA Workers' Compensation Self-Insurance Fund! Did the past year's premium audit of your payroll determine that your county provided overpayment through its fiscal year 2018-2019 premium-contribution? We are excited to announce that audit refund checks for overpaying members were mailed Friday and will arrive soon in counties across the state. Do you have questions about your county's refund? Be sure to contact CRS Underwriter Stephanie Carr.
---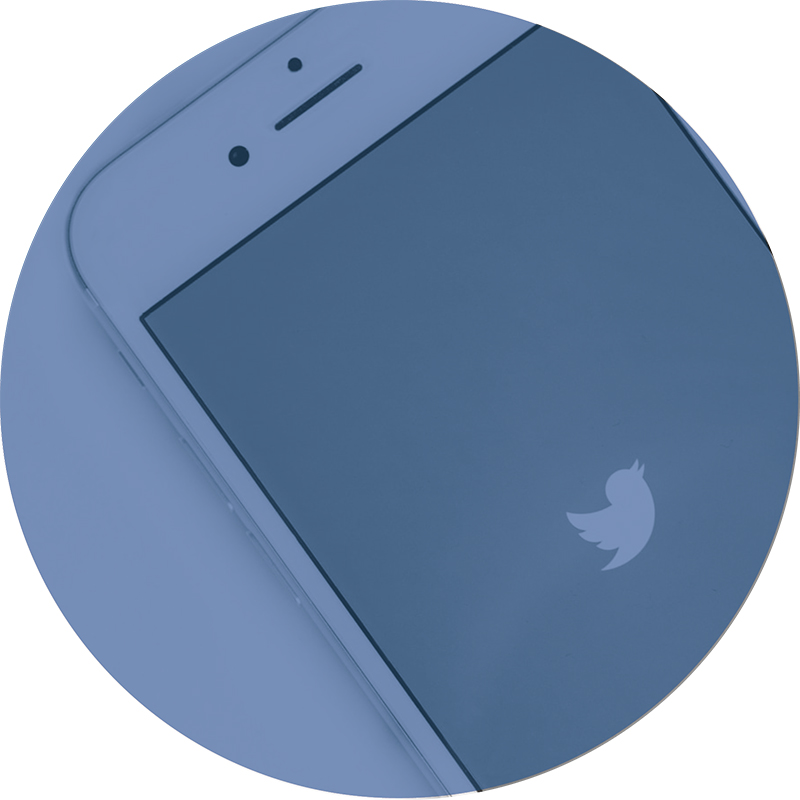 ON TWITTER
A resource for Tweet2Advocate competition sample tweets and standings
Tweet2Advocate Competition Sample Tweet – Tweet this now!
(Copy and paste the blue text directly below.)
Legislators — Please vote to CONCUR w/ @GovernorKayIvey's amendment to SB161 & provide local governments w/ necessary reimbursement for COVID-19 expenses. County budgets must be replenished in order to continue essential county services & programs. #ALpolitics #Your County #Your Affiliate Acronym
---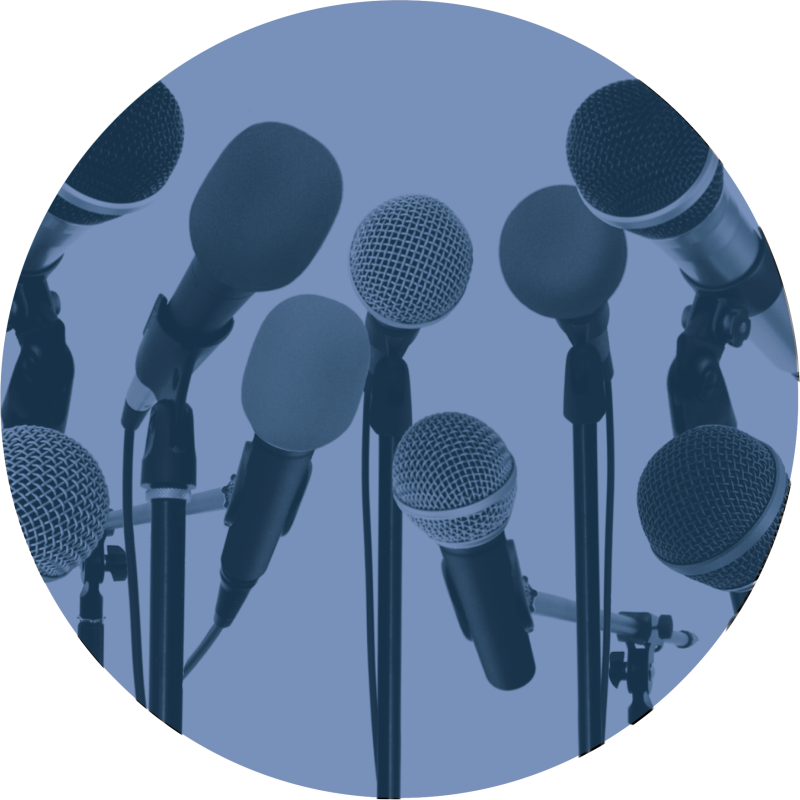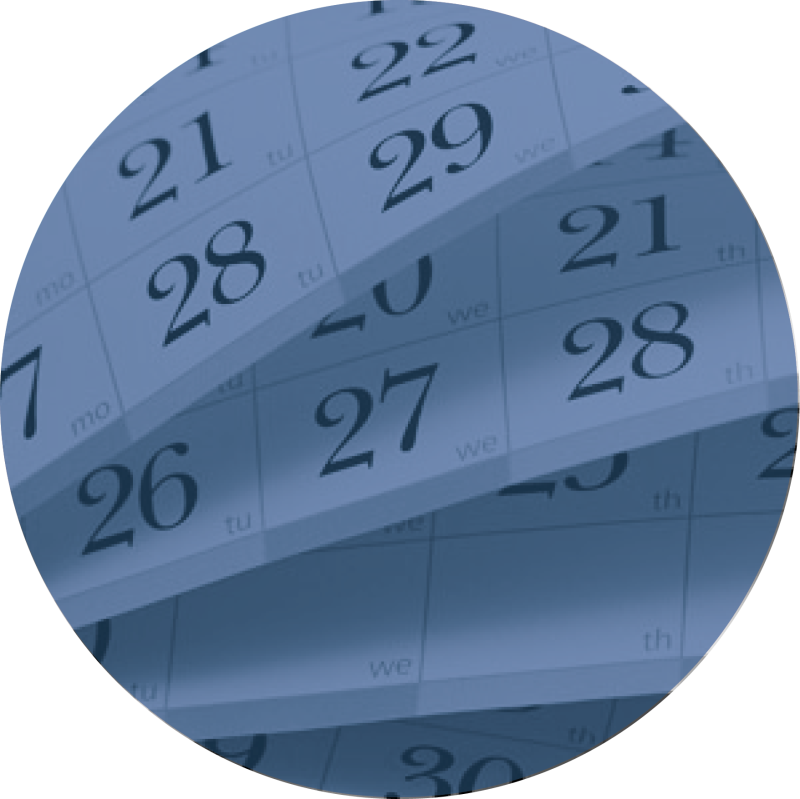 KEY DATES
This week's important ACCA-related events, trainings, deadlines, etc.
Monday, May 18, 3 p.m.
Wednesday, May 20, 1:30 p.m.