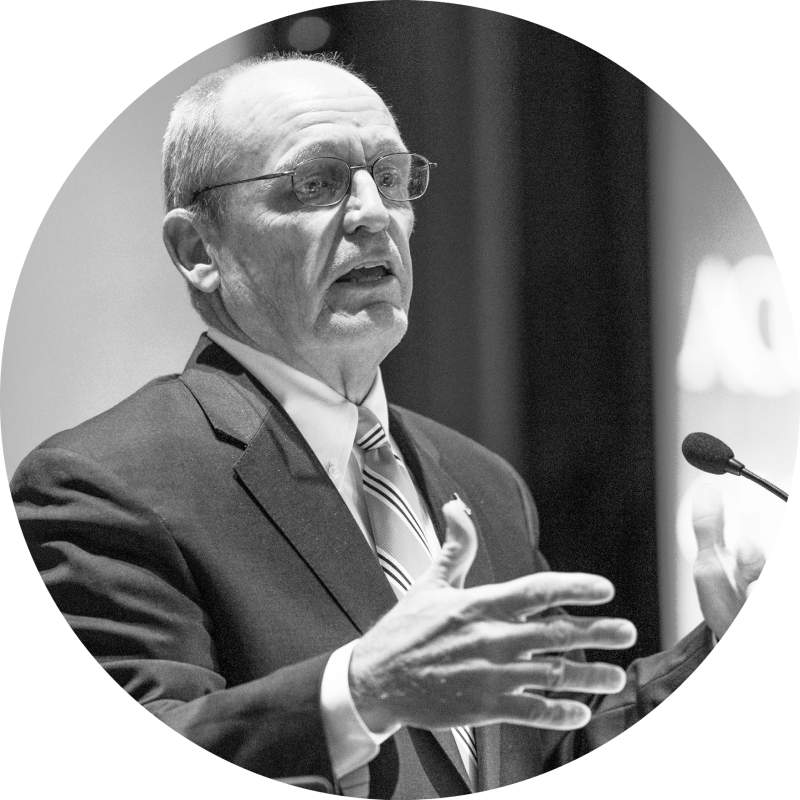 FROM 2 NORTH JACKSON STREET
Remarks from ACCA Executive Director Sonny Brasfield
It seems as though all we've done the past few weeks is reschedule county government training classes and conferences. You can include me in the group of those who will be happy once we return to somewhat of a "normal" schedule. And when we do, it'll be vitally important that counties invest in their employees. If the past six weeks have taught us anything — it's that seasoned and prepared leadership is priceless, especially in times of crisis.
---
ASSOCIATION ANNOUNCEMENTS
This week's need-to-know information from ACCA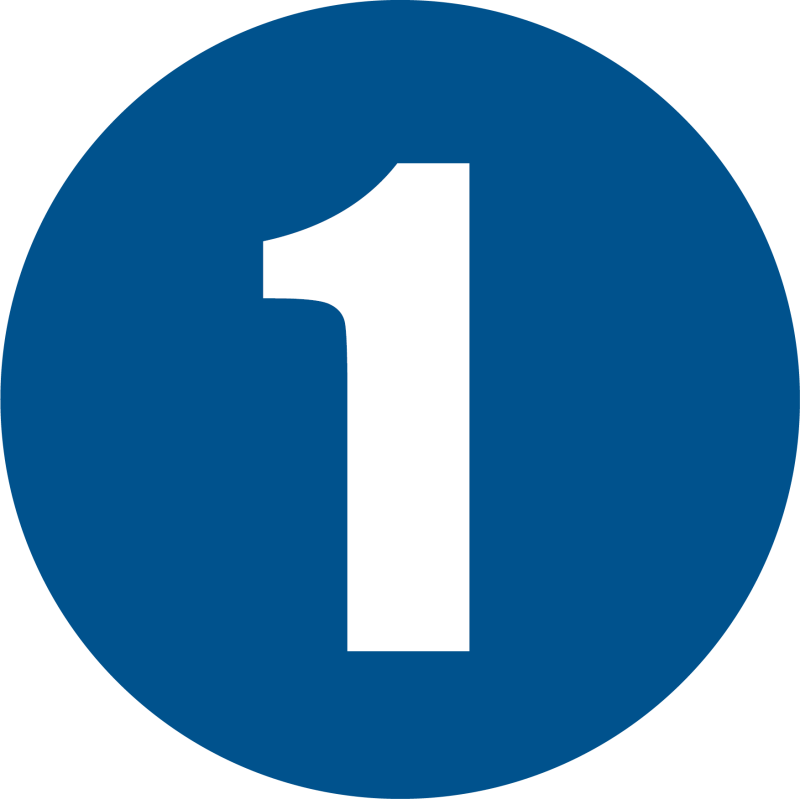 COVID-19 webinar to take place today at 3 p.m.
Calling All County Commission Members, Administrators and Attorneys! The Association will conduct its weekly COVID-19 webinar today, May 4, at 3 p.m. The webinar will feature updates on county reimbursement through the federal CARES Act, efforts of the Alabama Legislature and the transfer of state inmates from county jails. And as always, a recording of the webinar, along with the materials used and referenced during the webinar, will be circulated shortly after its conclusion. To join us for today's 3 p.m. webinar, register here.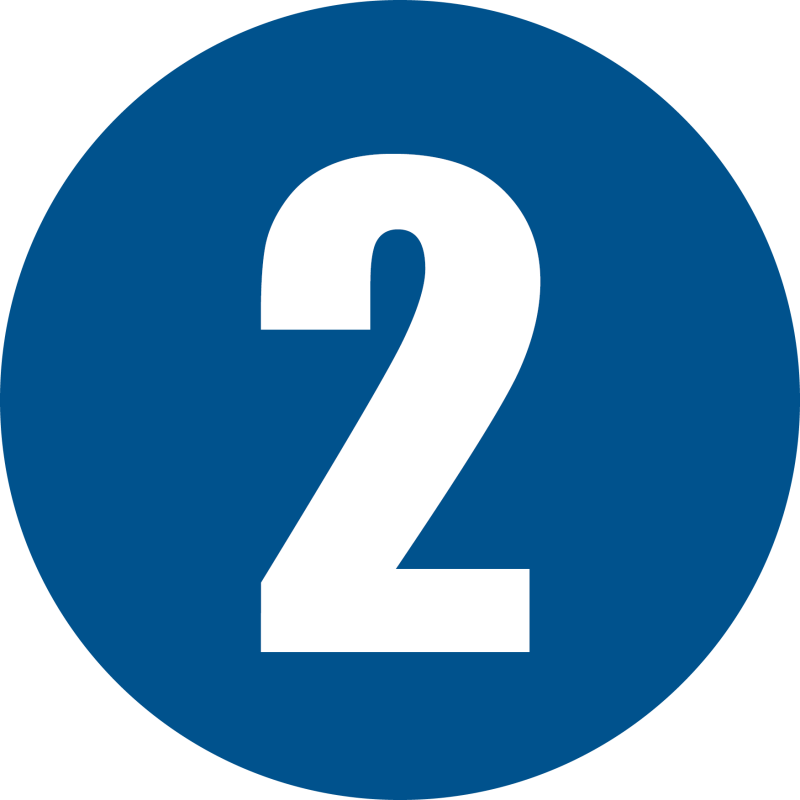 ACCA now accepting nominations for 2020 Awards
Do you know a Commission, county and/or county initiative deserving of recognition? Now is your opportunity to nominate them for a 2020 ACCA Award! View here a complete listing of this year's awards up for grabs, along with links to their related nomination form. All award nominations must be submitted by 4:30 p.m. on Friday, June 26. The 2020 ACCA Awards will be announced and presented at the upcoming ACCA 92nd Convention in August. For award nomination submissions or questions, contact Coordinator of Events and Education Jennifer Datcher.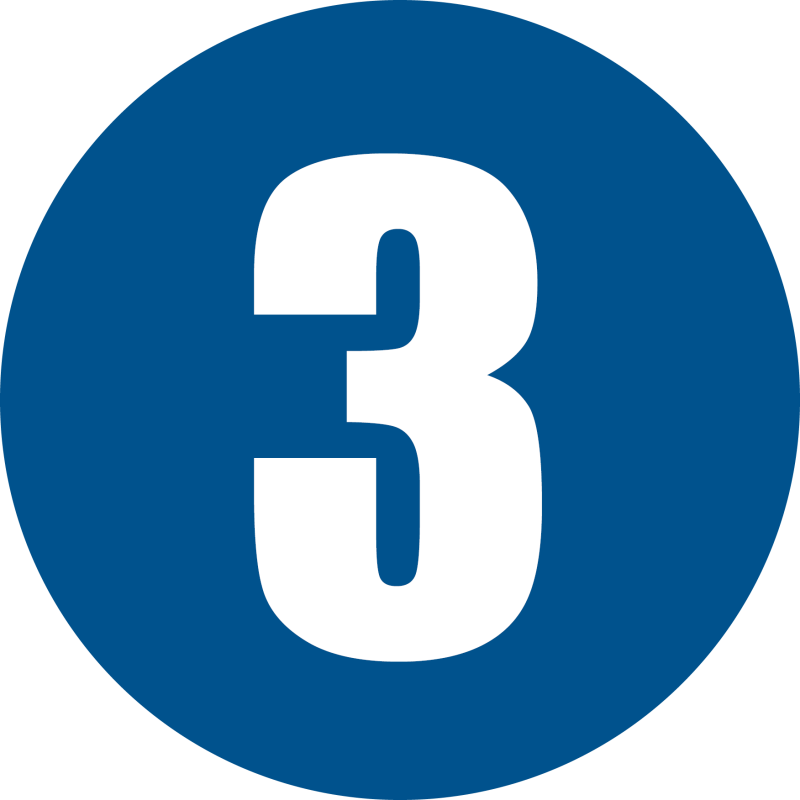 CDBG program being created to address COVID-19 impacts
The Alabama Department of Economic and Community Affairs is currently developing a special Community Development Block Grant (CDBG) program to benefit local governments in their response to COVID-19. And while the application deadline, grant ceilings and other program details are not yet finalized, counties are encouraged to review this list of eligible activities today to begin considering possible project needs. Only local governments can serve as CDBG program applicants, but partnerships and agreements with other entities can be developed as necessary. CDBG projects must also benefit primarily low- and moderate-income individuals. For questions or assistance related to this grant program, contact your local Community Planning and Development Field office or send an email to CPDQuestionsAnswered@hud.gov.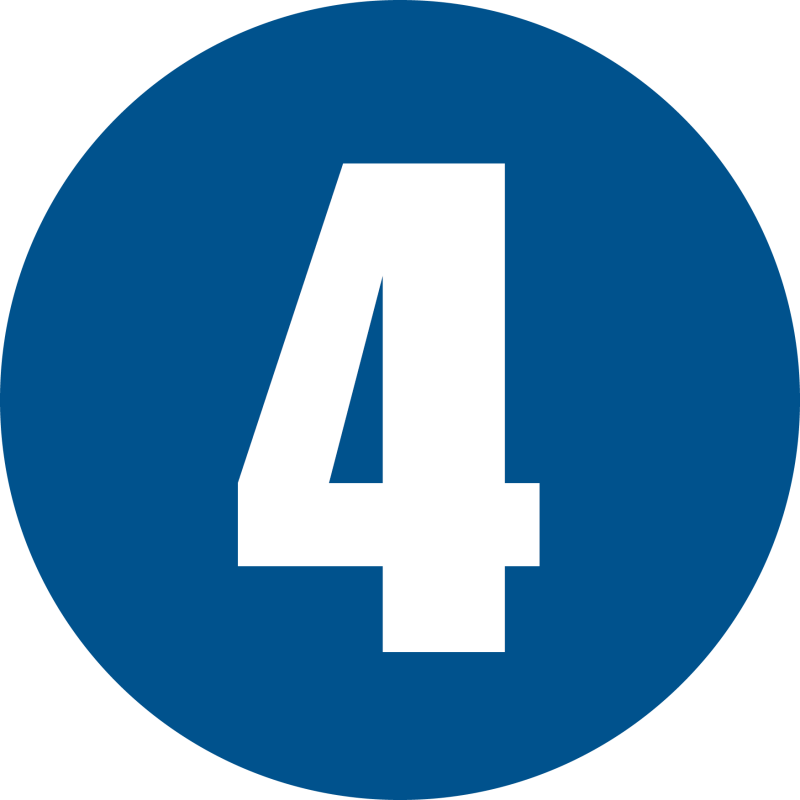 Latest County Commission magazine spotlights important role of county staff
The latest issue of the County Commission magazine arrived in county mailboxes over the weekend and focuses on county staff leaders and their tremendous impact at the local and Association levels. By reading through this special edition, county representatives can learn more about the importance of staff engagement and participation in the Association, as well as the history and accomplishments of ACCA's affiliate groups for administrative, engineering, emergency management, 9-1-1 and revenue personnel. Updated details on the growing inmate crisis, Rebuild Alabama progress and County Risk Services enhancements are also provided in this issue. Digital versions of the County Commission magazine can be accessed on the ACCA website and the ACCA67 mobile app.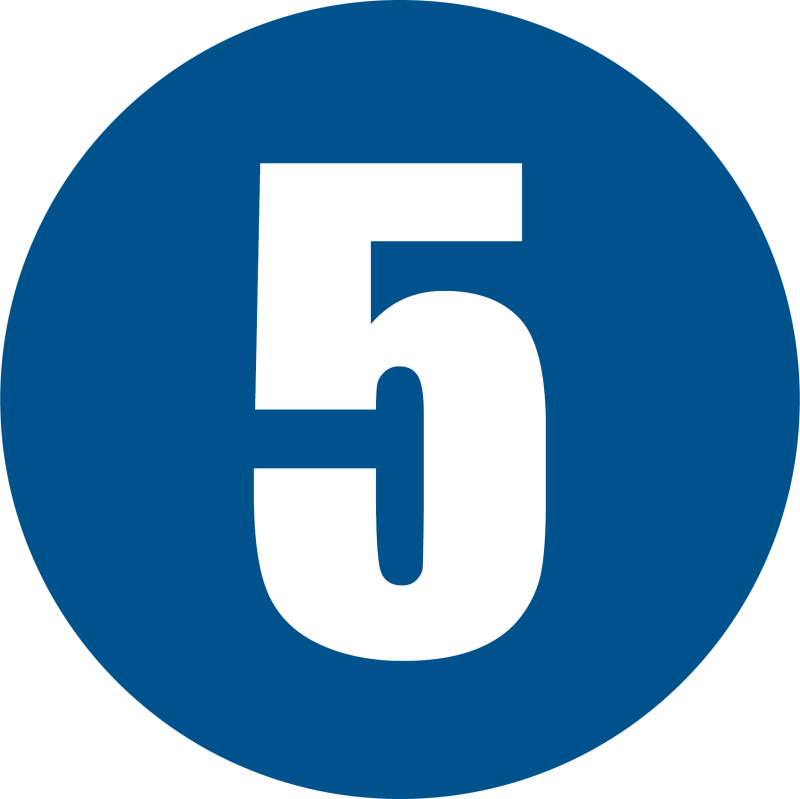 No Goat Hill Webinar this week but legislative update to be provided
Due to the Alabama Legislature's current limited scope of work, the Association will not conduct a Goat Hill Webinar this Thursday, May 7, as previously scheduled. Nevertheless, the ever-changing nature of the legislative process always lends itself to the potential for sudden adjustments, which could prove critical for counties and this year's priority legislation. For these reasons, county leaders are encouraged to stay engaged in the legislative process and watch their inbox for an alternative update on the session later this week.
---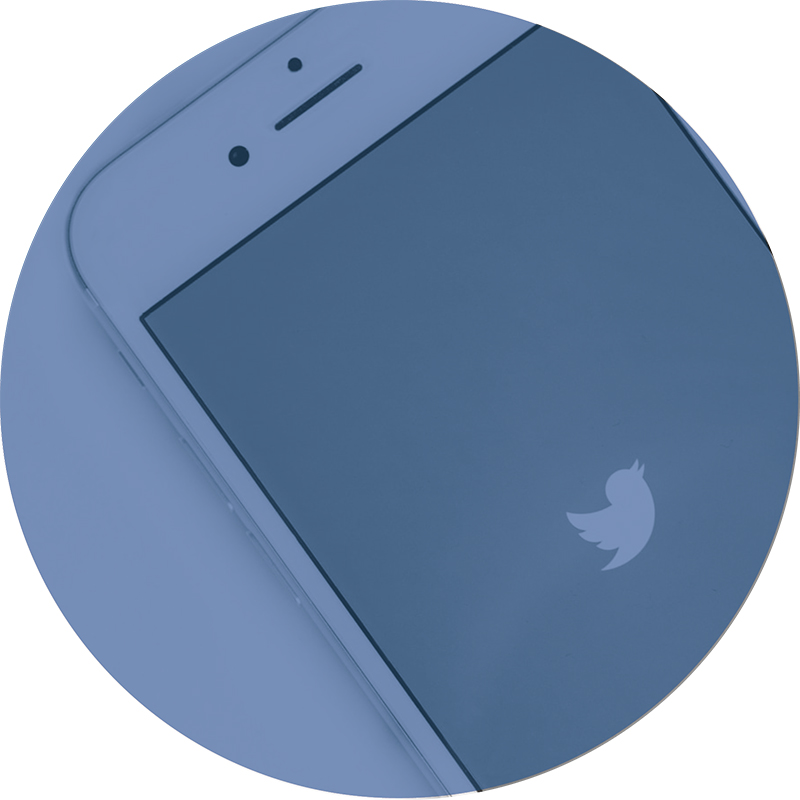 ON TWITTER
A resource for Tweet2Advocate competition sample tweets and standings
State Reps. — SB154 by Sen. Reed/Rep. Ingram is in position to be granted final passage in the House. Before May 18, please consider & APPROVE SB154 to provide local government employees a stronger voice on the Employees' Retirement System Board. #ALpolitics #Your County #Your Affiliate Acronym
---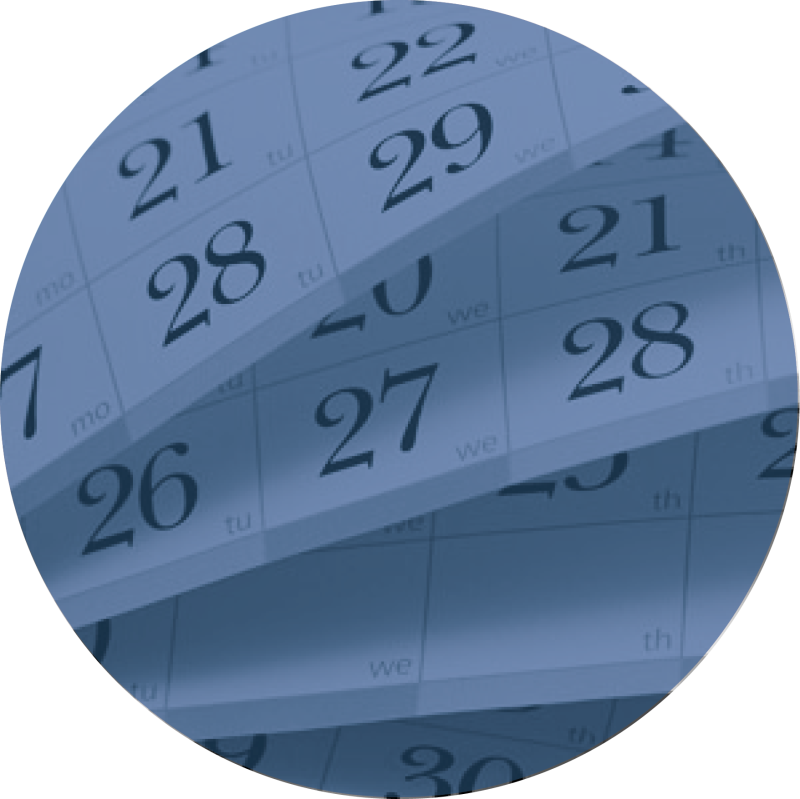 KEY DATES
This week's important ACCA-related events, trainings, deadlines, etc.
Monday, May 4, 3 p.m.