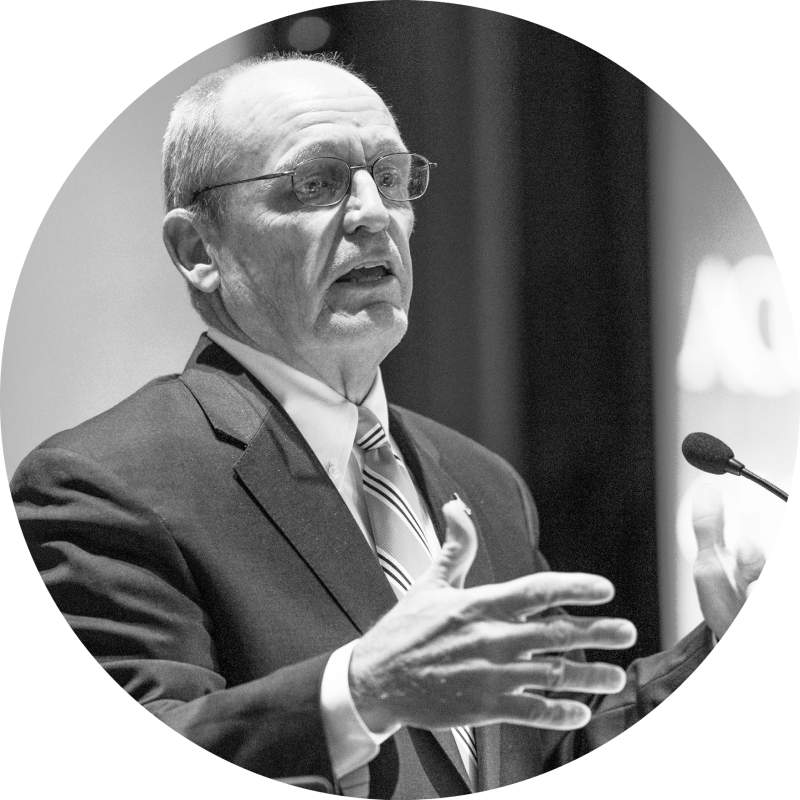 FROM 2 NORTH JACKSON STREET
Remarks from ACCA Executive Director Sonny Brasfield
This week, the leader of our insurance team will attend a national meeting focused on claims issues, including cyber threats and responses. Taking this into consideration, it's a great time for us to remind you of the cyber services and resources available through the Association's Liability Self-Insurance Program. Our reinsurance program, County Reinsurance Limited, provides an array of helpful options to counties in this challenging and changing arena. Administrators and safety contacts are urged to watch their inboxes this week for a reminder on how to access these services.
---
ASSOCIATION ANNOUNCEMENTS
This week's need-to-know information from ACCA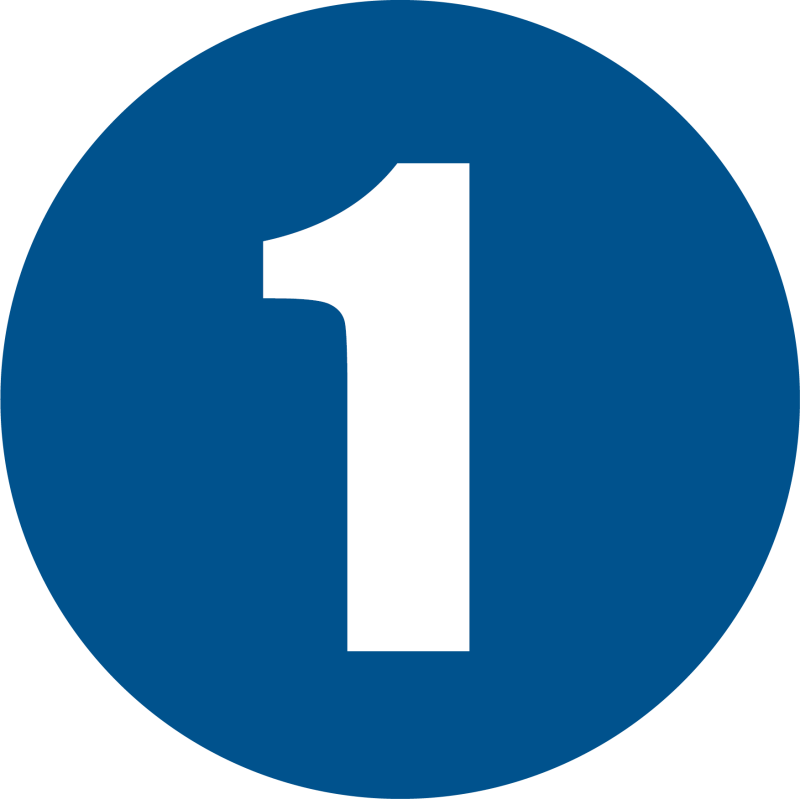 Special Tier I/Tier II Retirement Conversion Session to coincide with ACCA Legislative Conference
Calling All County Leaders! Deciding whether to change your county's employee retirement program to offer attractive Tier I benefits to recent and future hires will be a critical decision in the many months ahead. To ensure Commission Chairs, Administrators and other County Leaders feel knowledgeably equipped to make this important decision, the Association staff has arranged a special Tier I/Tier II Retirement Conversion Session from 10:30-11:30 a.m. on Dec. 4 at the ACCA Legislative Conference in Auburn. Featuring remarks and insight from the Retirement Systems of Alabama's Legislative Counsel and Director of Benefits, this special session will be separate from the day's general session to allow sufficient time for education and dialogue. To register for the Legislative Conference and be a part of this special session, click here.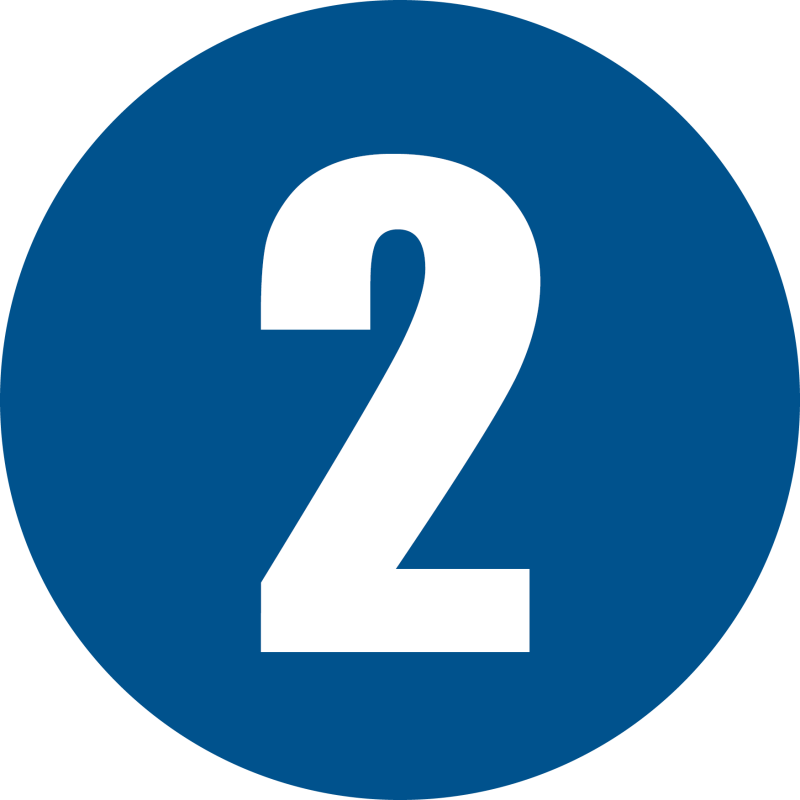 County Engineers encouraged to send Rebuild Alabama bid advertisements to rebuild@alabamacounties.org
Ten counties have submitted bid advertisements with bid submission deadlines aligning with the first three dates — Oct. 16, Nov. 20 and Dec. 18 — of the proposed fiscal year 2020-2021 Rebuild Alabama letting schedule. County Engineers are reminded to submit their bid advertisements to the ACCA staff (via email to rebuild@alabamacounties.org) for online publication in accordance with the Rebuild Alabama Act.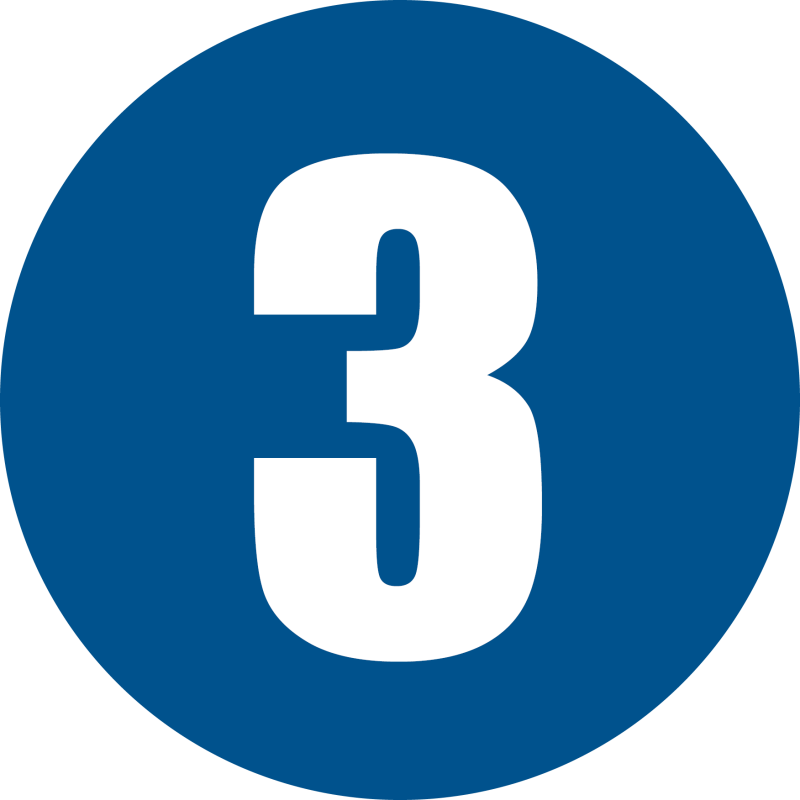 Engineers webinar scheduled for this Thursday
Attention, County Engineers and Engineering Staff! The November webinar of the Association of County Engineers of Alabama (ACEA) is set for this Thursday, Nov. 14, at 2 p.m. To participate, be sure to register here.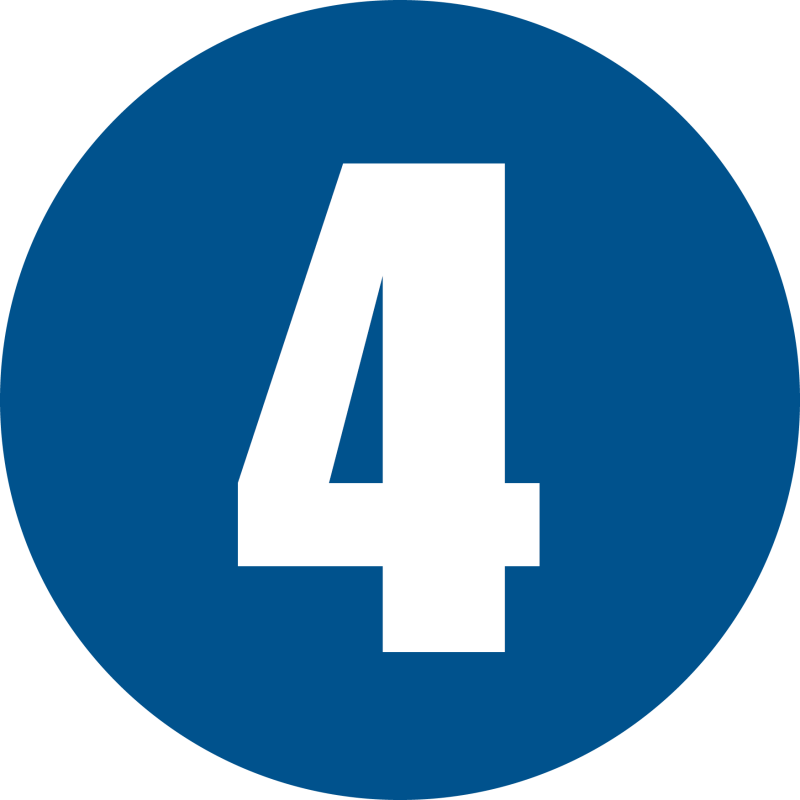 ACCA Offices closed today
The ACCA Offices will be closed today, Nov. 11, in observance of Veterans Day. The Association Offices will reopen at 8:30 a.m. tomorrow, Nov. 12.
---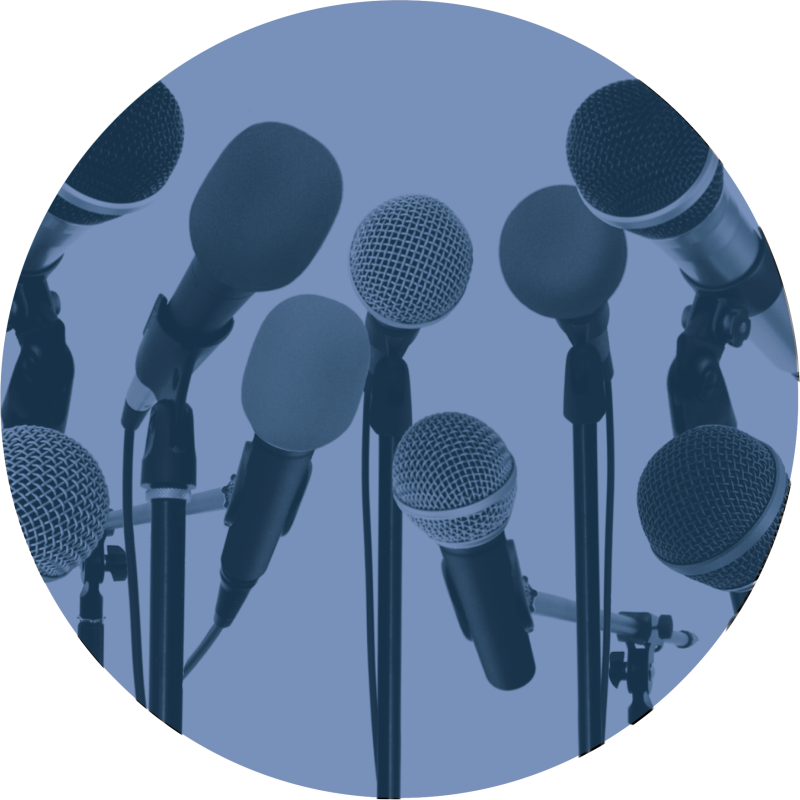 ---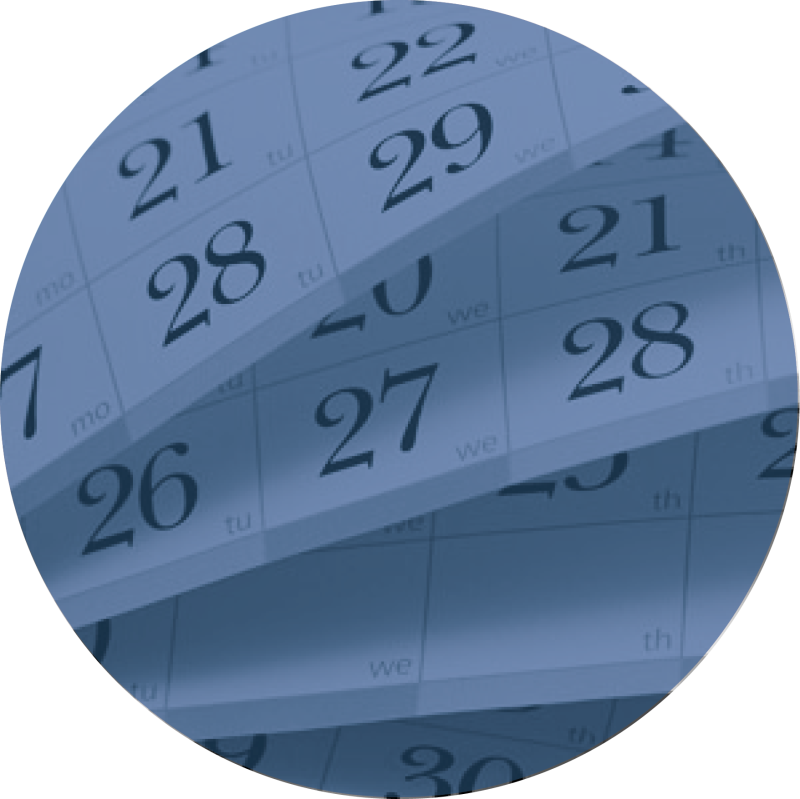 KEY DATES
This week's important ACCA-related events, trainings, deadlines, etc.
Wednesday, Nov. 13 – Thursday, Nov. 14
AJTA Officer Responsibilities & Offender Supervision
Thursday, Nov. 14, 2 p.m.