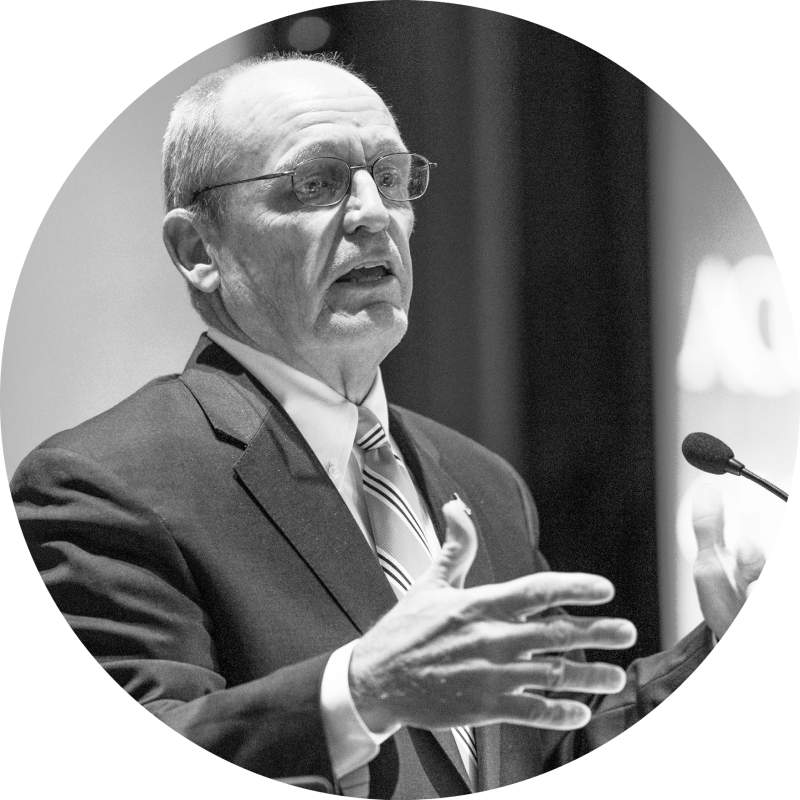 FROM 2 NORTH JACKSON STREET
Remarks from ACCA Executive Director Sonny Brasfield
Last week, the Association staff met with Attorney General Steve Marshall to discuss the ongoing opioid litigation. Unfortunately, Alabama is among the states hardest hit by this crisis — and clearly, our local governments have been battered with expenses. But I am more convinced than ever that the most productive approach for Alabama is to use this litigation to forge an ongoing effort of treatment and prevention programs. I don't expect the litigation to wrap up anytime soon, but it's time to start planning for a better future and a pathway out of addiction.
---
ASSOCIATION ANNOUNCEMENTS
This week's need-to-know information from ACCA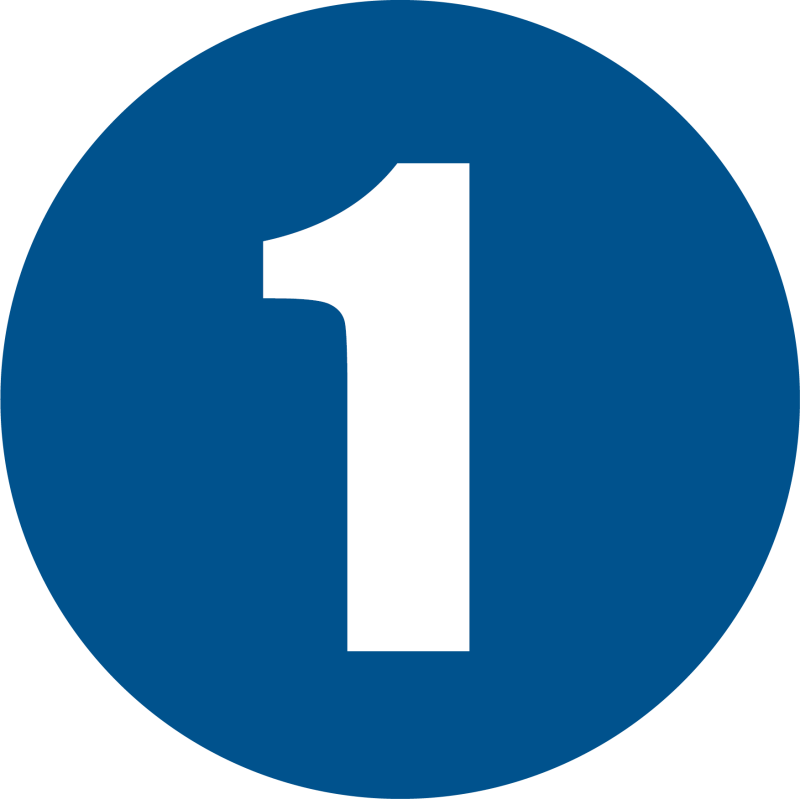 ACCA Board to vote on 2020 County Platform this week
The ACCA Board of Directors will meet at the ACCA headquarters Wednesday to discuss plans for the 2020 Legislative Session — in particular, to review and vote upon the 2020 County Platform, which is thus far based on recommendations by the Association's Affiliate Legislative Committees and Minority Issues Steering Committee and amendments by the ACCA Legislative Committee. After the ACCA Board approves the 2020 County Platform, the document that will guide the legislative actions of the ACCA staff and all 67 counties throughout the coming session will then move to a vote of the full membership on Dec. 5. The vote will take place during the business session at the ACCA Legislative Conference, and all County Commissioners are encouraged to attend.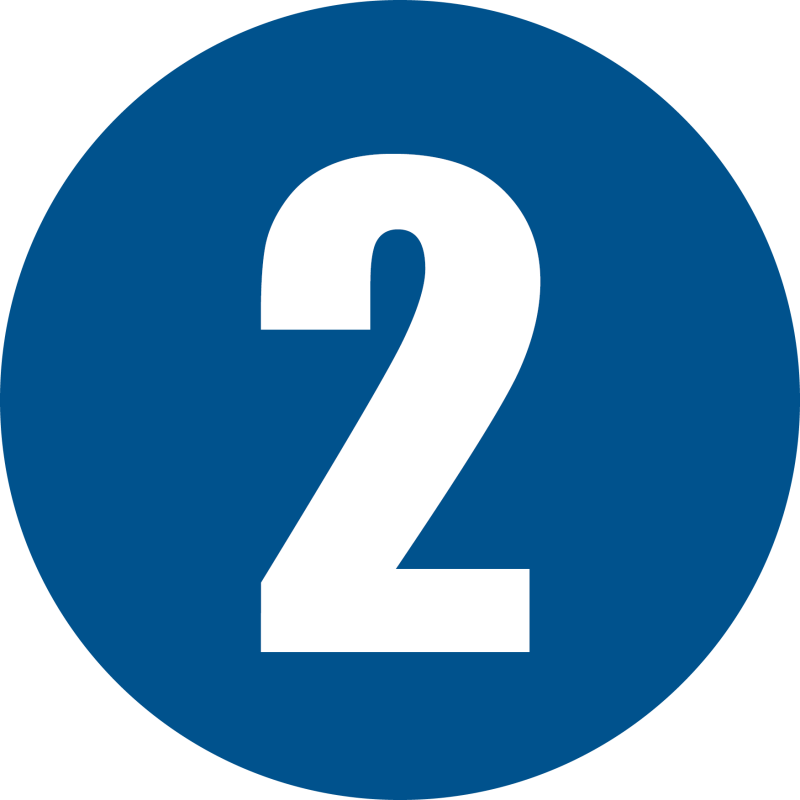 First Commission meeting in December is time to make changes to voting precincts, polling places
County Commissions are urged to complete any necessary changes to voting precinct boundaries and to designate at least one polling place for each precinct during their first meeting in December 2019. While these practices are customarily implemented in March during even-numbered years, next year's presidential preference primary election will be held in March 2020, which pushes counties' election preparation timeline further back. Polling places designated by the County Commission must be the same for all elections involving federal, state, district and county offices — and they cannot be changed within three months of an election, except in cases of emergency. The names of the polling places must be submitted to the probate judge with a map outlining the precinct boundaries, allowing the probate judge to properly publicize any changes in precinct boundaries or polling places in the county newspaper and to have the sheriff post a notice at the courthouse door and two other public places within the district.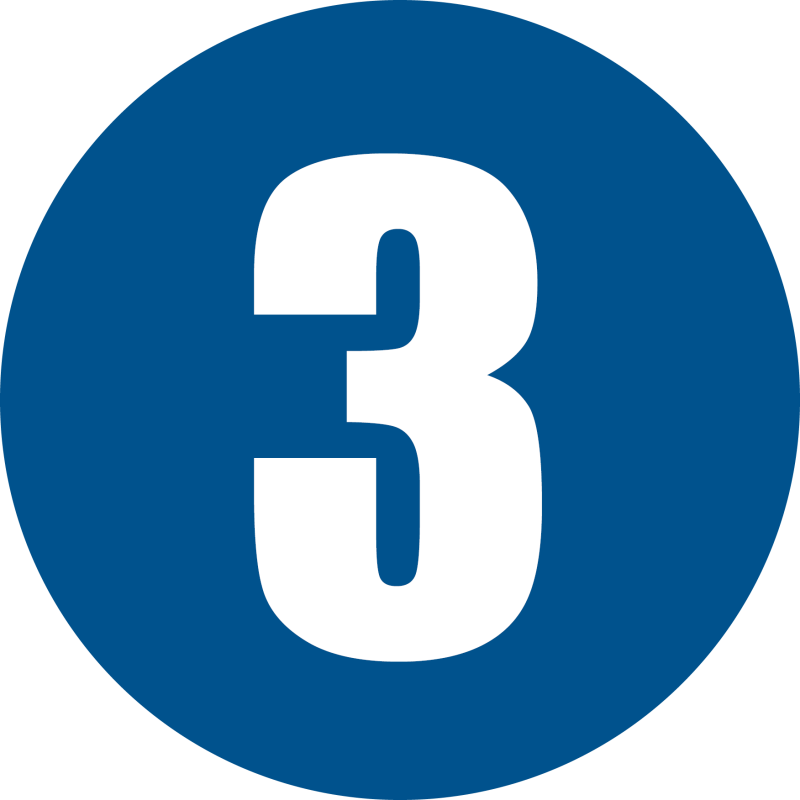 Wednesday is final day to register online for Dec. 4-5 Legislative Conference
Nov. 20 is the last day to register online for this year's ACCA Legislative Conference, set for Dec. 4-5 at The Hotel at Auburn University. To view this year's exciting Conference agenda, click here. To register by Wednesday's deadline, click here.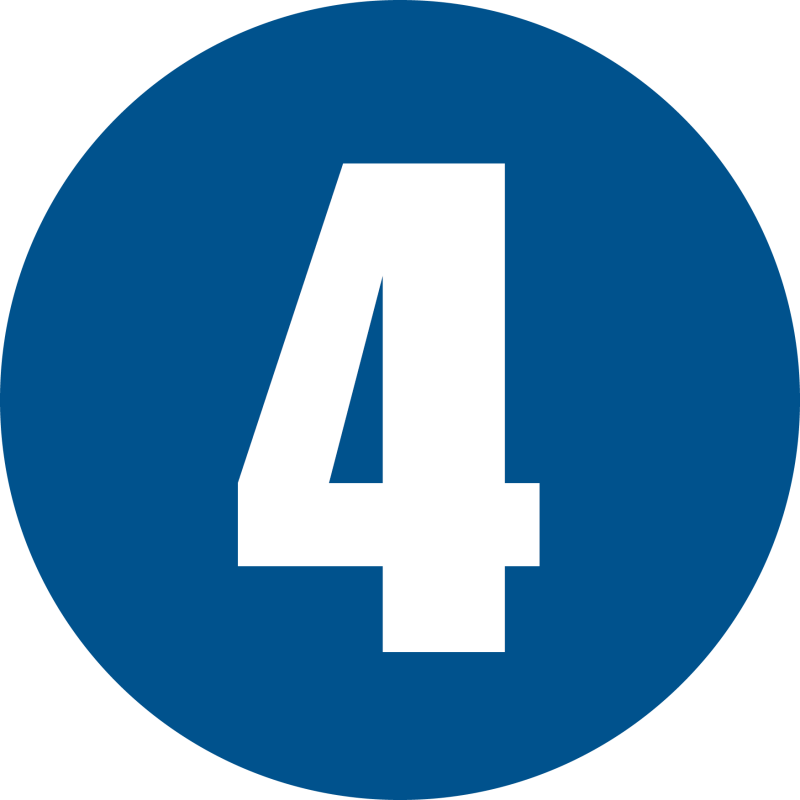 Administrators Webinar to take place Nov. 20
Attention, County Administrators and Administrative Staff! The November webinar of the Association of County Administrators of Alabama (ACAA) is set for this Wednesday, Nov. 20, at 10:30 a.m. To view the webinar agenda, click here. To participate, be sure to register here.
---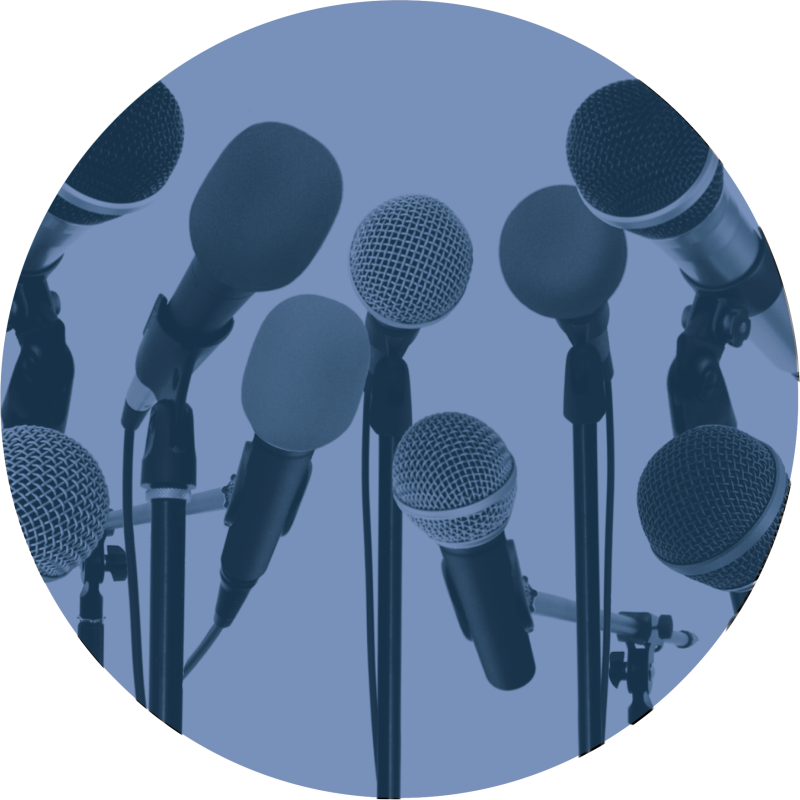 ---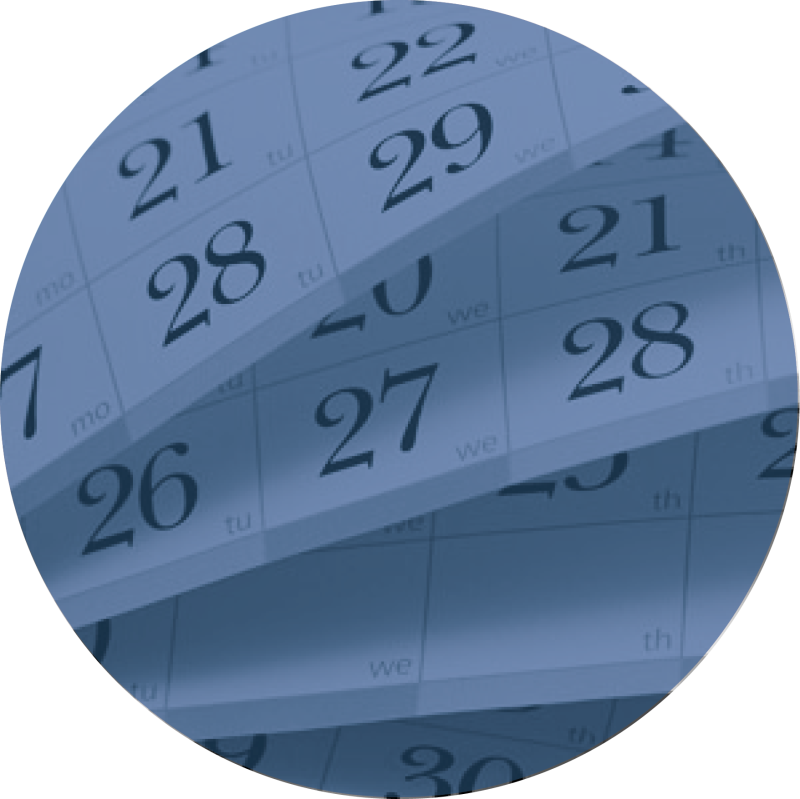 KEY DATES
This week's important ACCA-related events, trainings, deadlines, etc.
Wednesday, Nov. 20
ACCA Board of Directors Meeting
Wednesday, Nov. 20, 10:30 a.m.