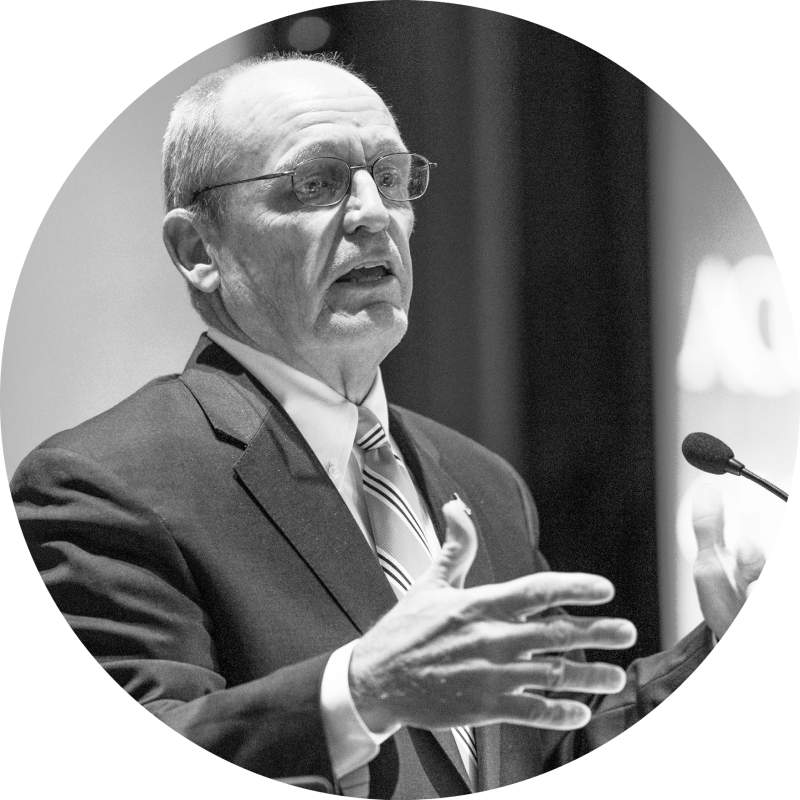 FROM 2 NORTH JACKSON STREET
Remarks from ACCA Executive Director Sonny Brasfield
We've got some business to handle in Auburn. In addition to preparing us for the variety of challenges and obstacles that counties will face during the 2020 Regular Session of the Alabama Legislature, the ACCA Legislative Conference will include an important business session to allow county leaders to address three documents unanimously approved by the Board of Directors. The business session will take place Dec. 5 at 11:30 a.m. at The Hotel at Auburn University. During this time, the membership will be asked to adopt the 2020 County Platform, as well as a technical amendment to the Association's bylaws and a formal process for casting votes during the conferences of the National Association of Counties. In advance of the business session, we ask that you please take a few minutes to review these documents and let us know if you have any questions — and of course, make plans to ensure your county will be represented at this important meeting. We look forward to a productive and successful Conference and hope that we'll see you Dec. 4-5.
---
ASSOCIATION ANNOUNCEMENTS
This week's need-to-know information from ACCA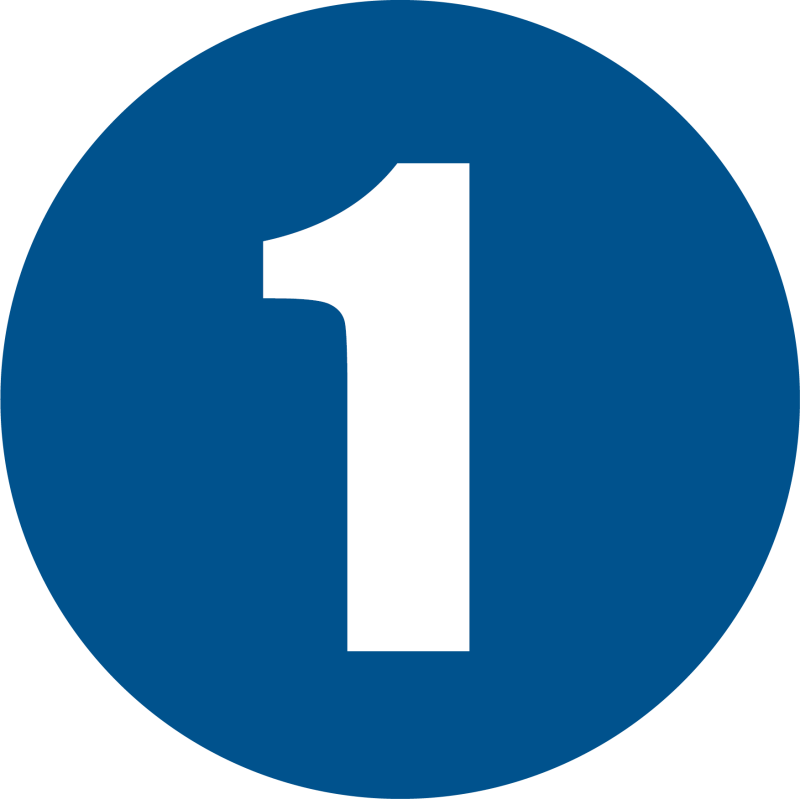 Twitter Sign-Up/How-To Session to take place at Legislative Conference
Attention, All County Officials and Employees! Whether we like it or not, the Twitter social media platform now plays a critical role in the state legislative process — because it's where the majority of the Alabama Legislature turns for political news and guidance. For county government to be successful during the 2020 Legislative Session, we'll need county leaders from all 67 counties visible on Twitter, which is why the ACCA will hold a special Twitter Sign-Up/How-To Session from 11:30 a.m. to 12:45 p.m. on Dec. 4 at the Legislative Conference in Auburn. This will be an informal, come-and-go session where county leaders can get assistance setting up a Twitter account, ask questions, have a profile picture taken, etc. Tables will be set up in front of the Conference registration desk and manned by ACCA staff and affiliate group leaders. All County Officials and Employees are urged to stop by to participate.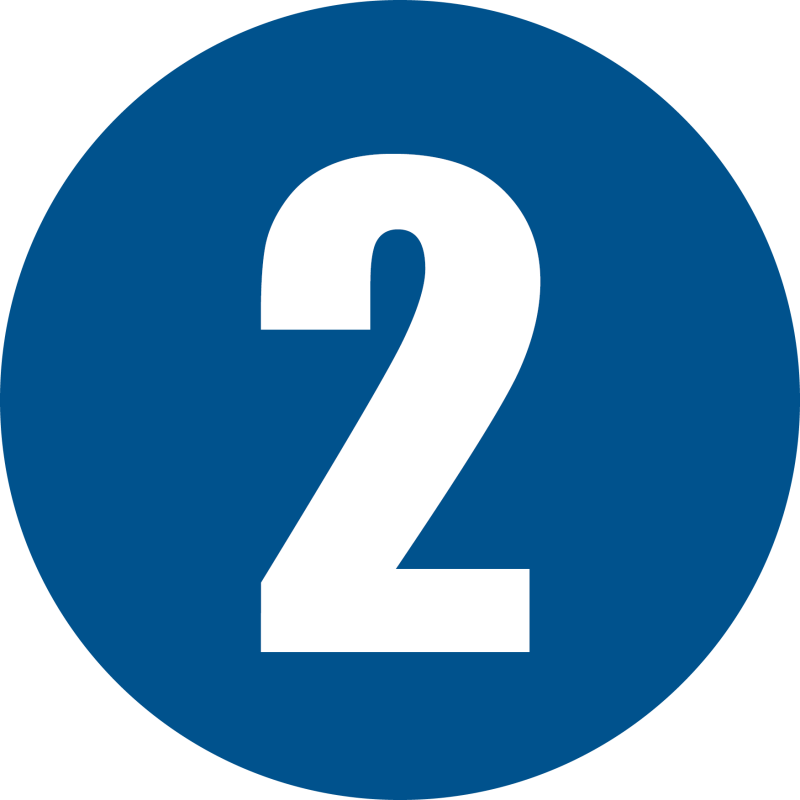 2020 ACCA County Day assignments now set
ACCA County Days is the time to gather with your fellow county leaders in Montgomery to talk face-to-face with legislators and advocate for your county and county government as a whole. Each county is assigned a date — and those assignments have now been set. Click here to find your County Day and mark your calendars accordingly.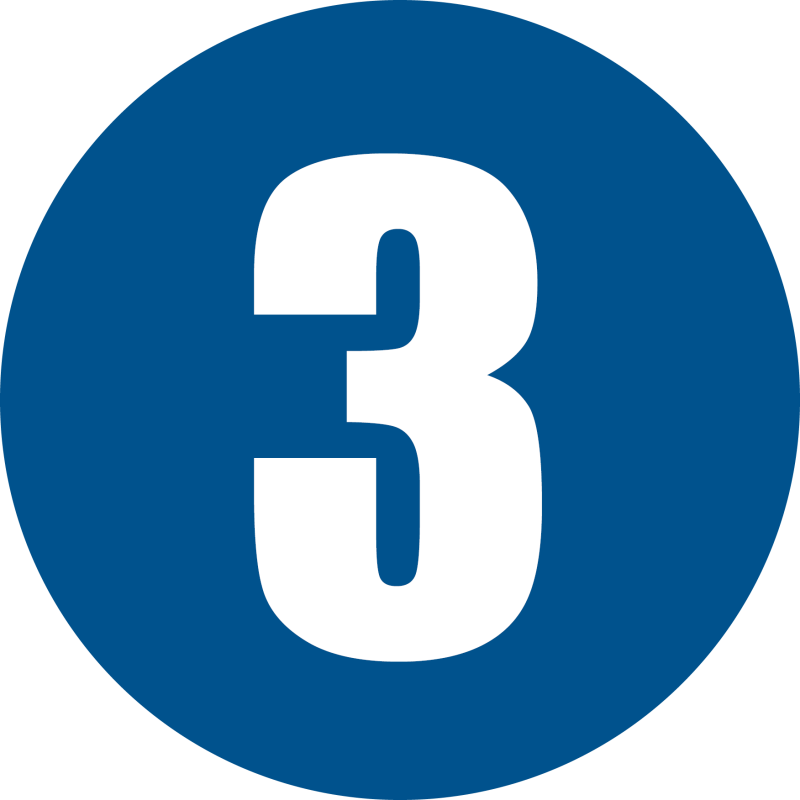 Counties to retain majority voice on LGHIB due to successful runoff election
The results are in from the recent Local Government Health Insurance Board (LGHIB) runoff election! Thanks to the active efforts of county leaders across the state, the Board's Position One seat will be filled by Elmore County Chief Engineer and Operations Officer Richie Beyer, which means counties will continue to have the strongest voice on the Board. Effective Jan. 1, Richie will replace retired Shelby County Finance Director Butch Burbage as a member of the LGHIB. Richie will serve a three-year term.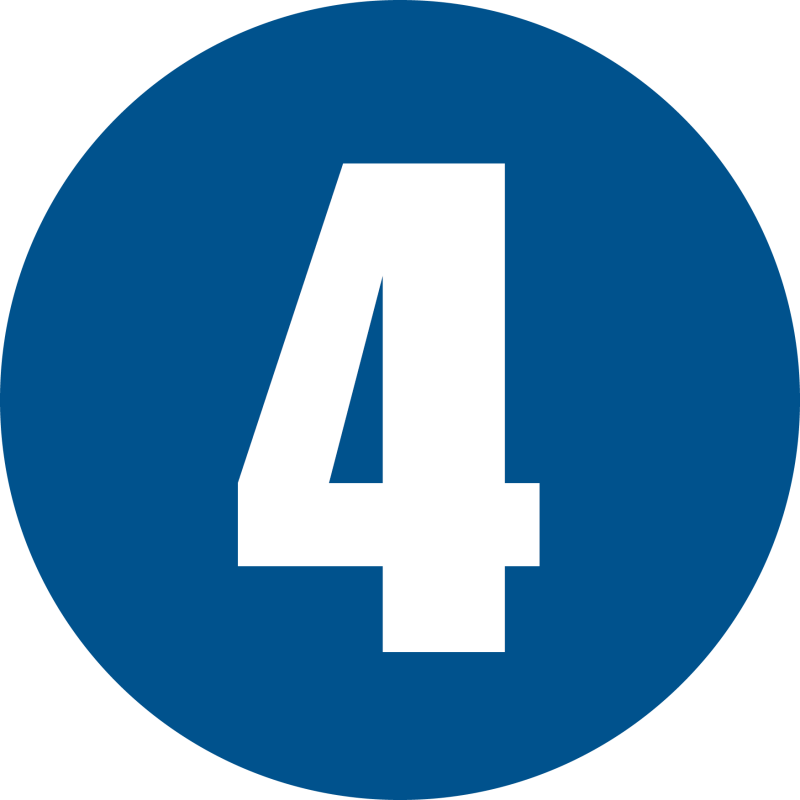 ACCA Offices to be closed Nov. 28-29 for Thanksgiving holiday
The ACCA Offices will be closed Nov. 28-29 in observance of the Thanksgiving holiday. The Association Offices will reopen at 8:30 a.m. Monday, Dec. 2.
---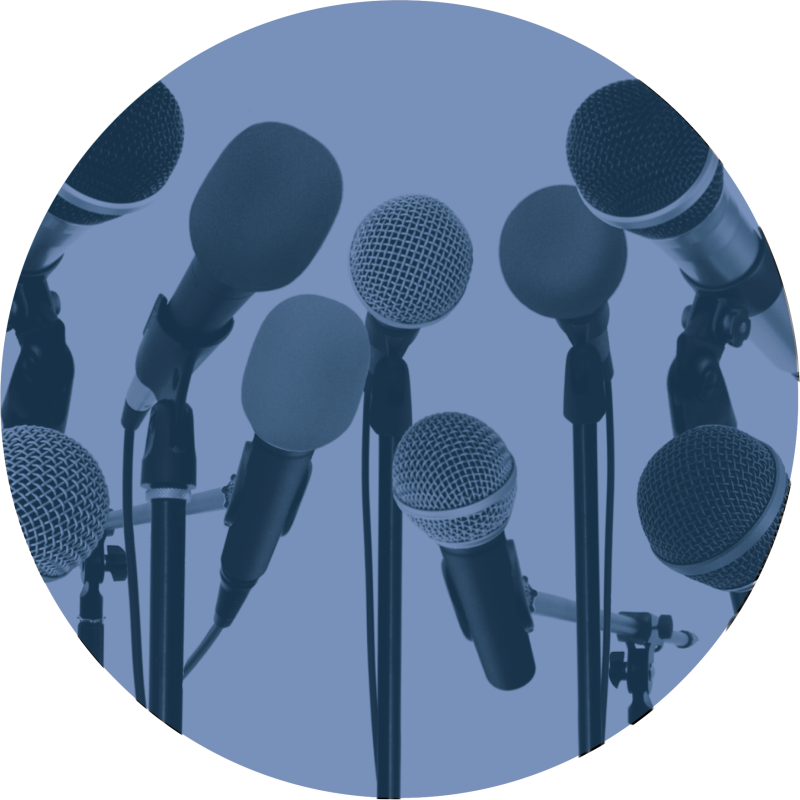 ---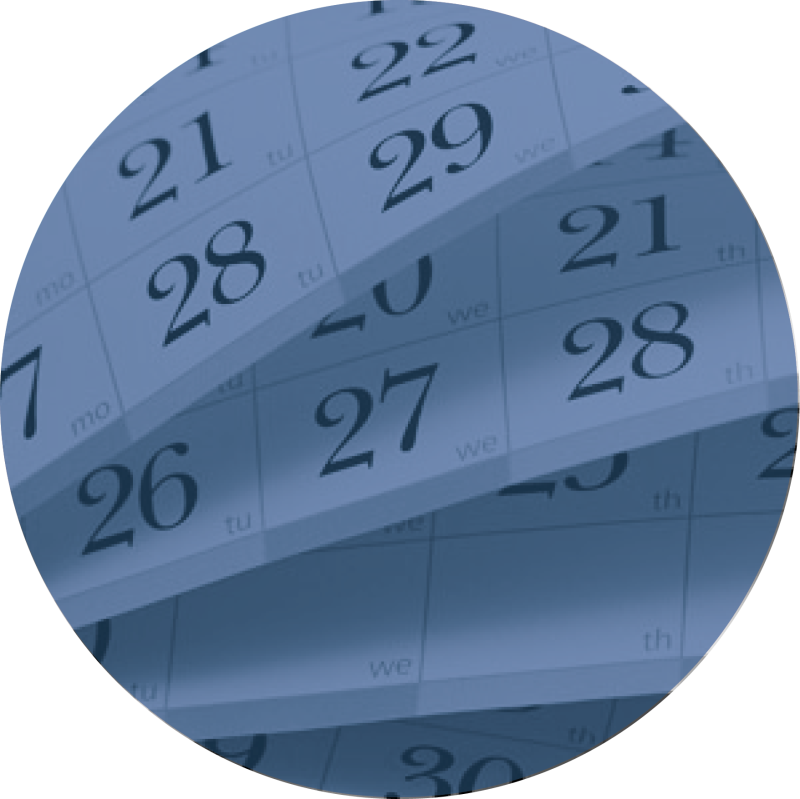 KEY DATES
This week's important ACCA-related events, trainings, deadlines, etc.
Thursday, Nov. 28 – Friday, Nov. 29
ACCA Offices closed in observance of Thanksgiving
---
IN PHOTOS
This month's captured moments from County Family service and betterment