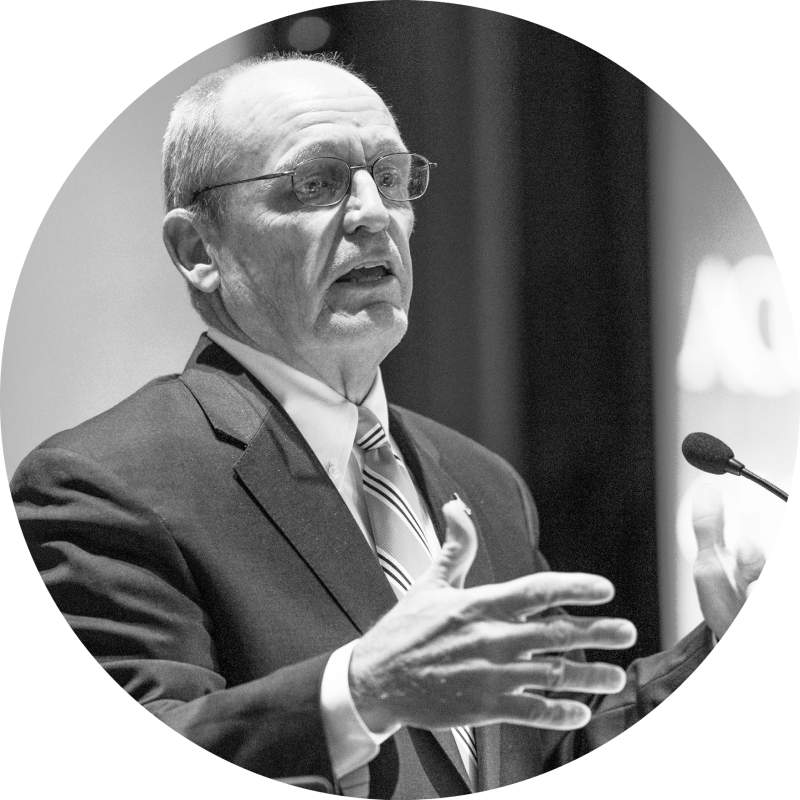 FROM 2 NORTH JACKSON STREET
Remarks from ACCA Executive Director Sonny Brasfield
The Association staff has received draft legislation creating a new open records statute in Alabama and is preparing to make an official request for county input before framing our reaction to the bill's supporters. Nearly 15 years ago, a comprehensive group worked for more than 18 months on revisions to this law. In the end, the four subcommittees proposed changes that ultimately received little support in the Alabama Legislature. If you stay around Montgomery long enough, it seems you get to see every issue circle around the sun, only to return again. This new draft legislation certainly deserves discussion and review. And counties are clearly committed to providing access to public documents. But history shows a complete revision of this important law will take both consensus and patience. To view the draft legislation and begin considering its impact on your area of county government, click here.
---
ASSOCIATION ANNOUNCEMENTS
This week's need-to-know information from ACCA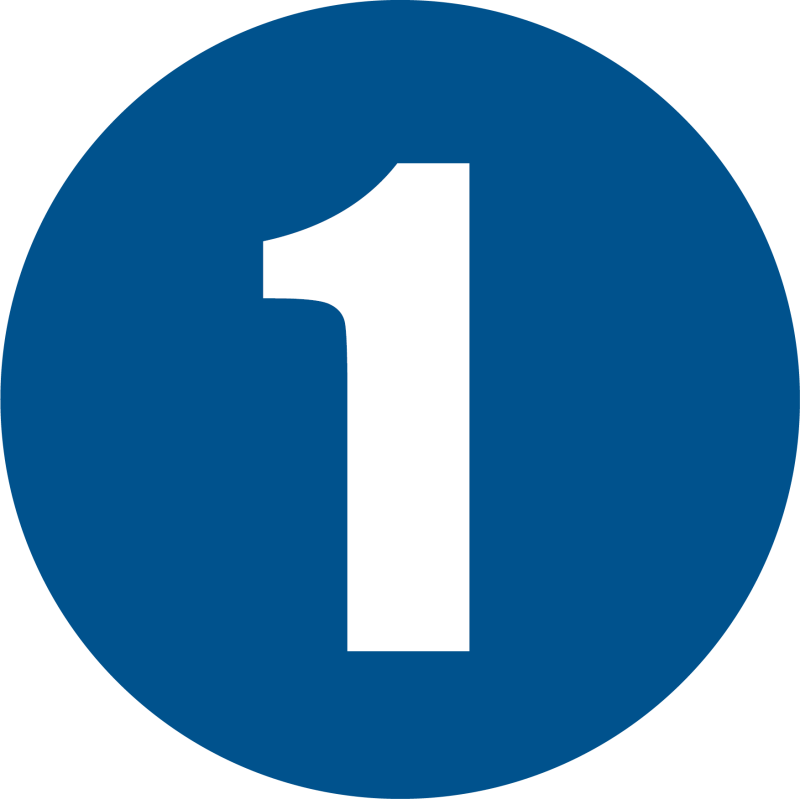 LGHIB Runoff Election to close this Thursday, Nov. 7
Attention, All County Officials and Employees! This Thursday is the final day to vote in the runoff election for the Position One seat on the Local Government Health Insurance Board (LGHIB). County leaders who have yet to cast their vote in the runoff are encouraged to locate their ballot (mailed to their home address) and vote for Elmore County's Richie Beyer to ensure counties retain the strongest voice on the Board. County leaders who did not receive a runoff ballot in their home mailbox can contact elections@lghip.org or (334) 263-8332 to request a ballot.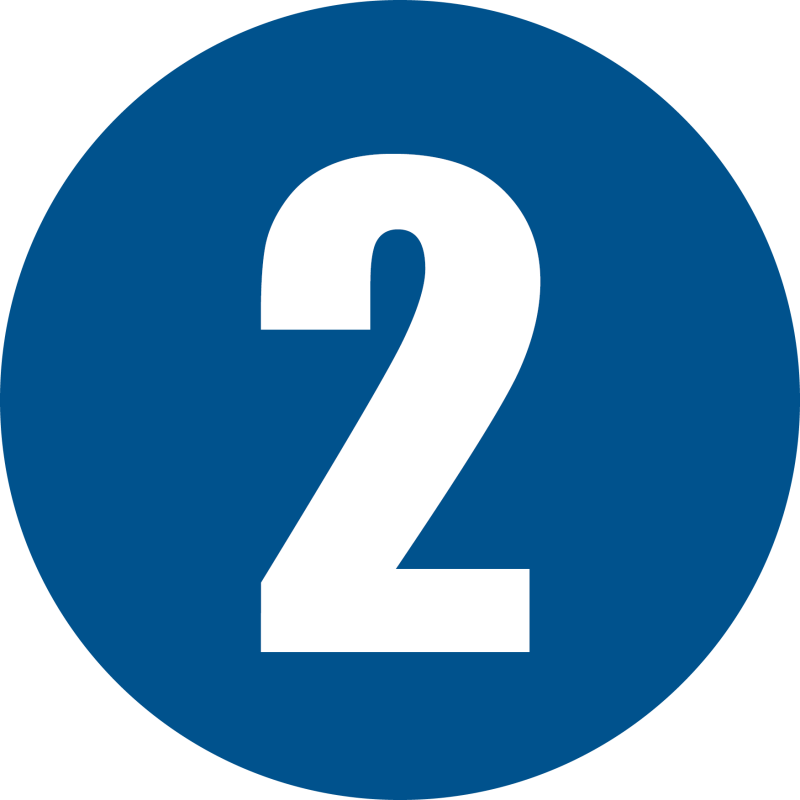 ACCA Insurance Boards to meet in Montgomery this week
This week, the two boards overseeing the ACCA Self-Funded Insurance Programs will meet at the ACCA headquarters to review the investment activities and finances of their respective funds. Board members will also look at ways to reduce costs for members and learn about policies trending across the nation that, if implemented in Alabama, would greatly impact county budgets — such as making post-traumatic stress disorder eligible for workers' compensation.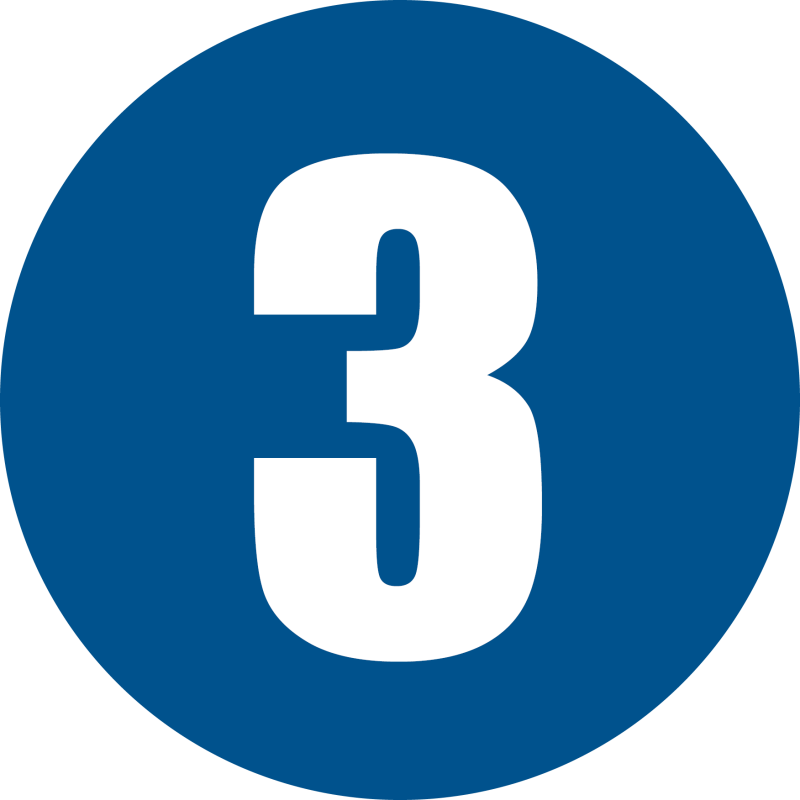 County Engineers, ACCA to present on Rebuild Alabama at Road Builders statewide briefings
For the next two weeks, Association of County Engineers of Alabama leadership, Rebuild Alabama Implementation Team members and ACCA staff will travel across the state to participate in the fall briefings of the Alabama Road Builders Association (ARBA). During the briefings, the engineers and Association staff will deliver updates on Rebuild Alabama and its implementation procedures and related projects. The ARBA fall briefings will take place Nov. 5-13 at the Alabama Department of Transportation's regional offices in Huntsville, Hoover, Montgomery, Mobile and Tuscaloosa.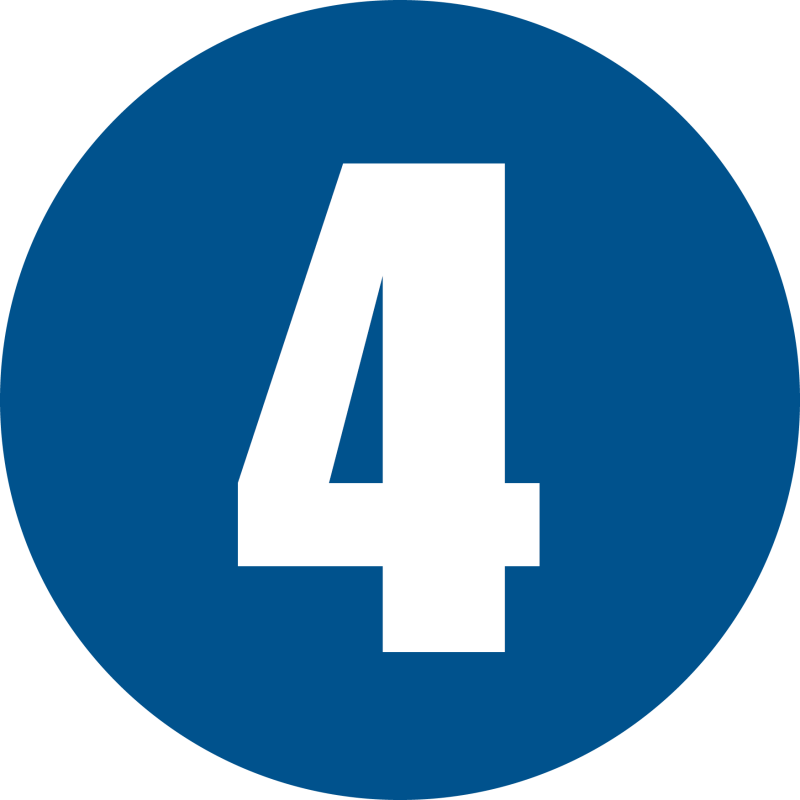 November issue of County Commission Magazine now available online, on ACCA67 app
The latest issue of the County Commission Magazine highlights the success and excitement of the ACCA 91st Convention, our new Association leadership, and the many recent achievements of county officials and employees. Printed copies of the November issue won't be available until later this week, but the digital version can be viewed now on the ACCA website and the ACCA67 mobile app (under the ACCA magazine tab).
---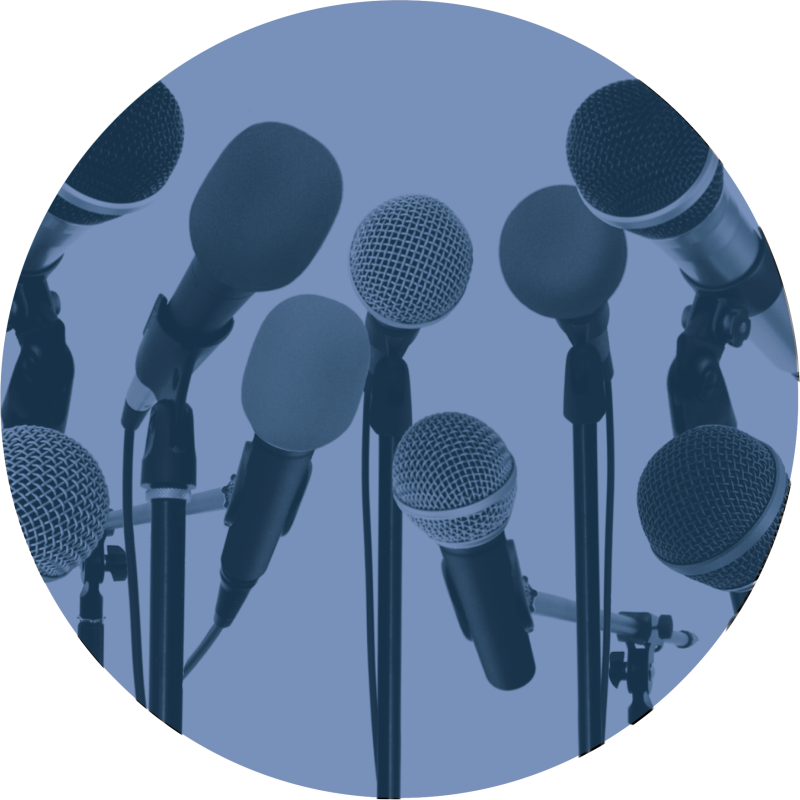 ---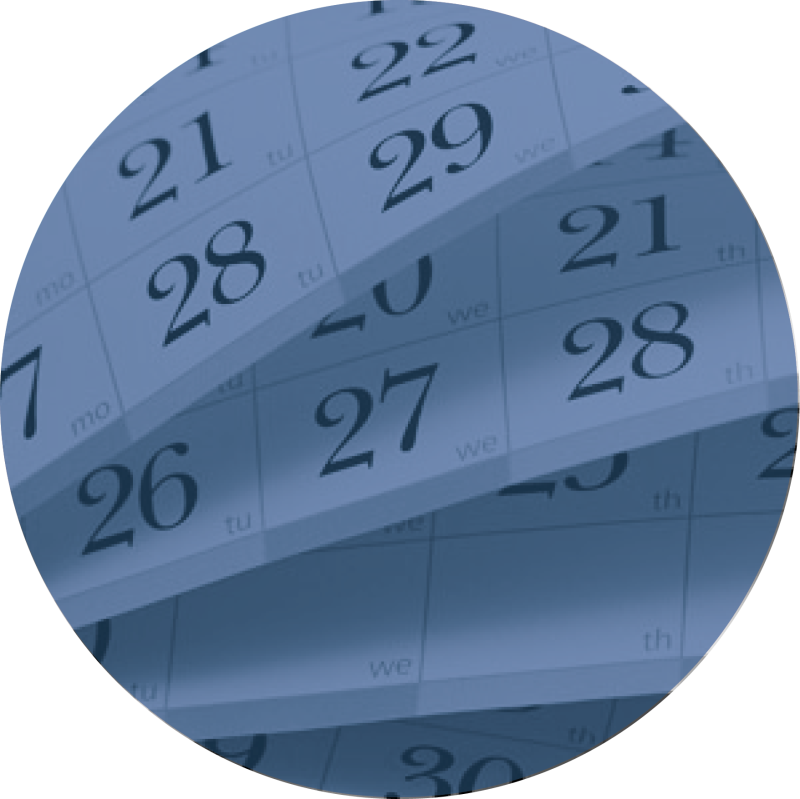 KEY DATES
This week's important ACCA-related events, trainings, deadlines, etc.
Wednesday, Nov. 6, 10 a.m.
ACCA Workers' Compensation Self-Insurers Fund Board Meeting
Thursday, Nov. 7, 10 a.m.

ACCA Liability Self-Insurance Fund Board Meeting