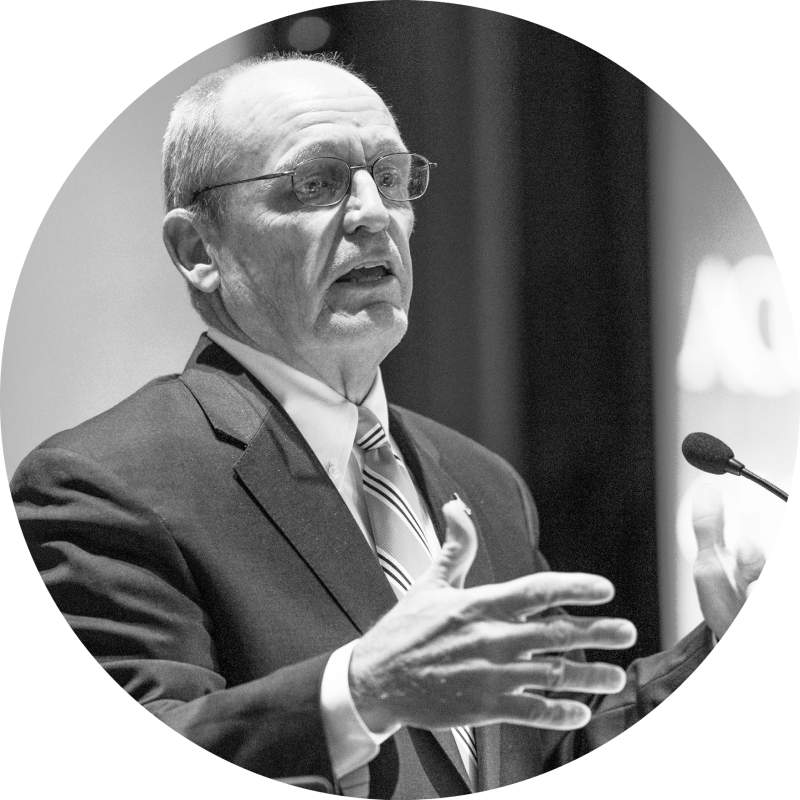 FROM 2 NORTH JACKSON STREET
Remarks from ACCA Executive Director Sonny Brasfield
A couple of weeks ago, I joined commissioners, the sheriff and legislators to discuss the construction of a new county jail in North Alabama. The sheriff said publicly that much of his overcrowding problem has been caused by the 2015 state prison reform legislation. The changes clearly provided relief for the state prison system, but the number of state inmates in county jails has more than doubled since 2015. As the Legislative Session looms just over the horizon, a new committee is looking at ways to again address the state's prison crisis. Last week, Rep. Connie Rowe told the committee that counties have suffered from unintended consequences of the 2015 legislation. She's right, and our unified message needs to be consistent — "The state prison system can't be improved by overcrowding our county jails."
---
ASSOCIATION ANNOUNCEMENTS
This week's need-to-know information from ACCA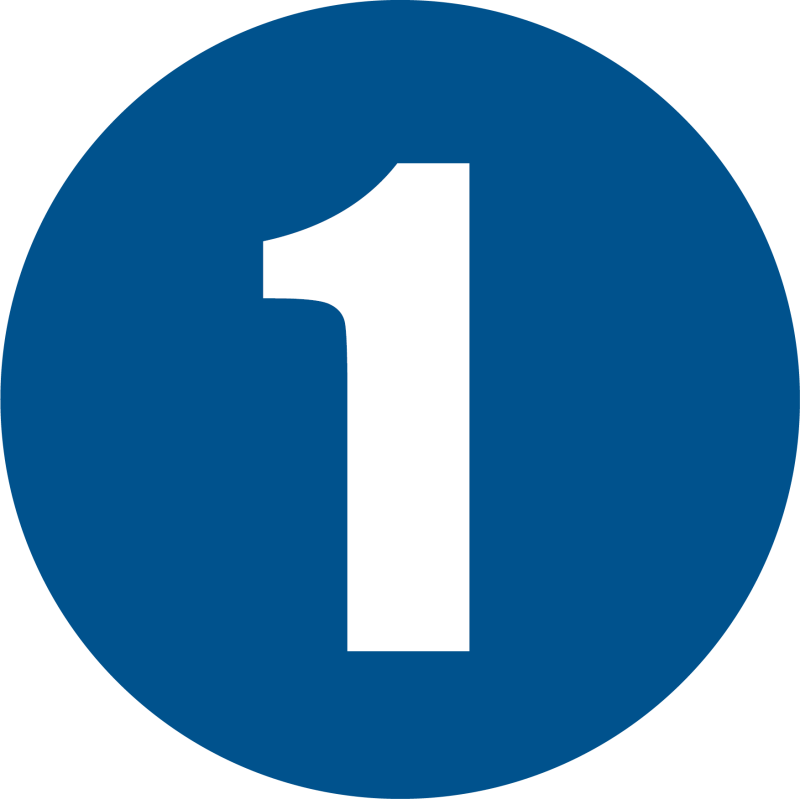 NOW AVAILABLE: 2019 Legislative Conference General Session agenda
Are you and your fellow county leaders scheduled to attend the 2019 ACCA Legislative Conference? A draft agenda is now available and can be viewed here. To register for the Conference — taking place Dec. 4-5 at The Hotel at Auburn University — click here.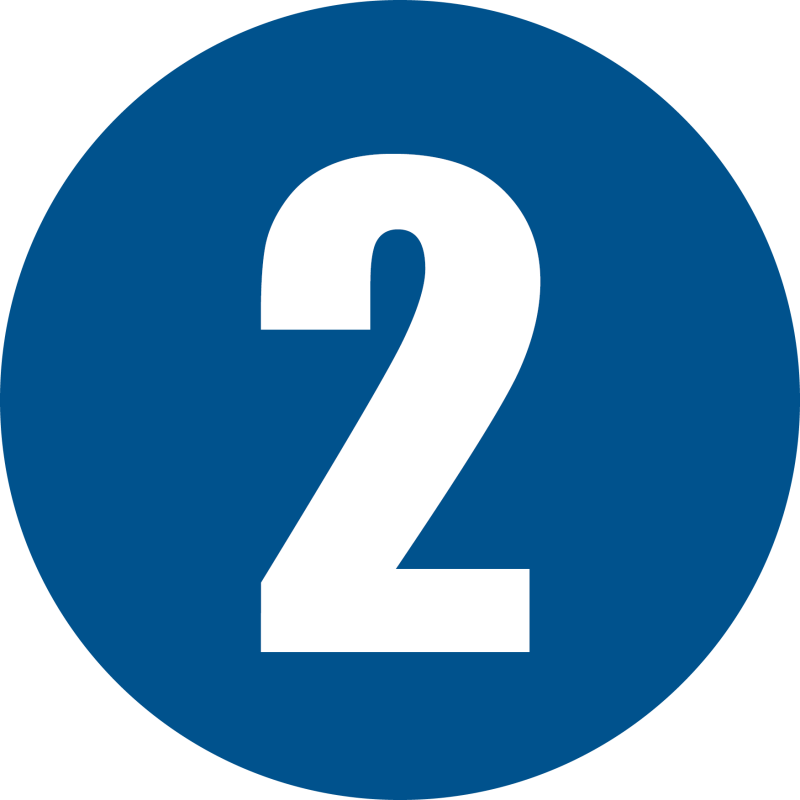 Affiliate Legislative Committee Meetings, Report now complete
With the completion of this year's Affiliate Legislative Committee Meetings, the Association has moved one step further in the 2020 legislative development process. The ACCA staff has compiled the input from these meetings to create the 2019 Affiliate Legislative Report, and the next step will be to present this report to the ACCA Legislative Committee members for their consideration at their Oct. 23-24 meeting. The Association staff will also present a Minority Issues Steering Committee report to the ACCA Legislative Committee.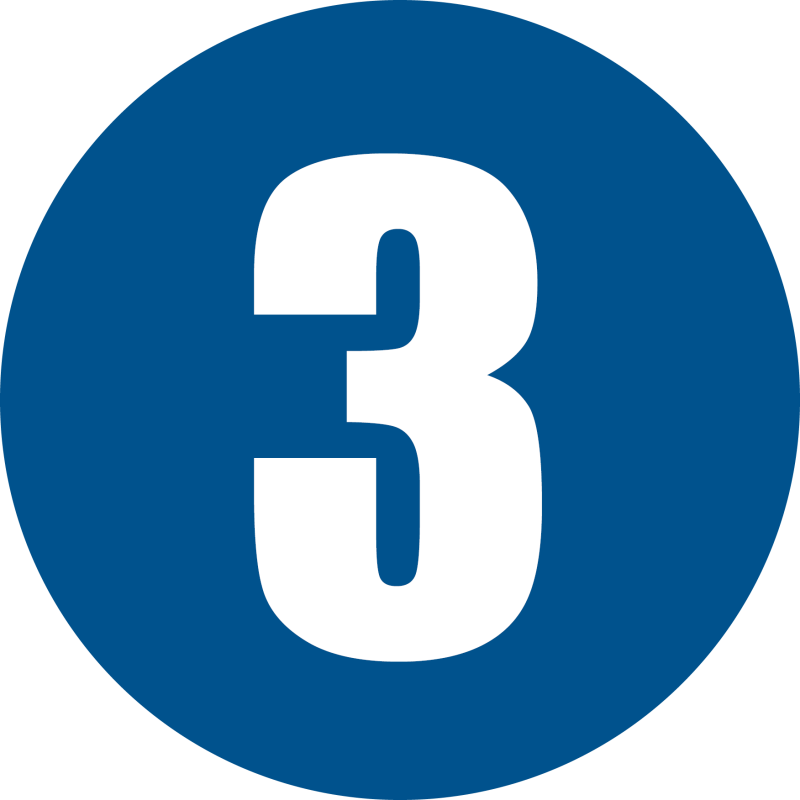 County Commission Members to receive White House tour, briefing Thursday
Alabama county officials will have the unique opportunity this week to participate in a briefing at the White House. Scheduled for Thursday, the full day of Capitol Hill activities will begin with a gathering at the headquarters of the National Association of Counties (NACo) and end with remarks from senior administrative officials later that day. County officials from Georgia and Florida will also be a part of the session, which promises to be very educational and productive.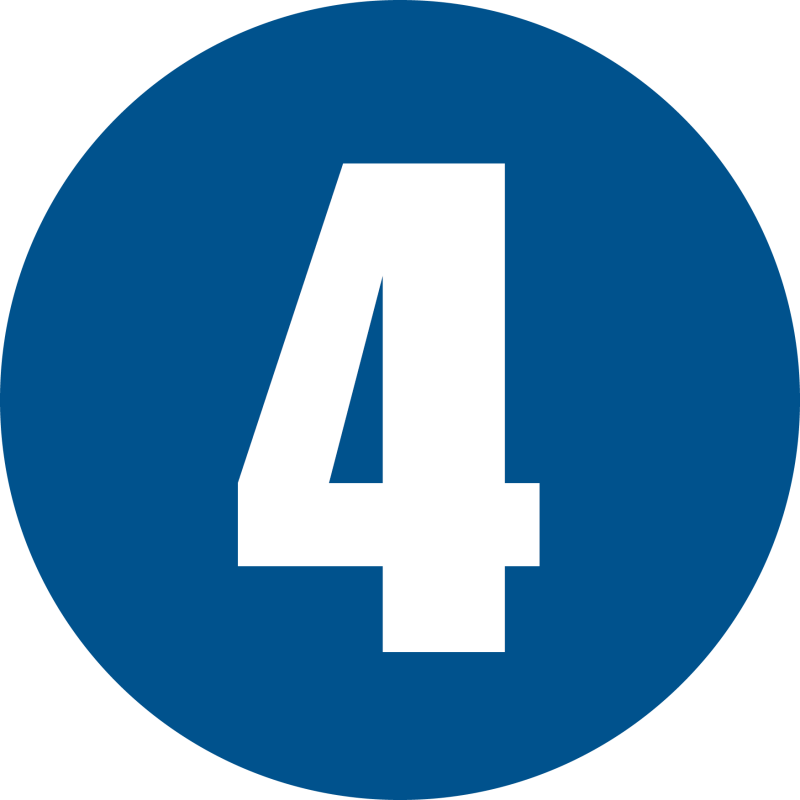 Administrators, Engineers webinars to take place this week
The monthly webinars for Administrators and Engineers are scheduled for this Wednesday, Oct. 16, at 10:30 a.m. and Thursday, Oct. 17, at 2 p.m., respectively. Administrators and their staff are encouraged to view the agenda for their webinar and register here. Engineers and their staff can register for their webinar here.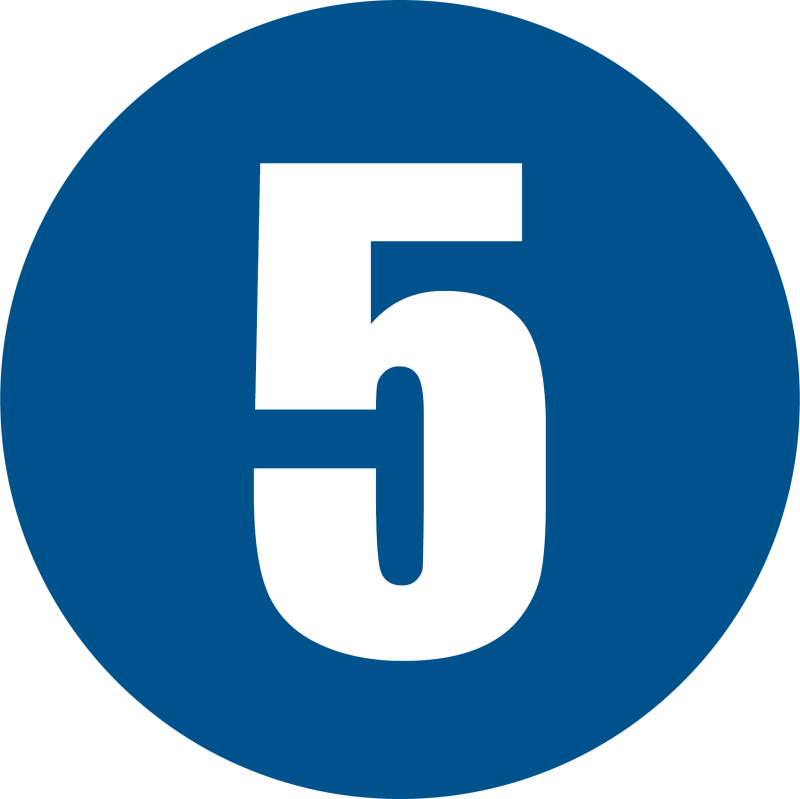 Wednesday is deadline to register for Oct. 30-31 CGEI courses
This Wednesday, Oct. 16, is the deadline to register for the two upcoming County Government Education Institute (CGEI) courses being offered Oct. 30-31 — (1) General Management and Supervision and (2) Fundamentals of Emergency Communications District Administration. Both courses will take place at the Marriott Prattville Hotel and Conference Center. To view a course's agenda and/or register, click on the relevant course above.
---
---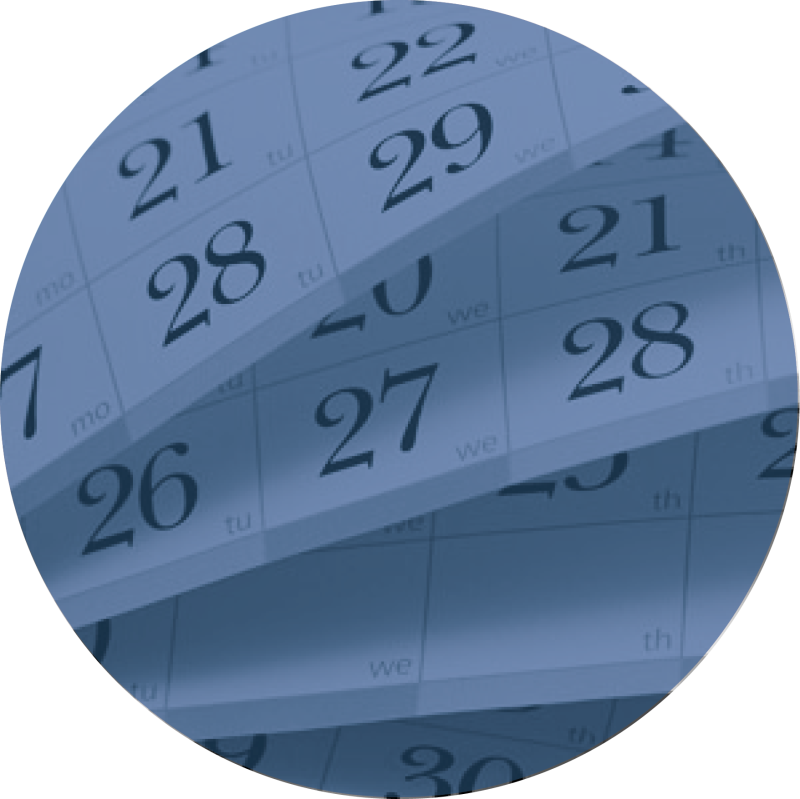 KEY DATES
This week's important ACCA-related events, trainings, deadlines, etc.
Wednesday, Oct. 16, 10:30 a.m.
Wednesday, Oct. 16 – Thursday, Oct. 17

AJTA Mental Health for Jail Administrators
Thursday, Oct. 17

White House Tour & Briefing
Thursday, Oct. 17, 2 p.m.