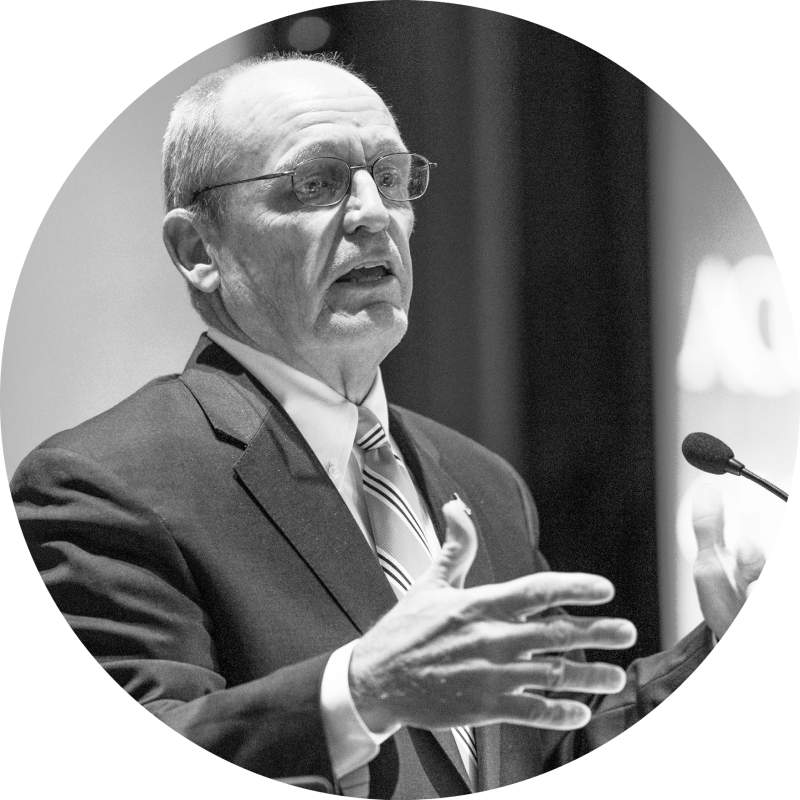 FROM 2 NORTH JACKSON STREET
Remarks from ACCA Executive Director Sonny Brasfield
We continue to receive questions about the implementation of one of our legislative priorities from this past session — the new law allowing counties to move their employee retirement program back to the more attractive Tier I benefits that already apply to employees hired before Jan. 1, 2013. Recently, the Retirement Systems of Alabama provided each county with an actuarial analysis of the impact of such a change. The Association developed a webinar to explain the report and encourages counties to listen to the webinar and to delay a final decision until at least June of 2020. We'll discuss this important decision further during our Dec. 4-5 Legislative Conference. We hope to see you then, but in the meantime, please click here to view the webinar.
---
ASSOCIATION ANNOUNCEMENTS
This week's need-to-know information from ACCA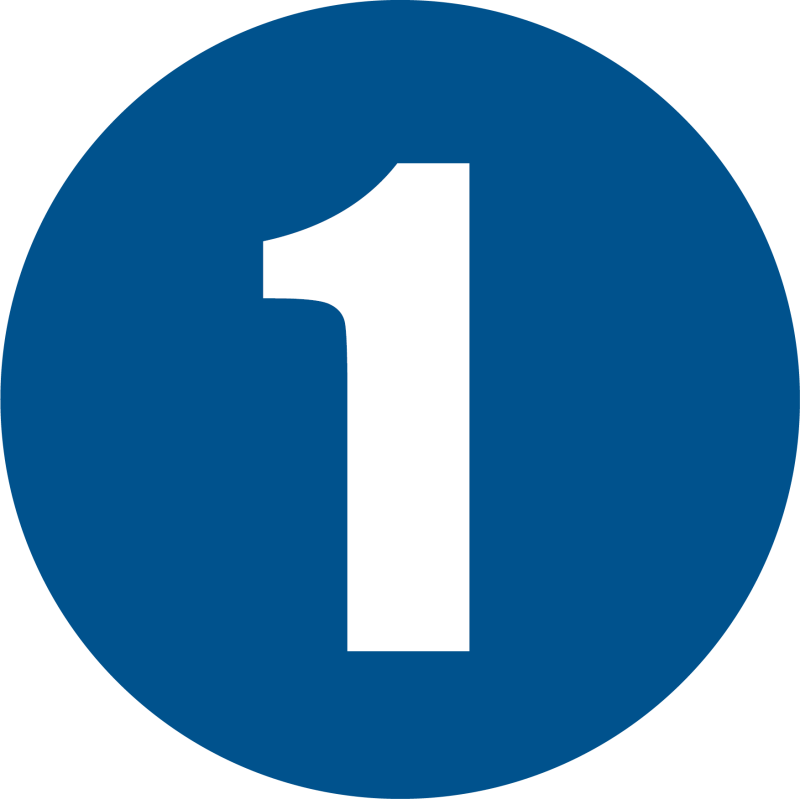 ACCA Legislative Committee to meet Oct. 23-24 for Pre-Session Workshop
Members of the ACCA Legislative Committee will travel to the capital city this week for an intense, two-day Pre-Session Workshop and critical step in the Association's legislative development process. While in Montgomery, Committee members will undergo in-depth discussions on the most pressing issues expected to impact counties during the 2020 Legislative Session; review and consider the policy suggestions provided by the ACCA affiliate legislative committees and the Minority Issues Steering Committee; and make recommendations on how to proceed with county legislation and dangerous legislation in 2020.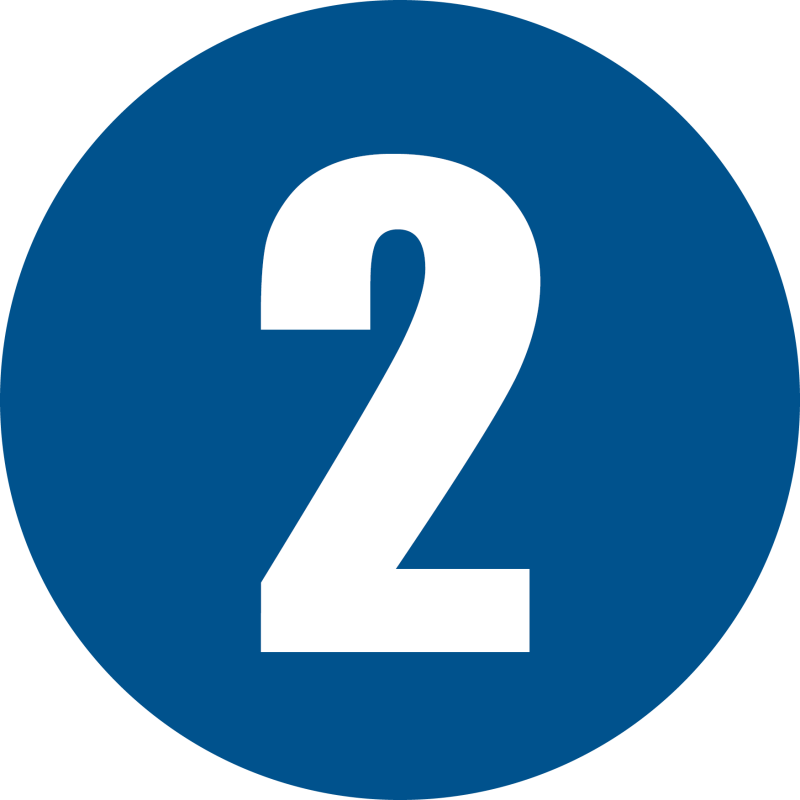 Minority Issues Steering Committee Legislative Report now available


The Minority Issues Steering Committee held an Oct. 11 meeting at the ACCA headquarters to discuss 2020 legislative priorities relative to counties' minority populations. A complete report detailing the Committee members' recommendations for legislation can be found here. These recommendations will be considered by the ACCA Legislative Committee at this week's Pre-Session Workshop.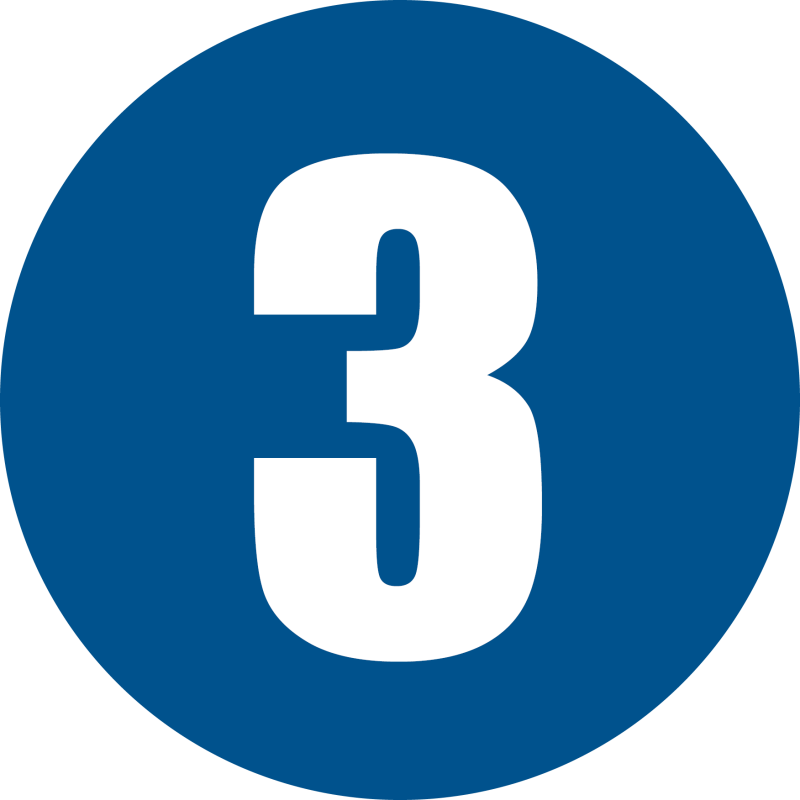 LGHIB Position One seat to receive runoff election; Voting to open Oct. 24
Attention, All County Officials and Employees! A runoff election will be held for the Position One seat on the Alabama Local Government Health Insurance Board. Voting will open Oct. 24 and close Nov. 7. The ACCA staff will provide further details in the coming days. In the meantime, county leaders are encouraged to make plans to vote for the only member of county government seeking the Position One seat — Richie Beyer — to ensure counties maintain their majority voice on the Board. The initial election saw an extremely low number of votes cast, so be sure to mark your calendars with the aforementioned dates.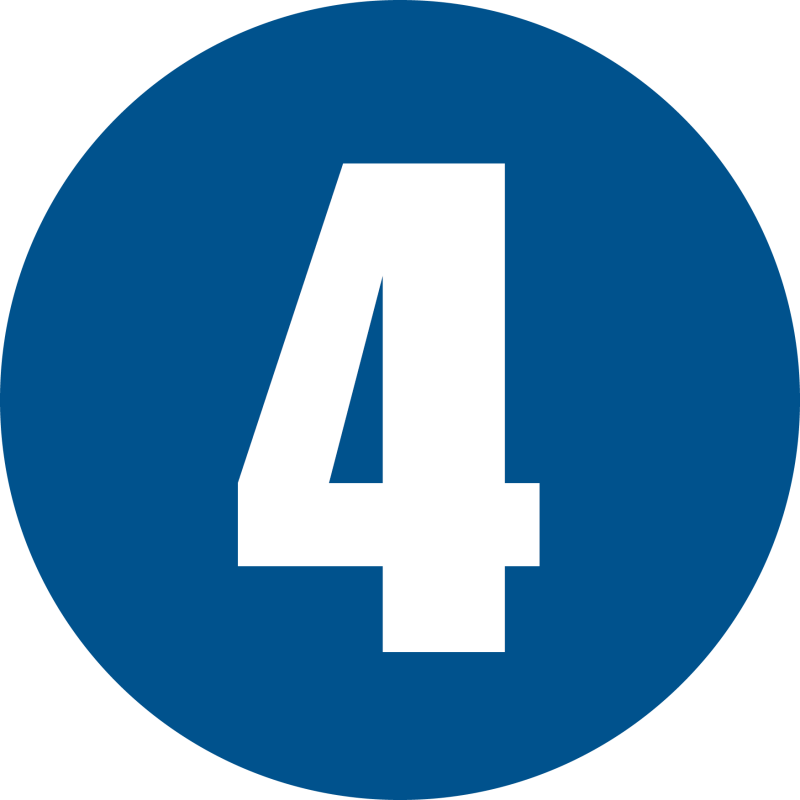 Summit on Rural Workforce Development to take place Nov. 1
The Alabama Summit on Rural Workforce Development will take place Nov. 1 on the University of West Alabama campus in Livingston. Designed to provide leadership, awareness and education for Alabama's rural communities and regions in the development and execution of effective economic and workforce development strategies, the one-day Summit will take place from 9 a.m. to 3 p.m. and feature presentations from a multitude of leaders in workforce development. The cost to attend is $25. You may view the Summit agenda here and register here.
---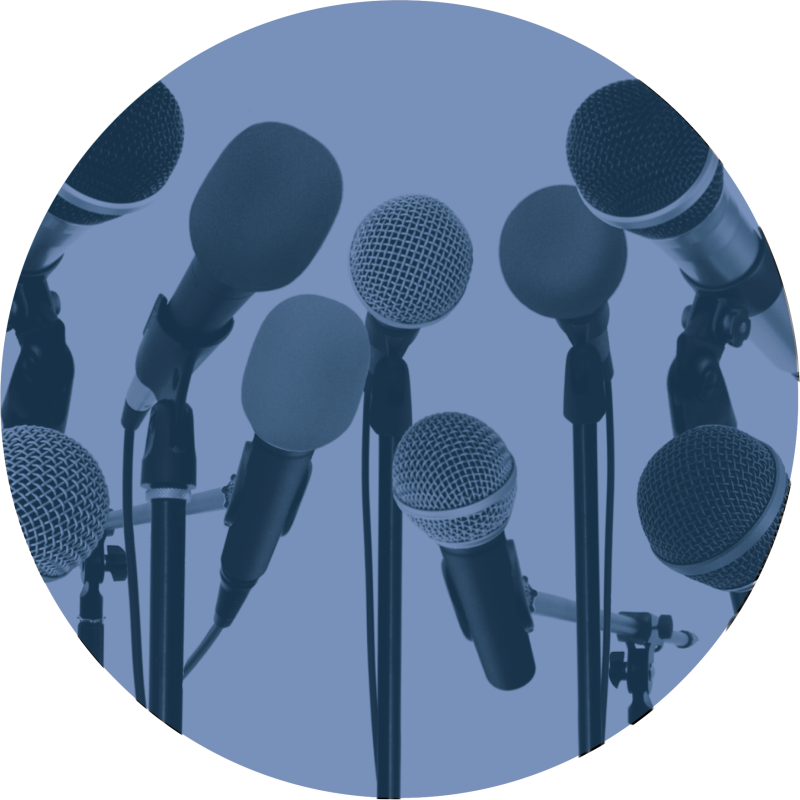 ---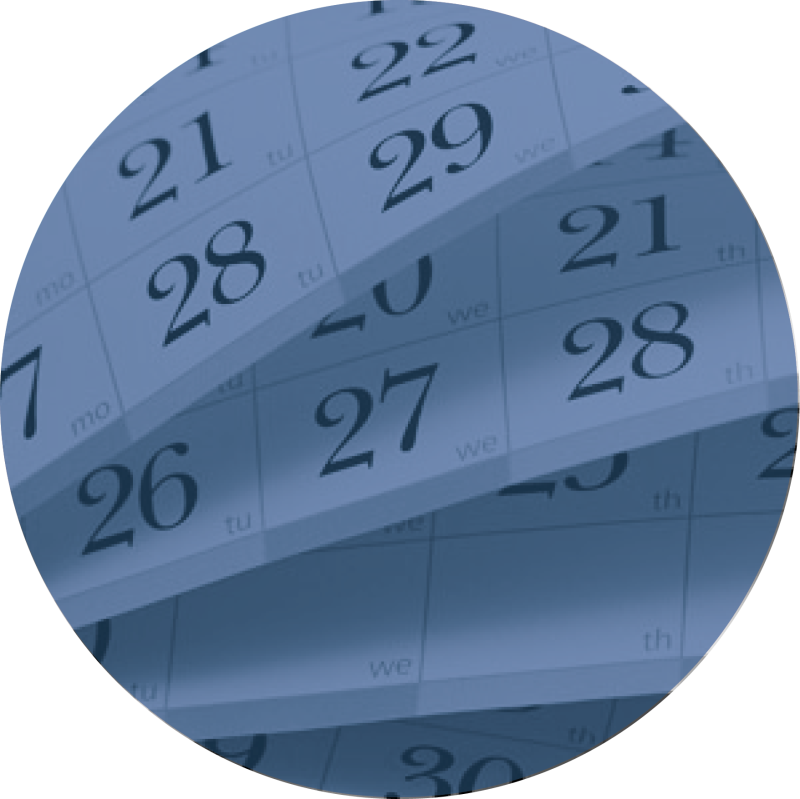 KEY DATES
This week's important ACCA-related events, trainings, deadlines, etc.
Wednesday, Oct. 23 – Thursday, Oct. 24
ACCA Legislative Committee Pre-Session Workshop