This Week's Top 5 Things You Need to Know
PLUS… HOT TIP: Tag! You're It
PLUS… Key Dates This Week
1. New ACCA Publications Released THIS WEEK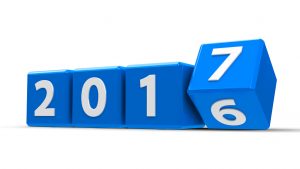 Two unique and invaluable publications will be released this week at the ACCA Legislative Conference:
When checking in at the registration desk, county administrators will receive a bundle of 2017 Association Calendars for distribution to county commissioners and department heads.
During the breakout session for county engineers on Thursday morning, flash drives will be distributed containing the 4th edition of the County Engineers Manual.
County administrators and county engineers who will not be in attendance are strongly encouraged to designate someone to receive these items for you. Where possible, please email Jennifer Datcher (jdatcher@alabamacounties.org) to notify the Association who will be picking them up for your county.
2. Get Busy Leading or Get Busy Following
You won re-election (congratulations!) and are a few weeks into your second term as a county commissioner. After four years of public service, you've got your wits about you, and now it is time to decide – do you want to get busy leading …  or following? The Association wants to be your partner as you get busy with the business of "leading" – on your county commission, in your community, in the Association and around our home state of Alabama.  We hope you will consider being a part of PLAN 2018, our unique leadership program designed to help you with the skills and resources you need to get busy. At the Legislative Conference breakfast this Thursday, ACCA Executive Director Sonny Brasfield will meet with prospective members of PLAN 2018 to discuss this special opportunity.
3. 'Old' Overtime Rules Still in Effect
As a reminder, there is a nationwide injunction blocking the changes to federal rules that would have made many more county employees eligible for overtime pay. This means that the changes which were slated to go into effect last Thursday (December 1) have not been implemented. ACCA Staff Attorney Morgan Arrington is continuing to advise counties on this matter, and she issued a memo that goes into greater detail about the injunction's impact.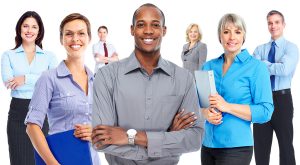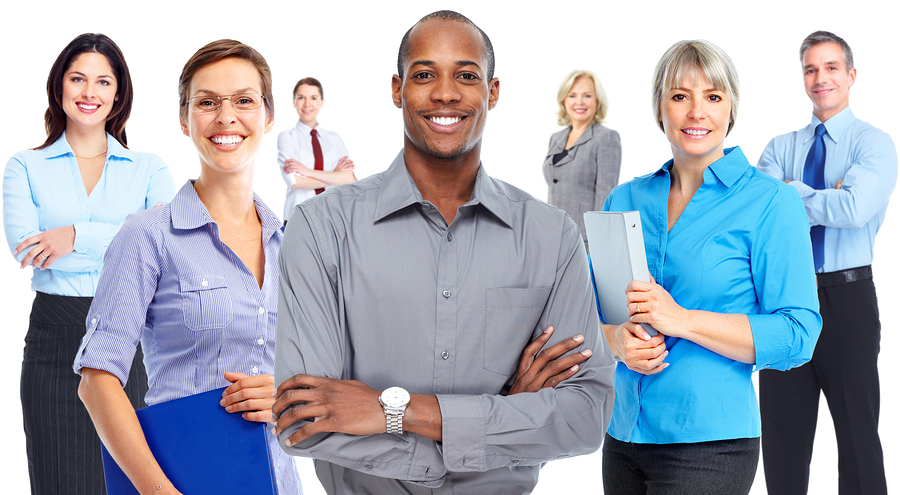 Memo
To: Alabama Counties
Re: Overtime Rules Injunction
From: Morgan Arrington, ACCA Staff Attorney
4. ACCA Liability Fund & Property Program 2017 Renewals
Renewal packets for the ACCA Liability Self-Insurance Fund Inc. (LSIF) and the ACCA LSIF-Property Program have been mailed to all participating Fund Members. Please review each document to make sure the information is correct. After reviewing the packet, you must:
Sign and date the Declarations Page(s),
Complete the Information Page,
ASAP Return the Declarations Page(s) and the Information Page to ACCA LSIF at P.O. Box 5040, Montgomery, AL 36103.
Renewal premium contributions are due January 1, 2017, and should be mailed to ACCA Liability Self-Insurance Fund Inc. at P.O. Box 11047, Montgomery, AL 36111. Questions about renewals? Contact Henry van Arcken (334-263-7594 // hvanarcken@alabamacounties.org).
5. Last Call for Directory Photos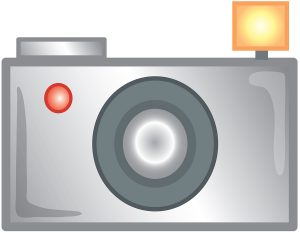 Time is running out for counties with new commissioners to submit group photos for the 2017 ACCA Membership Directory. The deadline has been extended to Tuesday, December 13 (a week from tomorrow). If for any reason your county cannot meet this deadline, it is important that you contact Terri Reynolds (treynolds@alabamacounties.org // 334-263-7594) immediately.
---
Hot 5′s Hot Tip
Tag! You're it
As the Association prepares to welcome members – including newly-elected commissioners – to Montgomery for the Legislative Conference this week, it seems like a good time for some social media tips:
More of the "county family" will see your posts and photos if you tag the Association. Just type @AlabamaCounties – it is the same on Facebook and Twitter 
Hashtags: #67counties1voice #ALCountiesWork
The Association will be keeping an eye out for posts to share and retweet!
---
KEY DATES THIS WEEK
TUESDAY, DECEMBER 6
New Commissioner Orientation | Alabama Local Government Training Institute (December 6-7)
Solid Waste Task Force
WEDNESDAY, DECEMBER 7
New Commissioner Orientation | Alabama Local Government Training Institute (December 6-7)
Legislative Conference | Association of County Commissions of Alabama (ACCA) (December 7-8)
10 a.m. Board Meeting | Alabama Association of Emergency Managers (AAEM)
10:30 a.m. Board Meeting | Association of County Commissions of Alabama (ACCA)
THURSDAY, DECEMBER 8
Legislative Conference | Association of County Commissions of Alabama (ACCA) (December 7-8)
10 a.m. Board Meeting | Alabama Jail Association
12:30 p.m. Board Meeting | Association of County Administrators of Alabama (ACAA)
12:30 p.m. Board Meeting | Association of County Engineers of Alabama (ACEA)
12:30 p.m. Board Meeting | County Revenue Officers Association of Alabama (CROAA)
MONDAY, DECEMBER 12
Application Deadline | Practical Leadership Action Network (PLAN) 2018