Report reveals statewide, county-by-county insights on county roads, bridges
FOR IMMEDIATE RELEASE
March 1, 2019

For more information, contact Abby Fitzpatrick, Director of Communication and Engagement, at 256-496-0191.
Montgomery—The Association of County Commissions of Alabama (ACCA) released a 78-page report today detailing the infrastructure crisis occurring across each of Alabama's 67 counties due to decades of compounded inadequate funding for the maintenance and construction of county roads and bridges.
Titled "The Cost of Doing Nothing: A Report on Alabama's Crumbling County Infrastructure," the report provides a comprehensive look at the role of the county infrastructure system and, from both a statewide and local perspective, the startling current and potential future condition of county roads and bridges under current funding.
"The numbers in the report paint a painfully clear picture of what happens when a state favors excuses and delays over investing in its future," said Sonny Brasfield, ACCA Executive Director. "The facts are indisputable; Alabama's county roads and bridges are in crisis, and it is time to stop doing nothing."
The Association's report was produced to raise awareness about the crumbling condition of county infrastructure and facilitate an increase in Alabama's gasoline tax, which was last raised in 1992 and is the major source of funding for county infrastructure budgets. "The Cost of Doing Nothing" clearly highlights the struggles Alabamians face because statewide revenue for infrastructure has been stagnant since 1992.
Based on data collected in November 2018 from the engineering departments of all 67 counties, the report's most significant findings reveal: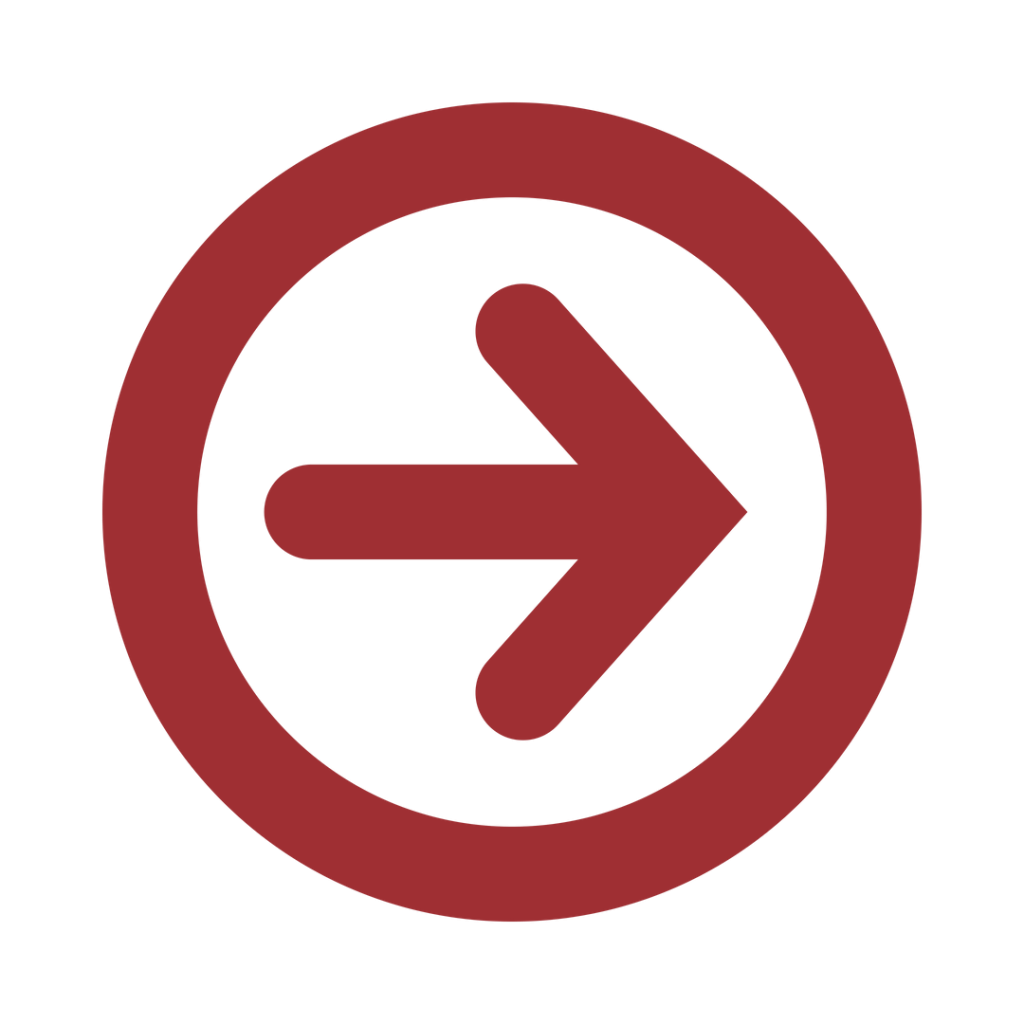 Alabama county roads are on a 114-year resurfacing cycle, as opposed to the safety-recommended 15-year cycle.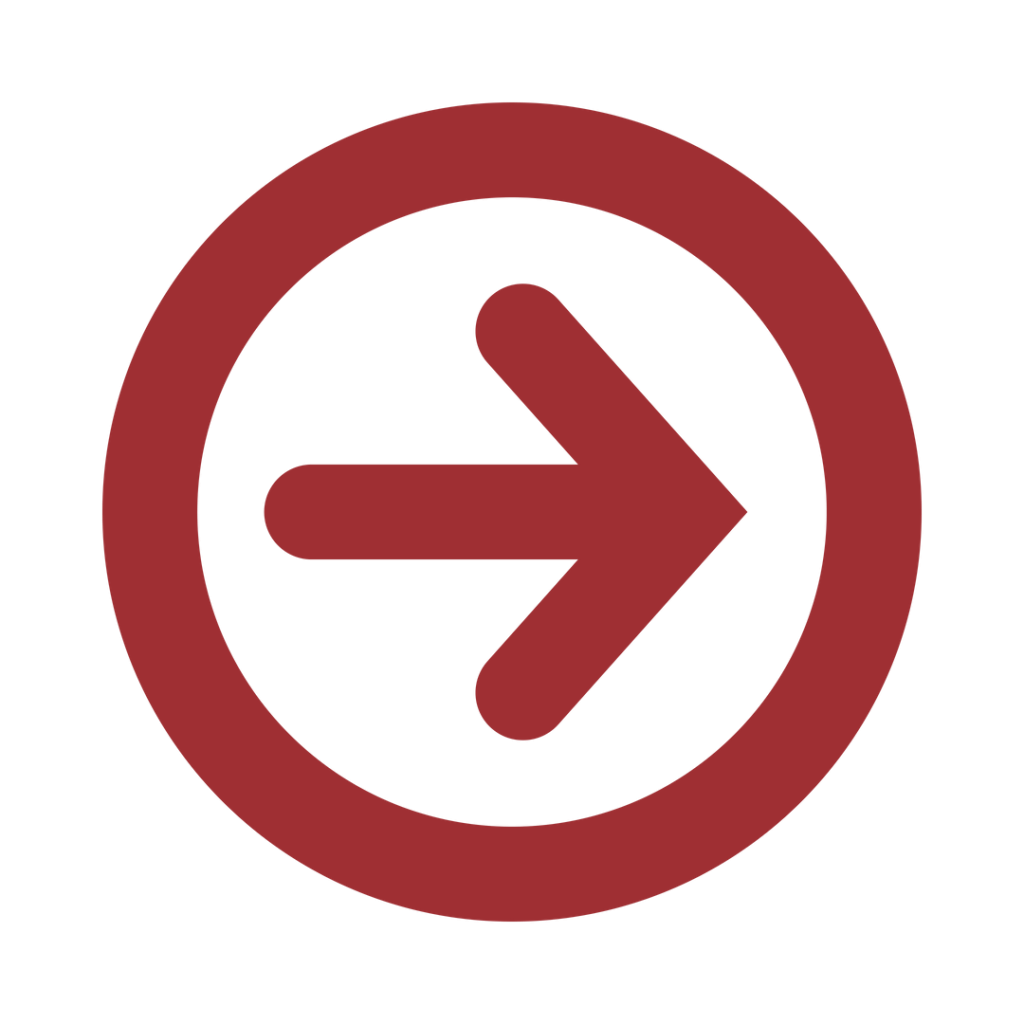 More than 45 percent of Alabama county bridges are 50 or more years old, meaning they are near a "deficient" state and in need of replacement.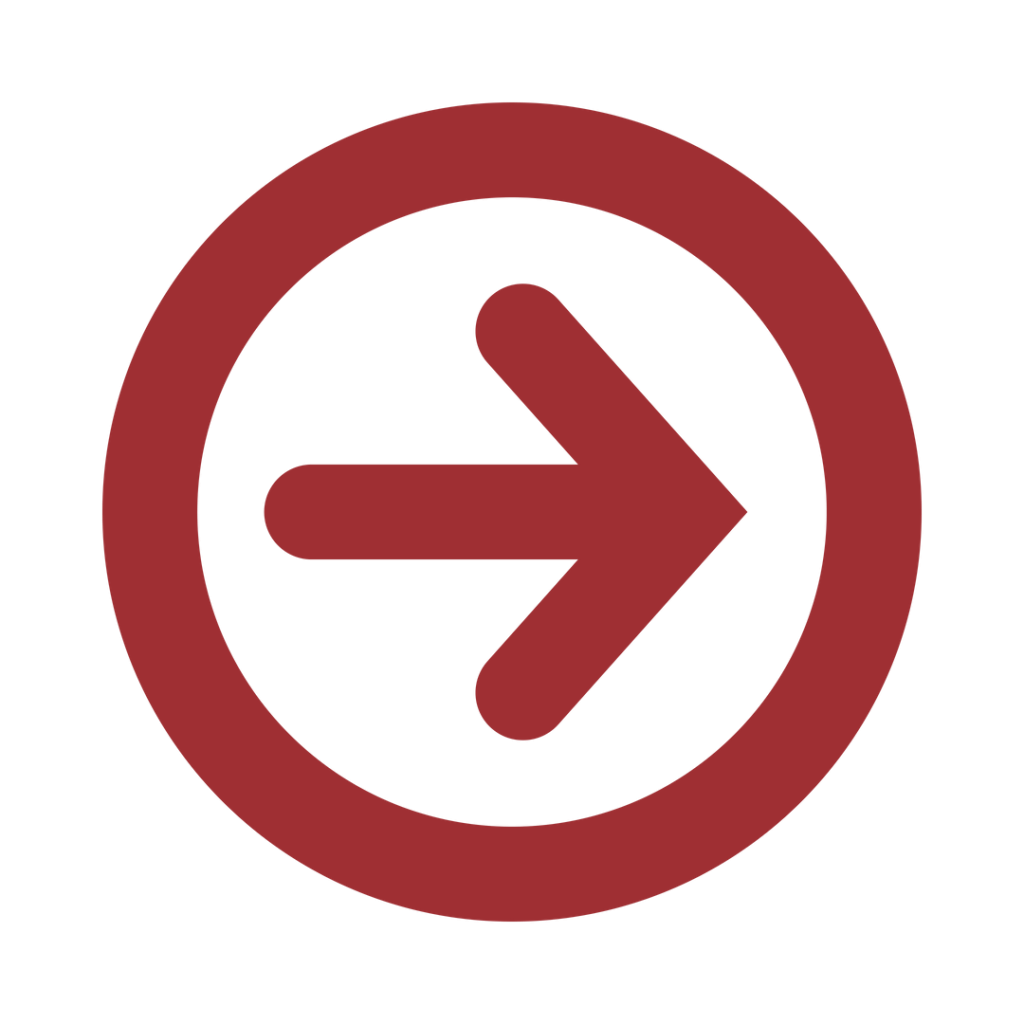 Over the next 5 years, less than 2 percent of Alabama county bridges will be replaced.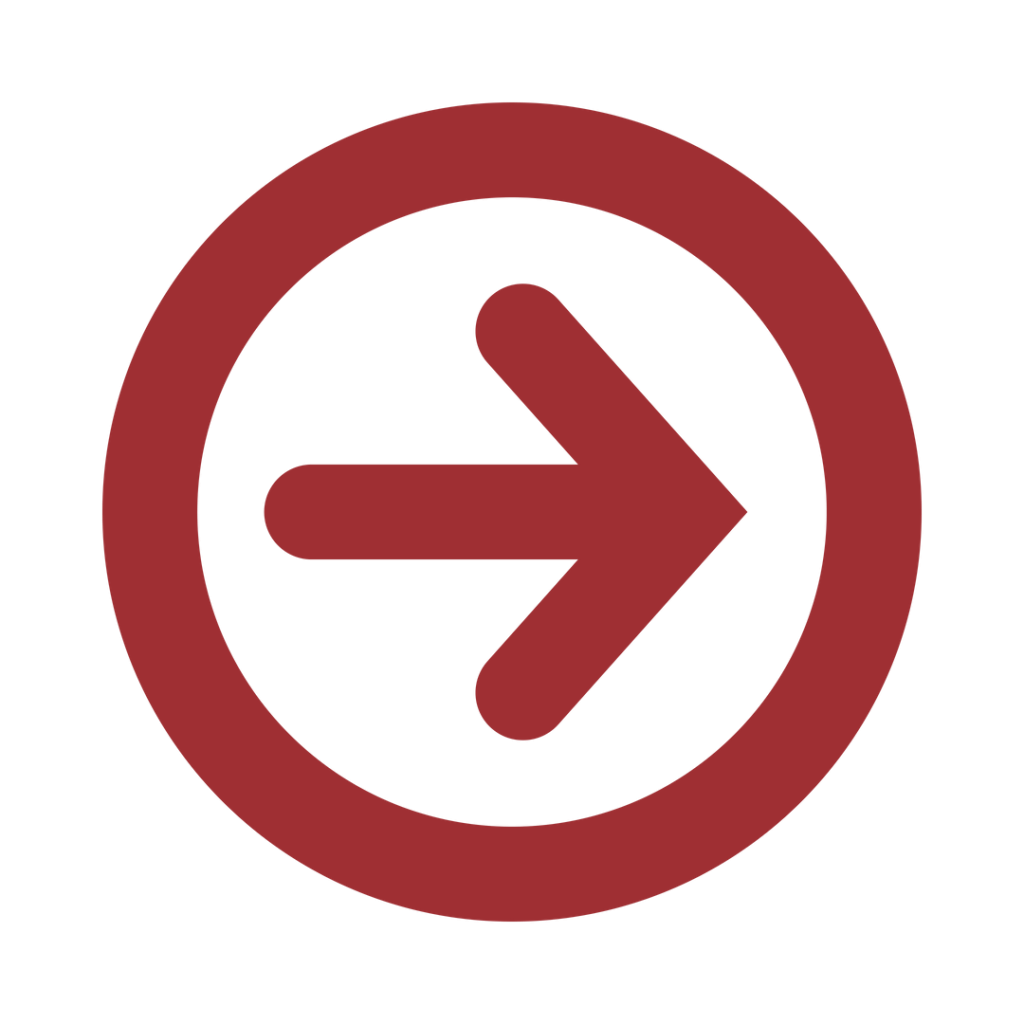 Alabama county governments need $492,668,000 annually to keep county roads on the safety-recommended 15-year resurfacing cycle.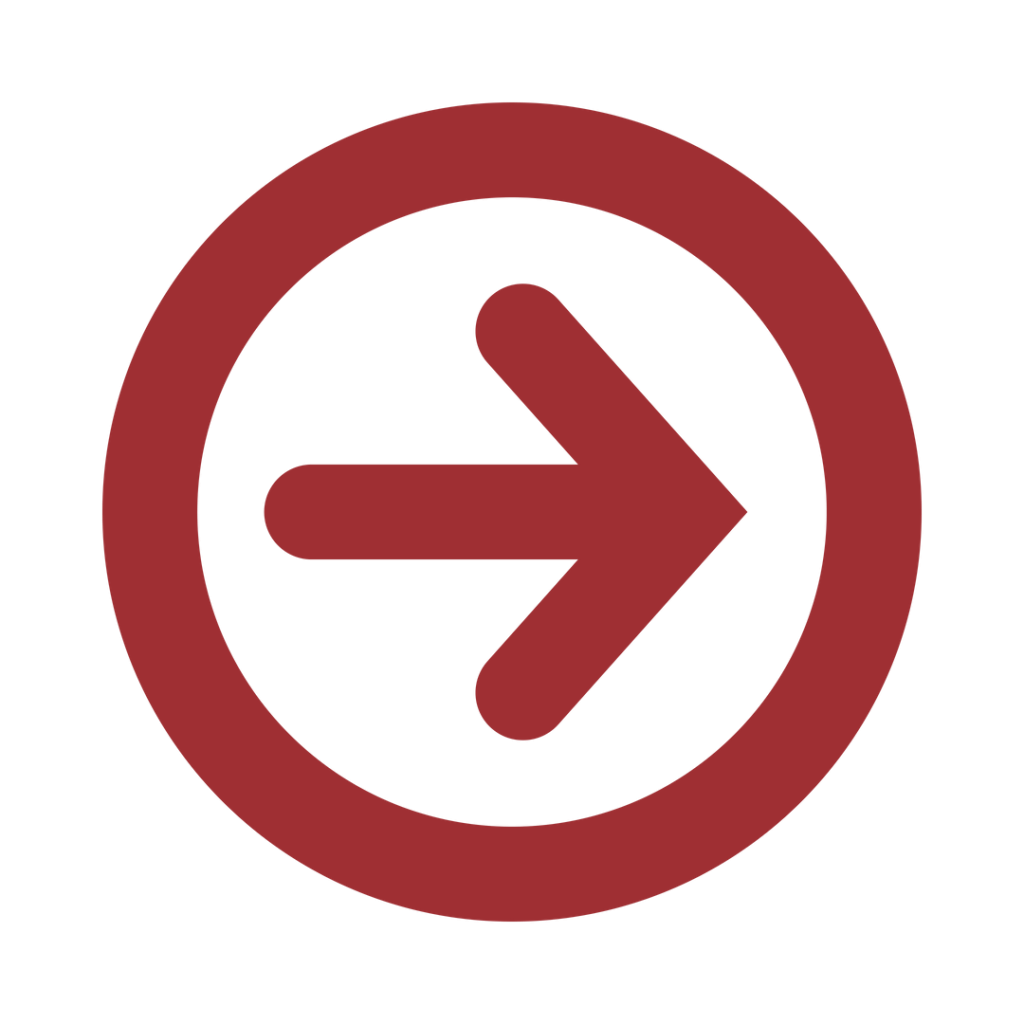 Alabama county governments need $2,365,821,042 to replace the 45 percent of bridges that are 50 years and older.
The Association of County Commissions of Alabama is a statewide organization speaking for all 67 counties with ONE voice. It promotes improved county government services in Alabama, offers educational programs for county officials and their staff members, administers insurance programs for county governments and employees, offers legal advice, and represents the interests of county government before state and federal organizations and agencies.
-30-