This Week's Top 5 Things You Need to Know
+ Key Dates This Week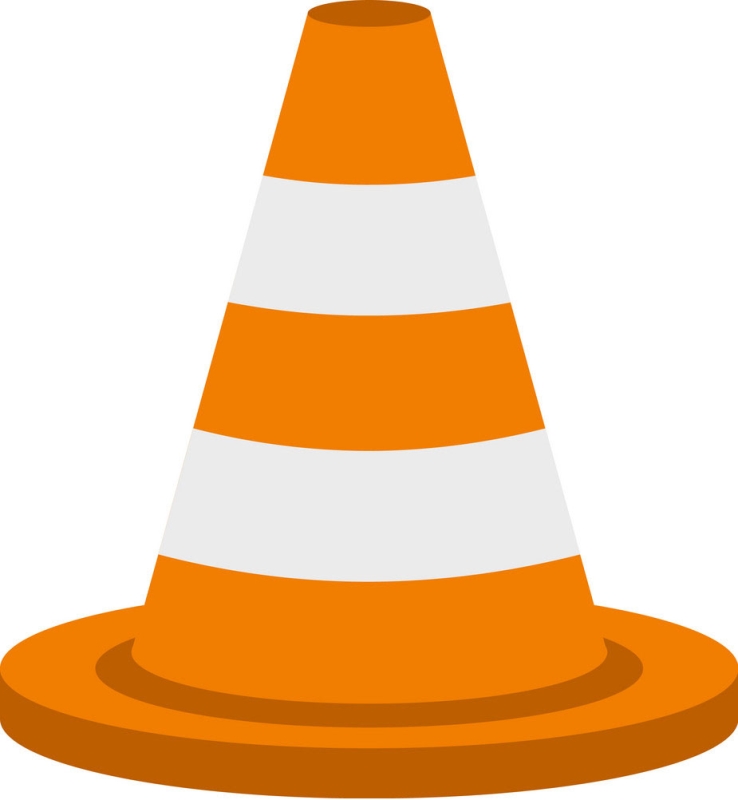 1. NOW AVAILABLE: County Infrastructure Profiles
One-page profiles providing an in-depth look at the infrastructure crisis within each county are now available. All county officials and staff members are encouraged to download their county infrastructure profile here, view this brief webinar explaining the contents of their infrastructure profile, and begin immediately sharing their profile with legislators, local leaders, journalists — and on social media. For talking points on how to most effectively present the data in your county's infrastructure profile, click here. For questions or assistance, contact Abby Fitzpatrick, Director of Communication and Engagement.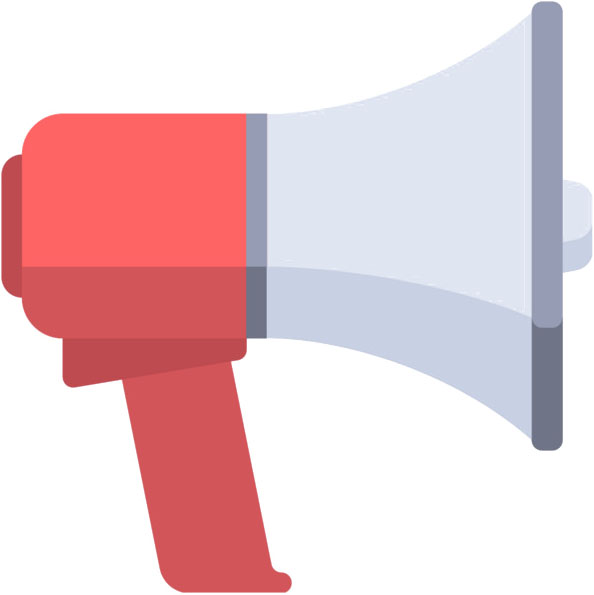 2. REMINDER: Counties urged to adopt gas tax resolution, send it to political leaders, media
REMINDER: All 67 County Commissions are urged to unanimously adopt this resolution expressing their support for an increase in the statewide gas tax and, in turn, providing legislators with the necessary political support back home to vote "yes" when the time comes. Upon adopting the resolution, counties are encouraged not only to forward the resolution along to the Governor and relevant legislative leaders but also to notify the media and ACCA's Abby Fitzpatrick. For an example on how to discuss the resolution with the media, click here.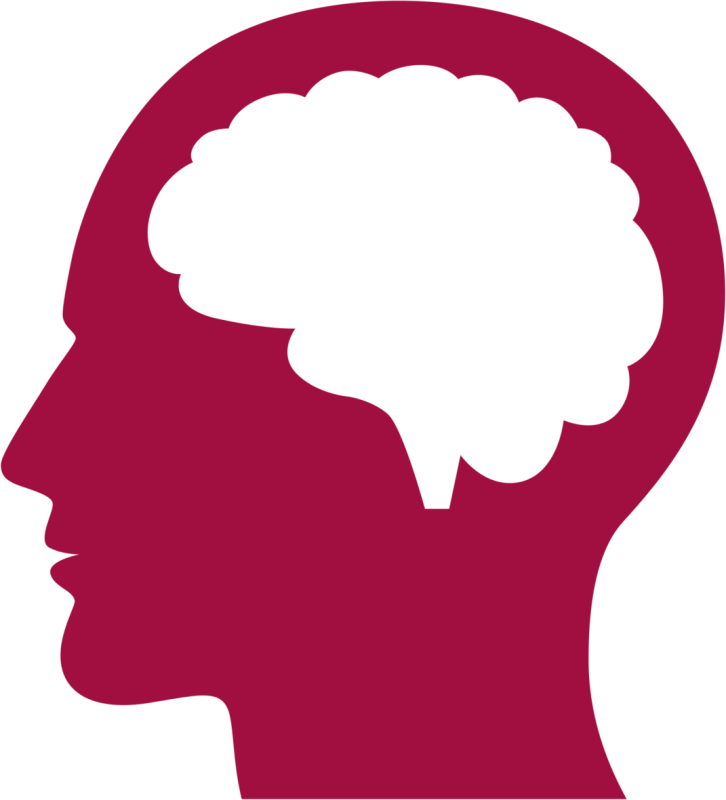 3. NACo to hold Feb. 14 webinar about mental illness in jails 
The National Association of Counties (NACo) will hold a "Stepping Up" webinar this Thursday, Feb. 14, at 2 p.m. "Stepping Up" is a nationwide county initiative that began in May 2015 to bring awareness to and reduce the number of individuals with mental illnesses in jails. The webinar will focus on how counties can best leverage available initiative resources to meet their "Stepping Up" goals and will feature remarks from Kathryn Crouthers, who serves as the Clinical Director at the Chilton Shelby Mental Health Center in Shelby County, Ala. Click here to learn more and/or register for the webinar.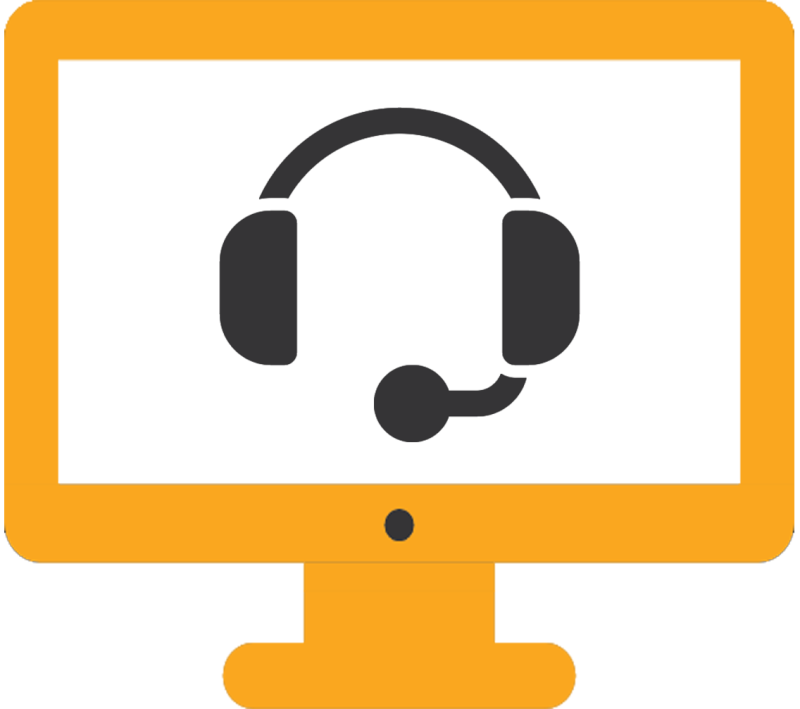 4. ACEA webinar scheduled for Thursday
Attention, County Engineers and Engineering Staff! The February webinar of the Association of County Engineers of Alabama (ACEA) is set for this Thursday, Feb. 14, at 2 p.m. To participate, be sure to register here.
5. CROAA Legal Considerations course to take place next week
Calling all County Revenue Officers and Administrators! The County Government Education Institute (CGEI) will hold a Legal Considerations of Local Revenue course Feb. 20-21 at the Marriott Prattville Hotel and Conference Center. This critical course will focus on legal requirements when collecting local taxes and provide information on research techniques, collection methods and procedures. Registration numbers are currently extremely low for this course, so Revenue Officers and Administrators interested in attending are encouraged to contact Jeannie Gaines, Public Relations Manager, as soon as possible.
---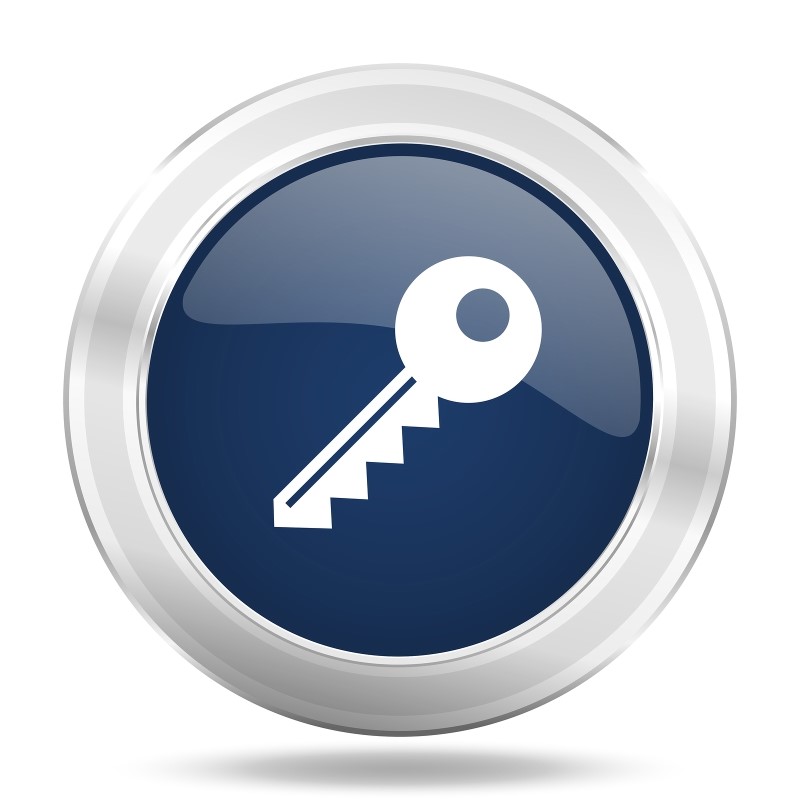 KEY DATES THIS WEEK
TUESDAY, FEBRUARY 12                                     
District Meeting | Etowah County

THURSDAY, FEBRUARY 14
ACEA Webinar | 2:00 p.m