This Week's Top 5 Things You Need to Know
+ Key Dates This Week
1. NOW AVAILABLE: Full agenda for ACCA Legislative Conference 
The 2018 ACCA Legislative Conference is officially a month away, and the full agenda has been set. View the agenda here. Be sure to register for the Conference here before Nov. 17 to avoid a late registration fee.
*Note: Emergency Managers attending the AAEM Winter Workshop and ACCA Legislative Conference should register here.
2. REMINDER: Share county road, bridge pictures, videos with ACCA
Attention, all County Officials and Staff! Securing adequate funding for county roads and bridges in 2019 must be a County Family effort, which means we will need the support and participation of everyone in county government. Please help us publicly express the need for proper road and bridge funding by sharing pictures and videos of your county's roughest roads and bridges on social media and with Abby Fitzpatrick, Director of Communication & Engagement.
3. Contact ACCA for any necessary Renaissance room cancellations
The Renaissance Hotel — the location for December's New Commissioner Orientation, AAEM Winter Workshop and ACCA Legislative Conference — has been sold out of ACCA hotel rooms for weeks now, but our waiting list for rooms continues to grow. If you have a Renaissance room reservation and discover before these events that you no longer need your room, we ask that you kindly contact Jeannie Gaines, Public Relations Manager, to cancel your room reservation. Please do not contact the hotel. Cancelling your room through Jeannie will ensure your room is provided to a fellow county employee — and at the discounted rate.
4. 2019 to bring series of advancements for all 67 counties
2019 will be an exciting year of advancement both for the County Voice and for county services. The ACCA staff will ring in the new year in a new location on North Jackson Street that will elevate county governments' influence on Goat Hill, and on Jan. 1, County Risk Services Inc. — the new nonprofit created to self-administer insurance claims for the ACCA Self-Fund Insurance Programs — will be up and running. Learn more about these significant changes by referring to your copy of the latest issue of the County Commission magazine or by clicking here.
5. November ACEA Webinar taking place this Thursday
Calling all County Engineers and County Highway Department Staff! This month's ACEA Webinar is scheduled for Thursday, Nov. 8, at 2 p.m. An agenda will be circulated ahead of the webinar, but County Engineers and their staff are encouraged to go ahead and register for the webinar here.
---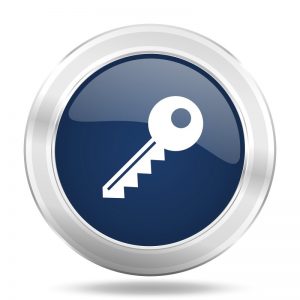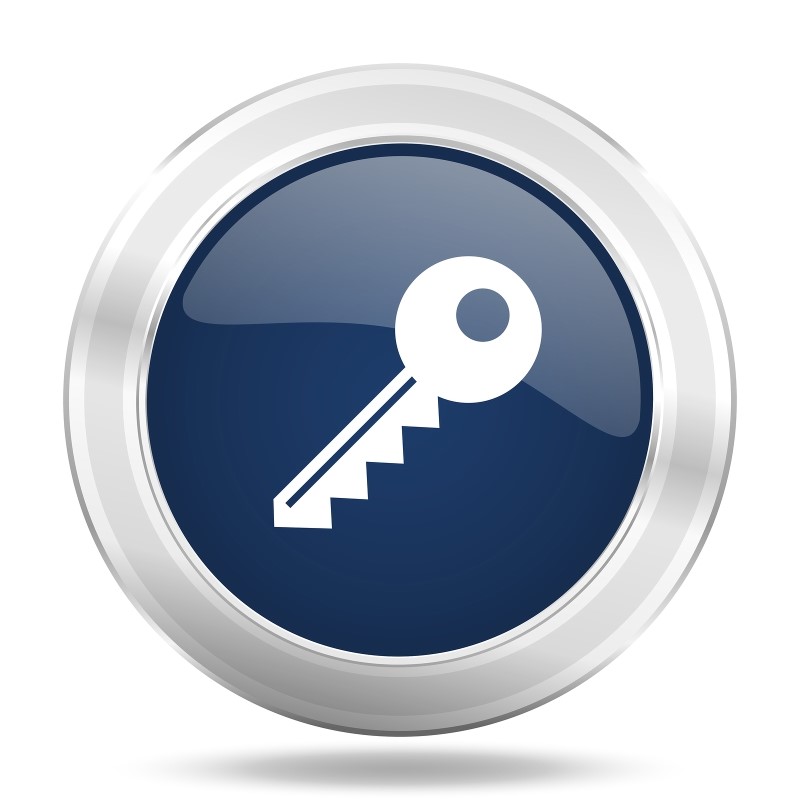 KEY DATES THIS WEEK
MONDAY, NOVEMBER 5
♦ Minority Issues Steering Committee Meeting | 10 a.m.
♦ ACEA Legislative Committee Meeting | 1 p.m.
TUESDAY, NOVEMBER 6
♦ Alabama General Election
♦ CROAA Legislative Committee Meeting | 10 a.m.
THURSDAY, NOVEMBER 8

♦ ACEA Monthly Webinar | 2 p.m.
SUNDAY, NOVEMBER 11
♦ Veterans Day