This Week's Top 5 Things You Need to Know
+ Key Dates This Week
1. Opportunity to serve as ACCA Vice President, Minority Director ends today
Today, July 8, is the final day to step up and submit your personal nomination to serve as the 2019-2020 ACCA Vice President or ACCA Minority Director, both of whom serve a critical role in the activities of Alabama county government. If you possess the dedication and spirit to lead the Association and represent all 67 counties in either of these positions, click here to access a nomination form. Completed nomination forms should be emailed to Beth Sievers, Assistant to the Executive Director, by 4:30 p.m. today.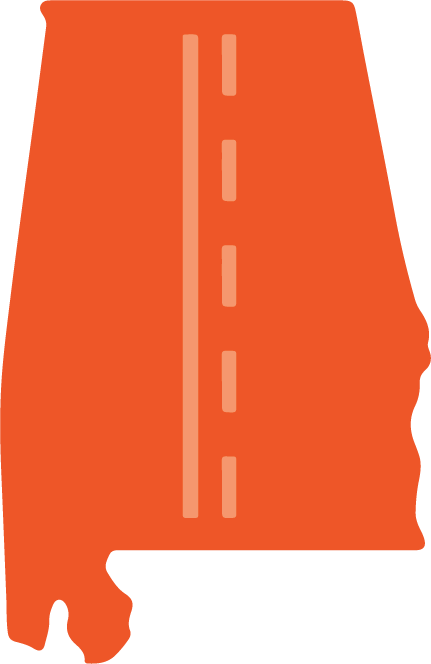 2. Engineers urged to tune in for Rebuild Alabama Webinar this Wednesday
Attention, County Engineers! Are you signed up to participate in the important Rebuild Alabama Webinar scheduled for this Wednesday, July 10, at 2 p.m.? If your answer is 'no,' click here to register now. The purpose of the webinar is to review the form that will produce the model annual transportation plans and other items pertinent to the development of such a plan by August 31, a deadline that marks the first public step for each county in its implementation of the Rebuild Alabama Act.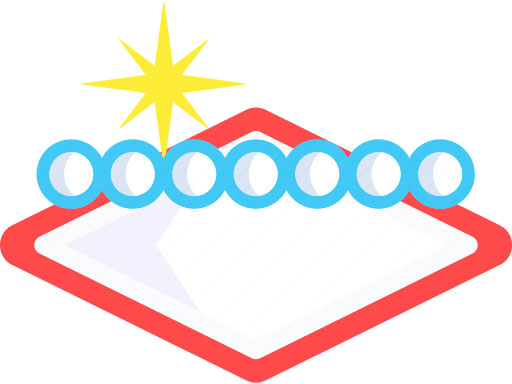 3. NACo Annual Conference to kick off later this week
The 2019 National Association of Counties (NACo) Conference and Exposition is now less than a week away, taking place July 12-15 at the Paris Las Vegas and Bally's Las Vegas Hotels in Clark County, Nevada. The largest meeting of county elected officials and staff from across the U.S., the conference will provide county leaders the opportunity to shape NACo's federal policy agenda and exchange proven practices to improve residents' lives, maximize county government efficiency and hone leadership skills. All county leaders are encouraged to attend. Find complete conference details here.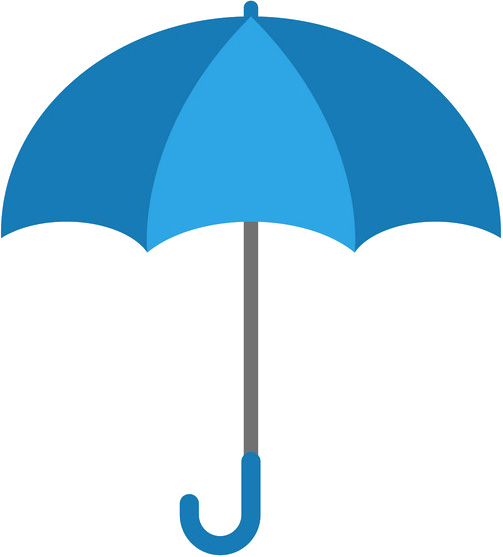 4. Member counties urged to attend insurance meeting at 91st Convention
The Boards for ACCA's Self-Funded Insurance Programs will both meet prior to the 91st Convention to establish the premium-contribution rates and possible refunds for the coming year. Following tradition, the results of this meeting — details on premiums, safety programs and other issues — will be shared during the ACCA Workers' Compensation and Liability Funds Meeting on Tuesday, August 20, from 2-3 p.m. at the ACCA Annual Convention. All member counties are urged to mark their calendars now to attend this important meeting next month.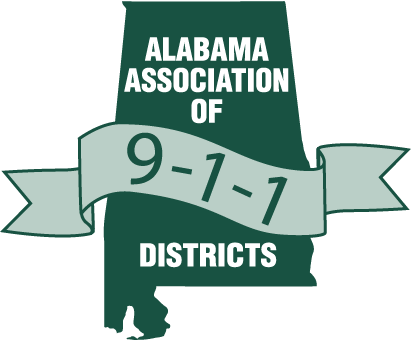 5. 9-1-1 Workshop happening in Prattville next week
The 2019 Workshop of the Alabama Association of 9-1-1 Districts (AAND) will take place next week at the Marriott Prattville Hotel and Conference Center. Scheduled for July 17-18, this year's Workshop will feature educational sessions and discussions on ANGEN, human resources challenges, the P25 radio system, future 9-1-1 legislation and much more. All County 9-1-1 Directors and their staff are encouraged to register for the Workshop here. 
---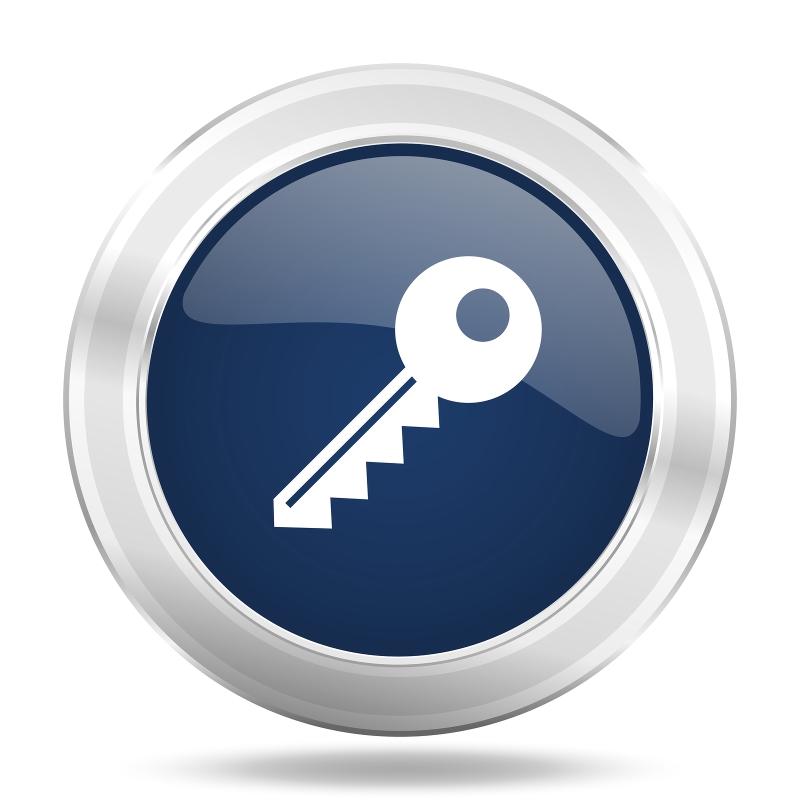 KEY DATES THIS WEEK
MONDAY, JULY 8
Candidate Deadline: ACCA Vice President & Minority Director

WEDNESDAY, JULY 10
Rebuild Alabama Webinar | 2 p.m.
FRIDAY, JULY 12 – MONDAY, JULY 15
NACo Annual Conference & Exposition