FOR IMMEDIATE RELEASE
September 23, 2019
For more information, contact Abby Fitzpatrick, Director of Communication and Engagement, at 256-496-0191.
COUNTIES MAKING REBUILD ALABAMA CONSTRUCTION PLANS AVAILABLE TO PUBLIC
Transparency, accountability promise on display in county plans
Montgomery—Continuing the promise of transparency and accountability in the Rebuild Alabama Act, Alabama's county commissions are making their 2020 road and bridge construction plans available for public inspection.
Adopted by each county governing body, the plans are available on the Association of County Commissions of Alabama (ACCA) website, www.alabamacounties.org. The plans were adopted as required in the Rebuild Alabama Act passed by the Alabama Legislature in March of this year.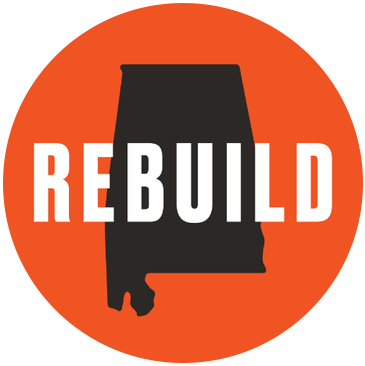 "We have consistently said that it's essential the public have immediate access to how the new revenue will be used," said Sonny Brasfield, ACCA Executive Director. "County governments have worked collectively so they can be responsible and accountable with each dollar."
The Rebuild Alabama Act, which increased the statewide gasoline and diesel taxes by 6 cents on September 1, established strict requirements for transparency with and accountability of taxpayer dollars. One such requirement is for each local governing body in Alabama to adopt by August 31 an annual transportation plan detailing the list of projects to be prioritized in the coming year based on anticipated revenue and to make that plan visible to the public.
Brasfield said the ACCA will release a statewide overview of the projects in the coming days, and when project specifications and bid announcements are available, that information will also be available on the Association's website.
"The Association is committed to providing the public with timely and accurate information now and moving forward," he said.
The Association of County Commissions of Alabama is a statewide organization speaking for all 67 counties with ONE voice. It promotes improved county government services in Alabama, offers educational programs for county officials and their staff members, administers insurance programs for county governments and employees, offers legal advice, and represents the interests of county government before state and federal organizations and agencies.
-30-