This Week's Top 5 Things You Need to Know
+ Key Dates This Week
1. Prison reform pressure intensifies; ACCA staff begins to collect county jail data 
The nation, as a whole, is now focused on Alabama's prison crisis, which means county governments must pull together and be prepared to speak with One Voice should any reform efforts include the shifting of responsibilities or costs to the county commission. To assist in combating an attempted shift, the ACCA staff is working to collect data on the increase in county jail inmates that resulted from the 2015 prison reform legislation. Additionally, county administrators will be asked to complete a survey on the budgeted costs of jail operations following the passage of the comprehensive 2015 revisions. Administrators are urged to watch their inboxes and, upon receiving the survey, to respond as quickly as possible. Although no announcement has been made, House and Senate leaders have publicly called for a special legislative session on prison reform to take place early this fall. County leaders can expect to hear more about prison reform plans from legislative leaders at the ACCA 91st Convention in August.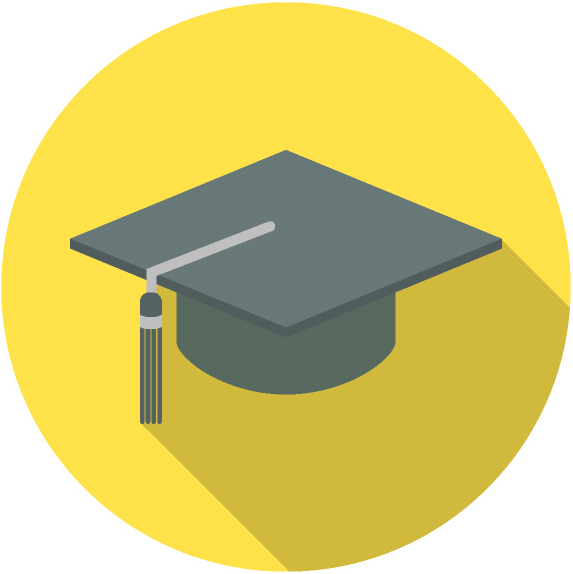 2. Commissioners encouraged to register for this week's last ALGTI class
Calling all County Chairs and Commissioners! Seats are still available for the final 2019 course of the Alabama Local Government Training Institute's (ALGTI) Commissioner Education Program and Commissioner Graduate Program. Referred to as the 49th Annual Alabama County Government Institute, the course will take place this week, June 19-20, at the Marriott Prattville Hotel and Conference Center and will focus on "building smarter counties" and addressing the challenges of cybersecurity, technology and ADA compliancy. Specific topics and registration information for the 49th Institute can be found here.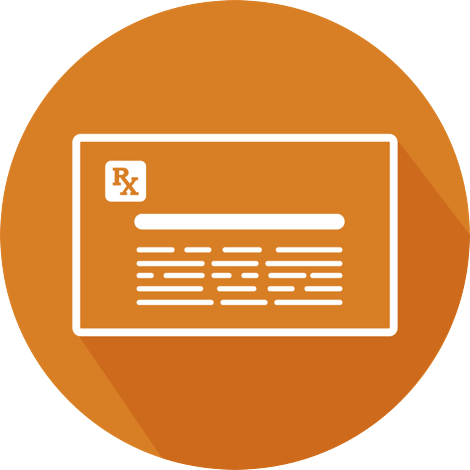 3. Opioid crisis discussion to kick off 91st Convention General Sessions
Did you know the death rate for opioid overdoses in our area of the U.S. (Appalachian counties) is 72 percent higher than outside our area (non-Appalachian counties)? Learn why and what you and your county can do to help resolve the growing opioid crisis at the ACCA 91st Convention. The opioid crisis session will begin at 8:30 a.m. on August 21 and feature insight from Nastassia Walsh with the National Association of Counties (NACo). Reserve your seat here.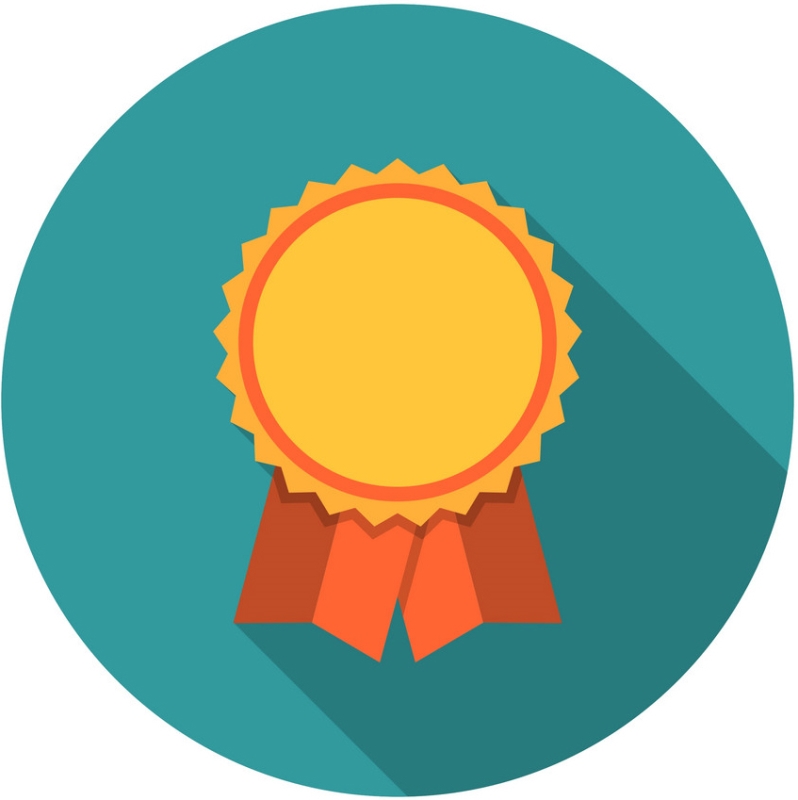 4. June 28 is deadline to submit nominations for Excellence in County Government Awards
Has your county created a program that's outstanding in quality or innovation? Was the program created and/or completed between July 1, 2018, and June 30, 2019? If you answered 'yes' to both questions, your county is eligible for a 2019 Excellence in County Government Award! Learn more about the award and access a submission form here. Only two counties — one rural and one urban — will be awarded at the ACCA 91st Convention.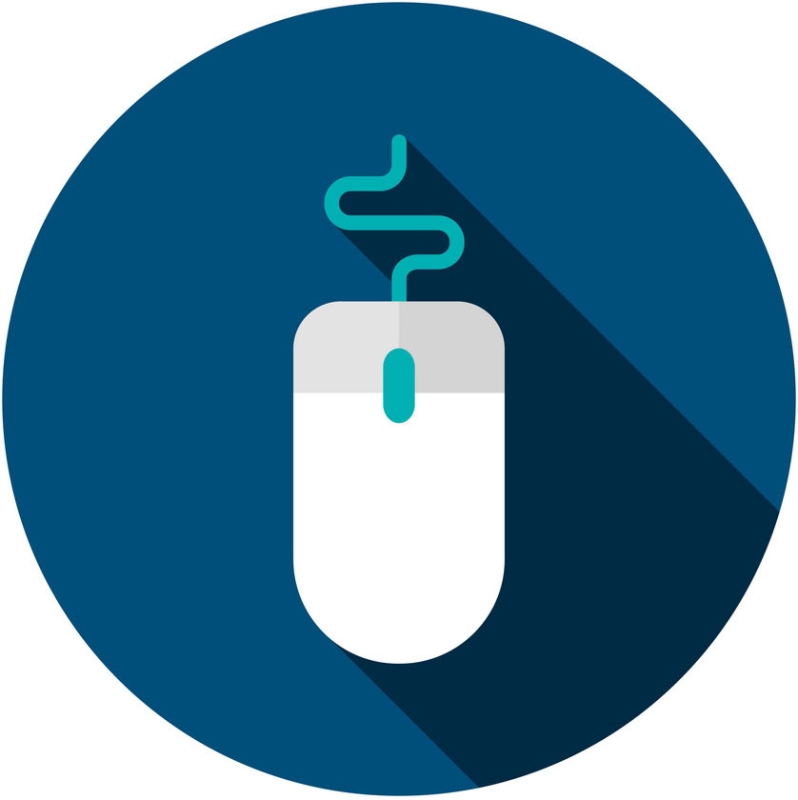 5. Members of ACCA Insurance Funds complete questionnaires on state-of-the-art system
Members of the ACCA Self-Funded Insurance Programs recently completed their annual renewal questionnaires for the first time ever through Origami, the Insurance Funds' new, state-of-the-art Risk Management Information System (RMIS). One of many recent improvements to the Insurance Funds, the Origami system is one that will enhance member services through more efficient claims administration with benchmarking, member communication through member portals, streamlined underwriting and more effective reporting. For more information about the ACCA Insurance Funds, contact Henry van Arcken, Director of Insurance Services.
---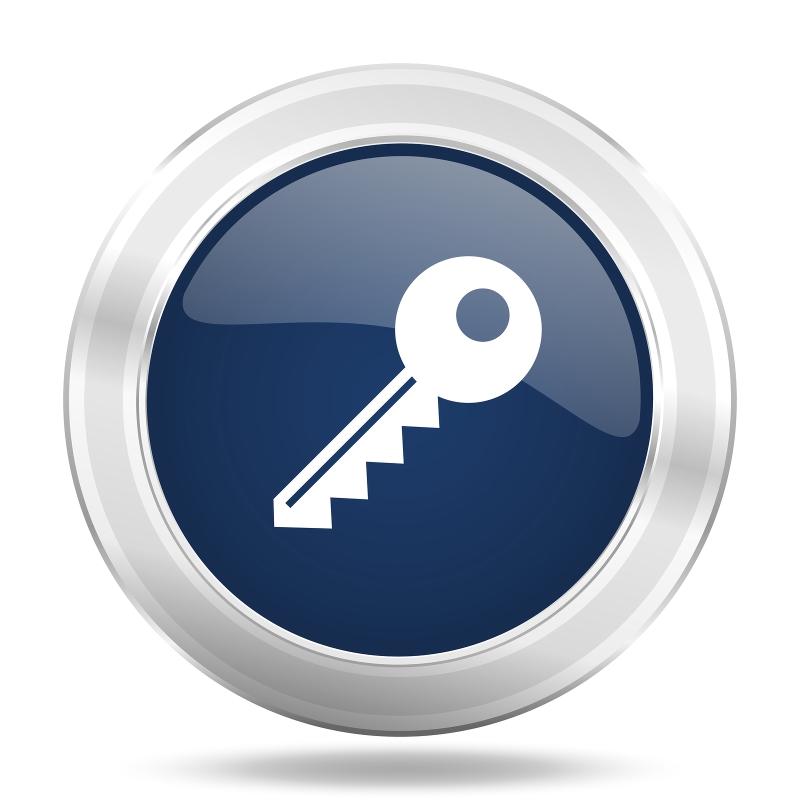 KEY DATES THIS WEEK
WEDNESDAY, JUNE 19
ACAA Webinar | 10:30 a.m.

WEDNESDAY, JUNE 19 – THURSDAY, JUNE 20
ALGTI: 49th Annual Alabama County Government Institute