This Week's Top 5 Things You Need to Know
+ Key Dates This Week
1. Registration now open for 90th ACCA Annual Convention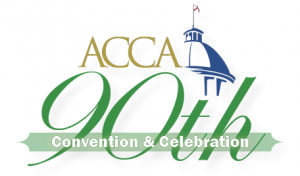 County attendee registration is now open for the 2018 ACCA Annual Convention & 90th Anniversary Celebration, set to take place August 21-23 at the Perdido Beach Resort in Orange Beach. A tremendous milestone for Alabama counties, this year's event will highlight "where we've been, where we are and where we're going" and is slated to be our best convention and celebration yet. So, reserve your seat today for this exciting occasion — and be sure to book your overnight accommodations, too.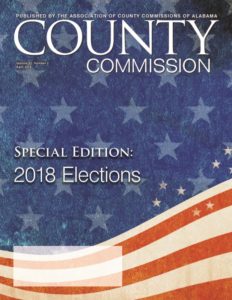 2. Election administration overview, tips available in County Commission Magazine
The June 5 Primary is nearly two weeks away, and while not every county commission in Alabama is structured alike, each county's governing body will play a critical role in administering the election. What can you do to learn more about election administration and to improve your commission's process? Click here or refer to your copy of the County Commission Magazine "2018 Elections Edition" for a look at the history of election administration and election administration tips from experts in the field.
3. Mental Health Training Workshop to take place this week; Seats still available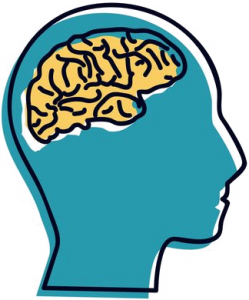 The ACCA and National Institute for Jail Operators (NIJO) have joined together to "Step Up for Mental Health" and offer a training workshop to help improve counties' care for incarcerated individuals with mental illnesses. The Mental Health Training Workshop will take place this week, May 22-23, at the Marriott Prattville Hotel & Conference Center and provide basic mental illness awareness, along with guidance on how to de-escalate dangerous situations, navigate liability and prevent suicide. For those involved in the custody, control or care of these unique inmates, it's not too late to register! Click here to join us in answering the nationwide call to "Step Up for Mental Health."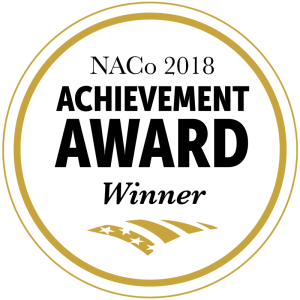 4. Jefferson County honored with NACo Achievement Award for litter program
Jefferson County has been designated the recipient of a NACo 2018 Achievement Award for the county's Volunteer Litter Cleanup Program (VLCP). In 2011, heightened budgetary restraints and a devastating tornado outbreak made it impossible for Jefferson County to dedicate the necessary time and resources to remove litter from county-maintained roadways. These limitations led to a partnership with Alabama People Against a Littered State (AL PALS) and, in 2013, creation of the Jefferson County VLCP, a program reliant on county departments' identification and engagement of residents to help with litter removal. Now entering its sixth year, the VLCP has led to cleaner communities and more community-conscious residents. Congratulations to Jefferson County on the creation and successful implementation of this important program! The Achievement Award is set to be formally presented to the county at the NACo Annual Conference in July.
5. AEMA, FEMA to provide procurement disaster assistance training to local governments
Alabama EMA is partnering with FEMA to offer free procurement disaster assistance training to local government officials and employees during the week of June 4, 2018. The training will be taught by a Procurement Disaster Team (PDAT) of FEMA attorneys who will provide knowledge and guidance on federal procurement standards to be used during disaster response and recovery operations. Training will be available in Calhoun County (June 4), Morgan County (June 5), Tuscaloosa County (June 6), Conecuh County (June 7) and Montgomery County (June 8). All county elected officials, administrators, engineers and other interested parties are invited to attend. To learn more and/or register, click on the linked events above.
---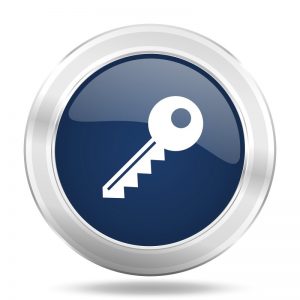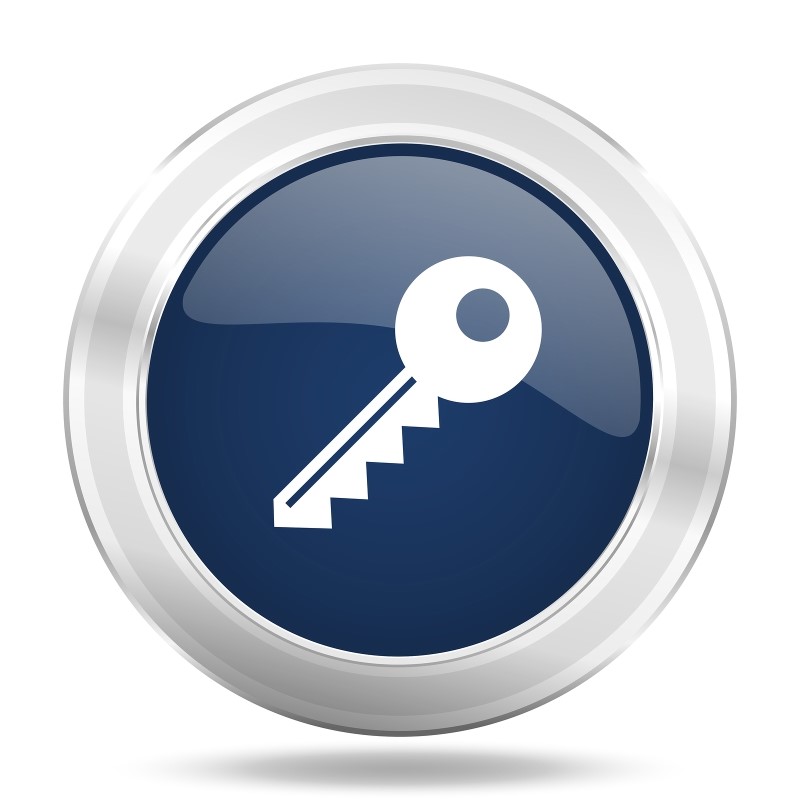 KEY DATES THIS WEEK
MONDAY, MAY 21 – FRIDAY, MAY 25
SIDP Driving Simulator for Deputies | Jefferson & Shelby Cos.
TUESDAY, MAY 22 – WEDNESDAY, MAY 23
AJTA Mental Health for Jail Administrators
WEDNESDAY, MAY 23
ACEA Monthly Webinar | 2:00 p.m.