This Week's Top 5 Things You Need to Know
+ Key Dates This Week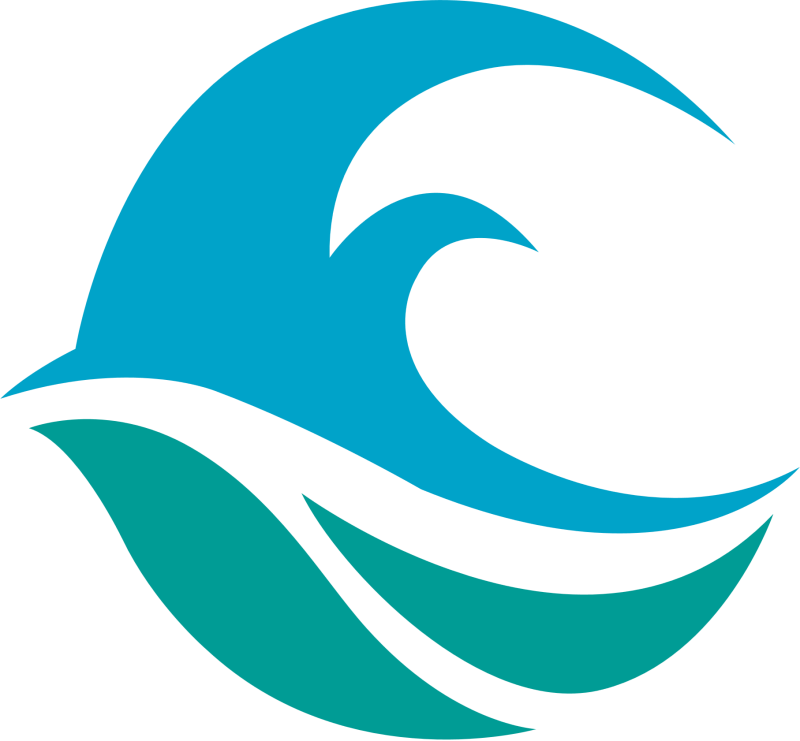 1. Registration now open for ACCA 91st Convention in Orange Beach
County attendee registration is now open for the 2019 ACCA Annual Convention, set to take place August 20-22 at the Perdido Beach Resort in Orange Beach. With this year's passage of a long-awaited fuel tax increase, the 91st Convention will center on the Rebuild Alabama Act and how counties can "Refocus" to utilize their incoming dollars to "Rebuild" county infrastructure. So, reserve your seat today for this important event — and be sure to book your overnight accommodations by calling the Perdido Beach Resort at (251) 981-9811 and providing the "13360" group code.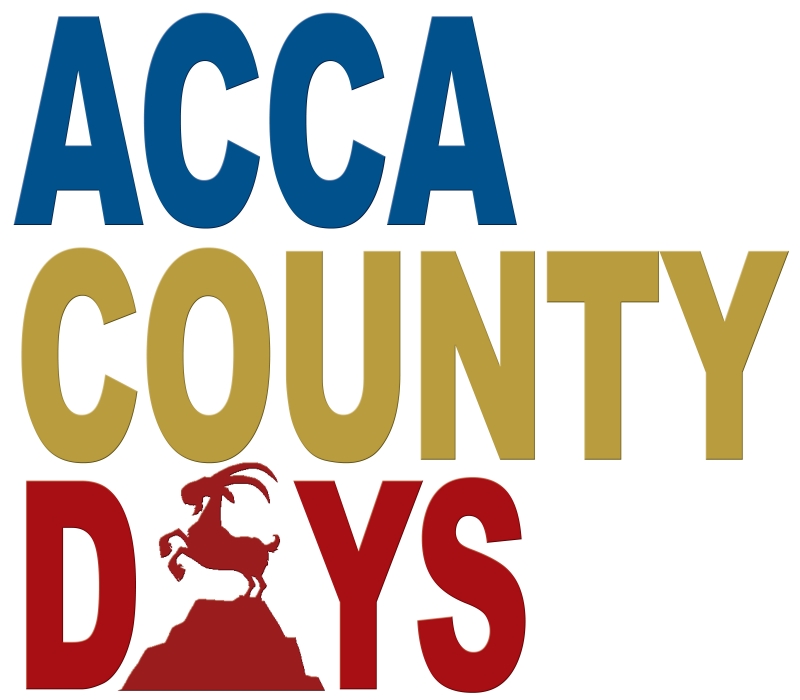 2. Only 3 ACCA County Days remaining
County leaders have only three opportunities left to participate in ACCA County Days to ensure the County Voice is heard this session at the Alabama Statehouse and to compete in this year's County Day Battle. The remaining County Days are scheduled for May 1, May 22 and June 5. You may view the complete County Days schedule here. To R.S.V.P. for your assigned County Day or a County Day that fits within your schedule, email Kenya Howard, Coordinator of Policy and Member Services.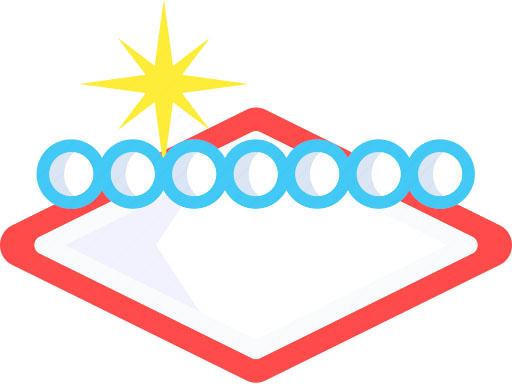 3. Counties encouraged to attend, book rooms for July 12-15 NACo Conference in Nevada
The 2019 National Association of Counties (NACo) Conference and Exposition is scheduled to be held July 12-15 at the Bally's Las Vegas and Paris Las Vegas Hotels in Clarke County, Nevada. The largest meeting of county elected officials and staff from across the U.S., the annual conference provides county leaders the opportunity to shape NACo's federal policy agenda and exchange proven practices to improve residents' lives, maximize county government efficiency and hone leadership skills. All county leaders are encouraged to attend and to make hotel reservations as soon as possible, as the hotels will book up quickly. Find complete conference details here.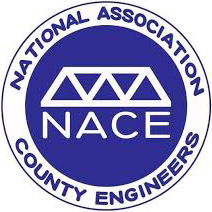 4. County Family Members chosen to fill NACE leadership roles
The National Association of County Engineers (NACE) held its Annual Meeting/Management and Technical Conference last week and chose two Alabama county engineers to fill key leadership roles within the association. Elmore County's Chief Engineer and Operations Officer, Richie Beyer, was appointed by the NACE Executive Committee to serve a two-year term as the association's NACo Board representative, while Henry County's Engineer, Chris Champion, was elected by NACE's Southeast Regional States to serve a two-year term as the association's Southeastern Regional Vice President. Both Richie and Chris will represent Alabama and NACE on its Executive Committee, which consists of five regional vice presidents, three officers, the Immediate Past President and a NACo Board representative. Congratulations to Richie and Chris!
5. Engineers, Administrators Conferences now almost 2 weeks away
Calling all County Engineers and Administrators! The ACEA and ACAA Conferences in Orange Beach are now nearly two weeks away. Are you registered to attend? ACEA Conference attendees can expect to hear discussions on implementation of the Rebuild Alabama Act, while ACAA Conference attendees can expect to sit it on presentations about their role in emergency management. To register, click on the relevant conference listed below.
---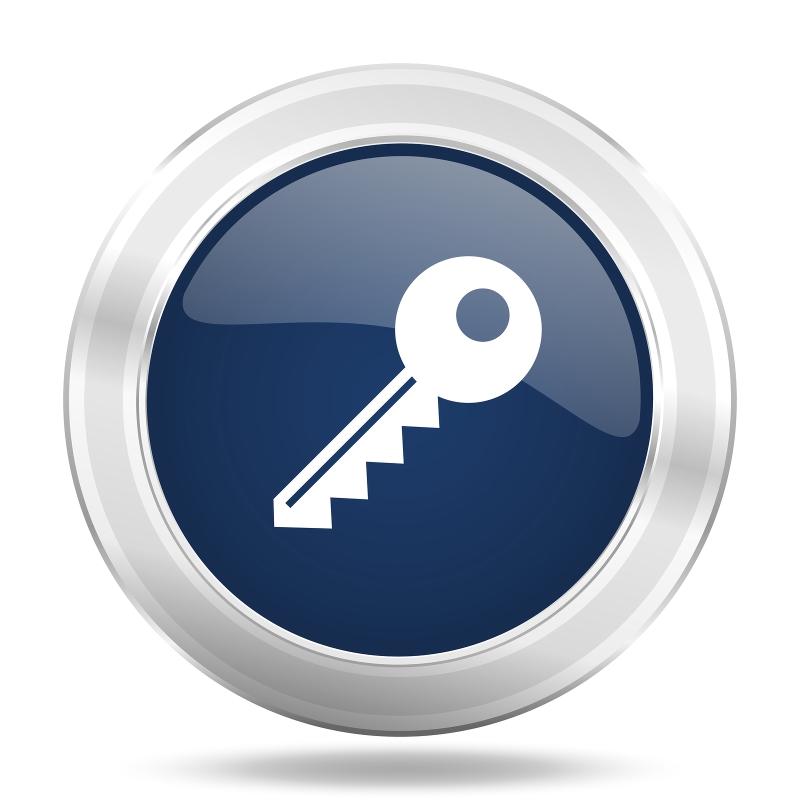 KEY DATES THIS WEEK
SATURDAY, APRIL 20 – SATURDAY, APRIL 27
PALS Statewide Spring Cleanup
WEDNESDAY, APRIL 24
Administrative Professionals' Day

WEDNESDAY, APRIL 24 – THURSDAY, APRIL 25
ALGTI: Financial Administration

THURSDAY, APRIL 25 – FRIDAY, APRIL 26
ALGTI Elective: Understanding the Liability of the County Commission