This Week's Top 5 Things You Need to Know
+ Key Dates This Week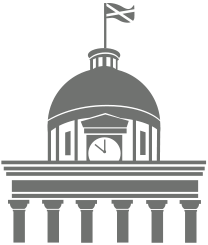 1. Registration now open for Counties' 2018 Legislative Conference
The time for all County Officials and Staff to come together to prepare for the 2019 Regular Legislative Session is just around the corner. That time is the ACCA Legislative Conference, and this year's critical gathering is set for Dec. 5-6, 2018, at the Renaissance Montgomery Hotel. It is essential that all County Leaders make plans today to attend and discuss, learn about and vote upon our legislative priorities for the upcoming session — because the 2019 session will be the first of the quadrennium and, as such, has the potential to be our most productive over the next four years. Registration for the Legislative Conference is now open and available here. For those in need of overnight accommodations, please reserve your discounted room(s) before Nov. 2 by calling the Renaissance Hotel at (334) 481-5000 and mentioning the Association's name or by clicking here.
*Note: Emergency Managers attending the AAEM Winter Workshop and ACCA Legislative Conference should register here.
2. County road, bridge data needed; counties urged to complete survey by Friday
The Association has undertaken a new effort to help secure adequate funding for crumbling county roads and bridges. In coordination with the Association of County Engineers of Alabama (ACEA), the ACCA has developed a 16-question survey to collect road and bridge date from all 67 counties, and the data collected will prove vital as counties advocate for increased transportation infrastructure funding during the 2019 Legislative Session. The survey will close at midnight this Friday, Sept. 21, so if your county's information has not yet been submitted, please begin filling out this survey as soon as possible. For survey troubleshooting, contact Chase Cobb. For data request clarification, contact Josh Harvill or Richie Beyer.
3. New Commissioner Orientation set for Dec. 4-5 in Montgomery
Attention, County Administrators welcoming new Commissioners in November! The Alabama Local Government Training Institute will be holding its biennial New Commissioner Orientation on Dec. 4-5 at the Renaissance Montgomery Hotel in the capital city. The State-mandated course will highlight Commissioner roles and responsibilities, Commission and Commissioner statutory requirements, county government structure, legal liability, county constitutional officer roles and County Commission resources. Administrators are encouraged to make new Commissioners aware of this State-mandated course and have them register as soon as possible. Registration information for the New Commissioner Orientation can be found here, and discounted hotel rooms can be booked by calling the Renaissance Hotel at (334) 481-5000 and mentioning the Association of County Commissions of Alabama or by clicking here.
4. County Commissioner, PLAN 2018 member harnesses "passion" to secure mental health grant
The Cherokee County Commission has been awarded a grant by the Alabama Department of Mental Health — thanks to the leadership of Commissioner Marcie Foster and involvement of the Cherokee County Commission in the national Stepping Up: Reducing Mental Illness in Jails initiative. The grant will cover the county's cost of employing a case manager who can deliver coordinated services to decrease the number of individuals with mental illness and substance use disorders in the county jail. The grant was made available only to counties participating in the Stepping Up initiative, which Commissioner Foster chose as her "passion project" as a 2018 member of the ACCA PLAN (Passion, Leadership, Accountability, Networking) leadership program. For more information on the mental health grant, click here. To learn more about and/or apply for the PLAN 2020 program, click here or contact Abby Fitzpatrick.
5. County Leaders encouraged to advocate for continuation of critical PILT program
Attention, County Leaders with federal lands in their county! The Payments in Lieu of Taxes (PILT) program — which helps offset costs incurred for county services on federal lands, including road and bridge upkeep, public safety and emergency medical services — will expire Sept. 30 if no congressional action is taken. County Leaders are encouraged to utilize this advocacy toolkit as soon as possible to educate Congress, the administration and the public on the importance of the PILT program and the need to fully find the program in fiscal year 2018 and beyond.
---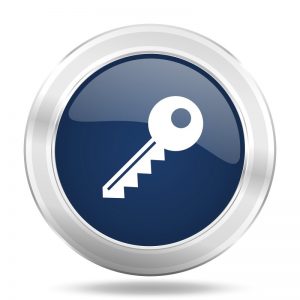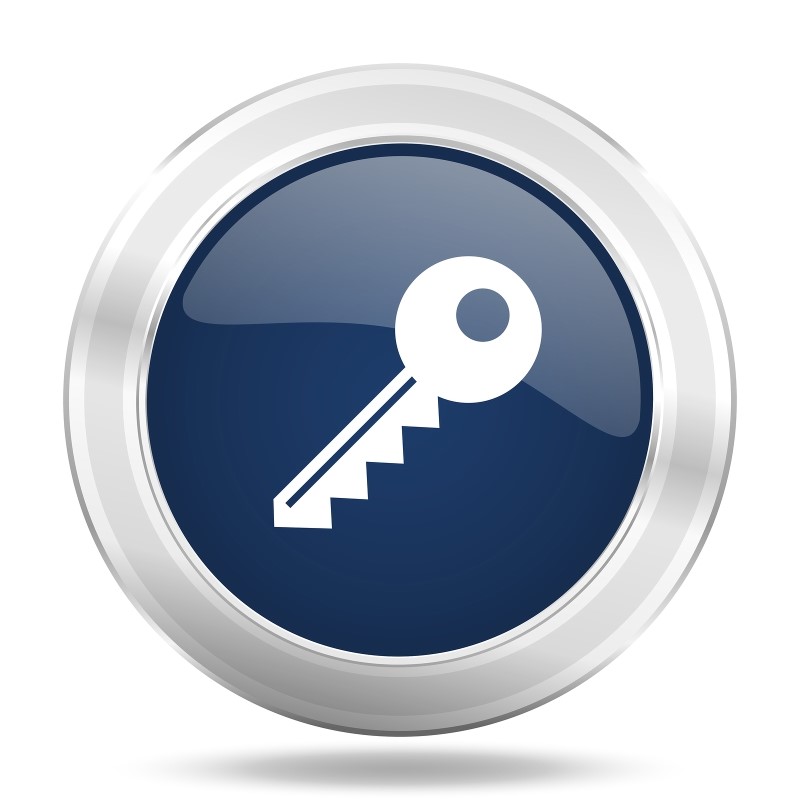 KEY DATES THIS WEEK
MONDAY, SEPTEMBER 17 – SUNDAY, SEPTEMBER 23
SIDP Driving Simulator for Deputies | Cullman Co.
WEDNESDAY, SEPTEMBER 19
27th Annual County Golf Bash
THURSDAY, SEPTEMBER 20
ACAA Monthly Webinar | 10:30 a.m.