This Week's Top 5 Things You Need to Know
+ Key Dates This Week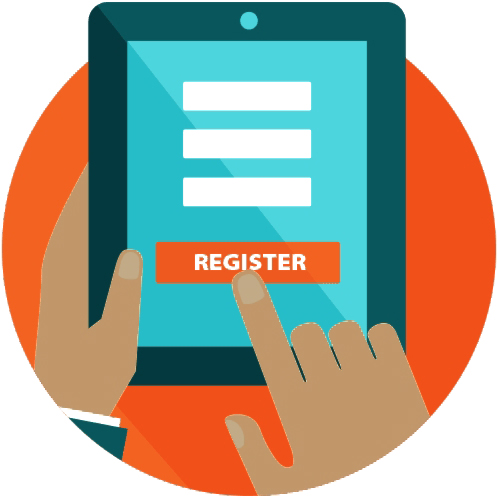 1. Registration now open for Counties' 2019 Legislative Conference
Registration is now open for the ACCA 2019 Legislative Conference, set to take place Dec. 4-5 at The Hotel at Auburn University. With counties now "refocused" on the growing number of critical county issues on the horizon, it is essential that all county leaders make plans to attend and discuss, learn about and vote upon our legislative priorities for the 2020 session. To reserve your seat today, click here — and to reserve your discounted hotel room, click here.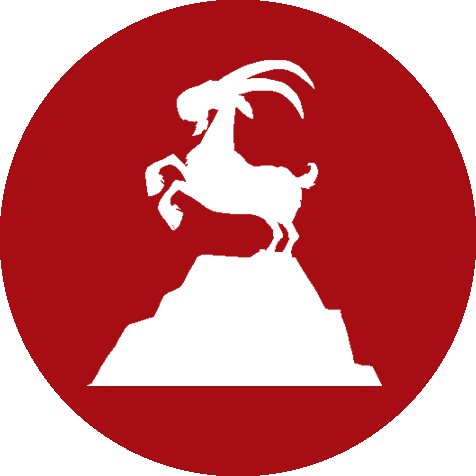 2. All 67 Counties urged to plan for 2019-2020 ACCA legislative events
Attention, County Leaders! The 2019-2020 ACCA Legislative Calendar — complete with dates for Affiliate Legislative Committee Meetings, ACCA Legislative Committee events, ACCA District Meetings and ACCA County Days — has been set! All members of the County Family are encouraged to view the ACCA Legislative Calendar here and mark their calendars accordingly.
*Note: District Meeting and County Day assignments will be announced in the coming months.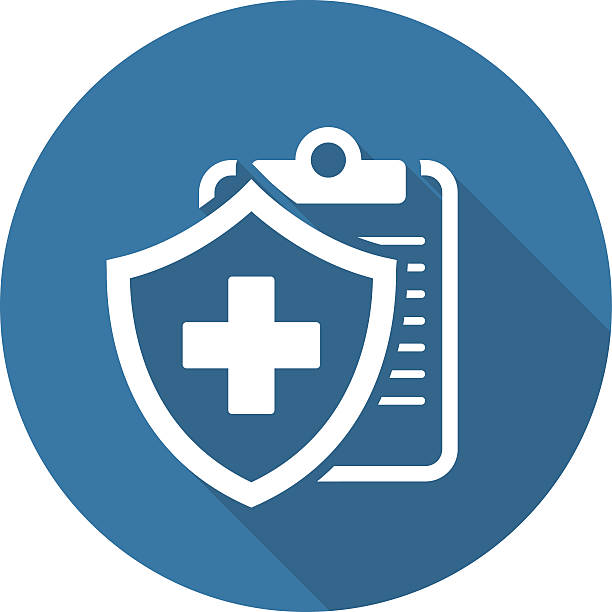 3. LGHIB sets 2020 health insurance rates
The Local Government Health Insurance Board has approved a 4.9 percent increase in health insurance premium rates, effective Jan. 1, 2020. The increase is reflective of the continuing escalation of health insurance costs nationwide. Due to other changes made by the Board, the cost of Medicare retirees will decrease by more than 60 percent. County officials and employees are encouraged to watch their inboxes for further details.
4. PLAN 2020, ACCA Board to convene in Prattville this week
Members of the PLAN 2020 leadership program and the ACCA 2019-2020 Board of Directors will travel to Prattville this week for separate retreats both aimed at securing a brighter future for county government in Alabama. From Sept. 10-11, the second-term commission members in PLAN 2020 will undergo professional leadership training and take an in-depth look at the knowledge gained on the various areas of county government through their involvement in the ACCA affiliate groups. From Sept. 11-12, the first meeting of the newly-elected ACCA Board of Directors will be held, and the Board will address the budget for the upcoming fiscal year and determine how best to strategically handle the year ahead.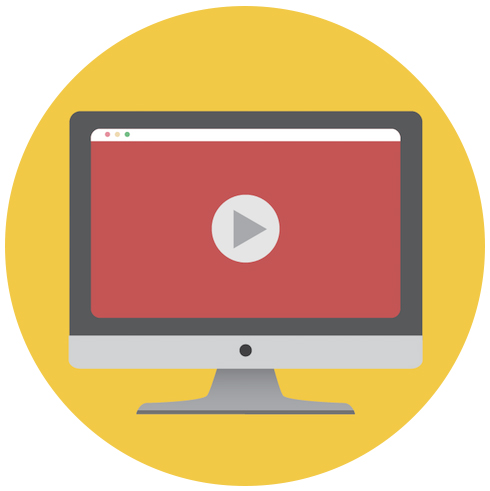 ---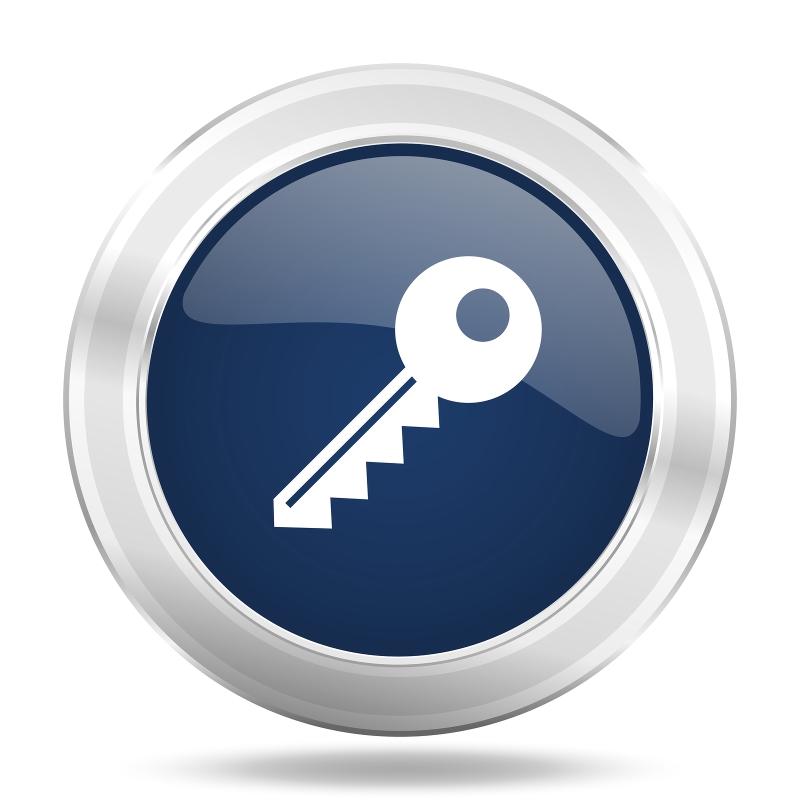 KEY DATES THIS WEEK
TUESDAY, SEPT. 10
Below 100 Intensive Training | Covington County

Below 100 Intensive Training | Montgomery County
TUESDAY, SEPT. 10 – WEDNESDAY, SEPT. 11
PLAN 2020 Retreat

WEDNESDAY, SEPT. 11
ACAA Webinar | 10:30 a.m.

WEDNESDAY, SEPT. 11 – THURSDAY, SEPT. 12
ACCA Board of Directors Retreat

AJTA Corrections Law
THURSDAY, SEPT. 12
ACEA Webinar | 2 p.m.

Below 100 Intensive Training | Blount County
Below 100 Intensive Training | Covington County