This Week's Top 5 Things You Need to Know
+ Hot 5's HOT TIP  |  Tune in Thursday for final Goat Hill Webinar
+ Key Dates This Week
1. Remaining ACCA bills (SSUT, Tax Liens) receive Governor's signature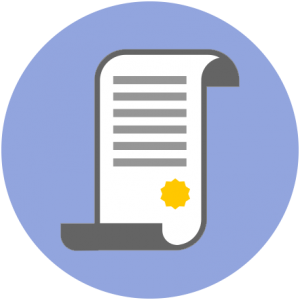 HB470 and HB354, the remaining ACCA bills passed during the 2018 session that had not yet become or been signed into law, received Gov. Kay Ivey's signature late in the afternoon Friday.
Effective June 1, HB470 will permit online retailers participating in the Simplified Sellers Use Tax Remittance Program to remain in the program should they purchase a smaller, in-state affiliate and also permit program participants to collect and remit sales tax revenue on products sold through their platforms by third-party vendors. Read this new law in its entirety here.
Effective July 1, HB354 will revise the county tax lien sale procedure to authorize tax liens to be sold at auction to the bidder with the lowest interest rate. Read this new law here.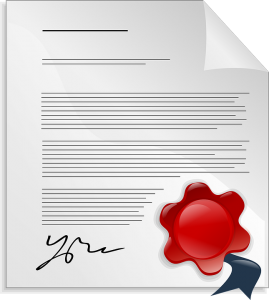 2. State now requiring signed attendance record for Absentee Election Manager reimbursement
In response to confusion surrounding Absentee Election Manager reimbursement for the Dec. 12, 2017, election, the State Comptroller has released a memo to all County Commissions clarifying that these Managers should only be paid for days actually worked during the 45-day period prior to and on the day of an election. The memo further states that Absentee Election Managers should not be paid for holidays and/or weekends, unless the Manager actually performs work on those days. For upcoming elections, Managers will be required to fill out and submit a signed attendance record for the county to support reimbursement. View the Comptroller's memo and obtain a copy of the attendance record sheet here.
3. Insurance savings checks surpassing $2M headed to county mailboxes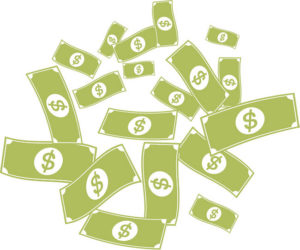 The ACCA Liability Self-Insurance Fund and ACCA Workers' Compensation Self-Insurers' Fund are excited to share that checks totaling $2,333,550 are headed to the mailboxes of the counties and county-related entities participating in the Funds. The money returned to participating counties represents participation in the Safety Incentive Discount Program and a return of investment earnings based on participation and claims experience. If your county is not a member of the Association's Insurance Funds, contact Henry van Arcken, Director of Insurance Services, to learn how you can begin reaping the benefits of their superior service, coverage and defense.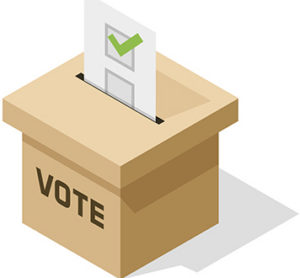 4. REMINDER: ACCA needs County Commission candidates information by April 13
The ACCA staff is working to finalize a comprehensive list of the County Commission candidates who will be on each county's June 5 Primary ballots. County Administrators who have not yet submitted their county's information are asked to fill out this form and submit it to Brandy Perry, Executive Assistant, by Friday, April 13.
5. REMINDER: Alabama Summit on Rural Technology scheduled for Friday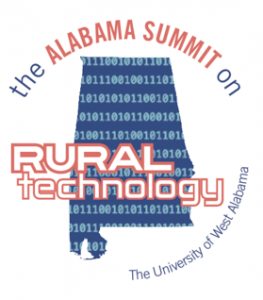 The Alabama Summit on Rural Technology will take place this Friday, April 13, from 9 a.m. to 3 p.m. on the campus of the University of West Alabama (UWA). The statewide event will focus on opportunities and challenges in economic and technology development and feature a broad slate of experts — one of who is ACCA Executive Director Sonny Brasfield — who bring unique perspectives on how to address rural Alabama's need for enhanced technology infrastructure. The program and gathering of expertise is expected to be a tremendous step forward in economic development, education and overall quality of life for rural Alabamians. Learn more about the summit here.
---
HOT 5's HOT TIP
Tune in Thursday for final Goat Hill Webinar

The final Goat Hill Webinar of the 2018 Legislative Session will take place Thursday, April 12, at 10:30 a.m. Be sure to tune in to learn about and discuss the successful results of county leaders' months of dedicated legislative efforts and to begin pondering county government's goals for the 2019 session. View a draft agenda for the webinar, and then register here.
---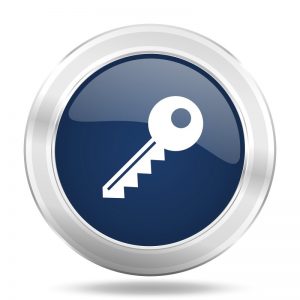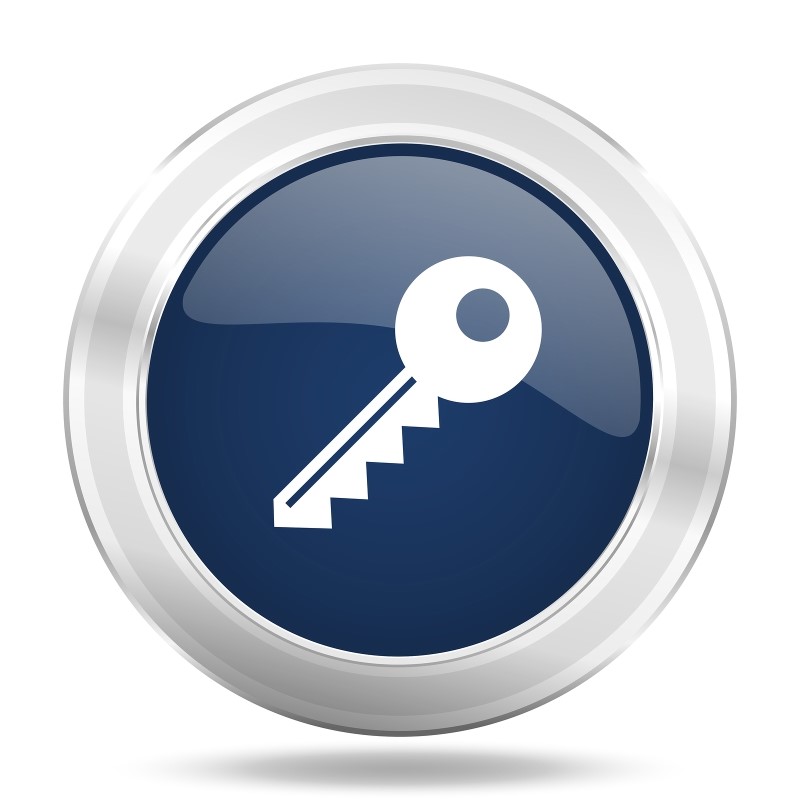 KEY DATES THIS WEEK
MONDAY, APRIL 9 – FRIDAY, APRIL 13

SIDP Driving Simulator for Deputies | Tuscaloosa Co.

National Work Zone Safety Awareness Week
WEDNESDAY, APRIL 11
Joint Meeting of ACCA Insurance Boards | 10 a.m.
THURSDAY, APRIL 12
Final Goat Hill Webinar | 10:30 a.m.