This Week's Top 5 Things You Need to Know
+ Hot 5's HOT TIP | Represent your county, state on a NACo Steering Committee
+ Key Dates This Week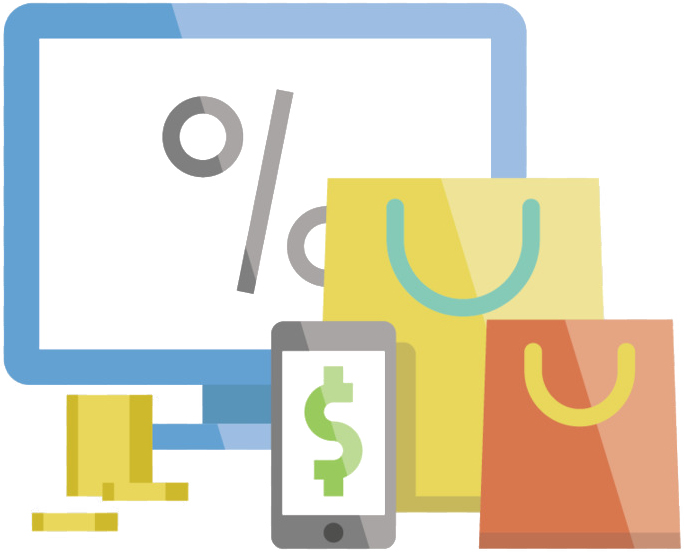 1. Remaining ACCA priority bill signed into law
The Association's remaining ACCA priority bill, HB183 related to the Simplified Sellers Use Tax (SSUT) program, was signed into law last Wednesday by Gov. Kay Ivey. Effective immediately, Act 2019-382 brings Alabama's SSUT program into compliance with the Supreme Court's 2018 South Dakota v. Wayfair decision by protecting all eligible sellers from class action lawsuits involving SSUT refunds; providing tax amnesty for tax periods prior to October 1, 2019; and prohibiting SSUT collection on vehicles subject to the State's 2 percent automobile tax and similar local taxes at the time of registration. Read this new law in its entirety here.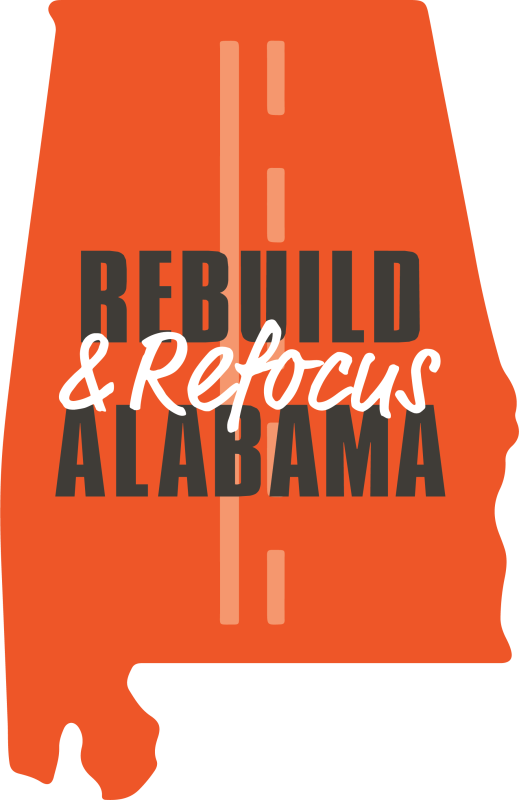 2. ACCA 91st Convention to feature "can't miss" agenda
Mark your calendars, and get ready to pack your bags! The ACCA 91st Convention is just around the corner, and this year's agenda is shaping up to be one no county leader can miss. What's on the agenda, you ask? The general sessions will feature:

Remarks from Gov. Kay Ivey on passage of the Rebuild Alabama Act
Details on counties' newly-enacted Tier I/Tier II retirement option
Legislative insight on impending Alabama prison reform
Specific examples on how counties can get involved in the 2020 Census
County success stories in dealing with the mental health crisis
Details on the nationwide opioid crisis
And much more!
Are you still not registered? Register here today to ensure you receive the regular rate.
3. Boards for ACCA Insurance Programs elect new leadership
The Board of Trustees for the ACCA Self-Funded Insurance Programs each met last week to discuss recent and future improvements to counties' liability and workers' compensation insurance pools and to elect new leadership for the coming year. During the Liability Self-Insurance Fund meeting, the Board chose Hale County Probate Judge Arthur Crawford to serve as President for the coming year and Marshall County Commission Chair James Hutcheson as Vice President. As for the Workers' Compensation Self Insurers Fund, Board Members elected Houston County Commissioner Doug Sinquefield as President and Butler County Engineer Dennis McCall as Vice President. Congratulations to the new leaders of our Insurance Boards — and thank you, in advance, for your dedicated service!
4. ACCA Liability Fund Members receive $1.25M+ in the mail
Last week, counties and county-related entities participating in the ACCA Liability Self-Insurance Fund (LSIF) opened their mailboxes to find checks totaling more than $1,252,000 in returned investment earnings. The Board-approved return of investment earnings are based on participation and claims experience, as well as the Safety Incentive Discount Program's safety award for participating county Fund members. For information on joining the LSIF or its Property Program, contact Henry van Arcken, Director of Insurance Services.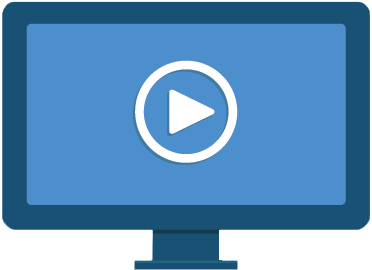 ---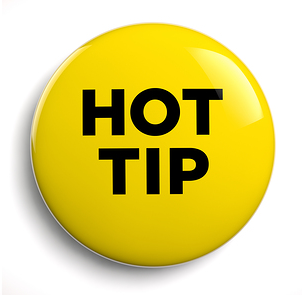 HOT 5's HOT TIP
Represent your county, state on a NACo Steering Committee
Would you like to have a voice in creating the national legislative policies of the National Association of Counties (NACo)? If your answer is yes, we encourage you to sign up to be a member of one of NACo's various steering committees. As a NACo steering committee member, you will be responsible for debating and creating national policies and priorities impacting counties, helping lead NACo's grassroots efforts and attending the three committee meetings held throughout the year. To sign up, complete this form and email it to Beth Sievers, Assistant to the Executive Director, by this Friday, June 14.
---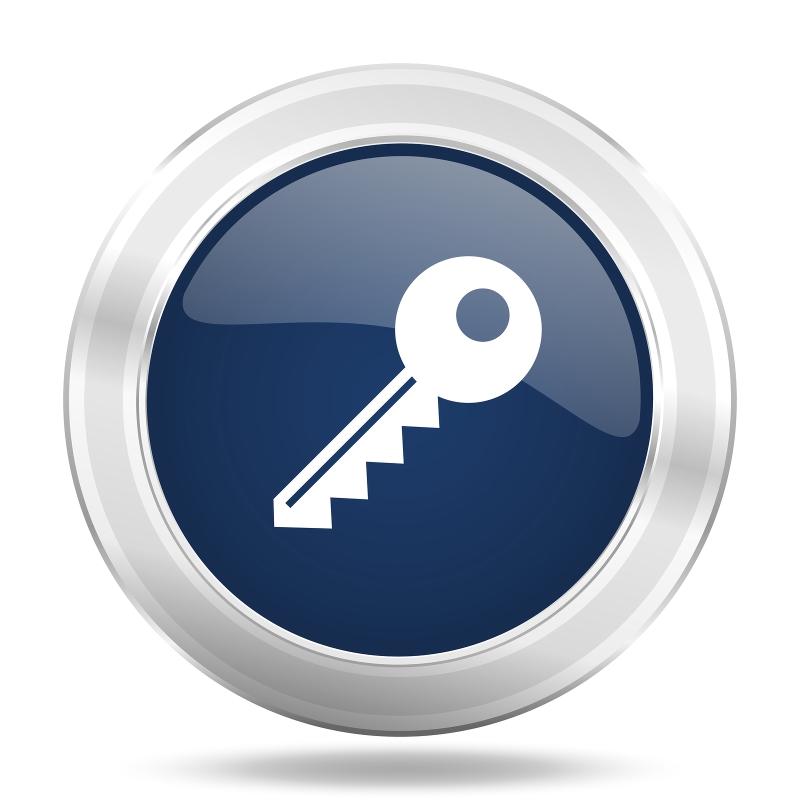 KEY DATES THIS WEEK
TUESDAY, JUNE 11 – THURSDAY, JUNE 13
2019 Alabama Disaster Preparedness Conference


WEDNESDAY, JUNE 12 – THURSDAY, JUNE 13
CGEI: Ethics for Public Officials & Employees
THURSDAY, JUNE 13
ACEA Monthly Webinar | 10 a.m.
FRIDAY, JUNE 14
ACCA LSIF Safety Awards Application Deadline
NACo Steering Committee Nomination Forms Deadline
Below 100 Intensive Training

FRIDAY, JUNE 14 – WEDNESDAY, JUNE 19
NENA Annual Conference & Expo