This Week's Top 5 Things You Need to Know
+ Key Dates This Week
1. Renewal packets for ACCA Liability, Property Insurance Programs headed to mailboxes across the state
Renewal packets for 2019 participation in the ACCA Liability Self-Insurance Fund (LSIF) and its Property Program (LSIF-PP) were distributed last week to current Fund members. After looking through their packets, Fund members are advised to (1) sign and date the Declarations Page(s); (2) make their premium-contribution payment payable to ACCA LSIF; and (3) mail the Declarations Page(s) and the payment to ACCA LSIF at P.O. Box 589, Montgomery, AL 36101-0589 as soon as possible. Premium-contributions received after Jan. 31, 2019, will be considered overdue. Fund members who don't receive their LSIF renewal packet by Friday, Dec. 28, should contact Stephanie Hanvey Carr or Marcia Collier.
2. ACCA to hold March 3 Delegate Caucus, Reception in Washington D.C.
As is tradition, the ACCA will hold a Delegate Caucus and Reception on Sunday, March 3, from 5-6:30 p.m. in conjunction with the National Association of Counties' (NACo) Annual Legislative Conference, taking place March 2-6. More information will be distributed about the Association event in the coming weeks. County leaders should note that there will not be a Roundtable with Alabama Senators on Capitol Hill this year. The 2019 Regular Session of the Alabama Legislature will begin on March 5, and the ACCA staff will return to Montgomery on March 4. County leaders are encouraged to schedule their own visits with Senators while in D.C. for the NACo Conference.
3. Prep for 2019 Regular Session well underway at ACCA Office
Since returning from the Legislative Conference, the ACCA policy team has been busy at work conducting meetings with several outside groups expected to advance legislation impacting counties in the coming session. This past Thursday, the staff met with the leadership of the Alabama Department of Youth Services to discuss the 2019 version of juvenile justice reform legislation.
4. Engineers urged to attend NACE 2019, market NACE 2020 in Alabama
The 2019 Annual Meeting/Management and Technical Conference of the National Association of County Engineers (NACE) will take place April 14-18 in Wichita, Kansas — and with the 2020 Conference just around the corner, all Alabama County Engineers are encouraged to participate. The 2019 Conference will welcome 400+ county road and infrastructure officials from across the U.S. for educational sessions about bridge construction, pavement surfacing and preservation, local road safety plans, professional development, federal legislation and much more. As always, the conference will also include multiple networking events, providing Alabama County Engineers with the prime opportunity to market the 2020 Conference, to be held in beautiful Orange Beach, Alabama. To participate in NACE 2019, visit the event website here.
5. CGEI Personnel Administration course set for Jan. 30-31 in Prattville
Attention, Administrative, Engineering and 9-1-1 Department Leaders! If you haven't already, be sure to register today for the Jan. 30-31 County Government Education Institute's (CGEI) Personnel Administration course at the Marriott Prattville Hotel and Conference Center. The two-day course will focus on federal and state employment laws, as well as provide best practices training on hiring and firing, leave policies and other personnel issues critical to the proper and effective administration of county offices. Register for the course here, and book your discounted overnight accommodations here.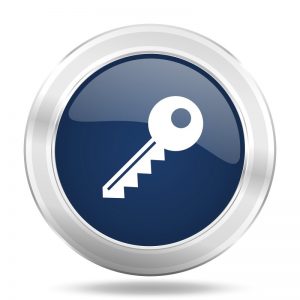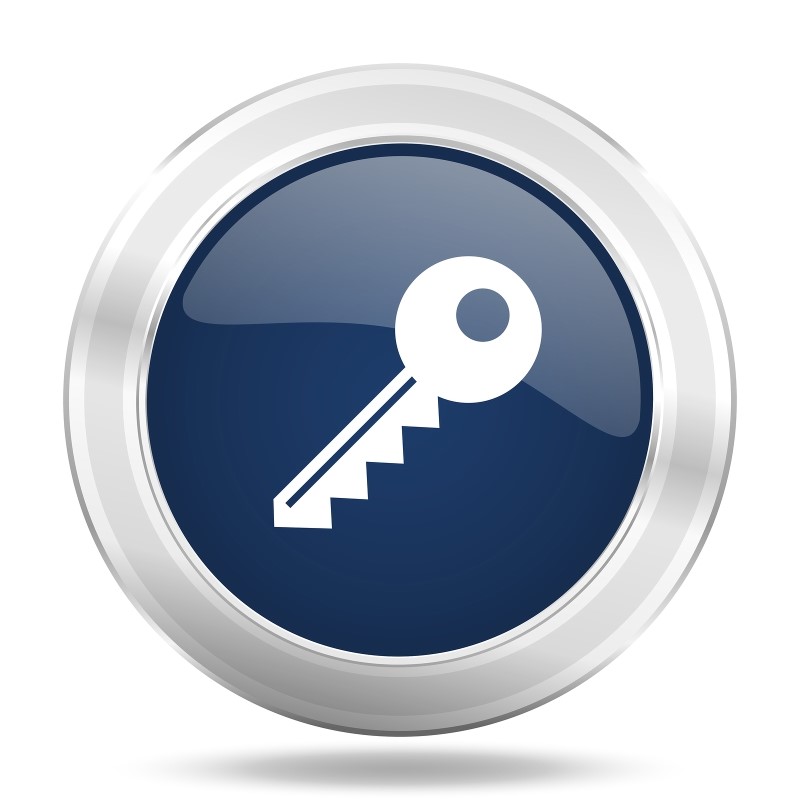 KEY DATES THIS WEEK
MONDAY, DECEMBER 24 – TUESDAY, DECEMBER 25
ACCA Offices closed in observance of the Christmas Holiday