This Week's Top 5 Things You Need to Know
+ Key Dates This Week
1. Represent your county, state on a NACo Steering Committee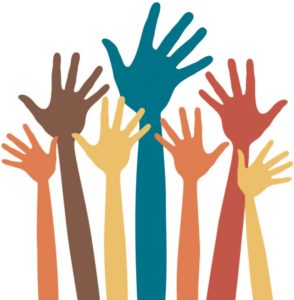 Would you like to have a voice in creating the national legislative policies of the National Association of Counties (NACo)? If your answer is yes, we encourage you to sign up to be a member of one of NACo's various steering committees. As a NACo steering committee member, you will be responsible for debating and creating national policies and priorities impacting counties, helping lead NACo's grassroots efforts and attending the three committee meetings held throughout the year. To sign up, complete this form and email it to Beth Sievers, Assistant to the Executive Director, by June 15.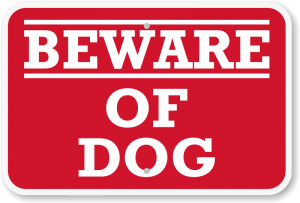 2. REMINDER: New "dangerous dogs" law effective June 1
Formally referred to as Emily's Law, the "dangerous dogs" law enacted during the 2018 Legislative Session will become effective this Friday, June 1. This new law establishes a uniform process by which a dog can be declared "dangerous," impounded, and, if needed, humanely euthanized. County leaders who have yet to do so are strongly encouraged to closely examine this law, as it imposes a number of new requirements on animal control officers, law enforcement and county attorneys. For questions regarding Emily's Law, contact Chase Cobb, Governmental Affairs Manager.
3. Delta Regional Authority accepting applications for leadership program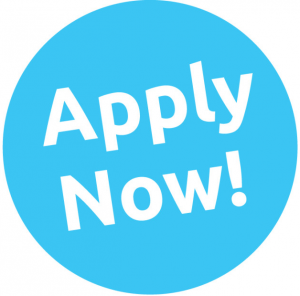 The Delta Regional Authority is now accepting applications for its 2018-2019 Delta Leadership Institute Executive Academy class, designed to train leaders from diverse backgrounds, sectors and industries to improve the economic competitiveness and social viability of the Alabama Black Belt and Mississippi River Delta. County officials and employees who live in one of these counties and who are interested in learning about the policies, strategies and resources driving economic growth, workforce competitiveness and community development in their area are asked to apply here by July 16. For more details on the leadership class, view this flyer.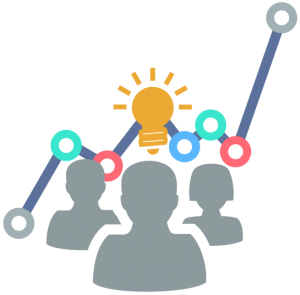 4. NENA Annual Conference scheduled for June 16-21
The 2018 Conference and Expo of the National Emergency Number Association (NENA) will take place June 16-21 in Nashville, Tennessee. This year's conference is designed to provide 9-1-1 professionals with new ideas for overcoming daily work obstacles, expert insights about the future of 9-1-1, and unparalleled opportunities to connect with and learn from fellow 9-1-1 professionals. The conference portion of the event will feature 90 hours of training sessions, career-building courses and workshops with real-world application, while the exposition will showcase cutting-edge products and services. Learn more here.
5. Get involved in National Safety Month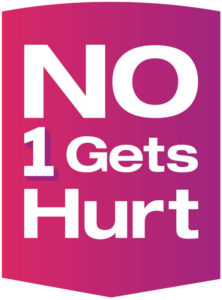 June is National Safety Month, a time to focus on reducing leading causes of injury and death at work, on the road, and in our homes and communities. Counties are encouraged to get involved in the nationwide initiative by engaging employees and residents on the importance of safety. Engagement ideas include distributing these free Safety Month materials, writing and disseminating safety-focused articles and blog posts, and sharing safety tips on social media using the #No1GetsHurt hashtag. For additional ideas on how to get involved, click here.
---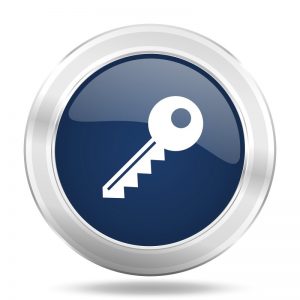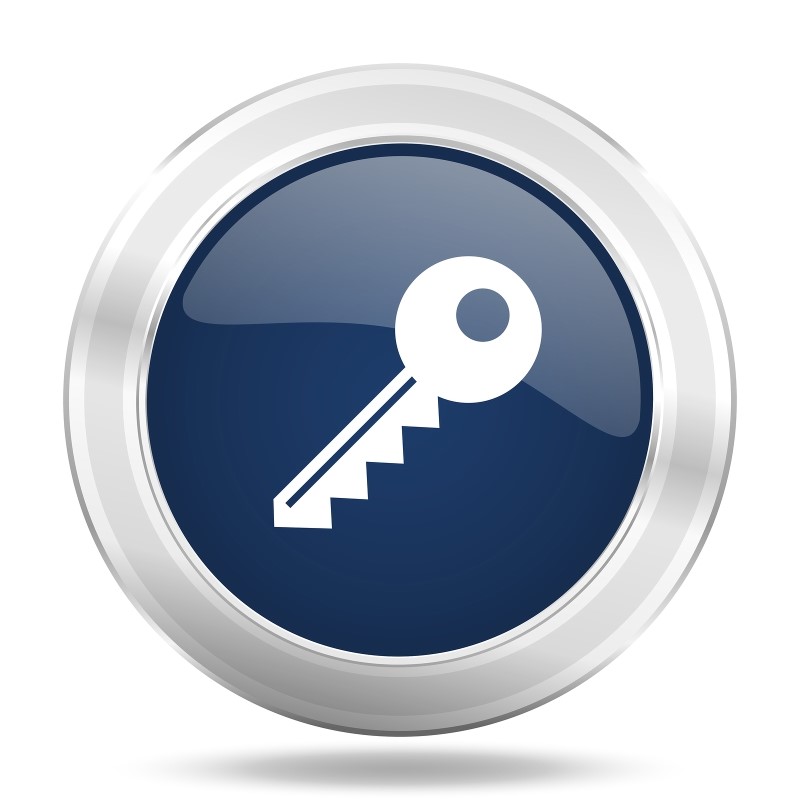 KEY DATES THIS WEEK
MONDAY, MAY 28
ACCA Offices closed in observance of Memorial Day
MONDAY, MAY 28 – THURSDAY, MAY 31
SIDP Driving Simulator for Deputies | Tuscaloosa Co.