+ Key Dates This Week
1. Retirement benefits decision on Tier II employees not immediate
With the passage of ACCA's retirement benefits priority legislation, now Act 2019-132, county leaders have many questions about the process for and cost of transitioning their Tier II employees back to the original Tier I benefits under the Retirement Systems of Alabama (RSA). Counties have 24 months to make this decision, which will not take effect until Oct. 1, 2020 — because RSA officials will be unable to implement the act in time for counties to make this transition in 2019. ACCA staff is working directly with RSA staff on the many questions county officials will want answered before making this decision in 2020. RSA leadership will explain the new law and answer county questions during the Wednesday General Session at the upcoming 91st ACCA Convention, and after the Convention, the Association will provide all County Commission Chairs and Administrators with the information necessary to make an informed decision.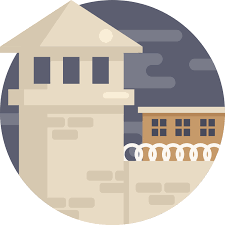 2.

Number of "state" inmates in "county" jails continues to climb
Officials with the Alabama Department of Corrections point to a provision of the 2015 prison reform legislation as the culprit for a sharp increase in state inmates sleeping in county jails — and a close look at the numbers give rise to great concern. On June 14, more than 200 state inmates were housed in county jails in direct violation of the Alabama Supreme Court order that the inmates be removed within 30 days. This number does not include the scores of others sitting in county jails who are not technically classified as "state inmates" yet await transfer to state custody because of technical violations of their parolee conditions. These so-called "dunks" — parolees who commit minor violations and who returned to state custody for a 45-day timeout — are now backing up in county jails as the state juggles the intake of both newly convicted inmates, as well as the growing number of "dunks" being produced at the local level. Waiting in the wings are another 400 inmates who will be in violation of the 30-day order if they are not moved to state custody by July 4. And all of this is occurring while some state leaders are looking at plans to shift more state inmates to local custody.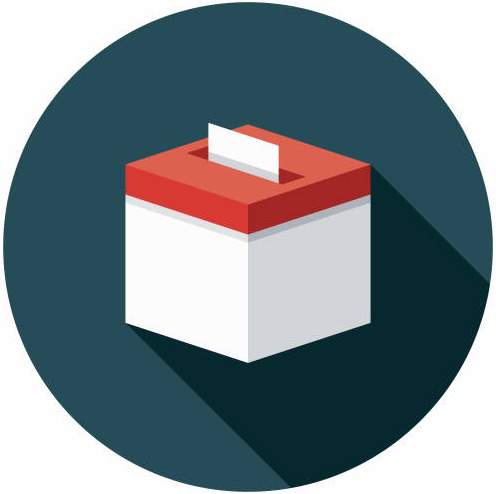 3. Each county urged to make its voice heard on NACo officers, policies
Set for July 12-15 in Las Vegas, the Annual Conference of the National Association of Counties (NACo) is quickly approaching, and we encourage all counties to attend the Conference and participate in NACo's annual election of officers and policy adoption. Only counties that have paid their NACo membership dues and that have a minimum of one paid registrant in attendance at the Conference may vote on these matters. For counties meeting those requirements, please view this credentials voting packet and submit a completed credentials voting form to the appropriate NACo staff member by this Friday, June 28.
*Note: In filling out your credentials voting form, the ACCA staff asks that you do NOT mark the box in the upper right-hand corner. If you check the box and your county delegate fails to pick up your ballot, your county's vote will not be counted. Click here for further clarification.
4. Cancelled: September CGEI Grant Writing course
Attention, County Employees! The County Government Education Institute's (CGEI) 2019 Grant Writing course, previously scheduled for Sept. 25-26, has been cancelled. Please know that refunds are being issued to those who registered for the September course. County employees are encouraged to update their ACCA Calendars to reflect this change, which means only four CGEI courses remain this year:

To register for one or more of the remaining 2019 CGEI courses, click on the relevant course(s) above.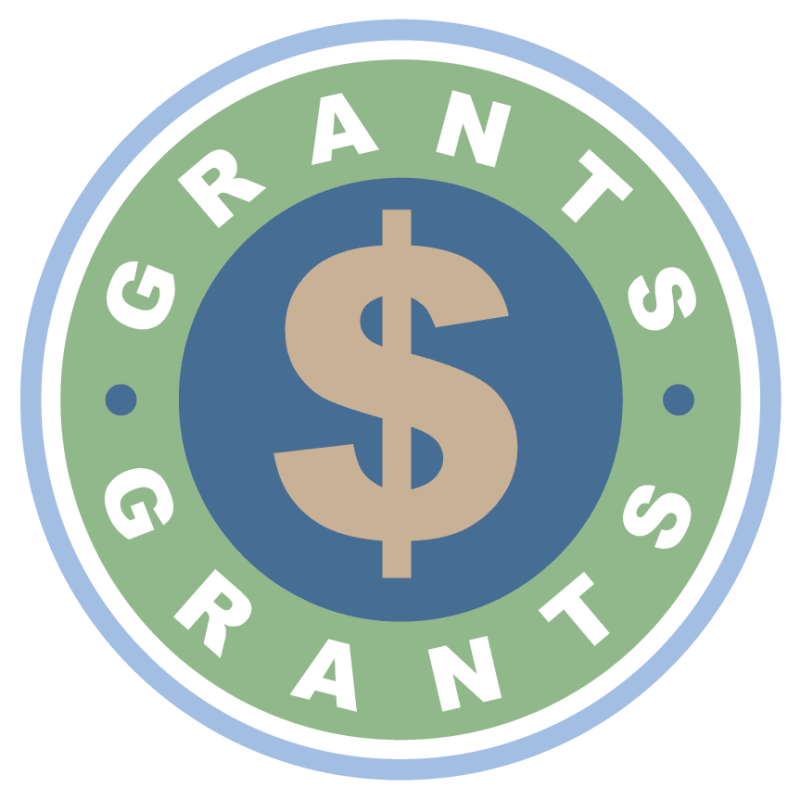 5. ADECA to offer grants for energy-efficient improvements to local government buildings
A new funding opportunity for counties is now available! The Energy Division of the Alabama Department of Economic and Community Affairs (ADECA) is currently soliciting applications from local governments for the purchase and installation of energy-efficient improvements in their buildings. To apply, fill out this grant applicationand submit it by noon on Friday, August 16. For access to all ADECA Energy Division grants, click here.
---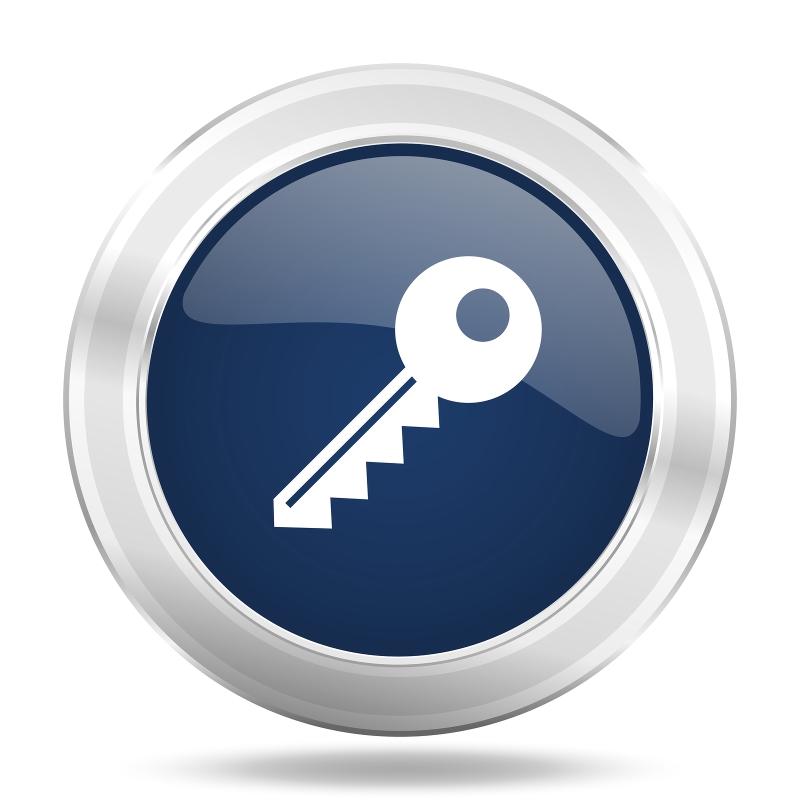 KEY DATES THIS WEEK
MONDAY, JUNE 24
Below 100 Intensive Training

TUESDAY, JUNE 25
Below 100 Intensive Training
WEDNESDAY, JUNE 26 – THURSDAY, JUNE 27
AJTA: Searches & Use of Force

THURSDAY, JUNE 27
Below 100 Intensive Training