This Week's Top 5 Things You Need to Know
PLUS… Hot 5's Hot Tip | Is Your County on Social Media?
PLUS… Key Dates This Week
1. Dr. David Bronner Supports ERS Board Legislation
In the May 2017 issue of the RSA's Advisor Newsletter, Dr. David  Bronner issued a statement of support for ACCA priority bills HB 295 by Rep. Rowe and SB 217 by Sen. Marsh. These bills would expand the number of local representatives on the Board of Control of the Retirement Systems of Alabama.
Currently, the 13-member board has one local government retiree and two local representatives elected by all the local government employees. These bills would expand the number of elected local representatives to four and would designate one seat for election by those local employees who do not work for cities or counties. This change will ensure that someone employed by a local board (such as 911 employees or employees of rural water systems) will have a seat on the governing board going forward.
Bronner stated that (the bills) would "give employee members who own the assets of the pension system a stronger voice in oversight of the funds and brings the unique perspective of local units to the ERS Board."
 Click here to read the newsletter
2. Who's Got Self-Governance?
The Alabama Limited Self-Governance Act has been helping counties solve their own problems for a dozen years now, and ACCA wants to update the county-by-county listing of who has self-gov and how you are using it. When authorized by voters, self-gov provides a limited set of health and safety powers that enable counties to abate nuisances such as litter/rubbish, junkyards or animals. Self-gov information for each county has been compiled. Commission Chairs and County Administrators are asked to please review your information on the attached chart and advise ACCA on needed corrections.
County-by-County Utilization of Limited Self-Governance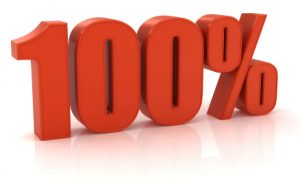 3. Liability Fund Renewals for Counties Reach 100%
ACCA would like to thank the many county members – 100 percent, in fact — of the Liability Self-Insurance Fund, Inc. that executed participation agreements to renew their membership in the Fund for 2018-2020. The Fund is governed by county leaders just like you, who work hard to make sure you get sound, custom-tailored coverage that your county can afford. As a thank you, Longevity Bonuses totaling over $1.5 million are being mailed to participating counties today. Any questions in this regard may be posed to Henry van Arcken, Director of Insurance Services.
4. County Government Institute to Focus on Law Enforcement
The 47th Annual County Government Institute will be held June 28-29 at the Marriott Legends at Capitol Hill in Prattville. The two-day workshop will bring commissioners and sheriffs together to focus on working together to manage the details of law enforcement in the county. Training will focus on understanding the role of the sheriff, managing conflicts, and many other topics. Download a full agenda. There will be a dinner onsite at the hotel provided by ACCA. Commissioners will receive ALGTI credit for attending.
5. Nine Days Left in the 2017 Session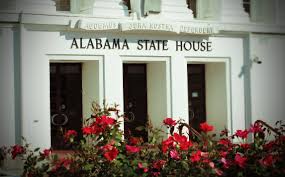 While it may be hard to believe, there are only nine days left in this year's  Legislative Session. A number of important pieces of legislation are still up for debate, and it is expected that the next three weeks will be the busiest of the session. This week will be crucial for several ACCA priority bills, including the ATRIP-2 legislation. It is important that county leaders closely monitor the upcoming Goat Hill Reports to stay informed on the quick-moving components of the coming week along with any action steps that Association members may need to take.
Anyone with questions about upcoming legislation or the Goat Hill Legislative Reports should contact a member of the Association's policy team.
---
Hot 5′s Hot Tip

Is Your County on Social Media?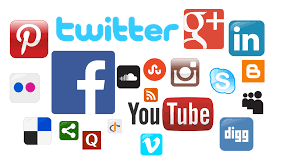 Social media is a great way to stay engaged with community members. The Association encourages all county groups to create and maintain their own social media pages to keep their community members informed. If your county maintains any social media pages, please send them to Jeannie Gaines to update  Association records.
---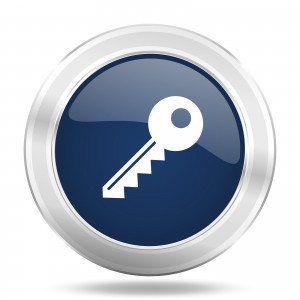 KEY DATES THIS WEEK
TODAY – MONDAY, MAY 1
TUESDAY, MAY 2
WEDNESDAY, MAY 3
FRIDAY, MAY 5
• 10 a.m. | AAEM Board of Directors Meeting Clanton